Firstly congratulations to our competition winner Sam G who has won Hilton Honors Gold status for a year.
Get up to 25,200 Avios with The Economist
Until 31 January 2019, you will collect up to 25,200 Avios when you subscribe to The Economist for 3 years through the BA Executive Club offer. This the best offer we have seen so far from BA and The Economist. The details of the offer are:
10,200 Avios for a one year Print OR Digital subscription and 13,200 for a one year Print AND Digital subscription.
16,200 Avios for a two-year Print OR Digital subscription and 19,200 for a two-year Print AND Digital subscription.
2,200 Avios for a three-year Print OR Digital subscription and 25,200 for a three-year Print AND Digital subscription.
Avios will be awarded to your account within 28 days. You can cancel the subscription at any time. If you are a resident in the EU, you can cancel your subscription within the first 14 days and get a refund for any part of your subscription that has not already been delivered for the print element or published for any digital element before you cancelled. If you cancel after the first 14 days as an EU resident, or if you are not a resident in the EU, once Avios have been awarded to your account, you will not be refunded for any unused portion of your subscription upon cancellation.
The link to the offer page is here.
London Heathrow direct to Bali
Garuda Indonesia have been all over the shop with their schedules from London in recent months. First they cancelled the flights altogether and then reinistated them again only a few weeks later. They have now announced that from 22 January 2019 they will operate a Jakarta – London Heathrow – Bali (Denpasar) routing three times a week, with 2-class 777-300ER aircraft. If you plan to head to Bali this would cut down the travelling time considerably one way plus Garuda have a good onboard service which they have won multiple awards for plus decent seats.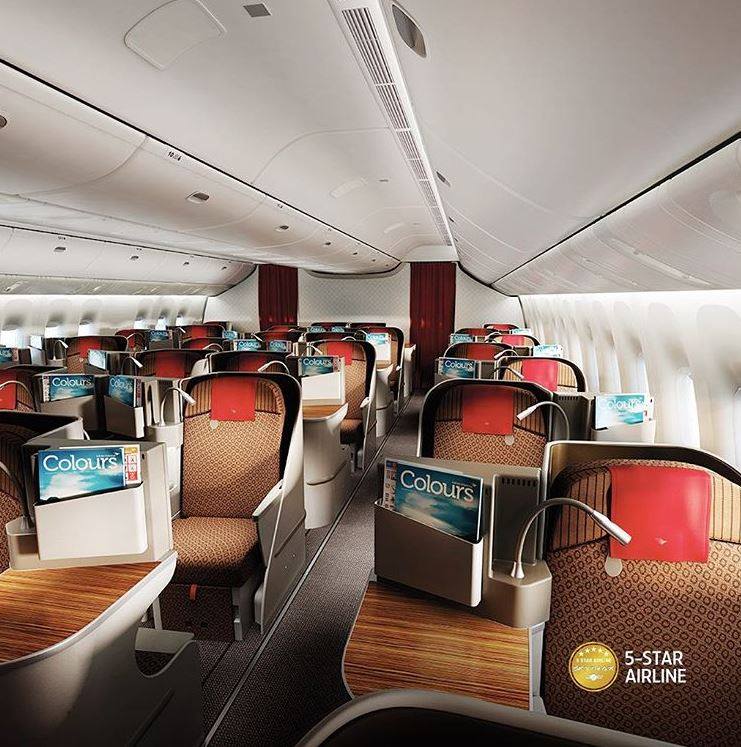 Qatar fare to Sydney from £2153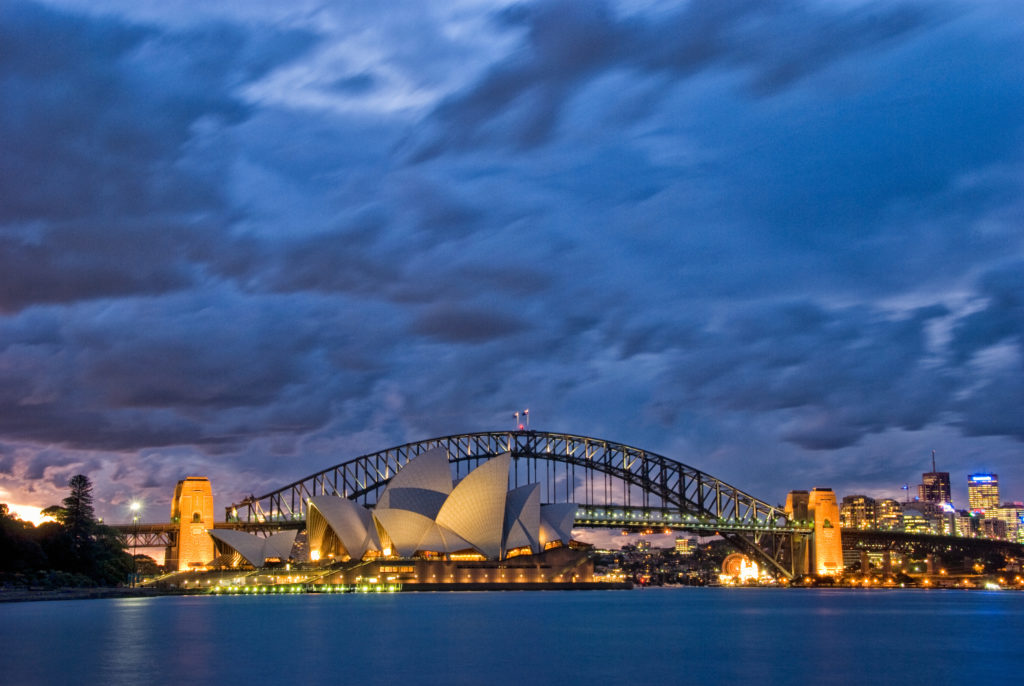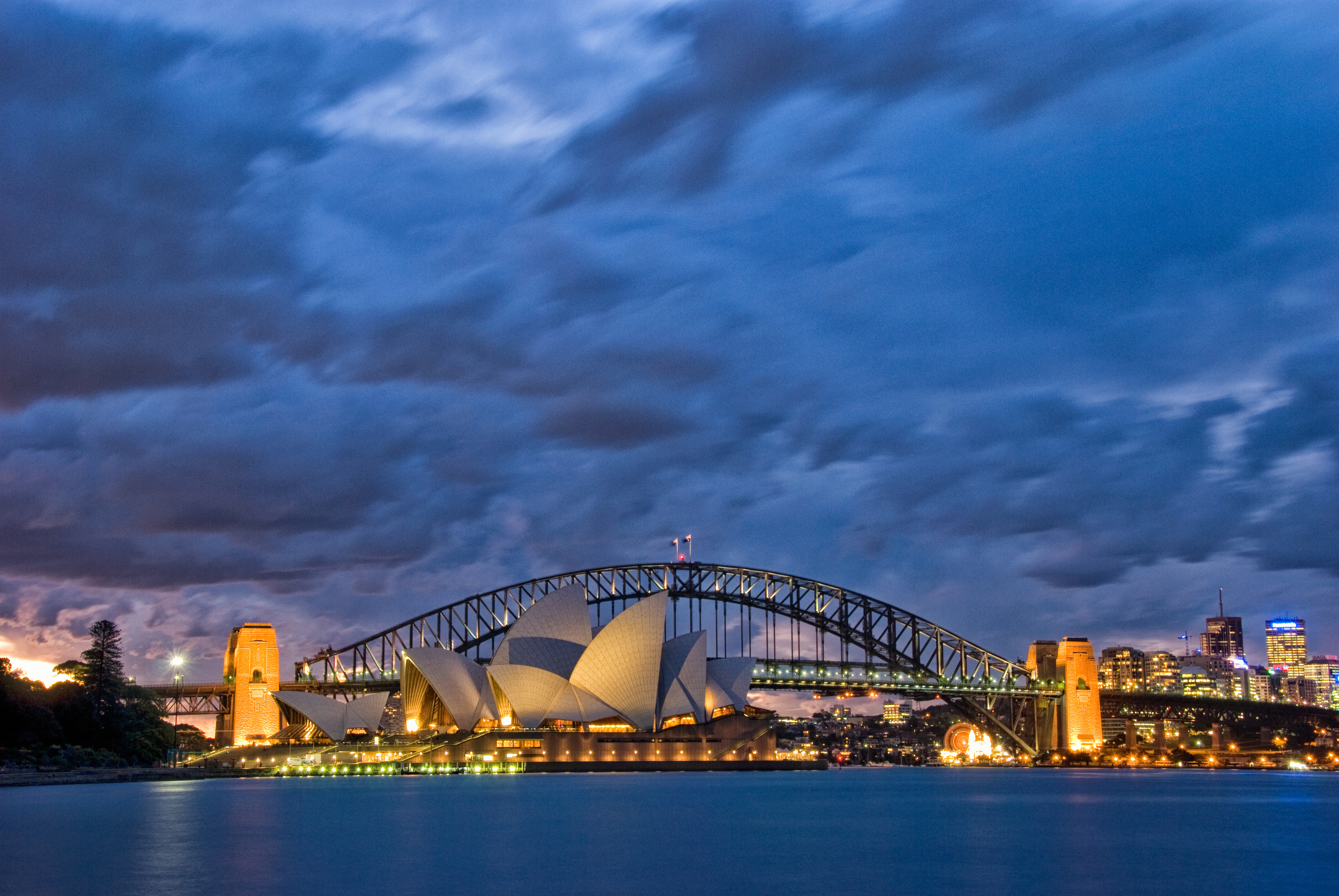 If you are not averse to flying ex EU there is a decent fare with Qatar from Gothernburg for around £2150. The route uses good aircraft types if not with QSuites. There is a B787 on the Gothenburg route followed by an A380 to Syndey which features the lovely onboard bar that I am a fan of. This route would get you 600 tier points without any positioning flights. BA fly direct to Gothenburg which makes getting there simple.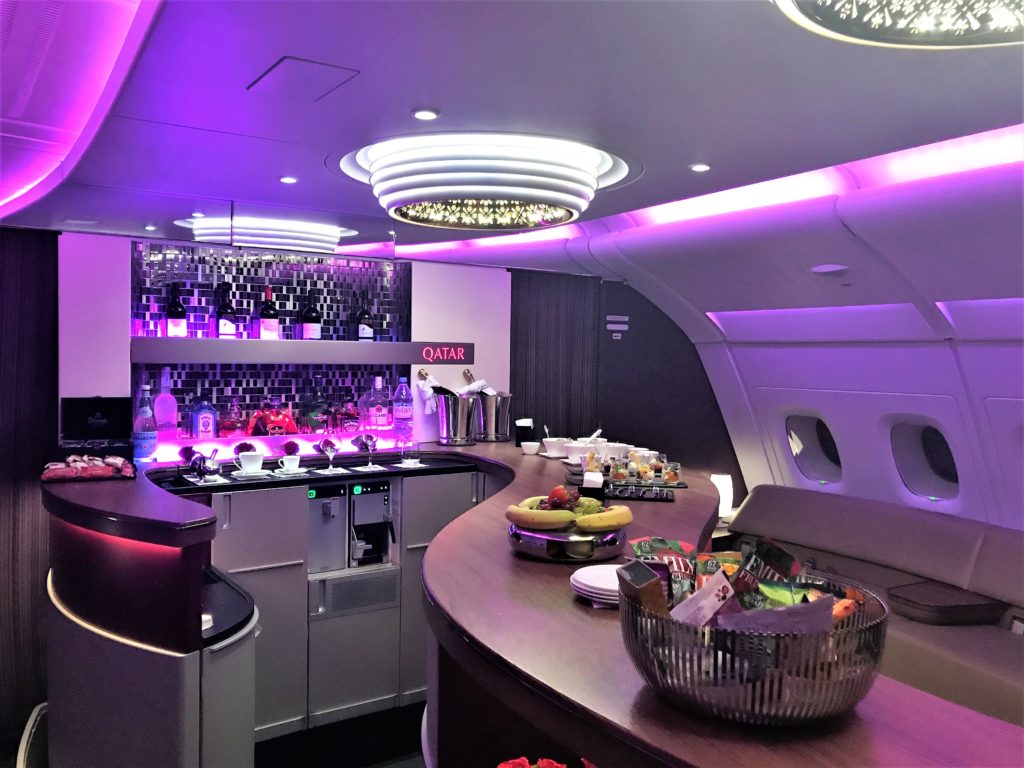 The rules are:
Travel Monday to Friday
Minimum stay 3 days
Free stopover in Doha one way
Book by 15 January 2019
Travel by 30 September 2019
You can find the available dates and pricing on Qatar's Swedish website here.