Accor 15% off plus how to double dip
Accor have a new offer for hotels in United States, Canada, Mexico, Barbados, Bermuda and The Bahamas. Accor brands include Fairmont, Sofitel, Le Meridien, Raffles and many more.
Booking Dates: September 8th, 2022 to October 3rd, 2022
For stays from September 8th, 2022 to April 30th, 2023
The offer gives you up to 15% off but you get an additional 5% off for being a member of their ALL loyalty program which it is free to join. The downside is that 1-night prepaid, fully-refundable, non-transferable deposit is required at the time of reservation. The cancellation rules of the property apply. The discount is off the fully flexible rate, so it won't be 15% off the cheapest rate available;e, but it should still be a discount.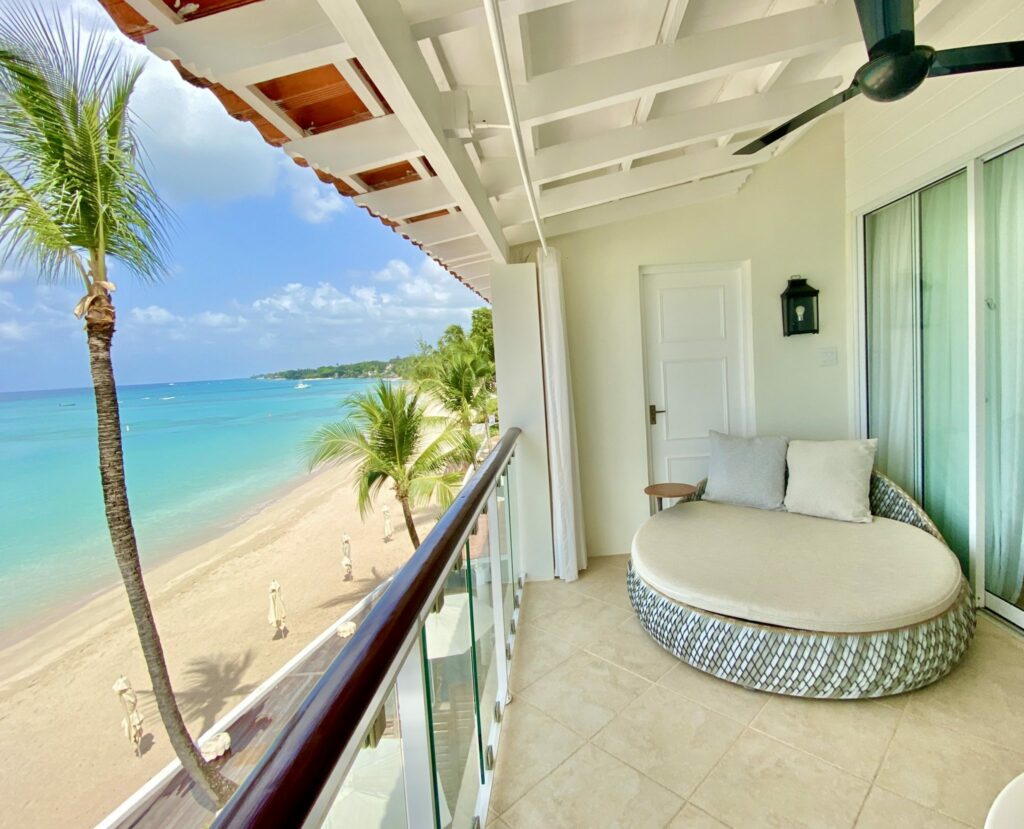 You can "double dip" by using cashback. Currently, you can get up to an extra 10% off your purchase through either Topcashback or Quidco. The discount rate depends on which hotel brand you stay in and your TCB or Quidco membership level. It ranges from 10% off many of their premium brands – Sofitel, Pullman, MGallery, Grand Mercure, The Sebel, Adagio Premium, Rixos, Movenpick Completed Bookings to 3% off other premium brands such as Raffles and Fairmont.
For inspiration, you may want to read my review of the Fairmont Barbados.
You can find the offer page here.
New IFE system for Emirates new A350 aircraft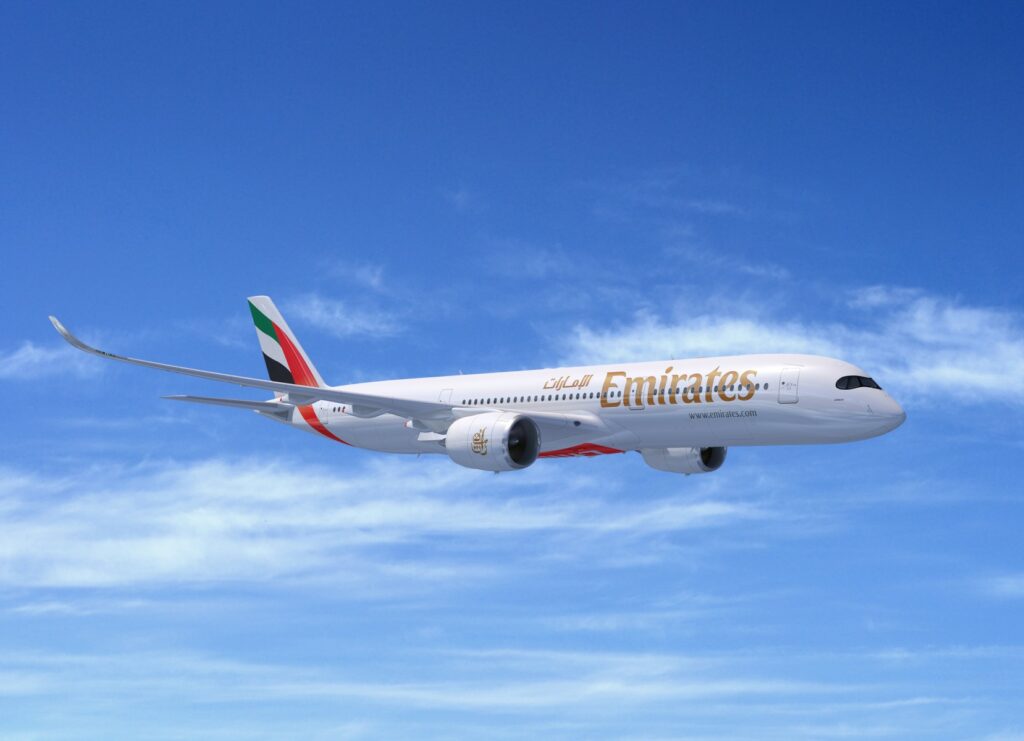 Emirates has traditionally used A380s and B777s, but now has a number of A350 aircraft on order for 2024. Hopefully, this will bring a much better business class seat and other improvements.
Emirates has also announced that they have selected the new Thales' AVANT Up system for its incoming fleet of Airbus A350 aircraft.
The airline's investment of over US$ 350 million will see its 50-strong fleet of A350s equipped with next-generation inflight entertainment solutions that offer a personalised experience. The new features of the AVANT UP system sound impressive.
Thales' AVANT Up system features Optiq 4k QLED HDR displays – the only aircraft displays using Samsung's QLED technology to immerse viewers in more than a billion colours. The new system from Thales will also provide an enhanced 'live' television solution that offers a broader choice of live television and news in the highest available definition at 40,000 feet.
The IFE will also incorporate Optiq – the first smart display to offer two Bluetooth connections, built-in Wi-Fi for passengers to pair multiple devices including phones, tablets, headphones or even game controllers, while supporting up to 60 watts USB-C to fast-charge personal devices. This could allow two people to watch the same screen together so you can enjoy a movie together with both headphone sets connected by Bluetooth. Having multiple internet connections is also good news. I get really annoyed when I have to keep switching over devices on most aircraft to use the Wi-Fi and often paying twice. Most business travellers want Wi-fi for their phones and laptop.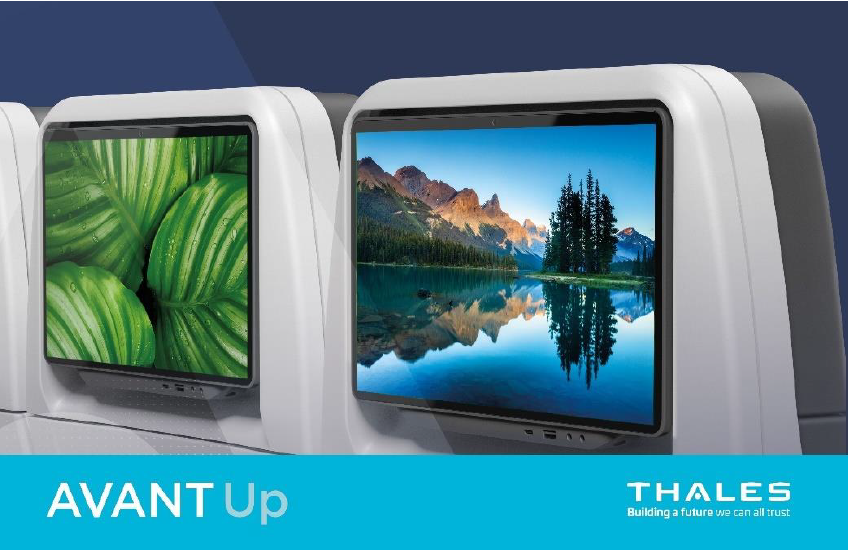 There will; also be several other clever features such as personalisation features, expanded personal electronic device capabilities, and enhancements which also enable visually impaired passengers to have a full experience.
Adel al Redha, Emirates' Chief Operating Officer said: "Emirates has always regarded inflight entertainment as an essential aspect of our onboard experience, and we were in fact the first airline to put personal screens onto every single seat onboard when that was far from the norm over 30 years ago. Today, Emirates ice remains unmatched in inflight entertainment content and experience, having won best-in-the-sky awards consecutively for the past 14 years. Our investment in next-generation Thales systems for our new A350 fleet will further our lead, enabling us to deliver even better experiences to our customers. Watch this space."

Yannick Assouad, Executive Vice-President, Thales Avionics said: "At Thales we are proud to partner with Emirates in their mission to Fly Better. Thales' AVANT Up brings to Emirates the latest consumer technologies and capabilities to the aircraft. Combining our Optiq 4K QLED HDR displays, award-winning dynamic power, and next generation digital services, Emirates customers can expect the extraordinary."
Emirates serving Dom Pérignon Plénitude 2 (P2)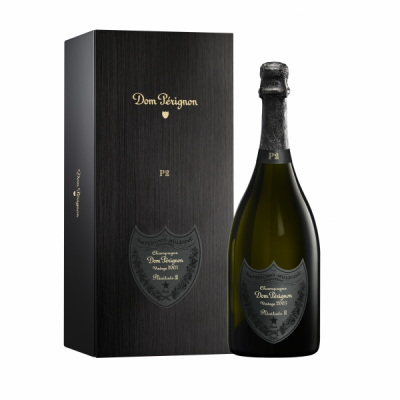 For me, Emirates have always had one of the best selections of champagne, wine and spirits in first class with Dom Pérignon served as standard in First class along with my favourite cognac, Hennessy Paradis.
As the only airline with an exclusive agreement to offer luxury champagne brand Dom Pérignon on-board, Emirates is currently giving First Class passengers the opportunity to enjoy a very special vintage -Dom Pérignon Plénitude 2, on board select routes until the end of October.
The exceptionally rare 2003 vintage is a limited release. Dom Pérignon is one of the most respected, luxurious champagnes in the world and Emirates is the only airline with an exclusive agreement to serve it on board. I longevity'.
First Class passengers can discover if Plénitude 2 will be served on their flight, by checking the 'What's on your flight' option on www.emirates.com or on the Emirates app.
Emirates has a fascinating process for its wine buying. For the last 16 years, Emirates has been buying high quality wines at the earliest opportunity to let them mature, allowing them to reach their full potential before serving them on board. The Emirates Wine Cellar is in France, and currently houses 6.5 million bottles of fine wines, some of which will not be ready for tasting until 2035.
Emirates currently offers 37 different varieties of French wines and champagnes on board its aircraft. Business Class Bordeaux red wines remain in Emirates' cellar for an average of 8-10 years, while those reserved for First Class are only served an average of 12-15 years after purchase. Emirates also has a vintage collection which includes Château Margaux 2004, Château Cos d'Estournel 2005 and Château Montrose 2005.