Air France's new amenity kit
Air France is jumping on the eco bandwagon and offering its long-haul Business customers a new comfort kit made up of 93% recycled material. The kit features the company's historic winged seahorse emblem, embodying its rich history. It comes in two colours, navy blue and grey and as you expect from Air France it looks stylish.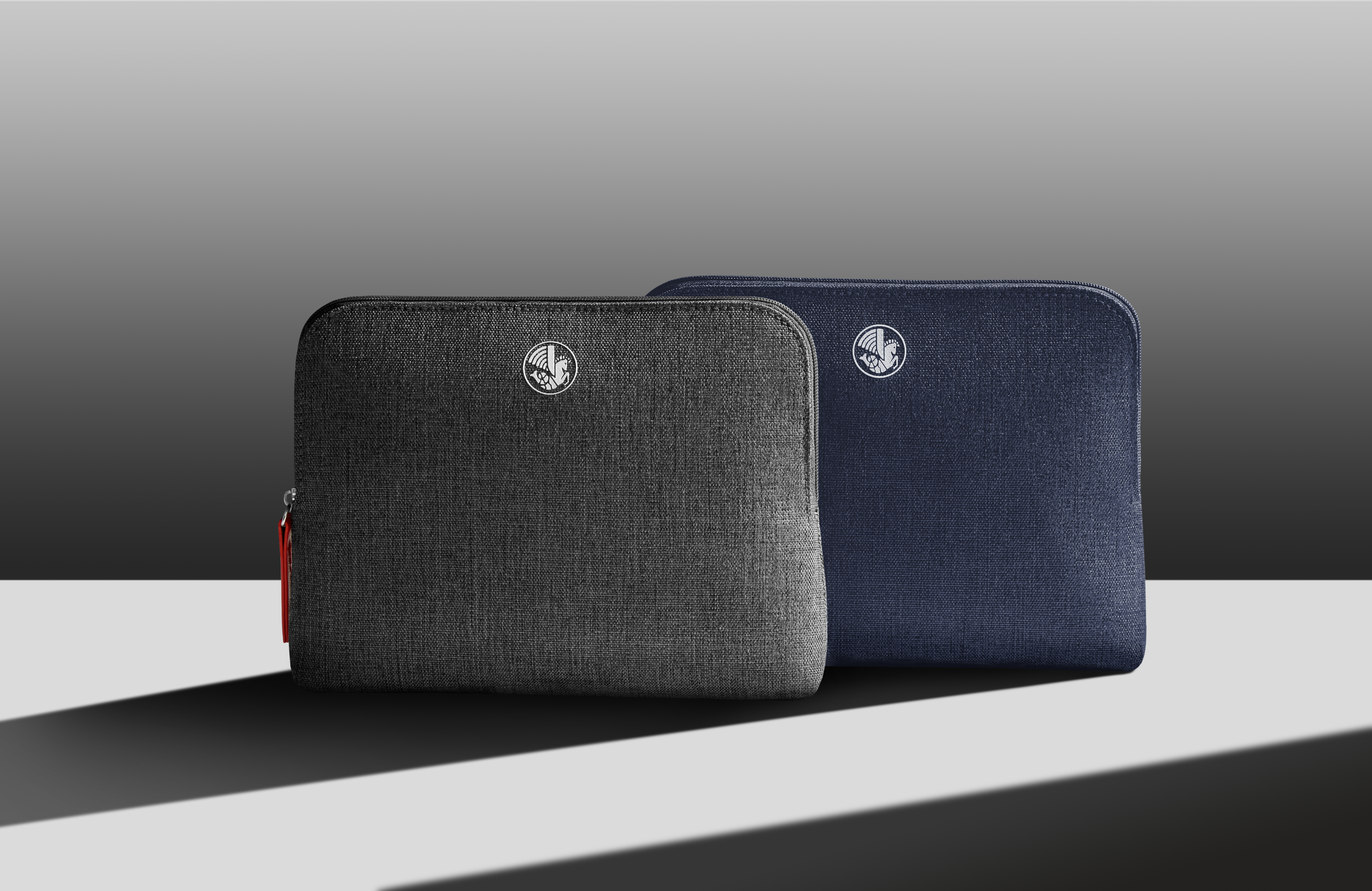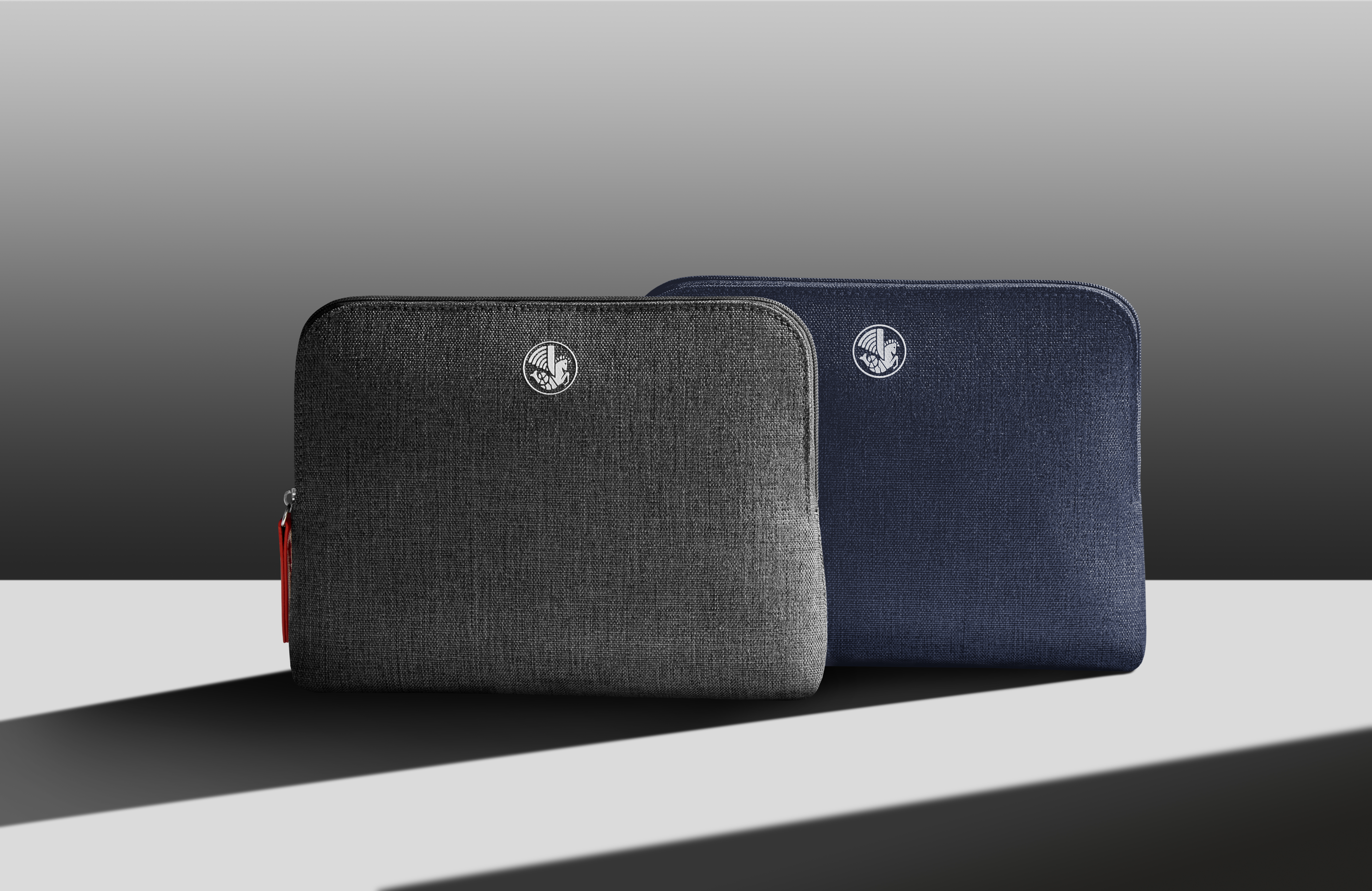 Each kit contains:
A toothbrush and pen made of cornstarch, and ear plugs packaged in kraft paper, eliminating the use of plastic;
To ensure optimum comfort for customers, the large and soft sleep mask, socks, toothpaste and Clarins cosmetics are still included in the kit.
Customers travelling in the long-haul Premium Economy cabin receive a dark blue kit with a more sporty look. The kit features the accent, the logo of the Air France brand, in a red or blue version. I actually think the Premium Economy bag is nicer than the business class one! I think because it feels more Aor France branded with the red stripe.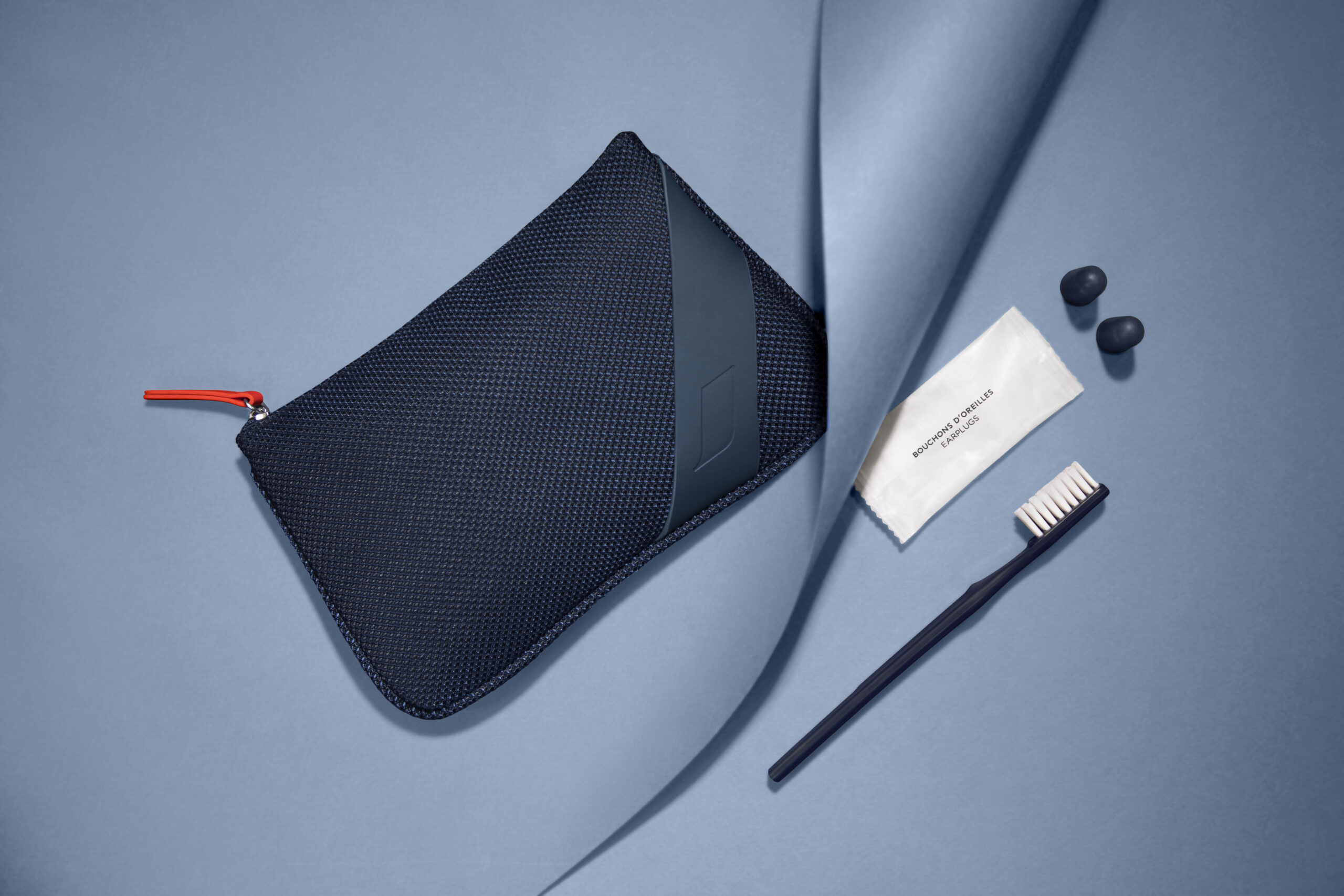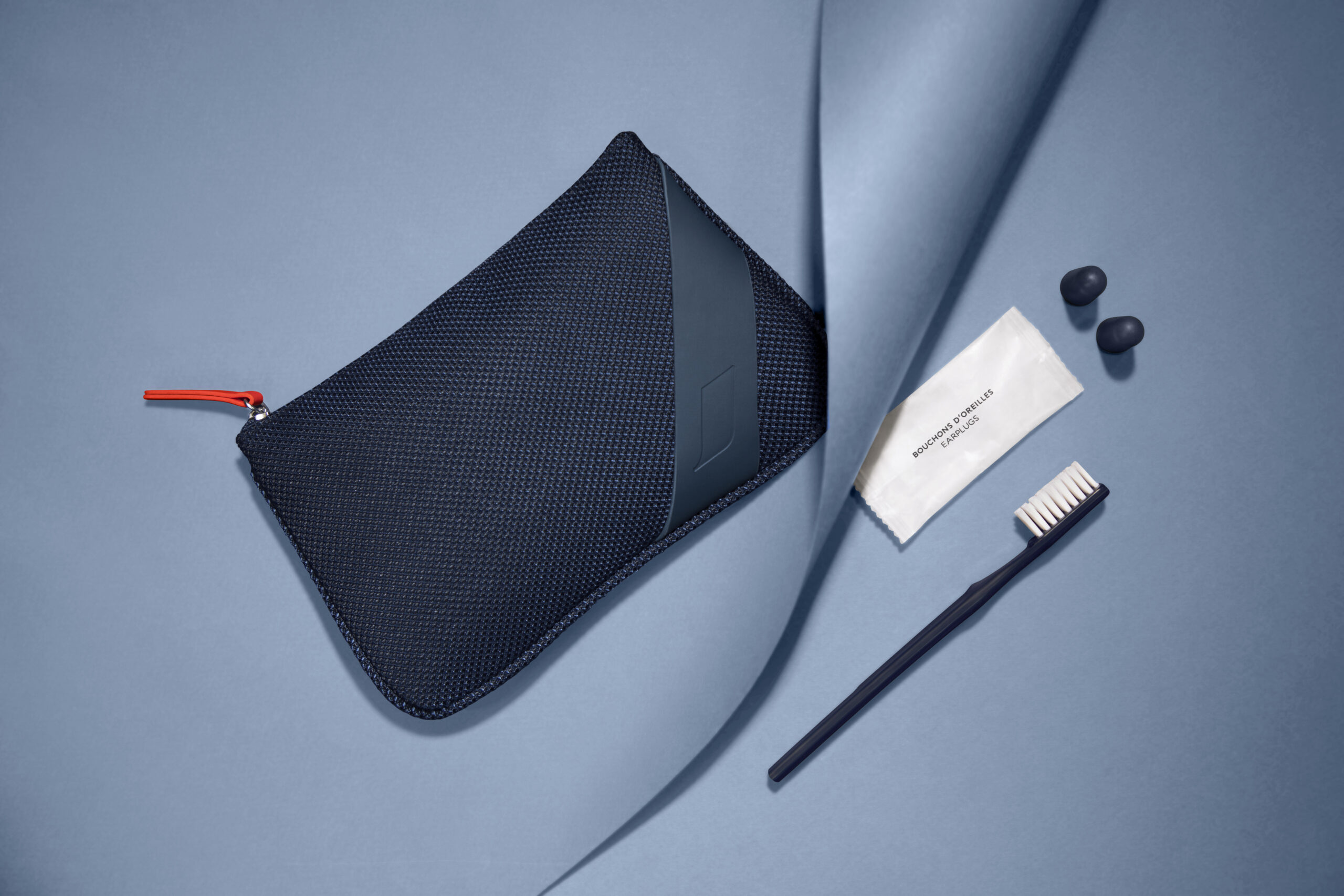 The content of this kit is also eco friendly:
A toothbrush made of cornstarch and earplugs packaged in kraft paper
A sleep mask and a pair of socks.
In all cabins, the plastic packaging of each kit is now replaced by a tamper-evident seal. Air France has also eliminated their single-use headphone protectors. The press release says "headsets are systematically cleaned and disinfected". I'd hope that's after every flight!
Book now before Marriott dynamic pricing bites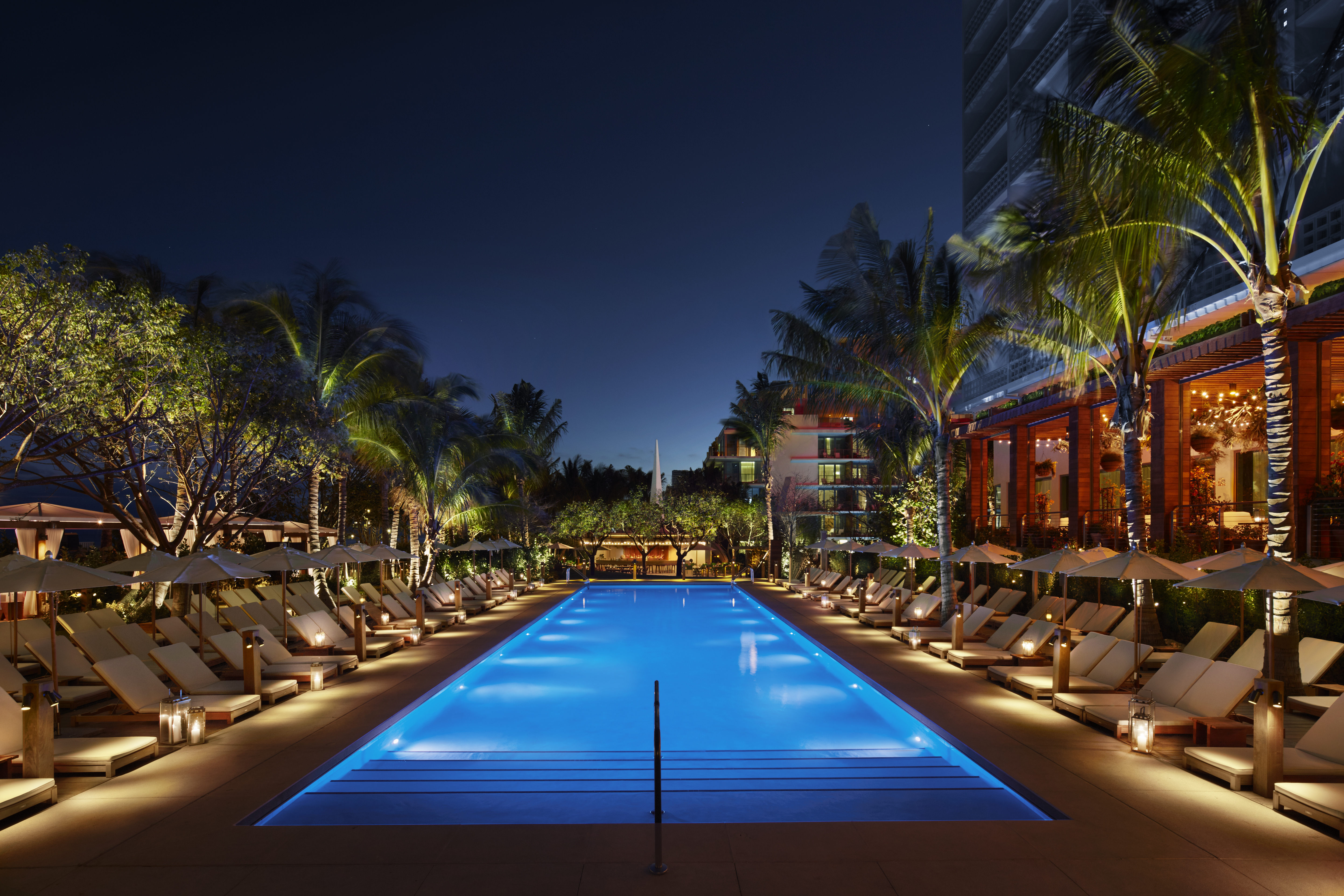 Just a quick reminder that if you are planning to book any Marriott redemptions, it's worth doing now as Marriott is due to start to introduce "Dynamic pricing" shortly. This is likely to mean that popular dates and hotels will go up in terms of points rather than being set rates as they are now.
Of course, Marriott has sold it as "More Redemption Flexibility" and yes, it is likely to mean there are more rooms available as higher points prices incentivise hotels to release more rooms as they get paid more by Marriott. To be fair to Marriott, Hilton has been doing this for a while and mostly prices have not increased significantly unless you are going for the most popular redemptions or busy periods.
Around 3% of hotels will move to dynamic pricing in March 2022 and the rest will start in 2023. The other 97% of hotels and resorts will still have a minimum and maximum number of points for redemption rates that will more closely align to how they're categorised today. Although we don't know which properties are within the 3% I'd bet on some of the most aspirational properties being in there.
You can search for redemption nights here.
Atlantis The Palm 5 for 4 offer or 35% off for shorter stays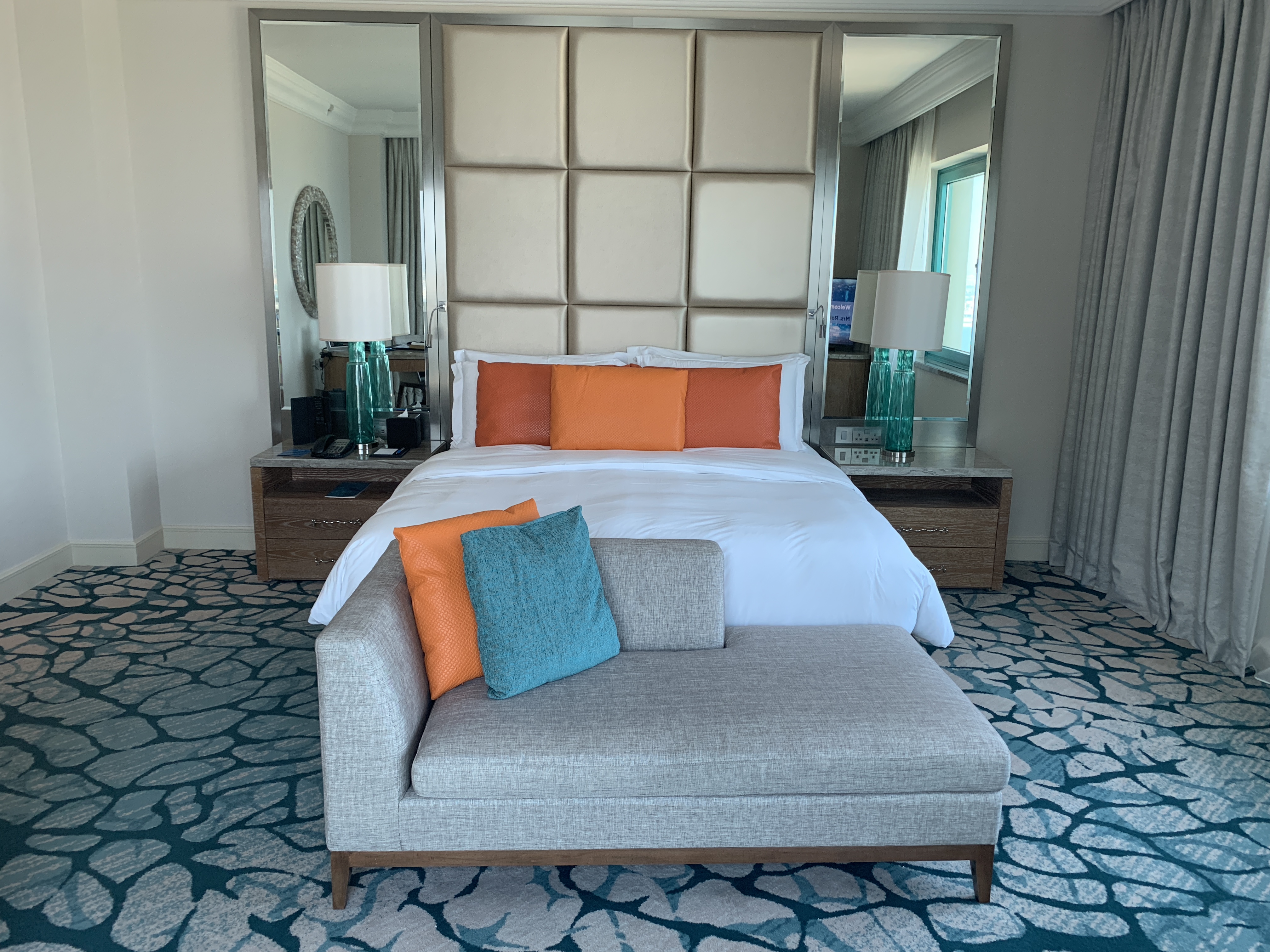 Atlantis the Palm has a new offer of 5 nights for the price of 4. You can read my review of the Atlantis Club Rooms here but bear in mind that the Club lounges have since been refurbished. If you are travelling with children, the Atlantis Kids Club is included and offers activities for children aged 4 – 12, while The Zone is a dedicated space for teens aged 13 – 17.