Avios.com closure update
Last week I talked about the fact that some people were receiving an email about transferring their Avios account so that a new BA Executive account isn't opened for you. My advice has always been to make sure you transfer your Avios from Avios.com to BA this week as otherwise you may lose access to them for a while whilst the transfer takes place. It turns out that if you have made a transfer to your BA Executive account from your Avios account the 2 accounts are already linked. If you have never done this then a new BA Executive account will be opened for you and your Avios automatically transferred across unless you empty your account now. You should be able to combine the BA accounts if the worst happens but not without phoning BA which most people could do without the hassle of.
British Airways TSA Pre-check
There has been some confusion since BA internally announced they would start TSA pre-check last week but then nothing actually happened. TSA Pre-check is a mark on your boarding pass which allows you to use the TSA Pre-check security line which is often shorter as you don't have to remove your shoes, liquids or electronics. You can get TSA pre-check in two ways. 1) by flying an airline participating in TSA Pre-check such as Virgin Atlantic and being randomly selected (normally only frequent flyers) 2) by having Global Entry which allows you to skip the immigration and customs queues in most US airports by using a different lane.
BA have not yet been officially added to the list of acceptable airlines on the TSA pre-check list. However, there are now reports of people managing to successfully add their KTN number from Global Entry to their booking by either doing it over the phone or at the airport. This only adds it for that specific booking and currently won't be stored in your Executive Club information. At the moment it is not possible to do it online and I assume BA will formally announce it once they have that capability.
Let me know if you have done this successfully and how in the comments below or on social media.
Fancy a break to Miami on Avios?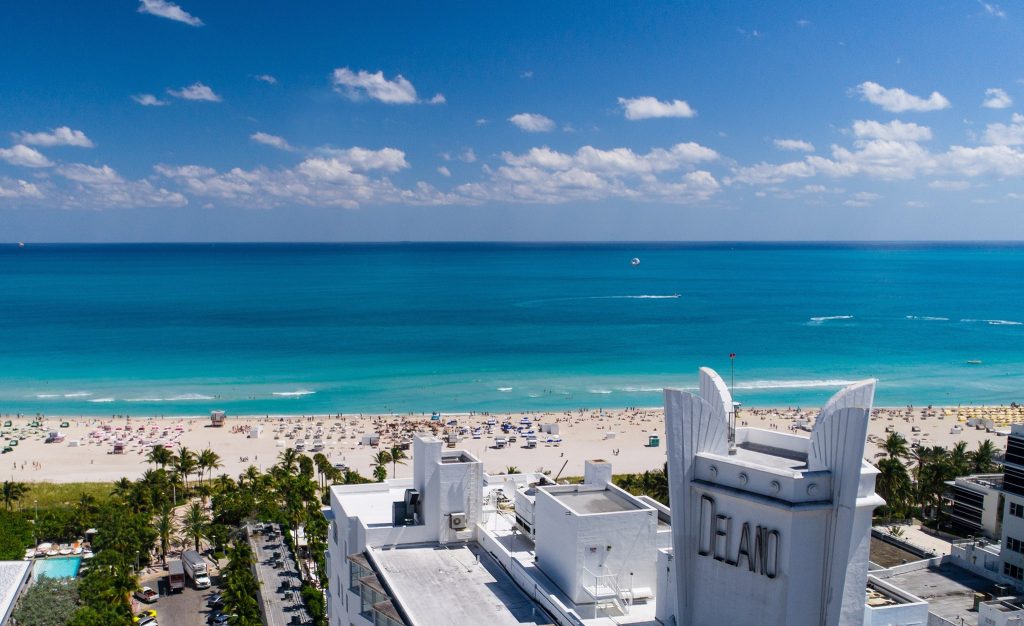 As I previously announced BA last week opened booking for flights to Miami on a third daily service from London. There is still a substantial amount of pairs of seats in business class over the winter months, also helped by the fact that BA changes to the A380 for the winter period in October meaning more seats. It will cost you 125,000 Avios off-peak return in business class per person or 150,000 peak and you could, of course, use a BA Amex 2-4-1 voucher. Most of the winter months where there is currently availability is off-peak apart from around Christmas and half terms. It is also a great time to visit Miami for some winter sun with very little risk of a hurricane.
To go with your flights there is an interesting offer on one of the most famous hotels on South Beach, The Delano. This has been a favourite with celebrities but be advised it is in the heart of South Beach so you may be better off further away from the main action if you want peace and quiet. It does have a lively bar so it can be a bit noisy depending on which room you have but you are in one of the best locations in South Beach with direct beach access too.
The offer is for a City view room on a room only basis but if you stay from 01 Jun – 29 Nov 18 you will get a free upgrade to a Bed and Breakfast rate, for 2 people per stay. Like so much of the US, there is a resort fee, one of my pet hates in hotels but luckily with the offer it is included in the price. This gives you the following:
– Personal trainer evaluation and use of the fitness centre
– Daily fitness classes including yoga, bootcamp and boxing
– 10-minute Delano decompress neck & shoulder massage (one per room, must be scheduled in advance)
– 2 chairs on the beach
The offer starts from £419 for 4 nights per person. I looked at dates in November when there were Club World seats available and the price was £479 on Voyage Prive plus £20 booking fee versus £602 on Expedia. You could get cashback on Expedia making it a closer call but with Voyage Prive, of course, you don't have to lay out the money in the first place and then wait a long time to get a refund like cashback.
To use the offer you will need to join Voyage Prive which is free.
Starwood 1000 bonus Avios offer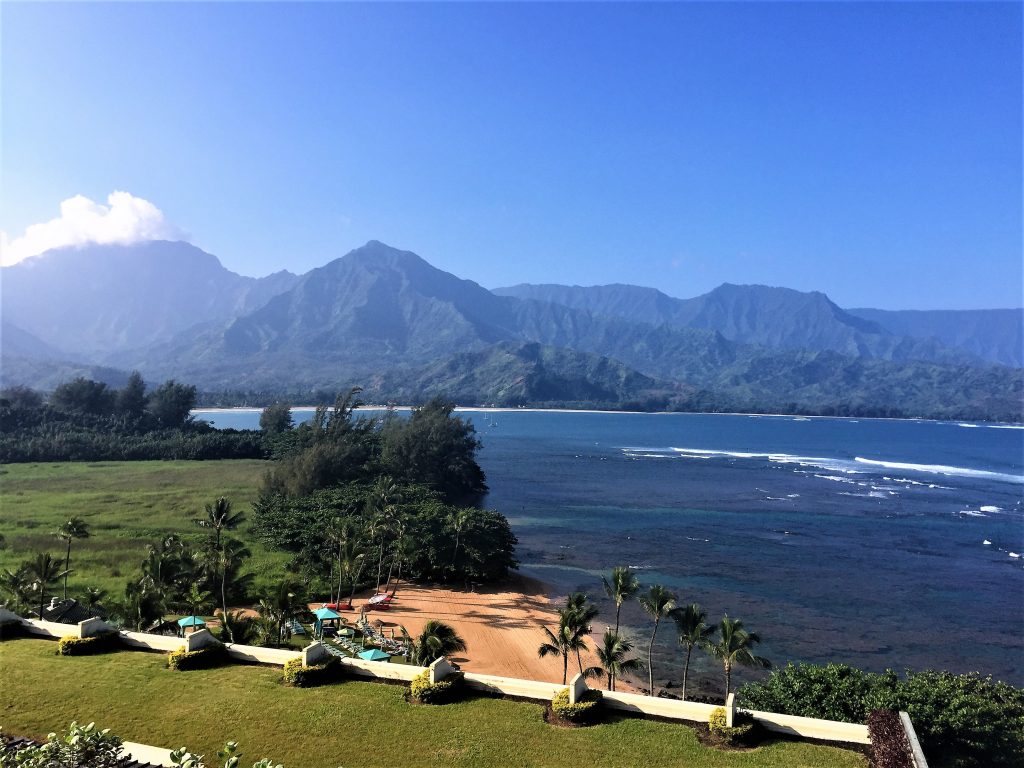 If you are likely to stay in any Starwood properties you may want to sign up for a BA Avios offer before you book. To be eligible for the promotion, you must be enrolled with Starwood Preferred Guest, then select British Airways Executive Club Avios as the earning preference and use booking code AIRPRO when making the reservation. The offer is available for new bookings made between 27 March 2018 and 30 June 2018 for stays of 2 nights or more from 27 March 2018 until the 30 June 2018. You can find the list of participating hotels here. Offer may be applied to one standard guest room per stay.Bonus Avios will be credited to the BAEC account within 4-6 weeks of the stay.
You can join up for SPG here if you haven't already done so.