Avios offers -earn up to 18,000 bonus
The Wine Flyer
British Airways The Wine Flyer has a special offer for a saving of up to 15% on selected cases. However, you can also get 1,500 bonus Avios – even when you're spending Avios. A 12 case of Allegri Grillo starts from just £6.79 plus 16,440 Avios. Or a 12 case of Moet & Chandon from just £4.68 plus 84,540 Avios. Generally, these are poor value ways of spending Avios, so I'd advise paying in cash.
The offer ends 7 April 2023. You can find the Wine Flyer offer page here.
BPme Rewards
Every 40 BPme Rewards points you earn can be converted to 25 Avios if you use BP petrol stations. Maximum transfer limit of 30,000 BPme Rewards points per day.
Convert your BPme Rewards points into Avios by 31 March 2023 – and they will give you 200 bonus Avios on your first conversion. (usually 50).
The BA link for the promotion does not appear to be working (what a surprise), but this is it: https://exchange.shopping.ba.com/partner/bp
You can find out more on BPme here.
Up to 18,000 with The Economist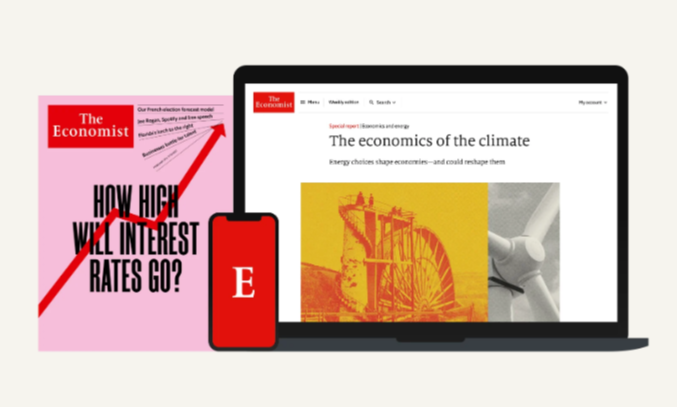 If you take out a subscription with the Economist there is a decent bonus. Obviously, this could be a legitimate business expense if you run your own business. To buy 18,000 Avios would cost £335, so this is less than that but if you don't read the magazine I'd still question if it is worth it versus a 40% bonus offer.
However, if you are quick there is an offer on some Amex cards (mine is on the Platinum card). You can get a £60 statement credit when you make a single, eligible transaction of £189+ online at The Economist Subscriptions by 31/3/2023. This would obviously make it only £179 which is a much better deal when you stack the offers. (Thanks to Kevin for sharing the info).
The options are:
Print and digital £239/year – Collect 18,000 Avios points

Auto-renews at £239 annually,
cancel anytime

Digital £189/year – Collect 15,000 Avios points

Auto-renews at £189 annually,
cancel anytime
RwandAir to fly latest aircraft to London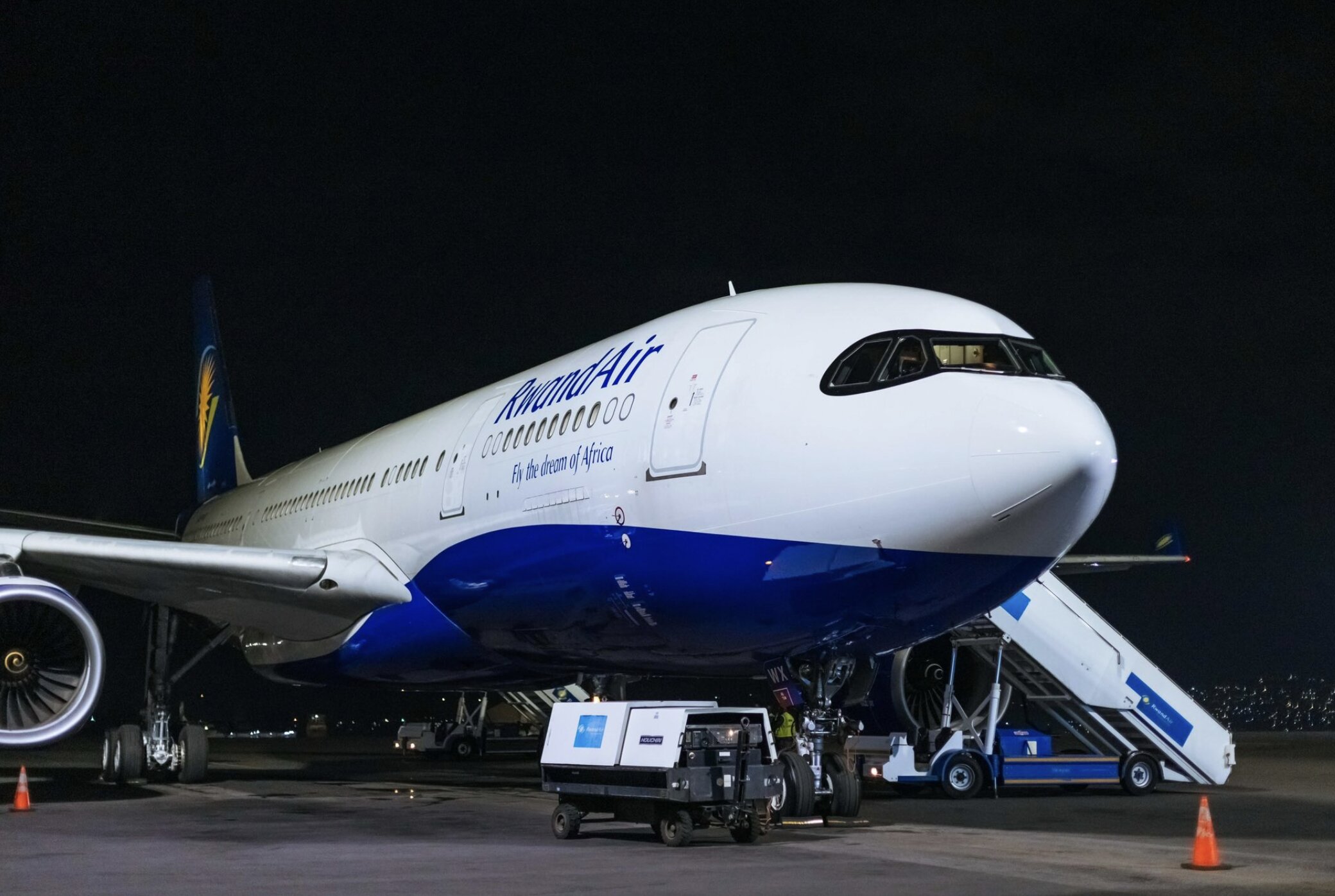 RwandAir is a fast-growing ambitious airline in Africa with good value prices. They have their eyes set on joining oneworld, which would be a great addition, though I suspect it may take some time for them to be invited.
They have announced a new A330 aircraft arrival that they will be using to London as well as Brussels, Lagos, and Dubai.
The Airbus A330-200, registered 9XR-WX, is based at the carrier's Kigali hub and has 30 seats in Business Class and 222 seats in Economy Class.
Yvonne Makolo, RwandAir CEO, said: "We are excited to be expanding our fleet further with the addition of our third long-haul aircraft.

"Its addition will allow us to continue our route expansion and offer customers even more connections."
The business class seats are in a 2-2-2 configuration on the A330-200, whereas their two A330-300s have 1-2-1.
This is an idea of what the seats look like from the front on a similar aircraft: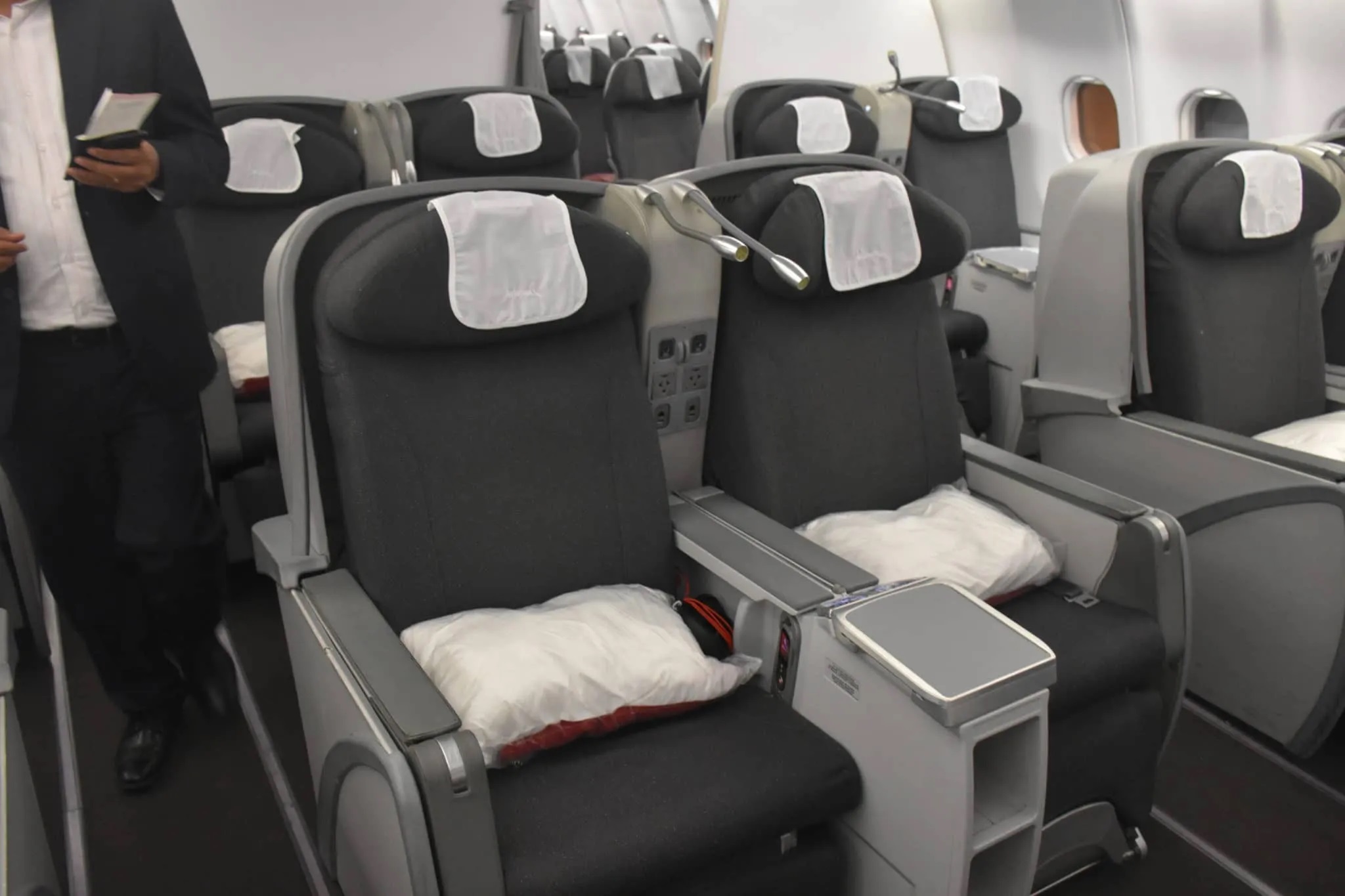 Here are their other A330-300 business class seats:
RwandAir currently operates to various destinations across East, Central, West and Southern Africa, the Middle East, Europe and Asia.
TAP new amenity kits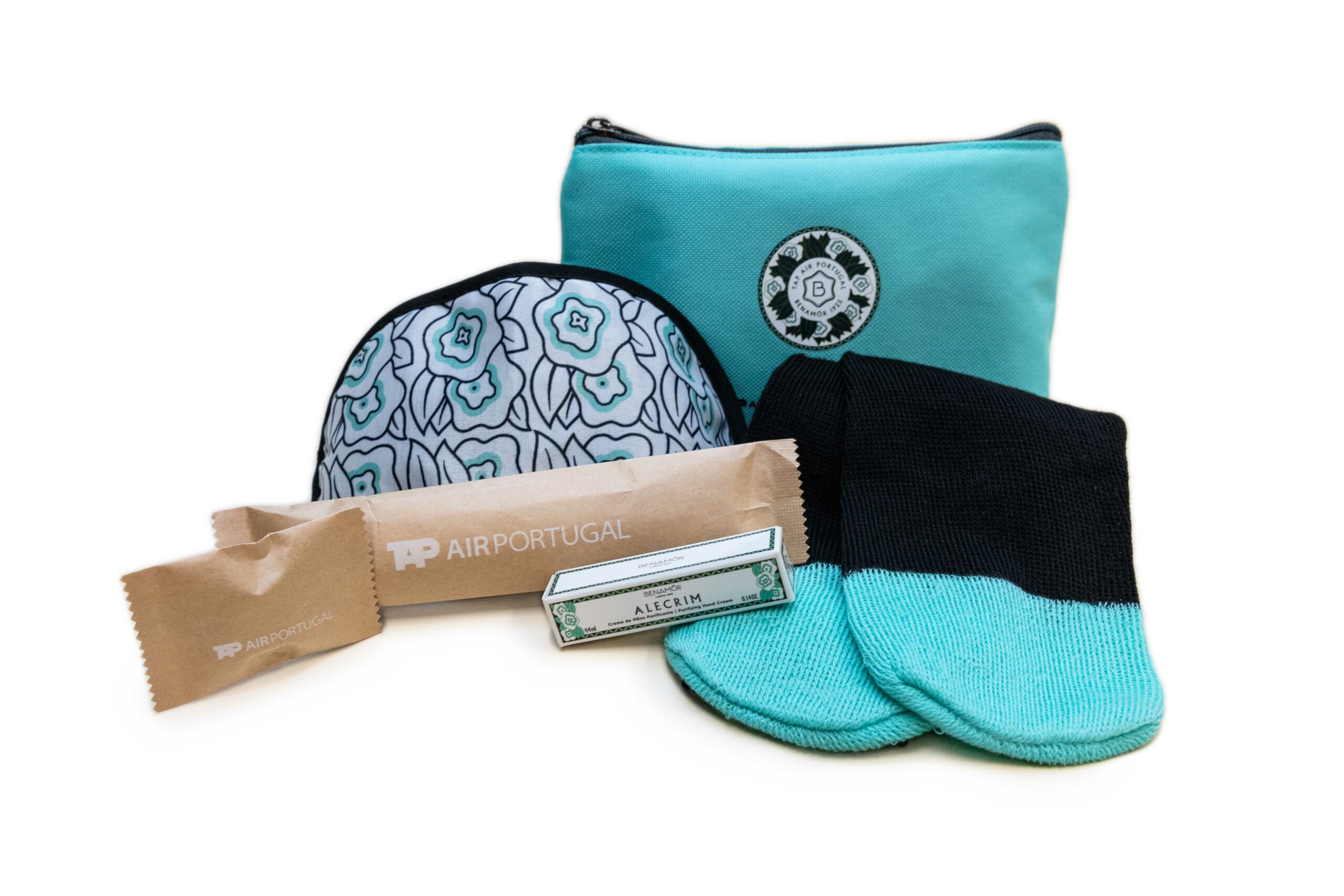 TAP has good business class seats onboard and a reasonable soft product too, but sadly aren't always great when things go wrong. They do, however, offer very well-priced business class, so it all depends on what your priorities are.
Today they have launched a new partnership with Benamôr for their amenities. Benamôr will provide all liquid soaps, creams, and beauty products on TAP's Business Class flights as well as on the ground in the Lisbon premium lounge.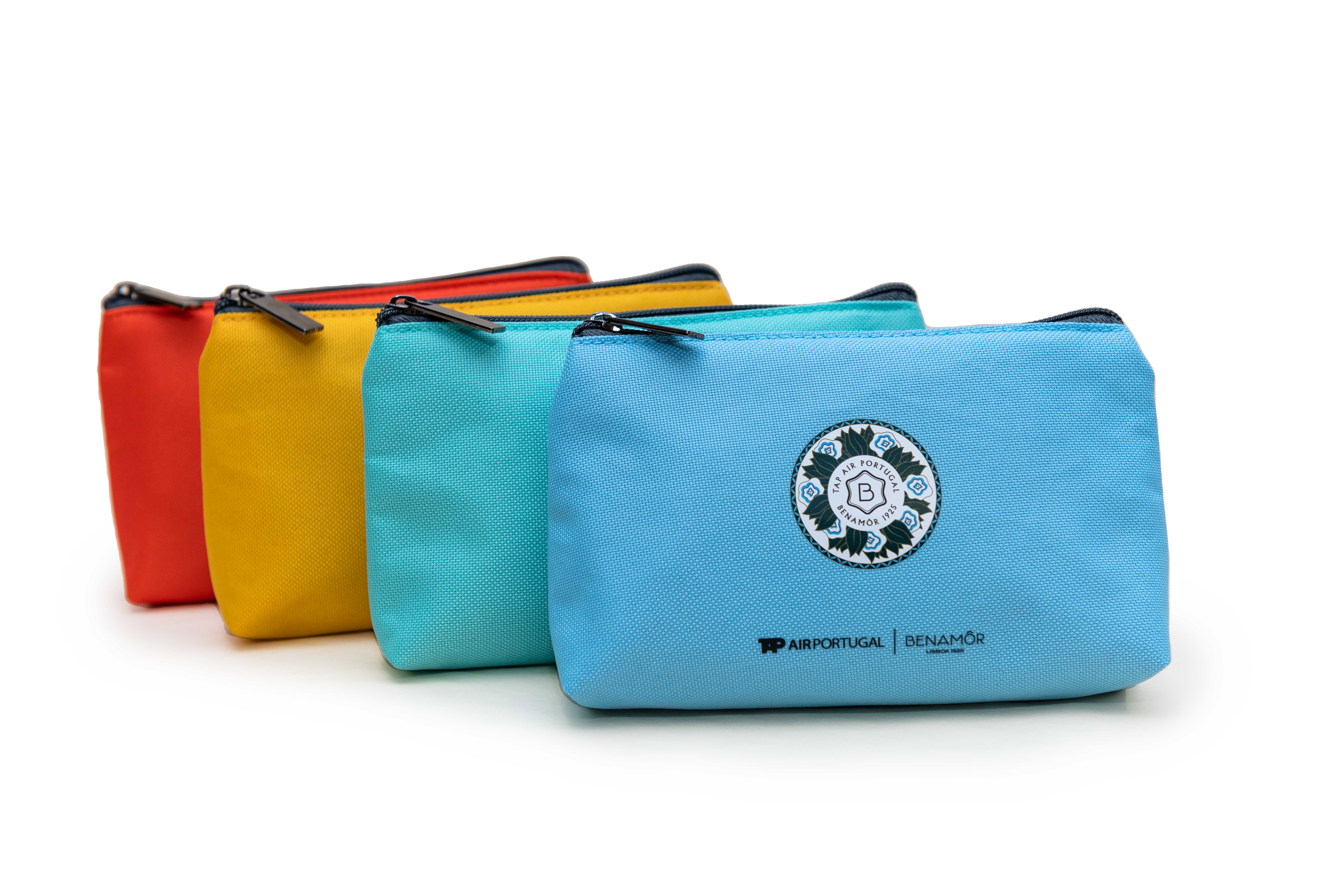 The Benamôr brand was founded in 1925 by an apothecary in the heart of Lisbon. The unique range of beauty products are all developed and prepared by hand, mixing ingredients from Portuguese botany with natural perfumes.
Benamôr created some of the most famous cosmetics recipes in Portugal, including Créme de Rosto, and Alantoíne hand cream. Benamôr prides themselves in transparency, communicating each product's complete ingredient list, which are 99% natural. Their products are ethically hand-made, dermatologically tested, and cruelty-free.
The new amenity kits provide TAP's customers with high-quality Portuguese beauty products, and also fulfils the airline's role of promoting the best Portuguese brands and products internationally.