Heathrow T5 security strike
Airport security staff at Heathrow T5 will walk out during Easter over pay. The strike will involve more than 1,400 union members which is highly likely to cause delays if it goes ahead.
The strike is due to last 10 days from 31 March which covers the extremely busy period over Easter as the final day of action is Easter Sunday 9 April.
Unite general secretary Sharon Graham said: "Workers at Heathrow Airport are on poverty wages while the chief executive and senior managers enjoy huge salaries. It is the airport's workers who are fundamental to its success and they deserve a fair pay increase.

"Our members are simply unable to make ends meet due to the low wages paid by Heathrow. They are being forced to take strike action due to need not greed."

"Unite has a laser like focus on prioritising the jobs, pay and conditions of its members and HAL needs to be in no doubt that the workers at the airport will receive the union's unstinting support."

Unite regional co-ordinating officer Wayne King said: "Strike action will cause huge disruption and delays at Heathrow throughout Easter but this dispute is entirely of HAL's own making it has had every opportunity to make a fair pay offer but has failed to do so."
Now obviously, Heathrow are trying to play it all down by saying they have contingency plans, but I am pretty sure they don't have 1,400 staff up their sleeves to offer anywhere near a normal service over the very busy period.
A Heathrow spokesperson said: "Passengers can be reassured that we have contingency plans which will keep the airport open and operational despite unnecessary threats of strike action by Unite.

"We have proposed an inflation-beating 10% increase in pay, which the public will recognise is fair, and a majority of our colleagues have told Unite is not worth striking over. We urge Unite to come back to the table to discuss implementing it.

"Threatening to ruin people's hard-earned holidays with strike action will not improve the deal. We want to do the right thing by our people and our passengers, each day only delays this pay rise reaching Unite members' pockets."
I do have some sympathy with the security staff as Heathrow seems unable to recruit anywhere near as many staff as they need, and the standard of security staff is definitely worse than pre-Covid with so many new staff. I personally think Heathrow needs to offer a decent pay rise in order to recruit and retain staff as otherwise, this summer will end up being as bad as last year. Already at T5 they are still not providing the same level of service as pre-Covid.
I suspect that Heathrow and Unite will reach an agreement before the strikes, as this is usually what happens.
French ATC strikes continue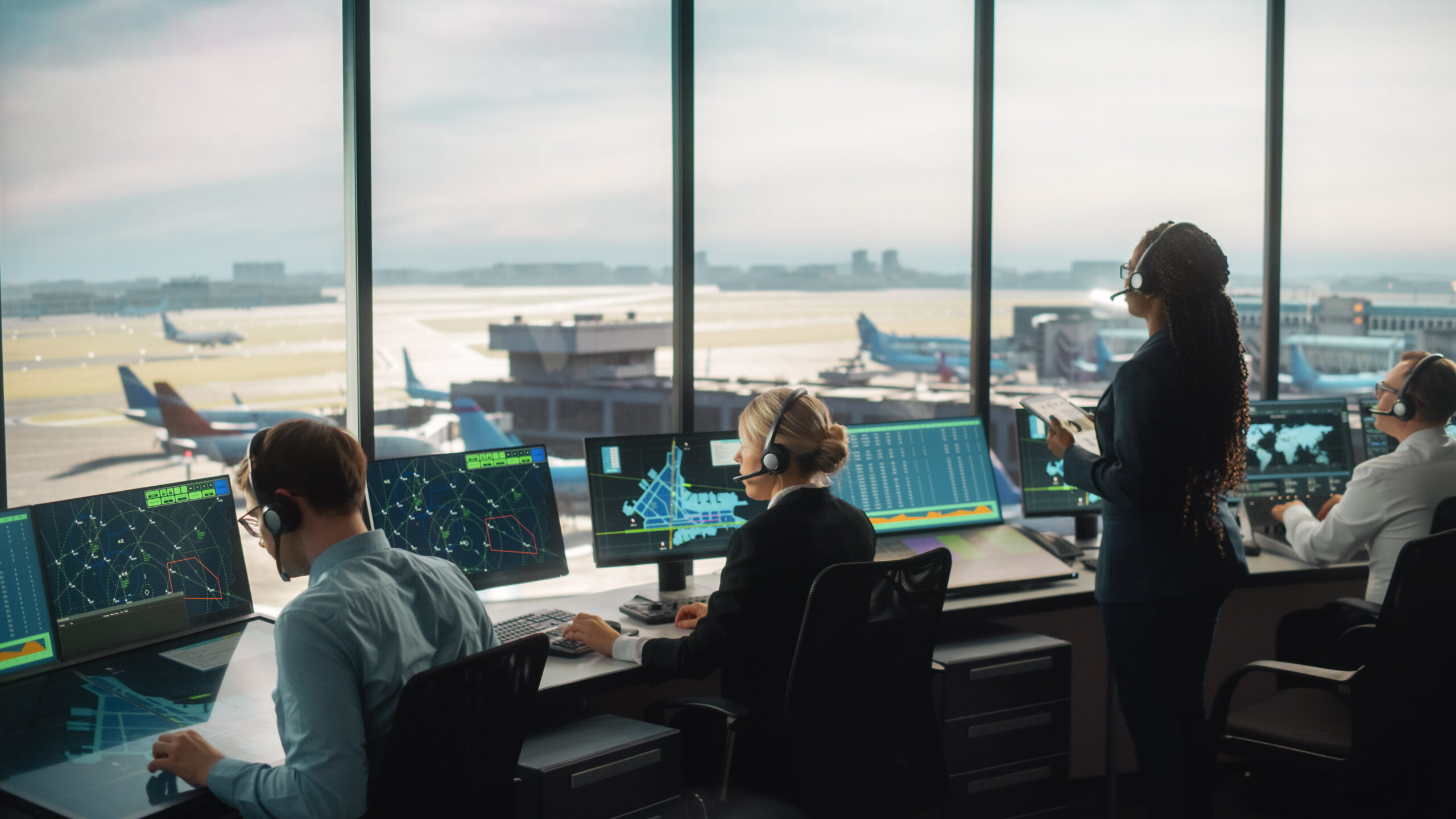 There are more French ATC strikes this week from 20-23 March and highly likely to be more short-notice strikes in the future. If you are flying to France, they usually cut capacity by 20% in advance and as you'd expect try to cancel domestic and short-haul flights over long haul. From my experience flying into and out of Paris on a strike day, you probably shouldn't be affected on the day but could face having to be rebooked if your flight is cancelled before. There can also be delays in Europe due to aircraft trying to avoid French airspace or capacity restrictions on overflights. So be prepared for things not running on schedule.
Priority Pass offer
Wowcher currently has the same deal for Priority Pass lounges that you usually find on Groupon. You can ignore the fact it says the deal is refreshing as it is not due to end until July.
Here are the normal prices without the discount:

You can get 20% off Standard Plus or 50% off Standard with 2 lounge visits for £5
Memberships include:
Access to over 1300 lounges in over 600 cities

Complimentary drinks, refreshments and pre-flight bites

Power sockets and free Wi-Fi in most lounges

Conference rooms, showers, beds and spa facilities in selected lounges

Up to 50% off, with access to lounges for you and your companions at £24pp
Vouchers are valid for redemption for three months from the purchase date.
When redeeming, your voucher can be used until 30th Sep 2023.
Standard Plus includes 10 visits, so you are paying £183.20 for 10 visits or £18.32 which is good value compared to the usual price of £24. Obviously, it is only worth it if you will definitely use 10 visits. It is worth bearing in mind there are still some airports where it is difficult to get in with Priority Pass.