BA A350 delivery date revealed
British Airways eagerly awaited new Club Suite features on their new A350 aircraft which was due for delivery next month. The delivery date to British Airways has now been confirmed as 25 July 2019 with short-haul operations due in August. Initially, it was expected to just operate daily to Madrid for pilot and crew training but sources have suggested that it may also operate to a mix of short haul destinations which could include domestic routes.
Once delivered the A350 will have around 4 days having entertainment software updates and various modifications. After this pilot training will begin shortly afterwards on non-commercial flights.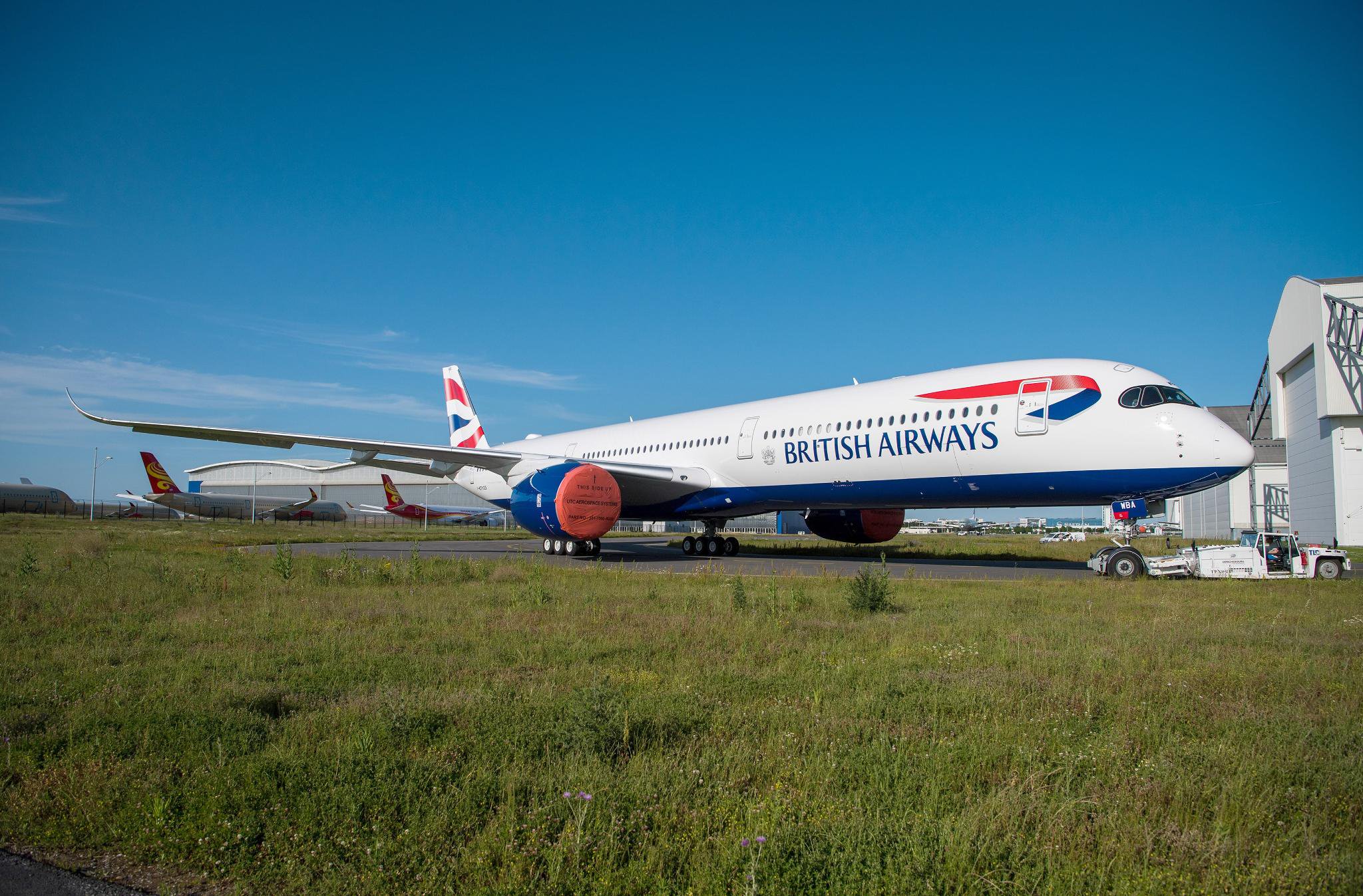 Lufthansa UK sale
Lufthansa has a rather limited sale from the UK in terms of tourist destinations. The sale is until 7th of July 2019 for travel until 15th of June 2020.
The destinations most likely to be of use to the regular traveller are priced from:
Delhi £1,296
Dubai £1,726
Hong Kong £1,770
Bogotá £1,345
But there are more exotic destinations available on the Lufthansa website.
If you have never flown with Lufthansa you can read our review of their business class here.
You can find the Lufthansa offer page here. 
UK to Sydney from £2299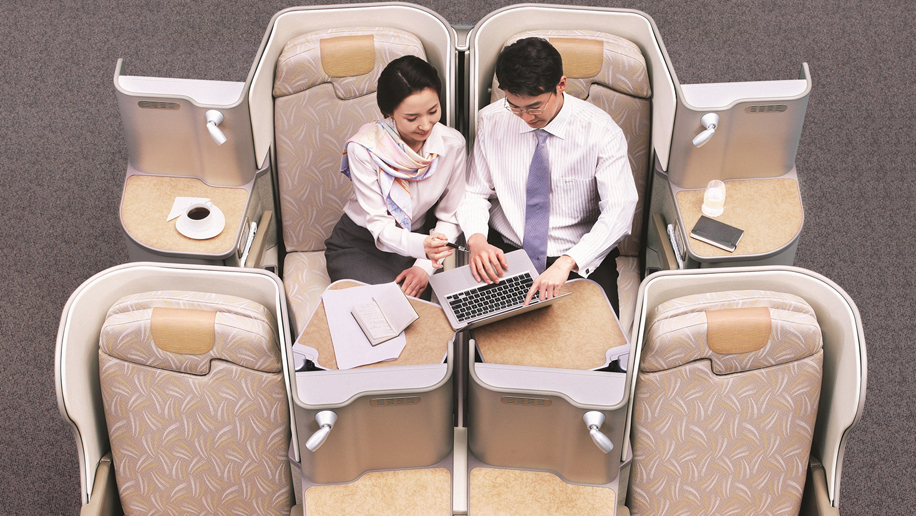 Trailfinders regularly offer Sydney on Asiana at around the £2300 mark. The latest offer has just started and is available for travel 1 Jan – 31 March 2020. You need to book the flights by 19 July 2019.
If you are not familiar with Asiana they are rated 5* by Skytrax and have their A350 on the London route with seats in a 1-2-1 configuration. The flights route via Seoul in Korea.
You can't book online with Trailfinders but you can find the relevant phone numbers on this page.