Qatar's Qsuites
Qatar had previously indicated that they would refurbish all their aircraft with the latest QSuite business class seats, even though certain aircraft such as the B787 and A380 needed the QSuites to be redesigned to fit the interior footprint.
According to Australian Business Traveller Qatar have revealed that they are now not planning to refit their A380s with the QSuite. This is due to an earlier than expected retirement of the A380s within the next 5 years by 2024, which is a great shame due to the fantastic onboard bar which does not feature in any of their other aircraft. Fortunately, the A380s still have a great business class seat which you can read about here.
British Airways World Traveller plus improvements

British Airways is rolling out the next phase of its investment in its premium economy, World Traveller Plus cabin, by introducing a range of new amenities for customers.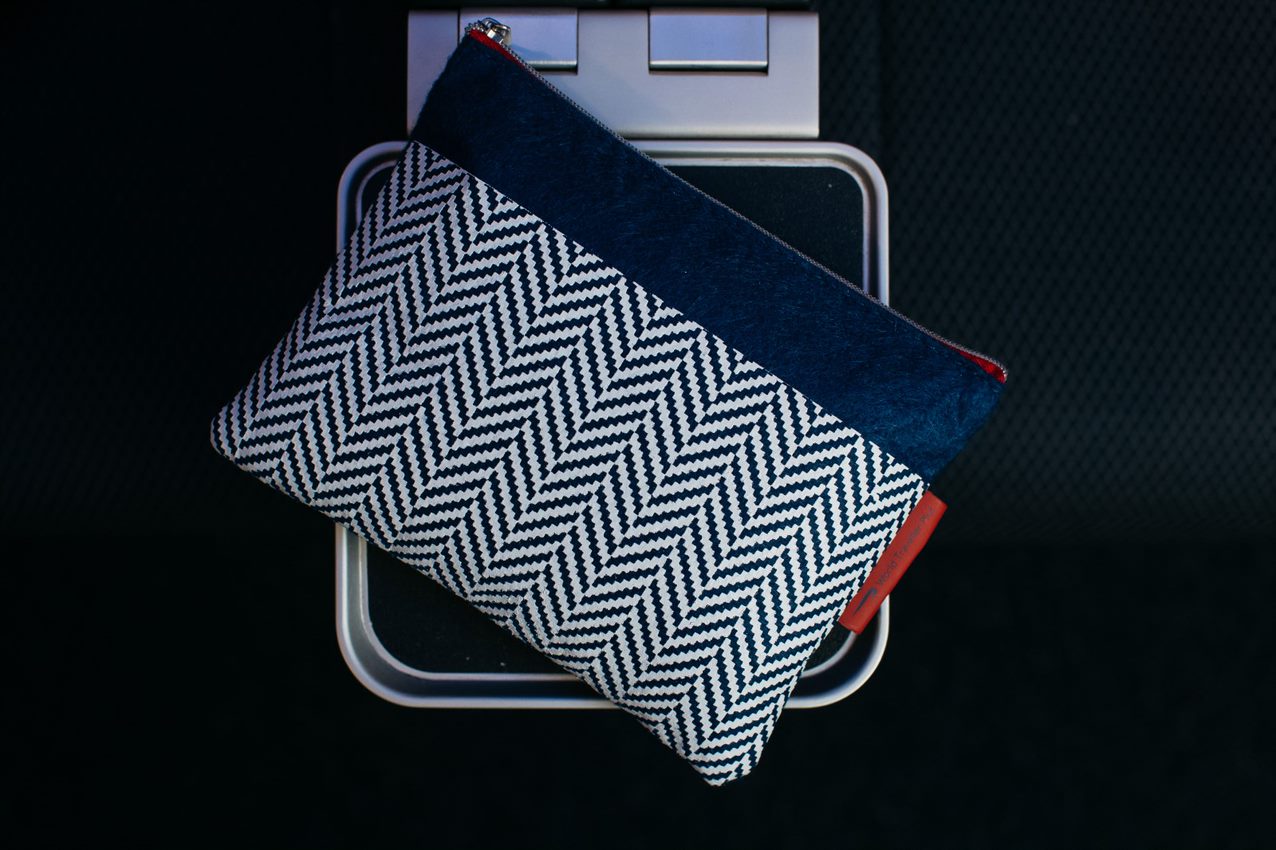 New amenity kits using material from recycled plastic bottles will be introduced from July 1 and will include all the essential items travellers need for a flight, including an eyeshade, soft socks, a pen, a toothbrush and toothpaste and lip balm from the Scaramouche & Fandango range. To me, the bags themselves look akin to a business class product and very smart! More comfort will be delivered through a new quilt and cushion with the herringbone design that is in keeping with the pattern that runs throughout the BA First cabin.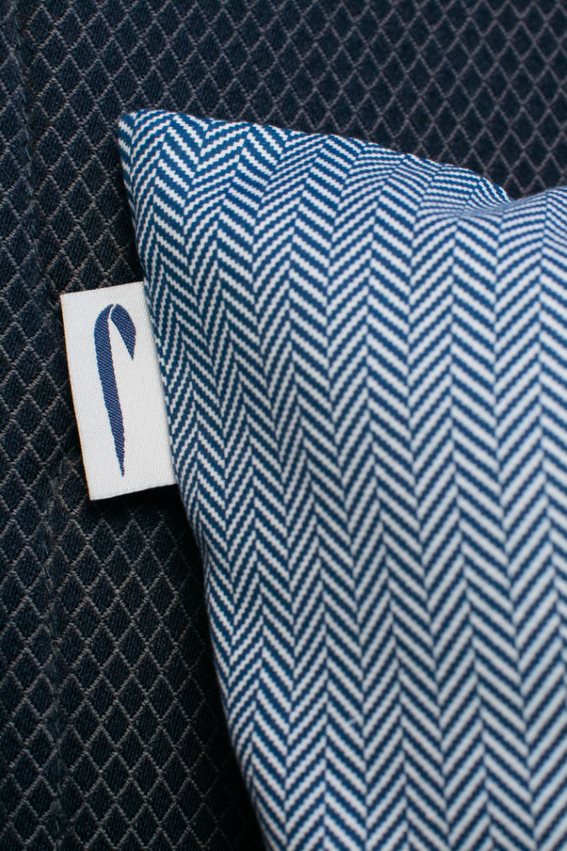 The new amenities, will be available from 1 July, follow improvements made earlier this year to the World Traveller Plus cabin including new menus with a focus on seasonal ingredients.
Carolina Martinoli, British Airways' Director of Brand and Customer Experience, said: "We're investing £6.5bn for our customers and these improvements to World Traveller Plus mark part of that investment. "The new menus that we introduced in World Traveller Plus earlier this year have been a huge hit with customers and this second phase including the new washbags, quilts and cushions will really add to the comfort of the cabin."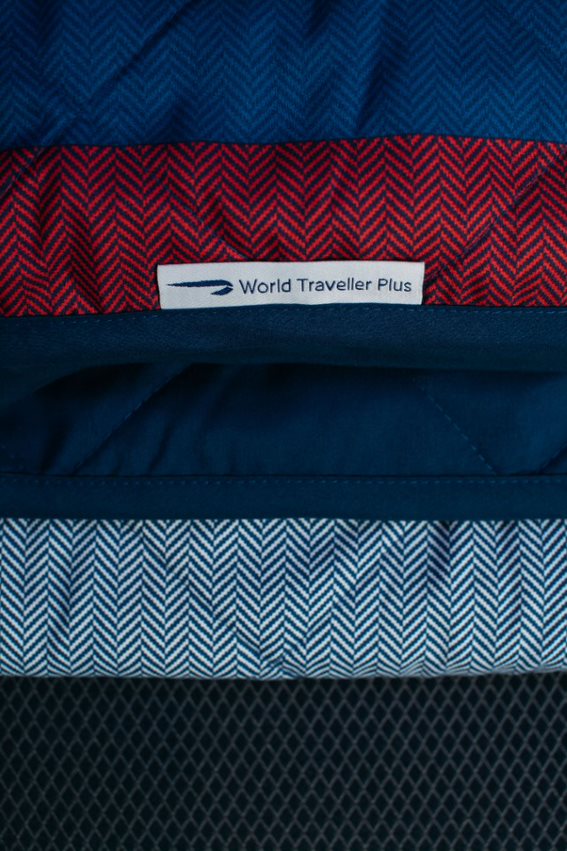 BA will also be introducing alcoholic and non-alcoholic cocktails to the World Traveller Plus bar menu. These will include a Gin Fizz or Bloody Mary for a cocktail, or a Citrus Twist for a non-alcoholic alternative. You already have the ability to pre-order your main meal up to 24 hours before departure, guaranteeing your first choice of main meal on flights departing from London. You can select this option by using the 'manage my booking' tool on ba.com
British Airways winter changes
BA has steadily been revealing its winter schedule for 2019 and often this can be an opportunity to get extra Avios seats as extra flights are added. Yesterday's announcements are probably not going to be too exciting on that front but it could mean you could add in a domestic connection to an existing booking that works better on an Avios booking.
British Airways has announced it is to increase its winter schedule between Scotland and London's Heathrow Airport, operating almost 200 flights a week from October 2019 to March next year.
The frequency increases on services from Edinburgh, Glasgow and Aberdeen to Heathrow will start in the week beginning October 27.
Weekly flights between Edinburgh and Heathrow will go up by three to 69. The airline will operate 63 return services a week between Glasgow and Heathrow, an increase of five compared to winter 2018/2019. Services between Aberdeen and Heathrow will increase by three a week to 50. British Airways has already announced that it will also operate a double daily service on the Inverness – Heathrow route from October 2019.
The result of the changes will see the number of British Airways flights between Scotland's four principal airports and Heathrow increase to 196 a week, 11 more than winter 2018/19.
British Airways operates more services a week to and from Scotland via Heathrow, Gatwick and London City airports than any other part of its global route network.
Neil Chernoff, British Airways' Director of Networks and Alliances said, "British Airways has proudly served Scotland, its people and its businesses for more than six decades.

"We are pleased to be able to connect Scotland with the rest of the world though a global network of more than 150 destinations served from our Heathrow hub, 90 from Gatwick and 30 from London City."
The winter timetable runs from 27 October 2019 to 28 March 2020. There will also be a number of terminal changes. Billund, Hanover and Zagreb move from Terminal 5 to 3. Luxembourg and Lyon move from Terminal 3 to 5. This is in addition to Phoenix moving from Terminal 3 to 5 and San Diego from Terminal 5 to 3 on the same date.
For passengers who are connecting at London Heathrow, there are different minimum connection times of 90 minutes for Terminal 3-Terminal 5 connections, and 60 minutes for Terminal 5-Terminal 5 & Terminal 3-Terminal 3 connections.