Marriott buy points bonus
From 10th August to 8th September, Marriott Bonvoy members can earn exclusive bonuses when purchasing Marriott Bonvoy points. The more points members buy, the bigger the bonus.
• 30% bonus when you buy 2,000–9,000 points
• 35% bonus when you buy 10,000–39,000 points
• 40% bonus when you buy 40,000–100,000 points
In 2023, you can purchase or receive as a gift a combined maximum of 100,000 Points per calendar year when purchased through Buy Points and Gift Points pages. You can also purchase up to an additional 100,000 Points annually during the booking process for a hotel on marriott.com.
For high-end hotels, it is always worth comparing buying points vs cahs. For example, at the St Regis Venice it was around £400 cheaper to buy the points than pay cash.
40% is not the highest Marriott bonus we usually see – often you can get up to 50% bonus.
You can find the buy points page here.
British Airways A380 changes for Spring 24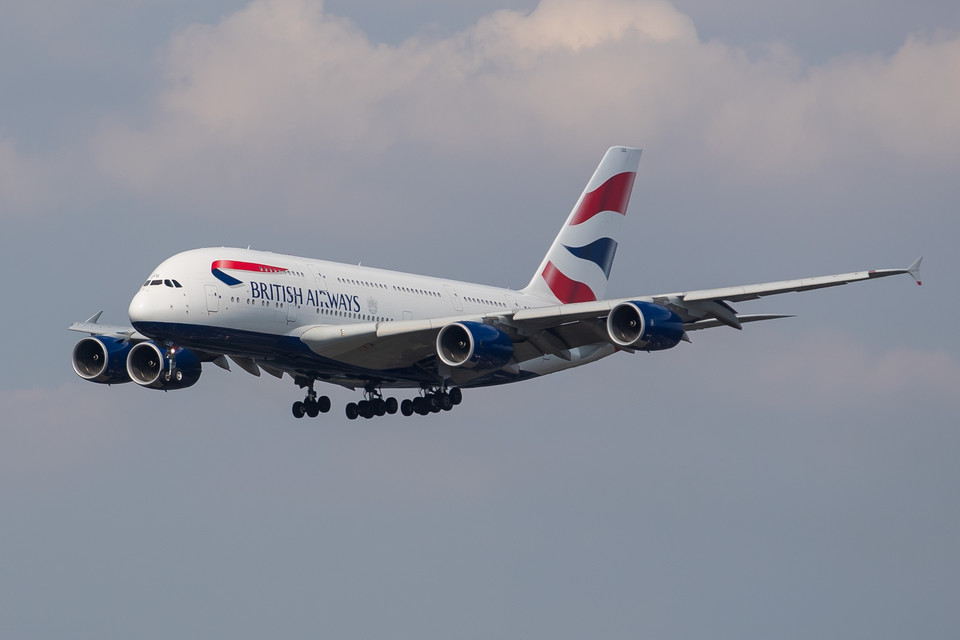 It's always worth keeping an eye on routes that get the A380 as the schedules change as often that can open up extra Avios seats. However, the business class seats are old Club World as they have not started refurbishing them yet. I do like the First class seats though with their huge wardrobe that can take a wheelie bag!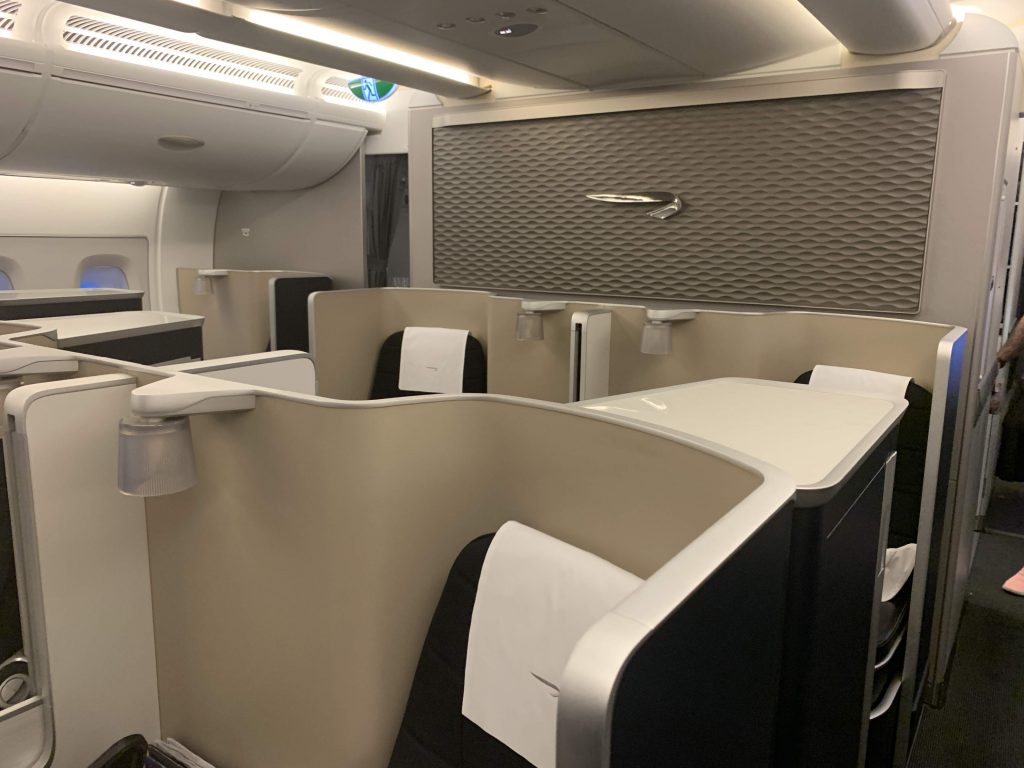 Here are the changes for summer schedule 2024 which starts 31 March:
Boston: BA213 & BA212
Los Angeles: BA269 & BA268
Singapore BA11 & BA12

Miami: BA207 & BA206

San Francisco: BA285 & BA284
Obviously, this is subject to change and there could be an odd date when it is not an A380, so always best to check before you book.
You can read reviews of BA's A380 experience here.
Hilton improvements to housekeeping, power points and more
If you have stayed in hotels in the US since Covid, I'm sure you have noticed the degradation in service, particularly in the mid-range hotels, which often no longer even provide daily housekeeping unless you specifically request it. With very high prices and high occupancy, it felt like some hotel brands really didn't care about providing a decent service. In the UK it has not been quite as bad, but there is always room for improvement.
However, Hilton has decided to break from the pack and has announced a list of intended improvements to their properties. Sadly, it will take time to complete some of these, but at least it is a step in the right direction. There is no excuse for not having a power point, even if it is just a USB, by the bed in 2023.
The improvements include:
From 1 October 23 – Mid-range brands – Housekeeping "stayover" standard daily or as requested by the guest. Full clean after four nights.
From 1 October 23 – Luxury brands – Stayover housekeeping daily or as requested by the guest. All guest rooms must be fully serviced, cleaned and inspected after every 3rd night on the 4th day, or upon guest request.
Accessible bedside power and night lighting" at all brands and hotels worldwide by end of 2024.
Plusher towels
Deep cleaning and maintenance of rooms twice a year
What would you like to see improved in hotels? Let us know in the comments below.