Etihad flash business class sale
A new flash sale from Etihad is on over the weekend and covers the UK and other European departure points. You can sometimes find better bargains by starting your flight from another European city. For example, the Maldives is often cheaper from Italy for some reason.
Sale Starts: 12th August 2023
Sale Ends: midnight, 13th August 2023
Travel From: 1st September 2023
Travel Until: 10th September 2023
At the time of writing, the sale is not live, but I will check back on Saturday morning and update with any bargains that I spot.
Here are the headline prices for the best departure points with prices for return business class flights per person:
UK Flights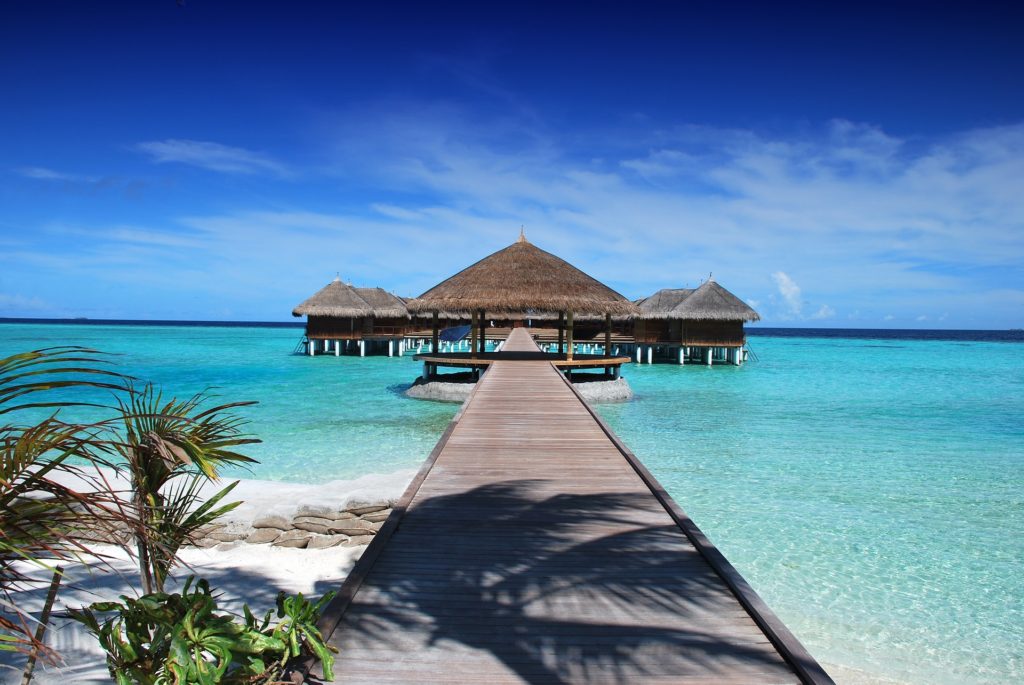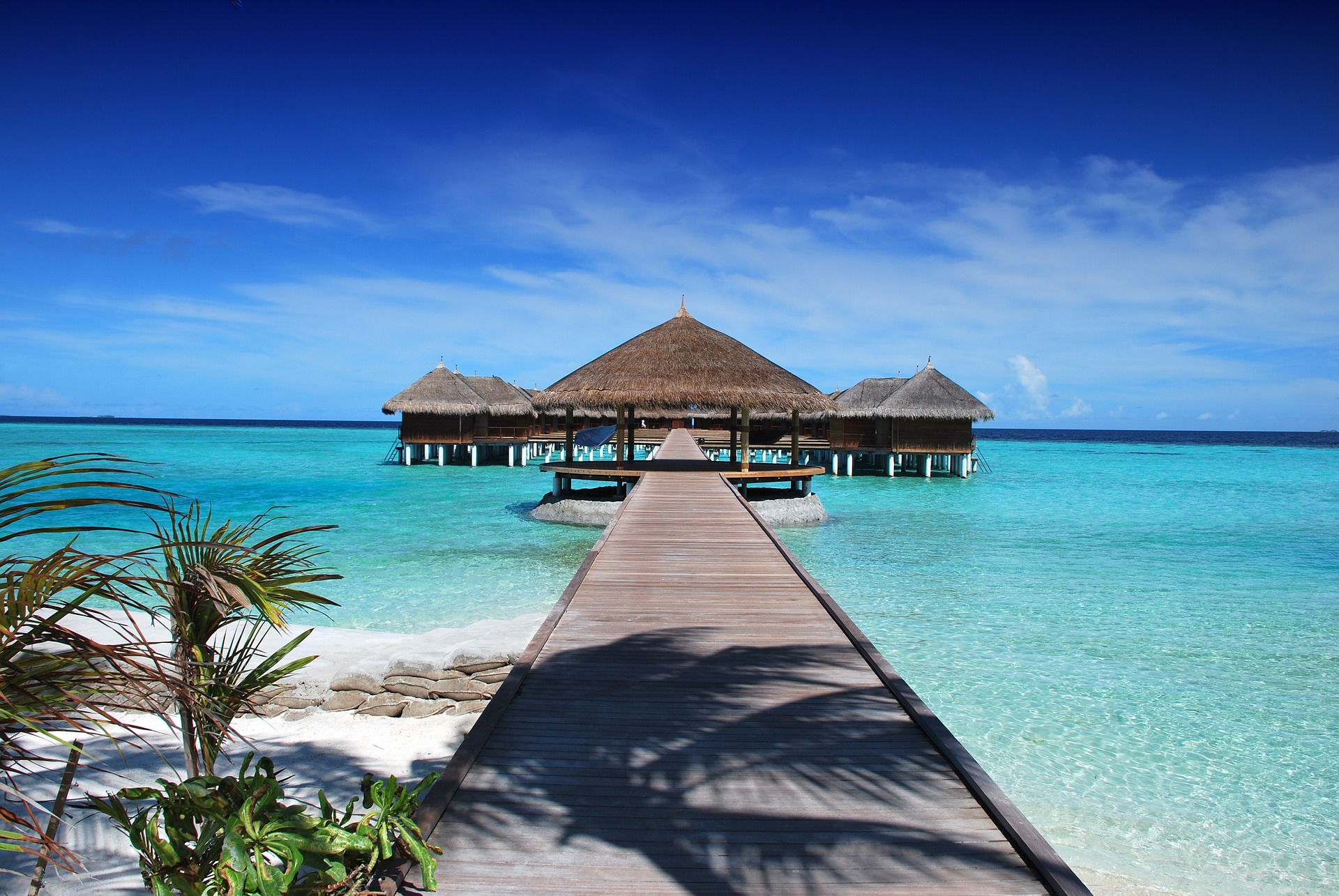 Fly from London or Manchester to:
Abu Dhabi, UAE
Bangkok £1833 (limited dates in late Nov/early Dec)
Manila, Philippines
Jakarta, Indonesia
Kuala Lumpur, Malaysia
Male, Maldives
Mumbai, India
Seychelles £1762
Delhi £1494
Prices: Starting from: £1499
Germany Flights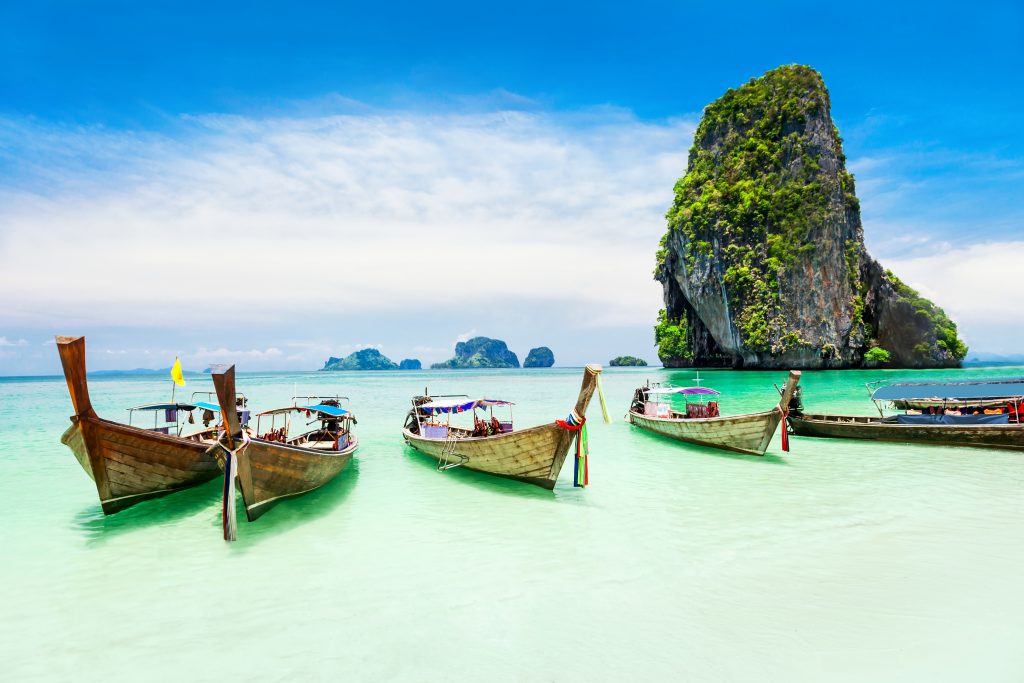 Fly from Frankfurt, Munich or Dusseldorf to:
Abu Dhabi, UAE
Kuala Lumpur, Malaysia
Phuket, Thailand
Mumbai, India £1386
Male, Maldives
Manila, Philippines £1569
Delhi, India
Bangkok £1731
Johannesburg £1566
Muscat £1551
Bahrain £1369
Sydney £3769
Prices start from: £1362
Ireland Flights
Fly from Dublin to:
Abu Dhabi, UAE
Delhi, India
Kuala Lumpur, Malaysia
Manila, Philippines
Male, Maldives
Phuket, Thailand
Prices start from: £2303
Italy Flights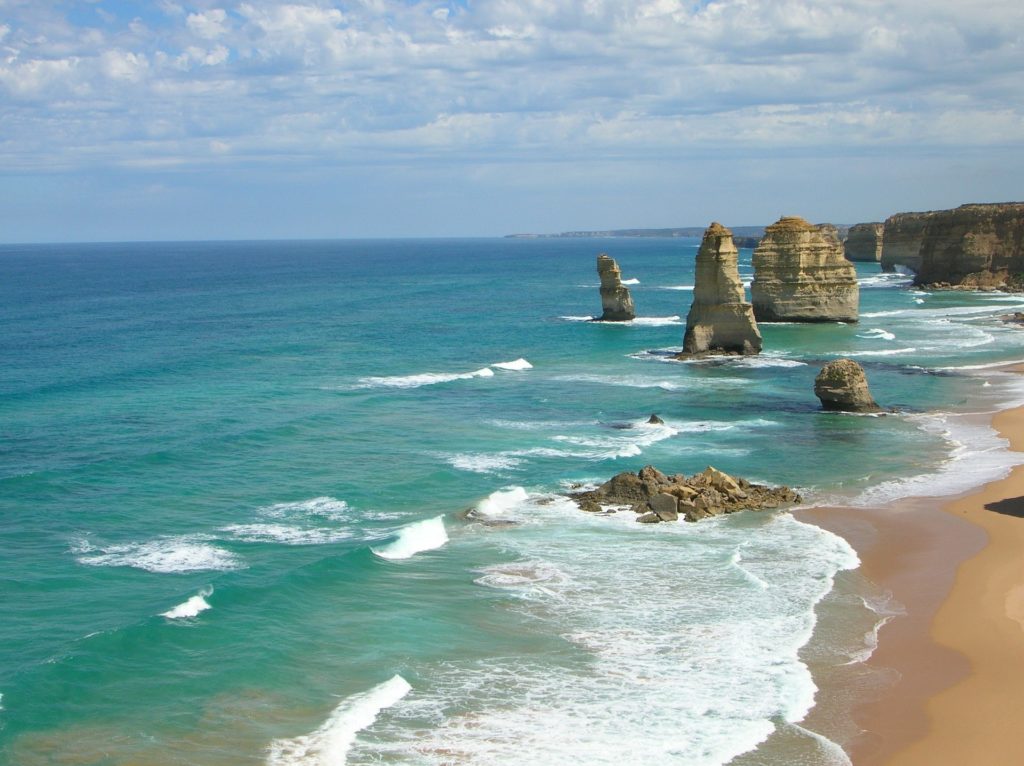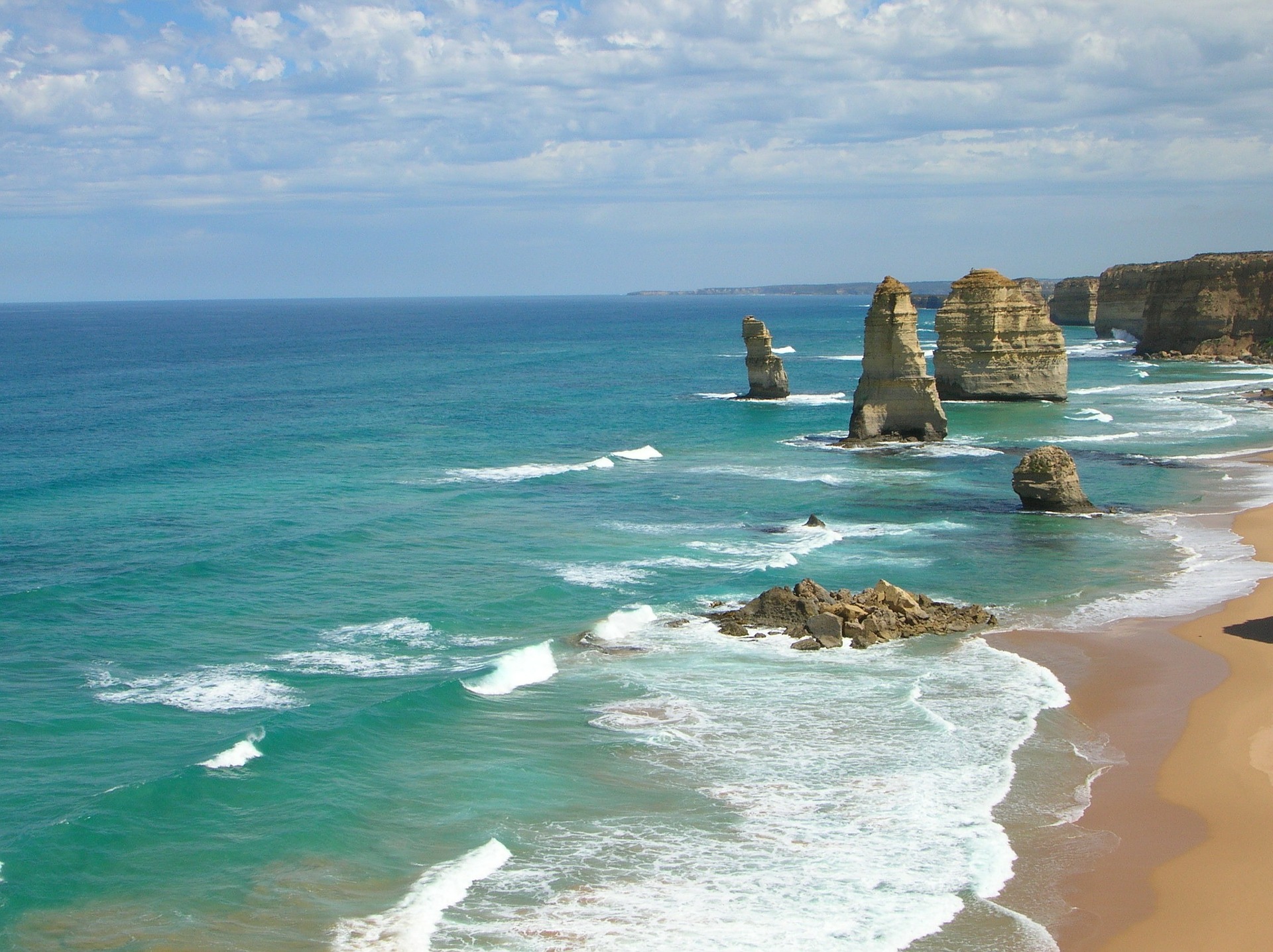 Fly from Rome or Milan to:
Delhi, India
Jakarta, Indonesia
Kuala Lumpur, Malaysia
Melbourne, Australia
Male, Maldives
Seoul, South Korea
Dhaka, Bangladesh
Prices start from: £1318
Increased frequencies
It is also worth noting that Etihad has recently added extra flights to improve frequency to their destinations. So if you discounted something for next year due to connection times, it could be worth looking again.
There are increased frequencies to Chennai (MAA), Islamabad (ISB), Kochi (COK), Madrid (MAD), Milan (MXP), Munich (MUC), Rome (FCO), and Phuket (HKT).
In addition, here are some more specific improvements:
Cairo (CAI): An additional 5 flights per week to make triple daily operations to Cairo, effective from 1 Jan.
Colombo (CMB): 7 direct flights per week with 3 flights effective from 1 Dec and 4 flights effective from 1 Jan 24.
Maldives (MLE): An additional 7 flights per week, with 3 flights effective from 1 Dec and 4 flights effective from 1 Jan
BA Holidays Double Tier Points change
After the recent extension of this promotion to 31 December 2024 and the changes to the T&C, there is one more change that has appeared this week. It is good news if live in the US or wanted to start a holiday from there. You can now get double tier points on holidays starting from the UK (including Jersey) and the US.
You can find the full rules and details here for the UK and here for the US.
Another Gatwick strike looms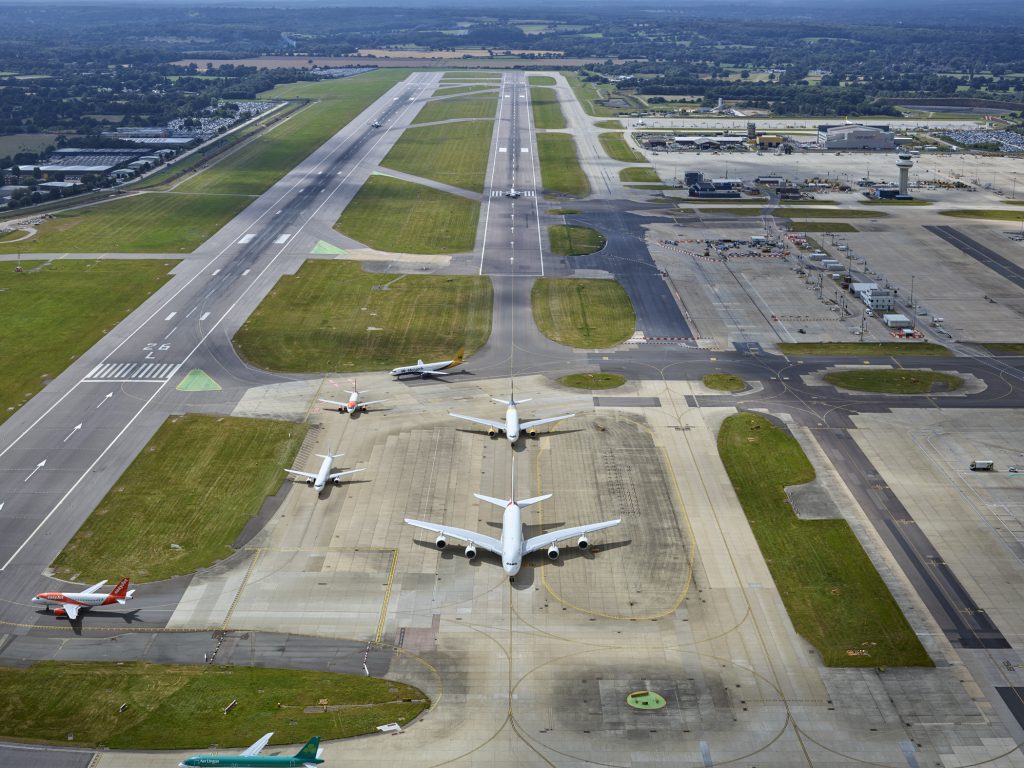 New strikes could affect Gatwick airport later this month, with eight days of industrial action, including the August Bank Holiday weekend. The workers are employed at Red Handling, a ground handling company and Wilson James, which operates the passenger assistance contract at the airport. Red Handling is responsible for ground handling for Norse Atlantic, Norwegian, Delta, TAP Air Portugal and Saudi. During the first four-day strike action at Red Handling, Unite believes that 216 flights could be disrupted or delayed. Obviously, it may never happen, as most of the disputes are being settled before it comes to strike action.
Strike dates
Red Handling workers are scheduled to begin their first tranche of strike action at 00:01 on Friday 18 August with strikes concluding at 23:59 on Monday 21 August. The second strike will begin on 00:01 on Friday 25 August, ending at 23:59 on Monday 28 August.
The strikes at Wilson James will begin at 00:01 on Friday 18 August ending at 23:59 on Sunday 20 August and then from 00:01 on Tuesday 22 August ending on Thursday 24 August at 23:59.