BA confirms B777X order
A couple of days ago we shared that BA were considering purchasing the B777X as the replacement for their B747s that will be retired by 2024. BA has now formally committed to purchasing up to 42 B777X airplanes, including 18 orders and 24 options. The airline has chosen the new 777-9, which will debut next month as the largest and most efficient twin-engine passenger jet in the world.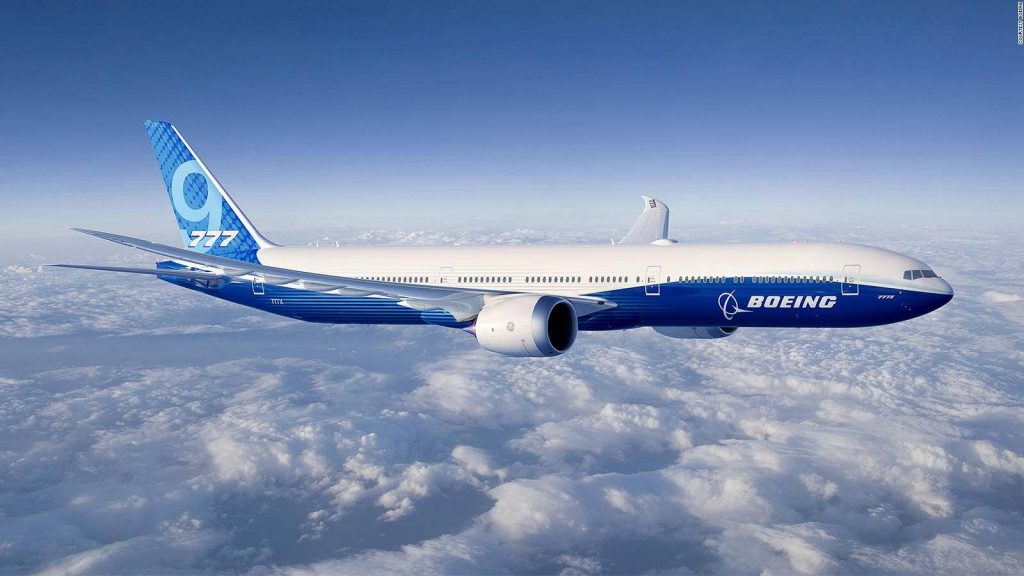 "The new 777-9 is the world's most fuel efficient longhaul aircraft and will bring many benefits to British Airways' fleet. It's the ideal replacement for the 747 and its size and range will be an excellent fit for the airline's existing network," said Willie Walsh, IAG chief executive. "This aircraft will provide further cost efficiencies and environmental benefits with fuel cost per seat improvements of 30 per cent compared to the 747. It also provides an enhanced passenger experience."
BA is currently one of the largest B777 operators with a fleet of nearly 60 B777s. The airline last year committed to four more B777-300ER (Extended Range). The new order will replace 14 B747s and four B777-200 aircraft. They are expected to be delivered between 2022 and 2025.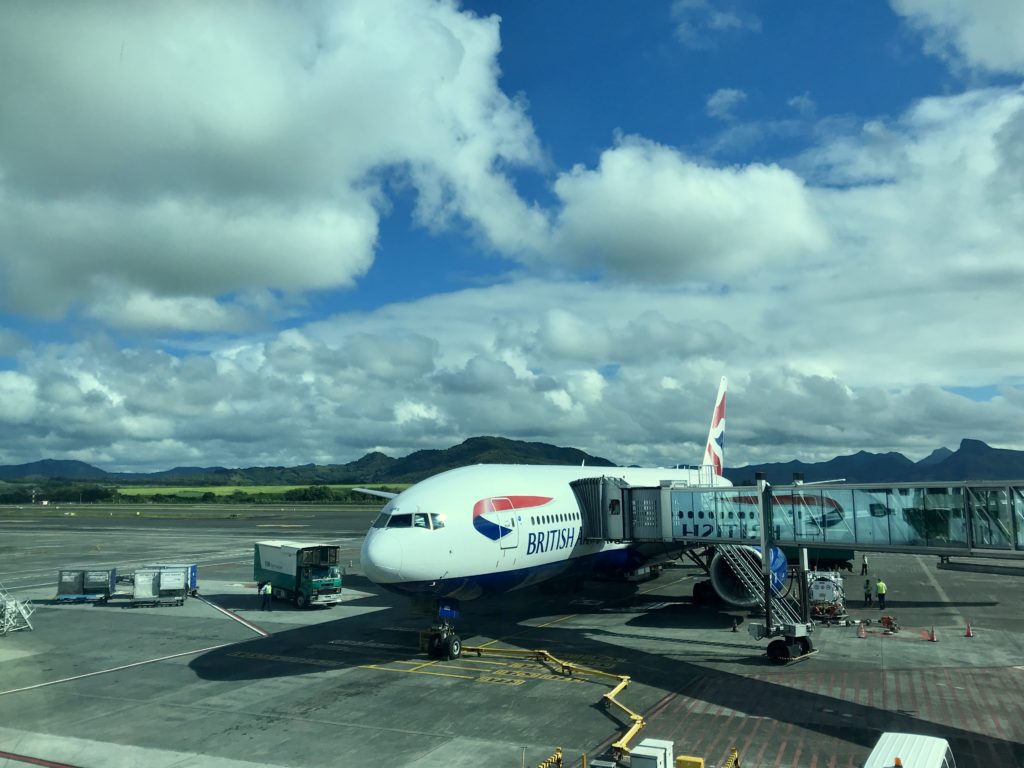 The 777-9 is larger and has a slightly wider cabin than current B777s and can also fly farther than its predecessors with a standard range of 7,600 nautical miles which is almost as far as London to Australia. Willie Walsh confirmed that the layout will be  a 4-class 7B77-9X with 325 seats as follows:
8 First seats
65 New Club World seats
46 New Premium Economy seats
206 Economy seats (probably 10 abreast)
The B777X's cabin incorporates popular B787 features with larger windows, a wider cabin, new lighting, better cabin altitude, humidity, and sound quality.  The B777-9X is to have the widest wingspan of any aircraft in the company's 102-year history: 235 feet, five inches. Although not quite as large as the A380 wingspan, this means they have had to incorporate folding wingtips to allow the aircraft to be accommodated at airports.
You can see more on the folding wingtips in this video:
BA also has 12 more B787s and 18 A350s on order.
BA announces end of year profits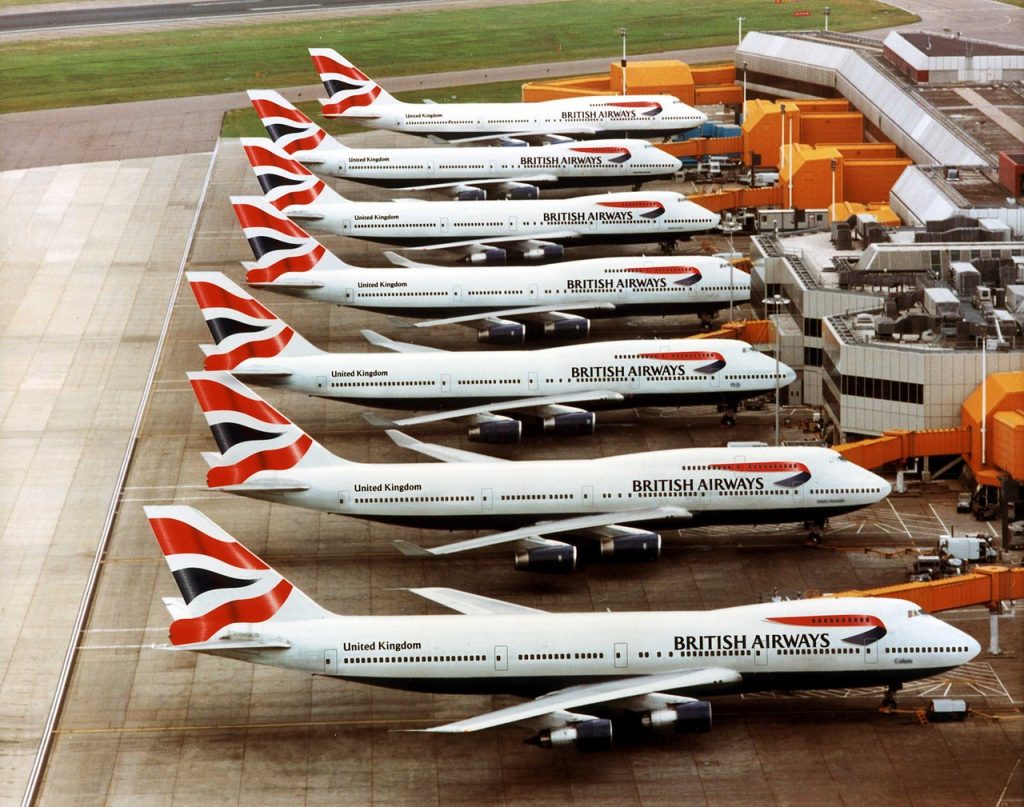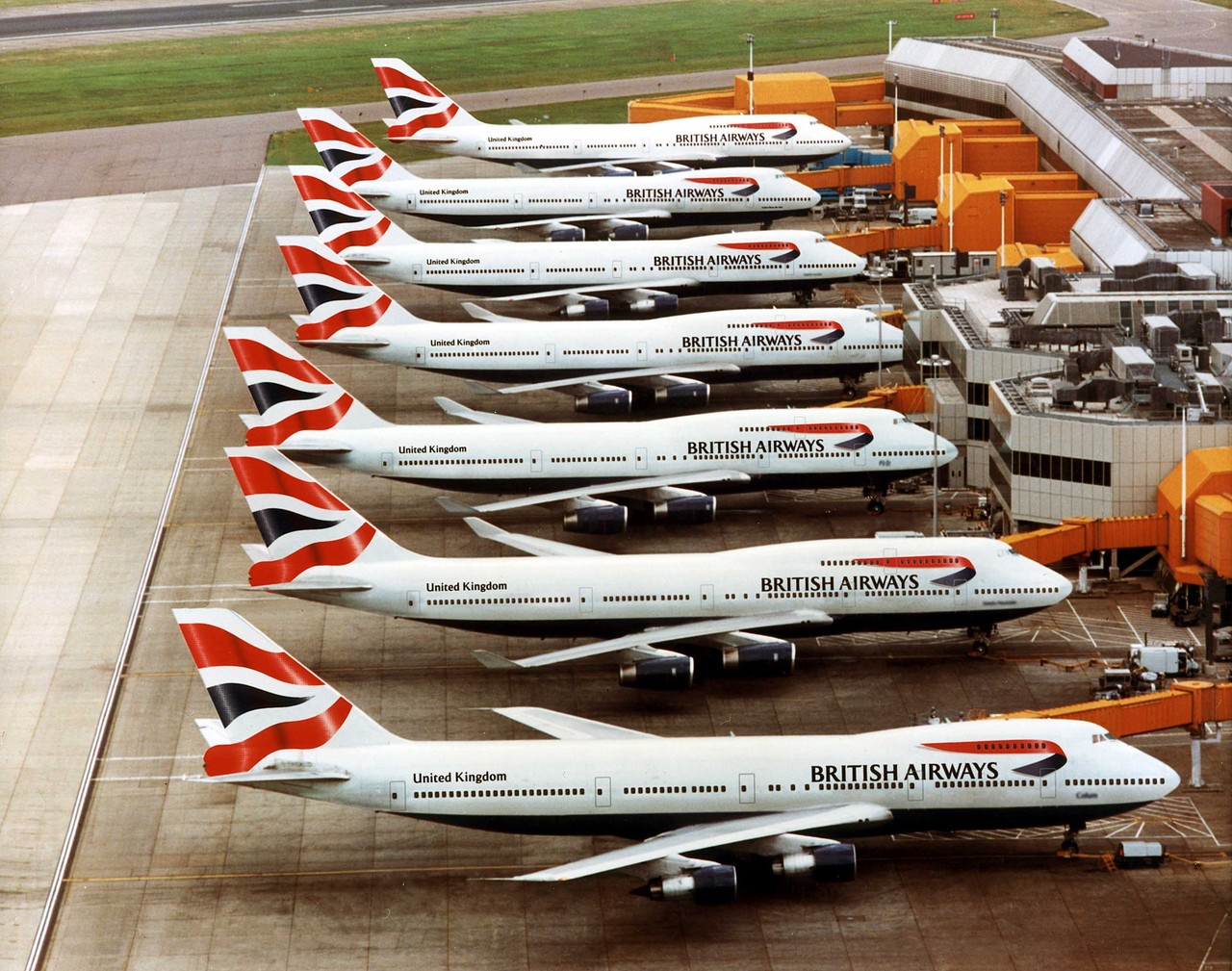 Willie Walsh, IAG Chief Executive Officer, said:
"In 2018, we're reporting an operating profit of €3,230 million before exceptional items, up 9.5 per cent compared to last year. Yet again, we've improved our operating profit this year and our adjusted earnings per share grew by 15.1 per cent. This was a very good performance despite three significant challenges: fuel prices increasing 30 per cent, considerable Air Traffic Control disruption and an adverse foreign exchange impact of €129 million.

"At constant currency, passenger unit revenue improved by 2.4 per cent while non-fuel unit costs decreased by 0.8 per cent on capacity growth of 6.1 per cent.

"In quarter 4, we reported an operating profit of €655 million before exceptional items, up 19.1 per cent compared to last year. Our strong revenue performance continued with passenger unit revenue up 1.5 per cent at constant currency.

"In 2018, we completed our second share buyback which was worth €500 million. We are also returning more than €1.3 billion to our shareholders via ordinary dividends of €615 million and a special dividend of approximately €700 million. This is around €260 million higher than in the previous year".
Oneworld to Rio de Janeiro from £1153
If you are looking to fly to Brazil the cheapest way is usually flying on LATAM. The airline are part of Oneworld and therefore will yield BA tier points and Avios for the flights. There are some very cheap fares currently out of Geneva, Berlin and Zurich starting at £1153 flying to Rio. There are a couple of drawbacks with the cheap price (aren't there always?). Firstly it involves two stops – one in Europe and one in Brazil.
Secondly, the transatlantic section is a combination of B777-300 and A350. The A350 is fine and similar to the B787 seats that I reviewed here.  The B777-300 is best avoided as the business class has a 2-3-2 configuration and the seats are the angled lie flat type. It is rumoured that the new LATAM cabin which is in 1-2-1 configuration will be installed first on the B777-300. The new seats are due to be introduced imminently but no definite aircraft type or date has been revealed yet.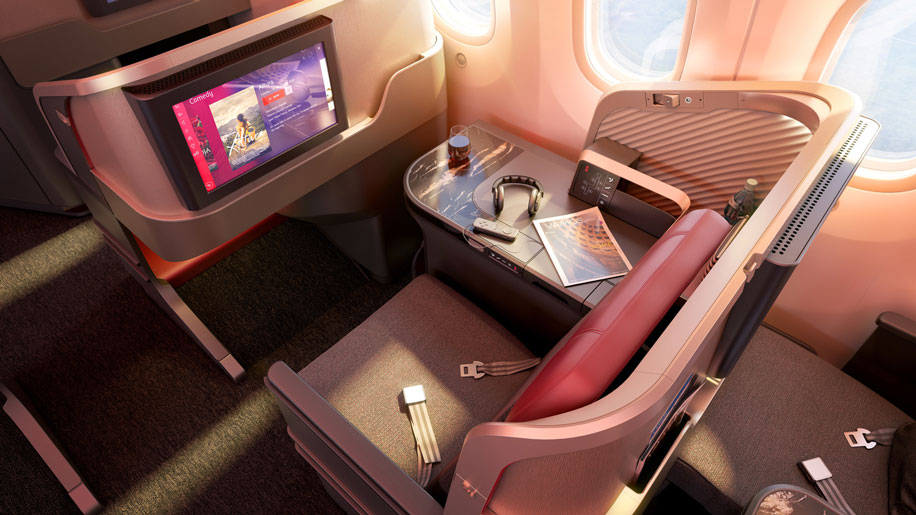 The rules:
The minimum stay is seven days.
Up to three stopover stops are allowed at a cost of US $ 100 each.
Tickets must be booked by 10 March 2019 .
Changes are allowed at the cost of CHF300 and any tariff differences.
Tickets can be cancelled for a fee of CHF340.
Available in July and August 2019
You can book directly with LATAM or try Skyscanner for the cheapest online travel agent.
Thanks to Claudio who is as well as writing for TLFL is Editor of our sister blog Turning Left for Less Brasil