oneworld ex Amsterdam fares are back
If you were too slow to get the Amsterdam fares I talked about last week in this article you will be pleased to know they have reappeared. The prices are marginally higher and there is less availability but there are still some good deals to be had. As I said before if you are looking more than 6 months in advance you would be wise to check whether there are any of BA's 6-month advance fares available from Heathrow as these are often similar prices. You can fly on BA, American, Iberia or Aer Lingus.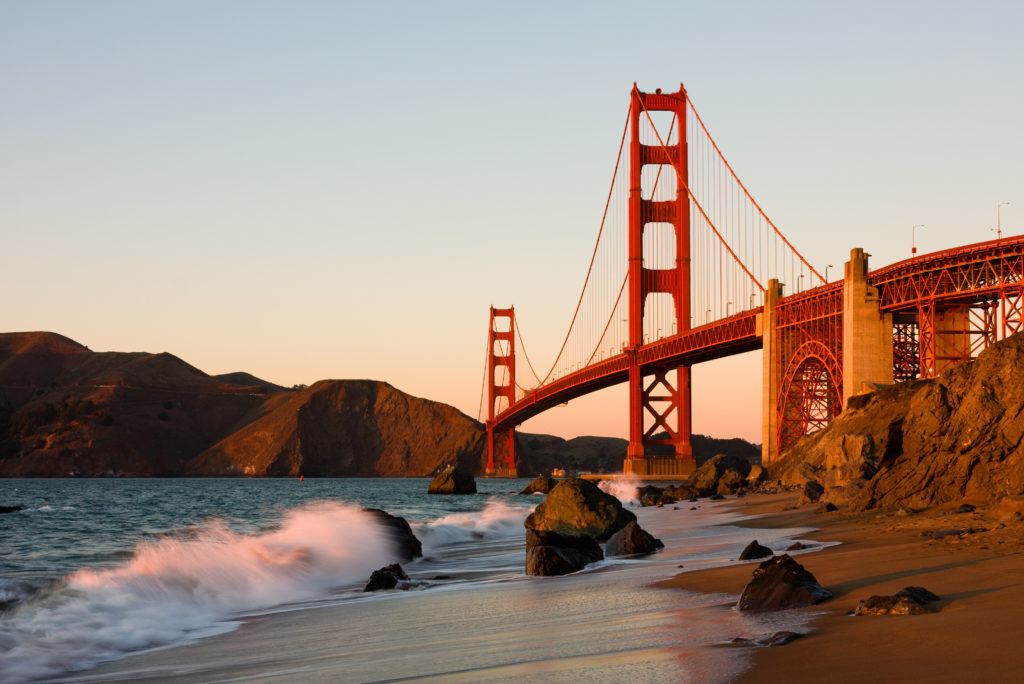 New York £1300
Boston £1237
Chicago £1402
Miami £1401
Los Angeles £141o (December only)
Las Vegas £1601
San Francisco £1317
Phoenix £1468
Seattle £1369
Portland £1513
The fares are available for travel 1 July – 31 August, 20-26 November and 18 December to 1 January 2019. You must book at least 30 days prior and the minimum stay is a Saturday night. If you are looking to do a tier point run, this could work nicely with two transfers allowed in each direction. Remember you can stopover for less than 24 hours for free if you want to break up the journey.
Fares can be booked via British Airways or American Airlines.
BA cancels error fares – what are they, how to spot them and should you buy them?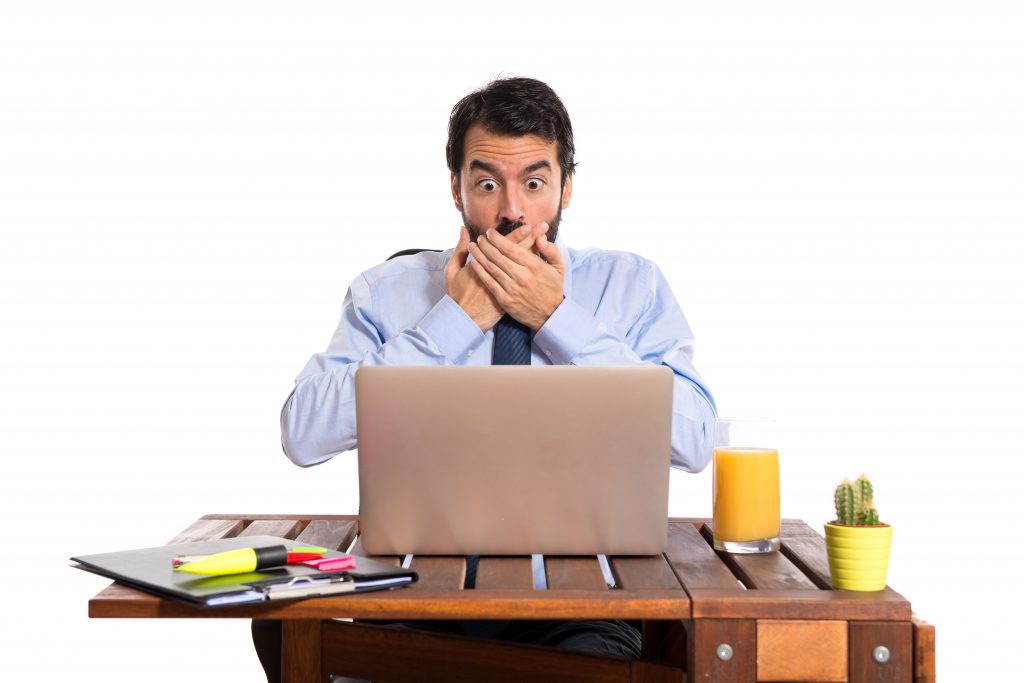 You may have seen in the news this week that BA is refusing to honour fares to Dubai and Tel Aviv that were mistakenly priced at a very low price with a few travel agents online. The flights were selling for around £1 + taxes instead of at least £200 return in economy last week. They will, of course, have to provide a full refund but they are at least providing a voucher worth £100 on future British Airways flights as a gesture of goodwill as well as the refund.
So how do you recognise an error fare?
The answer is not that simple. Usually, if the price seems ridiculously cheap it may well be an error fare but given some of the offers we have seen from Qatar it is not always easy to tell. One clue is often that it is just to one or two destinations such as the Qatar 'sake' fare of around £500 to Tokyo. If I see an offer that seems too cheap or is being touted as an error fare I don't write about it on Turning Left for Less. This is for several reasons, the first being they normally get pulled from sale faster than I could write about it! I would normally question any business class long haul fare under £900 except on shorter routes such as the Middle East. For first class, I would be very suspicious of anything under £1000 on the same types of route.
If you spot one should you book it?
If you see an error fare and are tempted to book it there are several things to be wary of. First of all the airline is under no obligation to honour it legally. They can cancel it at any point up to when EU cancellation compensation kicks in and not have to do anything to compensate you if you have already booked other things such as hotels or car hire. The refund can also take a while to find its way back to you which means that you could have to pay your credit card bill for it in the meantime if you don't want to be charged interest.  If you do book an error fare usually airlines will cancel them pretty quickly if they are going to but not always. It is wise not to rely on what call centre staff say ether as there have been occasions where they have indicated the airline will honour them but it hasn't happened. Occasionally airlines do actually honour them such as the Qatar 'sake' fare. If you do decide to go for a mistake fare just don't book anything non-refundable for at least a week, longer if you can, so you can be certain that it won't get cancelled.
More Swiss business class fares – not companion fares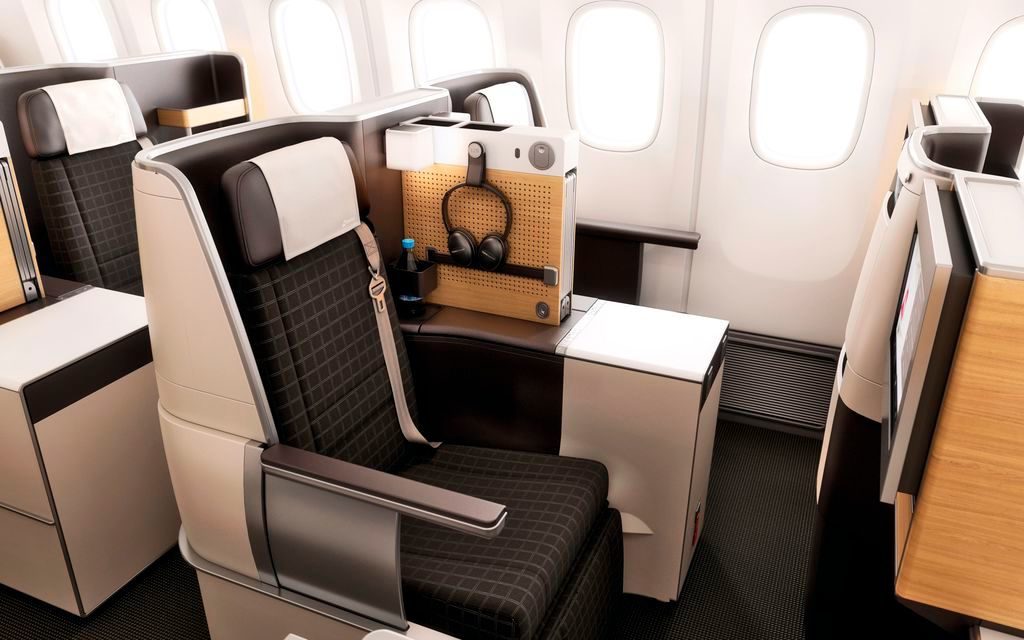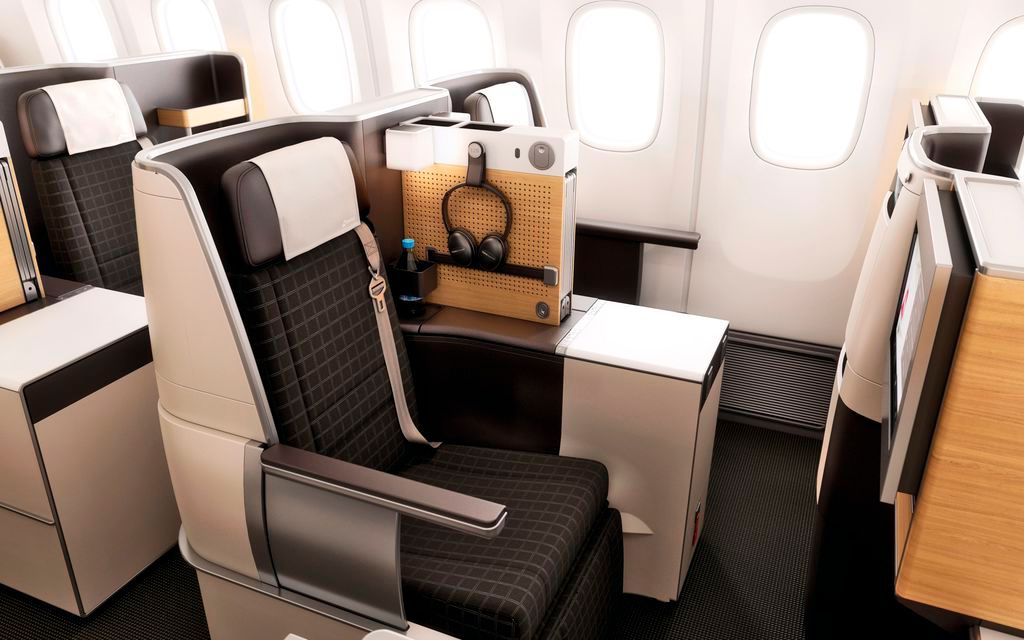 If you were tempted by the Swiss fares in the article but only wanted one ticket there are also fares available from Vienna that are just for one person. They must be booked by 2 July 2018 and the minimum stay is 6 days.
Bangkok €1599
Beijing €1900
Buenos Aires
Delhi €1699
Dubai €1399
Havana €1588
Tel Avis €800
You can find the relevant Swiss page here.