British Airways launch new Executive Club Rewards app
With the demise of Avios as a standalone entity in the UK, this left a gap which used to be filled by the Avios app. To be honest I didn't use it that much but it was useful if you were out and about to check your balance or use the shopping portal. Here is how the new BA app looks: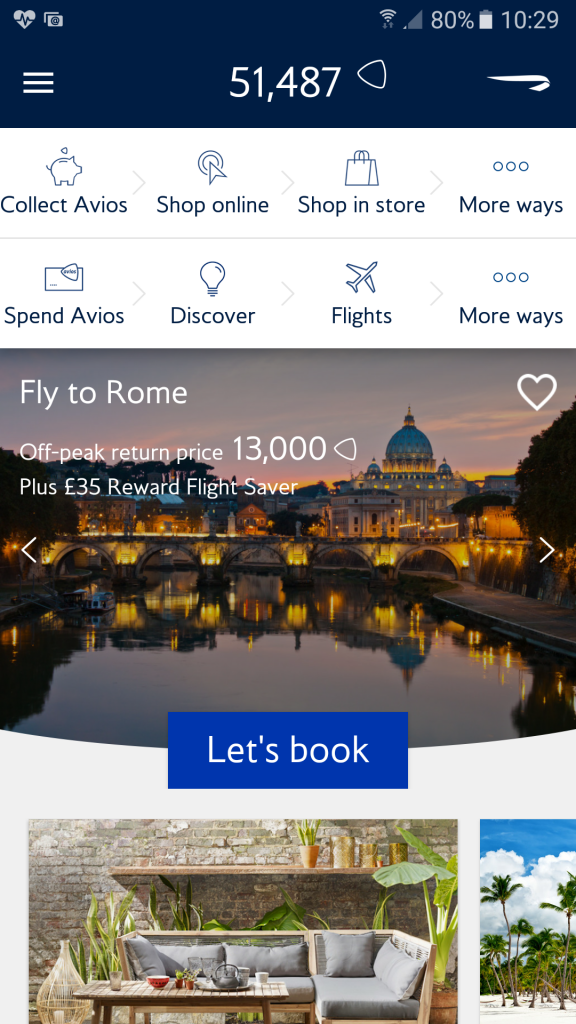 and here is how the current Avios app looks: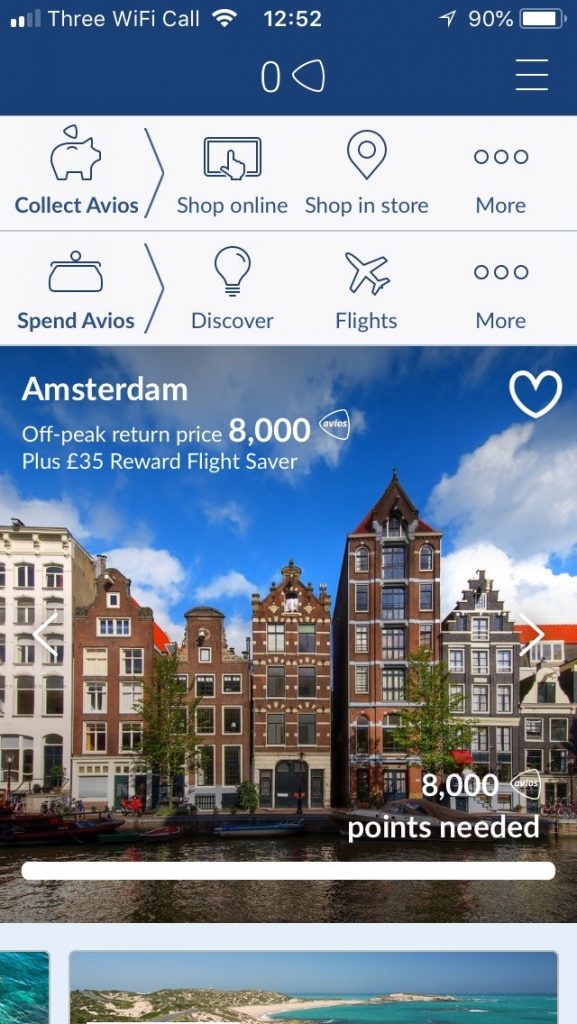 Notice any difference? No? That's because what BA seem to have done is simply take the Avios app and rebrand it as the British Airways Executive Club Rewards app. You can't look at anything to do with status like you can in the BA app. If you try to do that it just takes you to the BA website. What you can do is:
See your Avios balance
Use the BA eStore to earn Avios
See recent transactions (Avios only not tier points)
Book flights
Register a card to collect Avios in store
Get ideas of how to spend a certain amount of Avios
See how to collect Avios
See how you can spend Avios
At the time of writing, you could only download the app on Android but I am sure it will appear on iOS shortly. The GooglePlay store link is here.
Iberia offer – get up to 90,000 extra Avios
Iberia has a new offer when you buy a ticket by 24 June in any class and for any destination. You will get 9,000 extra Avios for each ticket purchased on iberia.com for a flight operated by Iberia, Iberia Express or Air Nostrum. The Avios will be added within 10 days of the purchase. You must be a member of Iberia Plus to qualify. There is a maximum of 90,000 promotional Avios per member i.e. 10 tickets. The Avios are awarded to any Iberia Plus member identified on a booking. So if 3 people were on one booking and two people were members of Iberia Plus the 2 people would each get 9,000 Avios. So remember to add each individual's Iberia Plus number at the time of booking.
The big drawback is that you only have until  1 December 2018 to spend them. It is not clear from the rules what would happen if you had transferred them to British Airways before this date using Combine my Avios. I'm not convinced the technology would manage to get them back but I don't think I would risk it. If you cancel the flight the Avios will be withdrawn from your account. It is not clear what would happen if you booked the flight but didn't actually take it.
It is in effect a free flight to Paris or Amsterdam with that many Avios, so is worth considering if you would be able to redeem them. With flights to Madrid starting from £61 return it is a very cost-effective way to get Avios. Fortunately, I need to book a flight to Madrid to try out Iberia's A350 in business class to New York so the timing is perfect. Now I am just pondering whether to book a few more flights for the Avios……
You can find the Iberia Avios offer page here.
Are you going to take up this offer? Are you going to try for the full 90,000 Avios? Let me know in the comments below or on our social media.
My trip to nowhere update – stranded at Heathrow 
You may have seen on social media that I had one of the worst customer service experiences ever recently. I had booked for a fixed price ride from Heathrow to Gatwick with myDriver by Sixt. I had used the app a number of times and never had any issues. Normally I would have got the coach but as it was fairly late it meant a two-hour wait and I had an early flight the next day. When I arrived at Heathrow the chauffeur was nowhere to be seen. In my emails was one from myDriver with the name of the supplier and a contact number. I tried to ring repeatedly but just got an answer phone. Eventually, someone answered saying that the car had been involved in an accident and they couldn't do anything for me. They told me they had informed myDriver a while ago and I should contact them to see if they could get another driver. I have since found out that claiming the car was in an accident is a tactic often used by chauffeur companies when the price is too low and they have got a better offer. We will never know if they were telling the truth.
I phoned myDriver which left me on hold for over 10 minutes before they picked up on the "requiring immediate assistance option". The operator was aware of the situation and told me that the chauffeur company had told him I would make my own way to Gatwick. This was a lie so the operator said he would speak to them and phone me back. I have no idea why as they had already told me they couldn't do anything. When he phoned back he said there was nothing they could do, but not worry they would't charge me for the ride that they couldn't give me!! I was not in the least impressed by the response and replied that I would not be ever using them again nor would I ever be recommending them ever again. The operator's response was the worst I have ever heard from any company (and I have heard a few) "Yes, tell everyone what a shitty company this is. They will love it" Then he hung up on me.
Obviously, I wrote to customer service and the press office for a comment once I had actually got to Gatwick in an Uber. The Press office to date have not bothered to respond. Customer service did respond reasonably quickly. Therefore I wanted to update you on the response.
"On behalf of Sixt Chauffered Services, I want to extend my sincerest apologies for the negative experience that you had as a result of this issue. We understand how upset you must have been. Please know that the behavior of the driver and the agent on the phone were unacceptable and please be assured that it will never happen again. I know that we have let you down, and for that, we are very sorry. Please accept our apology and as a small gesture of goodwill we are sending a voucher redeemable for 50,00 GBP"
The wording is slightly odd as I had no contact with the driver themselves. So would I use them again? Well, I will use the free credit but I am not sure anything will restore my faith in the company really. I certainly will not be using the free credit on anything where an alternative means of transport is very costly or would take too long if needed at the last minute.
Hotel offers roundup
There are few hotels offers around at the moment worth mentioning:
Hilton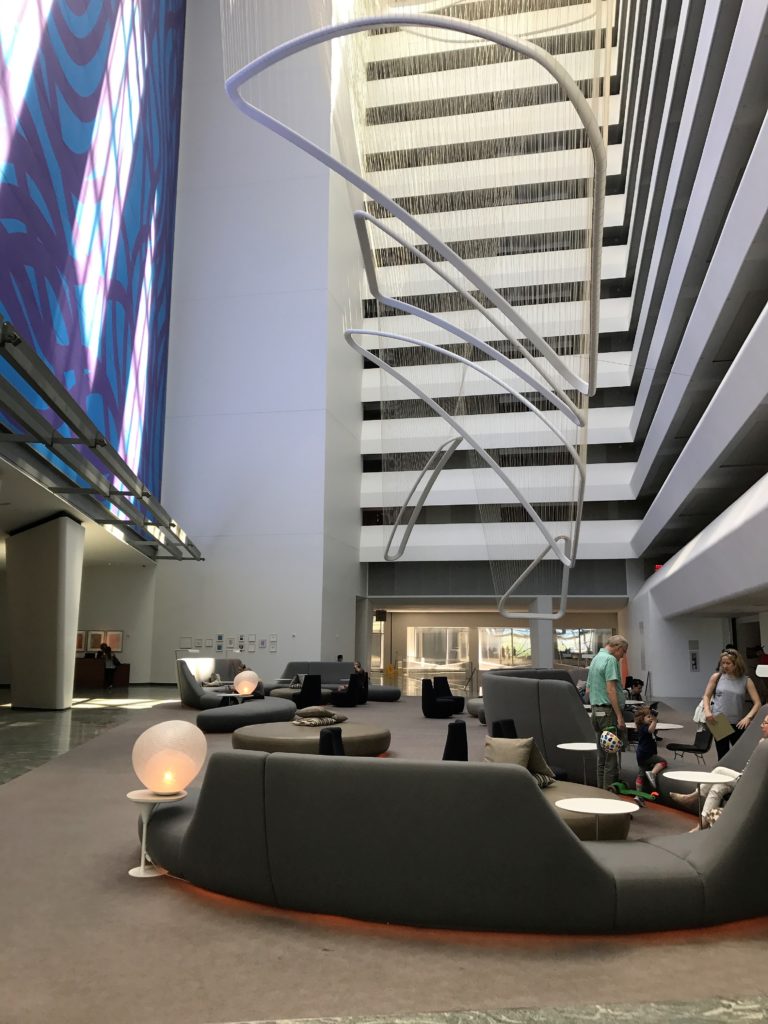 Up to 20% off Hilton U.S., Canada and Latin American hotels except for Conrad and Waldorf Astoria which have a maximum discount of 15%. You must book by 25 June 2018 for travel between 1 July to 31 December 2018. You must be a member of Hilton Honors to get the full discount. As usual, the hotels are prepaid, non-cancellable, non-refundable rates.
IHG hotels including – 20% off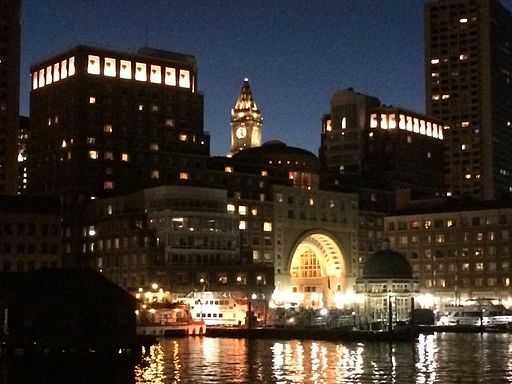 IHG has a new promotion for bookings made with the "Easy Like Summer" rate made between 16 June to 15 July, 2018, for stays between 1 July 1 to 16 September 2018, at participating IHG hotels in the United States, Canada, Mexico, Caribbean, Central America and South America. The discount ranges from 20%-30% off the Best Flexible Rate and requires a two-night minimum length of stay. Full prepayment for the entire stay is required at the time of booking and is non-refundable. Crowne Plaza, Kimpton, InterContinental and Hotel Indigo are all included.
Exclusive Hotels summer sale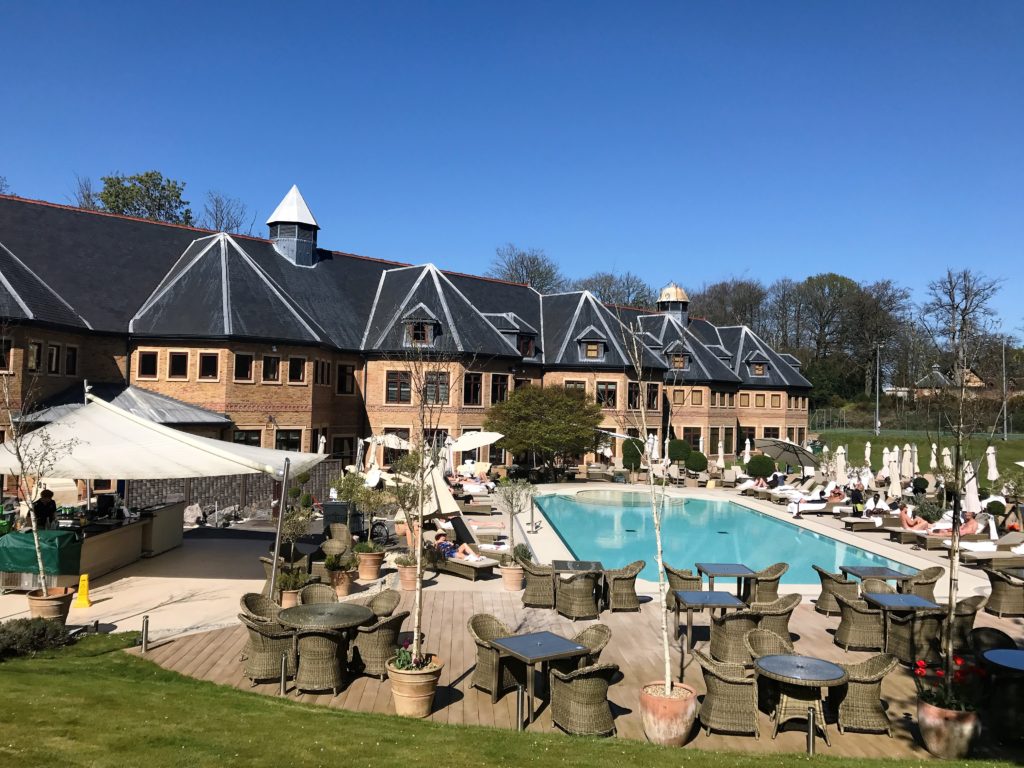 Exclusive hotels are a small group of English country house luxury hotels set in stunning old buildings. I have stayed at two, Pennyhill Park Hotel & Spa and The Manor House Hotel in the Cotswolds. I would recommend both hotels. They have an emphasis on fine dining and Pennyhill has, in my view, the best hotel spa in the UK in terms of the range of facilities. You can read my reviews using the hotel links above. I have also eaten at Lainston House near Winchester a couple of times and both times the food was good.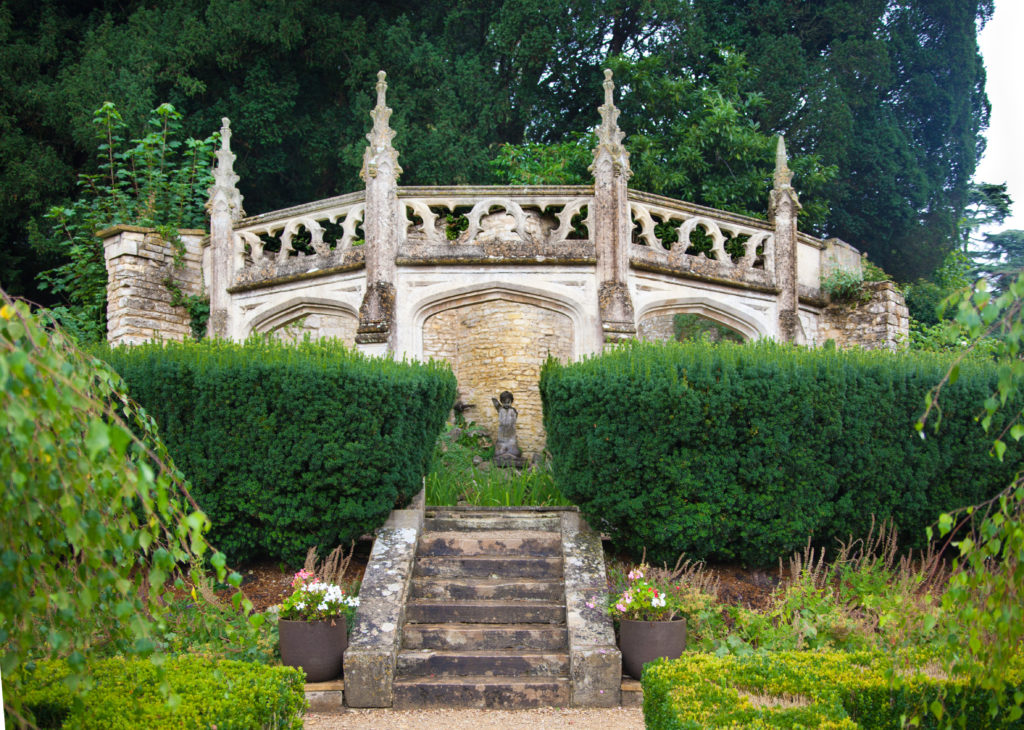 There is currently 20% off bookings plus if you stay for two nights or more you get a bottle of Ridgeview English sparkling wine in your room on arrival. The offer is valid for stays on selected dates from 24th May – 3rd September 2018.
You can find the offer page here.