BA Tier points changes
Airlines have special abilities, they can apparently move cities by a few miles which is an amazing feat! This has happened in the past with Boston in terms of redemptions, but it is more unusual for tier points earned. For some reason, British Airways have been playing around with some of their cities and amazingly found that the distance between London and Hong Kong had changed. Even more surprising is that Cape Town has also moved.
Here are the new tier point rates:
London to Cape Town was 160 tier points one way in business class – Now 140 tier point
London to Cape Town was 230 tier points one way in first class – Now 210 tier points
London to Hong Kong was 140 tier points one way in business class – Now 160 tier points
London to Hong Kong was 210 tier points one way in first class – Now 230 tier points
If you are flying to Cape Town, I would have a look at what Manage My Booking says and screenshot it if it shows the higher tier points for Cape Town. Then if you don't get awarded them, you have a good argument to claim the higher rate.
HT: Head for Points
Good ex-EU fares from £1264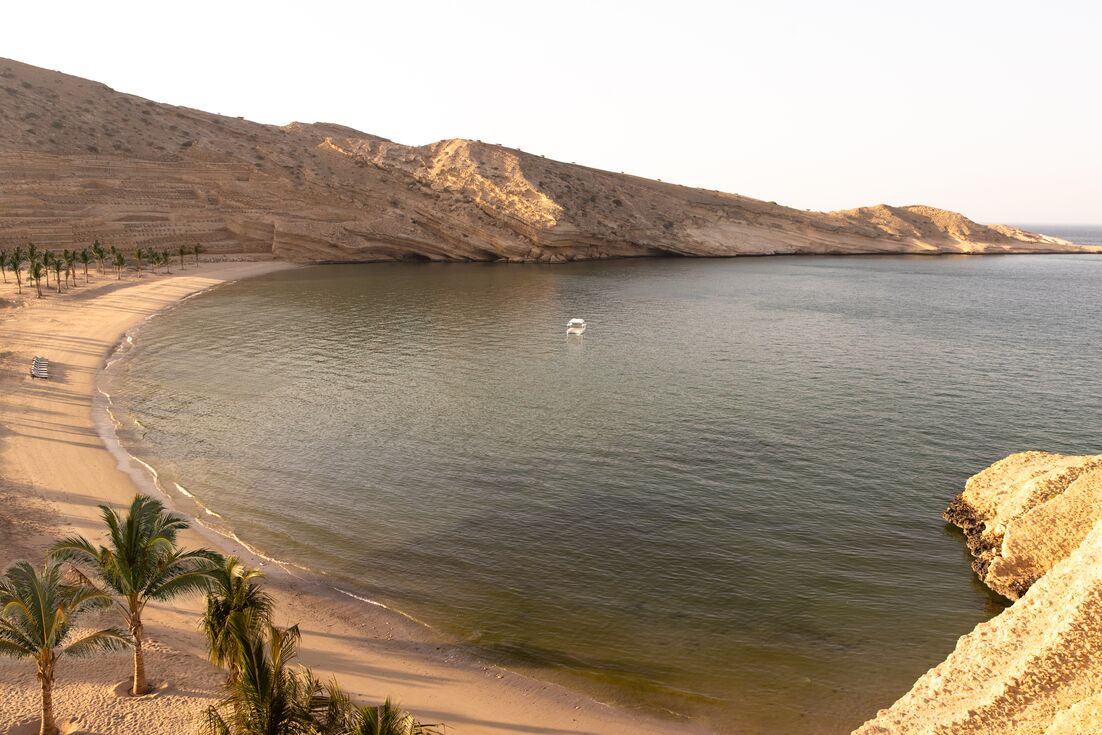 Although not mainly oneworld, there are a few decent fares around.
Oslo
Amsterdam
Dublin to
Madrid to
Budapest to
440 tier points for £1280

There is an interesting fare with Royal Jordanian and Qatar to Colombo from Rome which comes with a health warning as it does involve booking through an OTA like Last Minute. However, the fare starts at £1290 so for 440 tier points it is a decent return. The first two flights are around 3 hours so you only get a reclining business class seat but should get a bed on the last leg with Qatar. Definitely not for the faint-hearted! I can see availabilities on most days except Mondays and Thursdays
Interesting court case result on business class seats/aircraft swaps
One of the things that annoy many business class travellers is when you book a certain seat type and then it gets swapped to something vastly inferior. This has happened to me many times. When it is a last-minute aircraft swap on the day, I can understand it when it is due to a technical fault or operational issue. But when it happens months or weeks in advance, it is particularly annoying when you have taken the time to choose a particular product.
Most airlines only show their latest seats on their website, which I think is very misleading. For the average traveller who assumes that is the seat they will get, it can be quite a shock when they end up with something completely different. It's like ordering from a picture menu of a steak in a restaurant but being given a hamburger and told it will be the same price and no refunds.
Some airlines like Emirates and Qatar have multiple seat types that vary wildly. Qatar at least allows you to swap to another QSuite flight if you can find one. Personally, I think airlines should be legally obliged to at least offer a swap.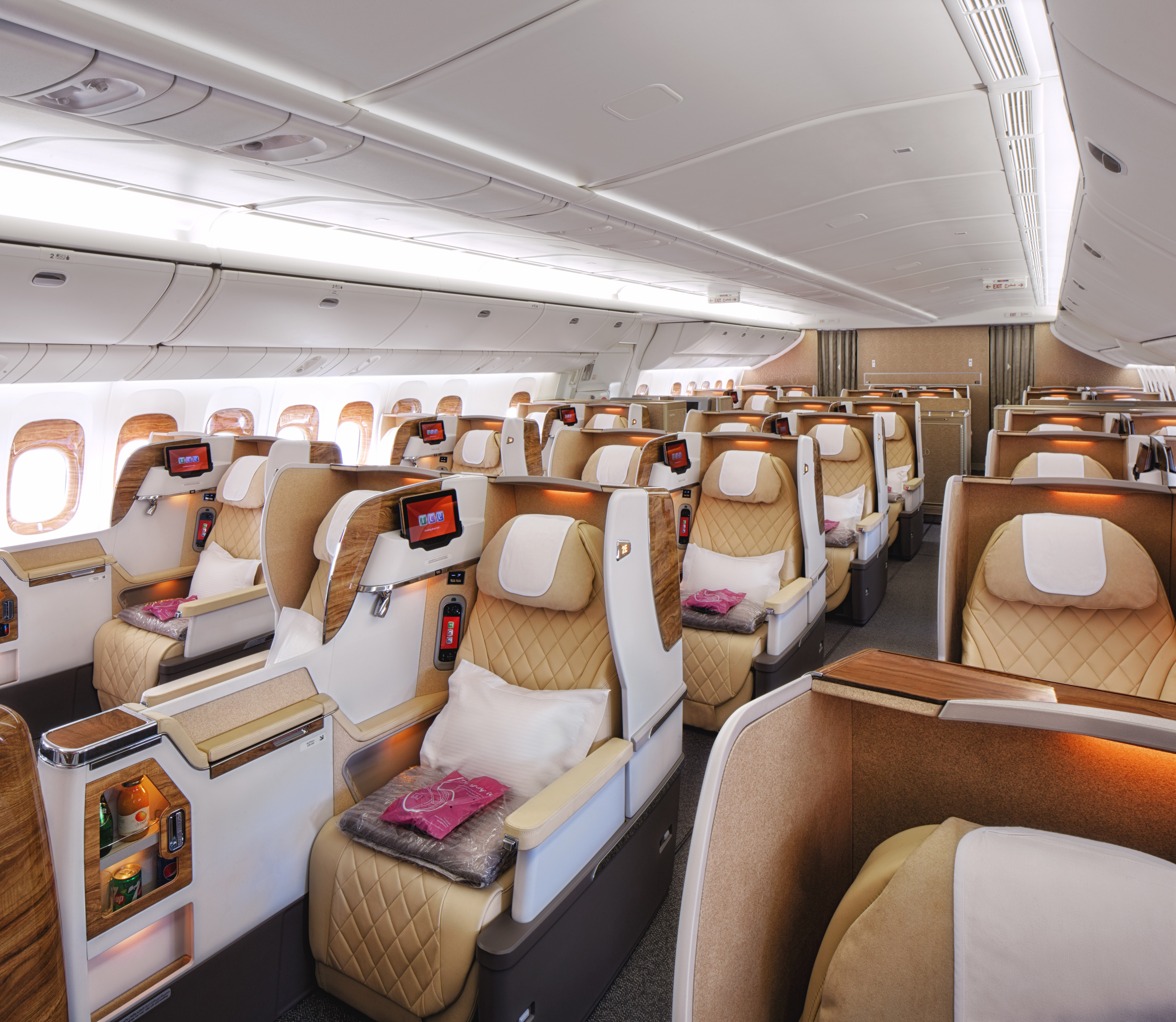 In New Zealand, a business class traveller took the airline Emirates to court, claiming that the seat he was given bore no resemblance to the seats advertised with mini bars and new entertainment screens. The claimant was flying on Emirates B777-300ER, which features their awful angled lie-flat seats in a 2-3-2 configuration. I would be extremely annoyed if I ended up on these. That's one of the reasons I rarely fly Emirates business class.
He claimed that the seats advertised in New Zealand are not actually flown to New Zealand at all, which I think is particularly important. Emirates, of course, tried to claim that they are entitled to substitute aircraft which was a stupid argument as this was the aircraft that was usually used on that route! But they then claimed they had to use these seats on the route since it made a loss.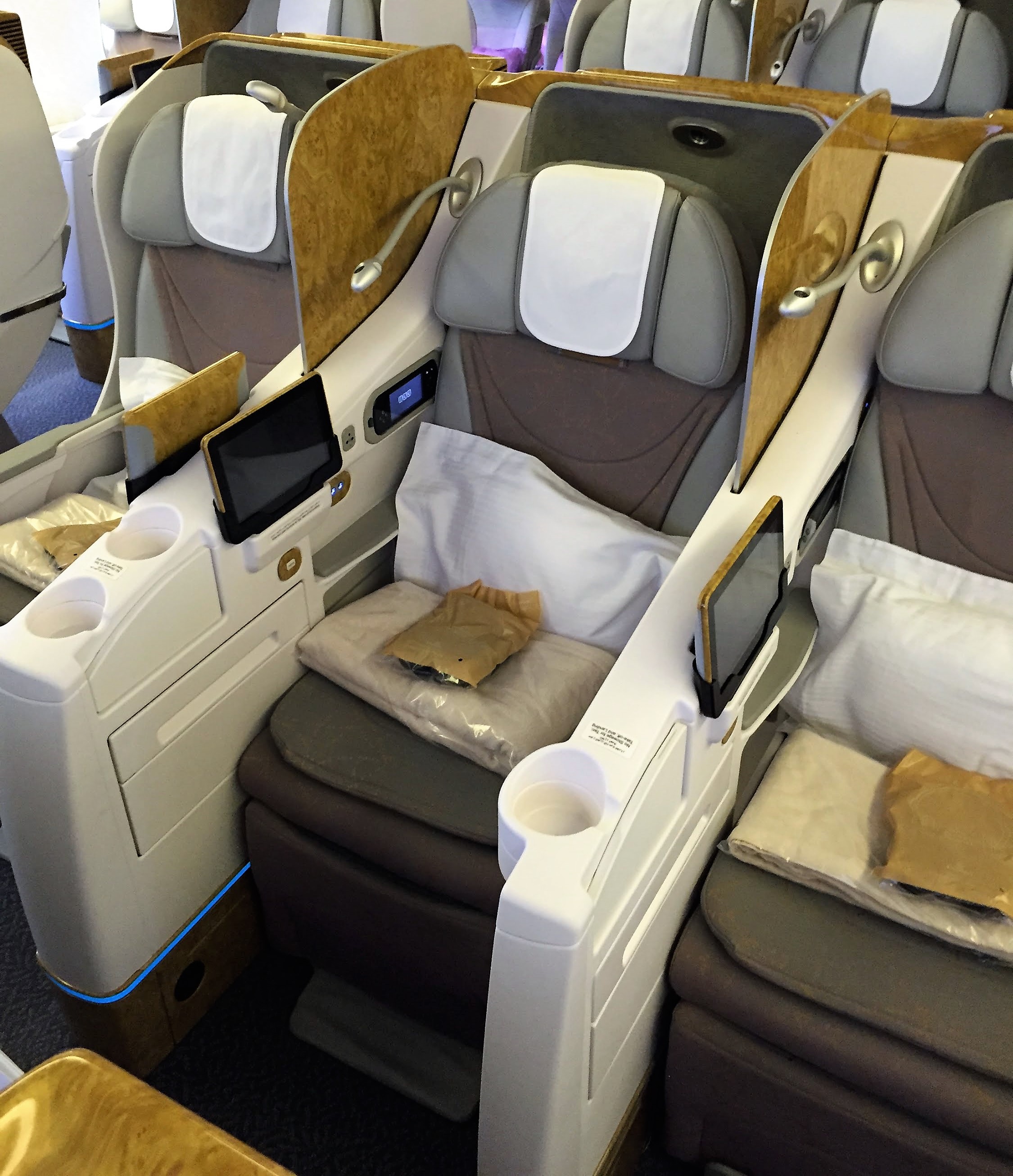 The airline was fined nearly £7000. Now that alone is not going to put a dent in the airline's bank balance, but if multiple claims were to happen, it would be a different matter.
The Disputes Tribunal referee said:
"This was the result of advertising a service that they were rarely delivering, not due to an occasional or one-off change of aircraft due to operational requirements. The promotional materials were based on an updated/new business class seat and service that is not in place in the older aircraft that Emirates flies to NZ."

"The Fair Trading Act 1986 prohibits misleading and deceptive conduct in trade. The advertising of a service that Emirates knew would unlikely be delivered is misleading and deceptive."
I'm sure someone may have tried to claim before in the UK, but whether it was for false advertising rather than non-delivery of the product, I'm not sure. Someone will no doubt try to test the waters in the UK in the future.
Do you think the ruling was correct? Do you think we should have rules in the UK that airlines have to show all their business class seat options so you can be aware of what you could be swapped to? Let us know in the comments below.