BA's franchise Comair to cease trading
Sadly today it was announced that Comair will cease trading. It had suspended all flights and ticket sales on 31 May 2022 due to lack of funds but the company was hopeful it could secure extra funding.
Its Business Rescue Practitioners have issued a short statement which says "they no longer believe that there is a reasonable prospect that the Company can be rescued."
Today the Business Rescue Practitioners lodged a court application to convert the business rescue proceedings into liquidation proceedings. The company has been in business rescue proceedings for two years and operates flights under the British Airways brand and kulula.com.
Hopefully if you bought tickets on the airline you paid by credit card and will be able to claim a refund through the card company.
Emirates Premium economy bookable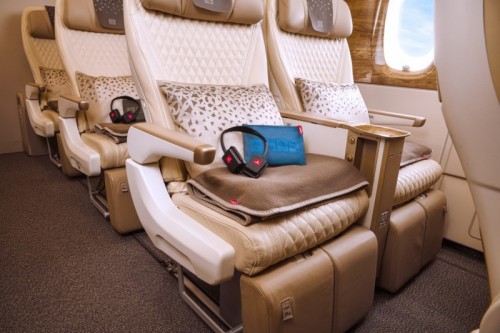 I recently wrote about Emirates Premium economy class which looks like one of the next in the sky. You can now book seats in the new class from London, Paris and Sydney on certain flights from today for flights from 1 August. The seats are fitted on six of their A380s.
You can book here and check prices.
TAP Air Portugal sale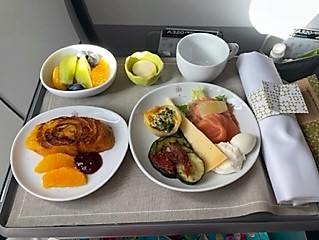 TAP has launched a new sale today for flights to destinations in Portugal and its islands. You can read a recent review of TAP short haul here.
Sales Dates: 9th June And 12th June 2022
Travel Dates: 1st November 2022 – 31 March 2023
Blackout Dates: 15th December 2022 – 15th January 2023
Discount: 10% off the base fare + taxes and charges
Destinations:
Lisbon
Oporto,
Faro
Porto Santo
Lajes Terceira Island, in the Azores
Ponta Delgarda
Madeira
You can find the sale page here.
Virgin launch Austin and add extra flights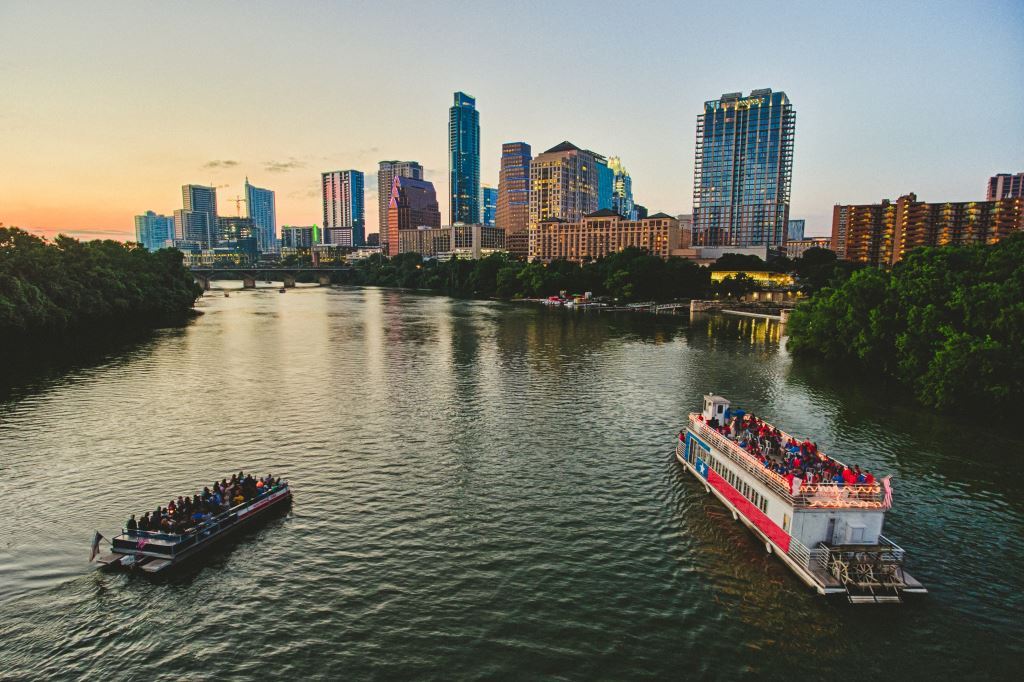 Virgin Atlantic has today marked the launch of its new direct services to Austin, the capital of the Lonestar state of Texas, and the airline's first new route to the US since 2017.
The flight arrived on Wednesday 8 June and was greeted by Mr Mookie Patel, Chief Business and Finance Officer, Austin-Bergstrom International Airport. Sir Richard Branson and Juha Jarvinen, Chief Commercial Officer at Virgin Atlantic, were joined by the airline's cabin crew waving US, UK and Texan flags to mark the occasion.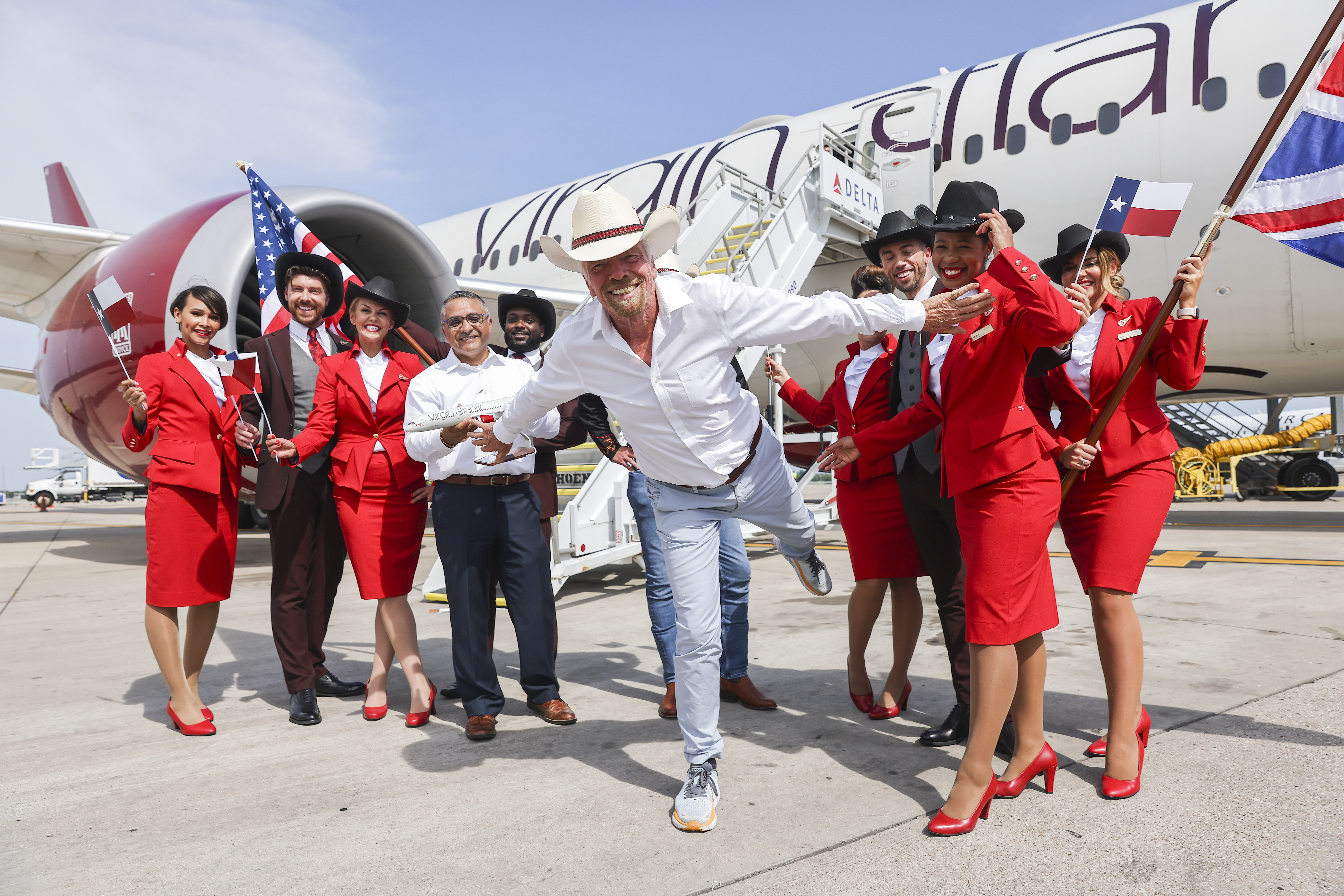 Sir Richard Branson, President of Virgin Atlantic and Founder of Virgin Group said: "It's an honour to be here to welcome Virgin Atlantic's very first flight to Austin. They say everything is bigger in Texas and I've found that to be true with the entrepreneurial spirit, creativity and innovation that has emerged from this great city. We are looking forward to providing a stronger connection between Austin and London. We are already seeing a lot of interest from people in the UK wanting to visit Austin, and vice versa! Austin is a fantastic addition to Virgin Atlantic's route network."
The airline will increase to daily services from Spring 2023 but will initially fly 4 times a week. Virgin Atlantic flies from London Heathrow to Austin four times a week on the airline's 787-9.
For further information and to book, visit www.virginatlantic.com.
Route facts
Aircraft type
787-9 with 31 Upper Class, 35 Premium and 192 Economy Delight, Classic and Light seats.
Current route frequency
Four times a week – Monday, Wednesday, Friday and Sunday
Flight timings and flight number
LHR – AUS – VS231 – 11.35 / 16:05

AUS – LHR – VS232 – 18:05 / 09:00 (next day arrival)

First flight
25th May 2022

Fares
Return Economy fares start from £516 per person, Premium from £817 per person and Upper Class from £2,014 per person.