BA, the Red Arrows and those B747 domestic flights
The Red Arrows will join forces with a special British Airways B747, which has been painted in the British Overseas Airways Corporation (BOAC) livery, for a fly-past at this summer's Royal International Air Tattoo in Gloucestershire on July 20.
Spectators will have the chance to see the vintage design, which flew between 1952 and 1974, at the air show that takes place at RAF Fairford. British Airways has painted four aircraft in heritage liveries to mark its 100-year-history, the other two featuring the Negus (1974 to 1980) and Landor (1984 to 1997) liveries. Completing the line-up is an Airbus 319 painted to reflect its British European Airways heritage.
Captain Richard Allen-Williams, who has been flying for 17 years and will be in command of the BOAC aircraft on the day, said: "We've been overwhelmed by how our heritage liveries have been received by customers and colleagues. There's certainly an air of excitement and pride and we're sure the sight of our BOAC liveried 747 will provide a wonderfully nostalgic moment for the Air Tattoo audience. I am honoured to fly alongside the Red Arrows at RAF Fairford this summer."
The airline has a long history of displaying in the Air Tattoo and first joined the flying programme in 1985 when Concorde and the Red Arrows flew together in a dramatic display. In the early 2000s several British Airways 747s and 777s performed a fly past, and in 2013, the airline performed with the Red Arrows once again.
The BOAC 747's appearance at the air show is one of a number of centenary initiatives organised by British Airways that are designed to look ahead to the next 100 years of aviation. The airline is also hosting BA 2119 – a programme, which will lead the debate on the future of flying and explore the future of sustainable aviation fuels, the aviation careers of the future and the customer experience of the future.
We previously wrote about the B747s that had appeared on BA's domestic schedule for the day of their centenary, 25 August 2019. As you will be aware BA has now replaced these aircraft with their regular short haul aircraft. Those people that wish to cancel can get a full refund. So why did BA cancel? Some people think it was a mistake, well BA filed flight plans for these aircraft so I'm pretty sure they knew what they were doing. Whether they meant to release them from sale is another matter. There was no communication from the BA press team that I am aware of.
It may or may not be a coincidence that an article was published in The Independent criticising the flights for the environmental impacts. And that there was also a press release about how British Airways' short-haul fleet had topped Heathrow's 'Fly Quiet and Green' league when the flights got cancelled. We may never really know.
Cathay Pacific UK summer sale
Cathay Pacific has a UK sale which may seem a little pricey in comparison to the current KLM sale and also an ex EU. However, if you would rather pay a bit more and get a better experience then you can't really fault Cathay. I have done 6 flights with Cathay in the last couple of months and they are one of the most consistently good airlines. They are equally good in the air and on the ground. This is something virtually very few airlines manage. So all that is something that you need to take into account when deciding if a flight is good value or not.
The sale is for travel until 31 August 2019 and must be booked by 30 June 2019. There is no minimum stay and you can stay for up to six months.
The prices start from:
Hong Kong £2499
Beijing, Chiang Mai, Phnom Penh, £2289
Australi £3989
Yangon, Kathmandu £2329
You can find the Cathay sale page here.
Has Hilton Honors devalued?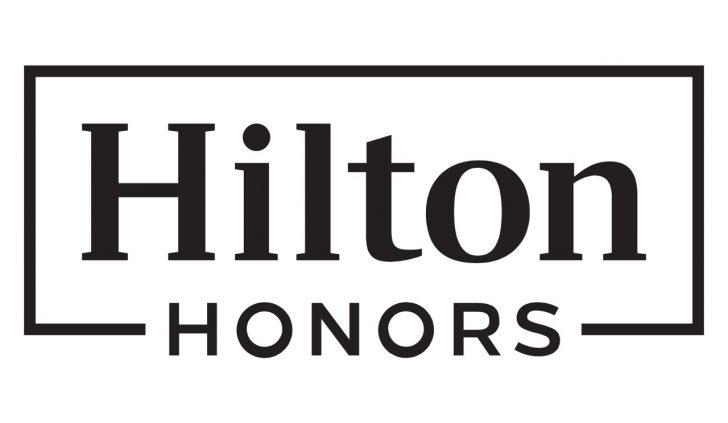 There has been a lot of speculation over the last few days on Flyertalk about a sneaky devaluation of Hilton points. This was echoed in an article by The Gate. As Hilton use dynamic pricing they do not have any charts where you can tell what the values should be. However, there is something called Hilton points explorer which allows you to see the minimum and maximum amounts by property. The increases seem to be mainly on the more higher points hotels although at the bottom end some hotels have doubled in price. So far there has been no official comment from Hilton.