Sydney and Auckland from £2032
There is a great deal from Paris for both Syndey and Auckland with some decent airlines. The fares are Swiss/Lufthansa fares but are available using a mix of airlines including BA and Singapore Airlines for the final legs. The downside is that there are two stops along the way. One from Paris to Germany/Switzerland and then one in the Far East. However, since the fare allows stopovers then it would be a good idea to build in a stopover and see another city. The rules are:
Book by: 19 June 2019
Travel: 31 May 2020
Minimum stay: 5 nights or a Saturday night
Maximum stay: 3 months
Transfers: Unlimited
Stopovers: 1 at €100 in each direction
Refundable: No
Changeable: For a fee
The fares seem to be easiest to find via Expedia. Expedia often has some good value offers if you add accommodation to your booking so it's worth a look to see if that applies. You don't have to book more than one night in a hotel if you don't want.  You can find the Expedia hotel and flight booking page here.
BA staff call for strike at Heathrow and Gatwick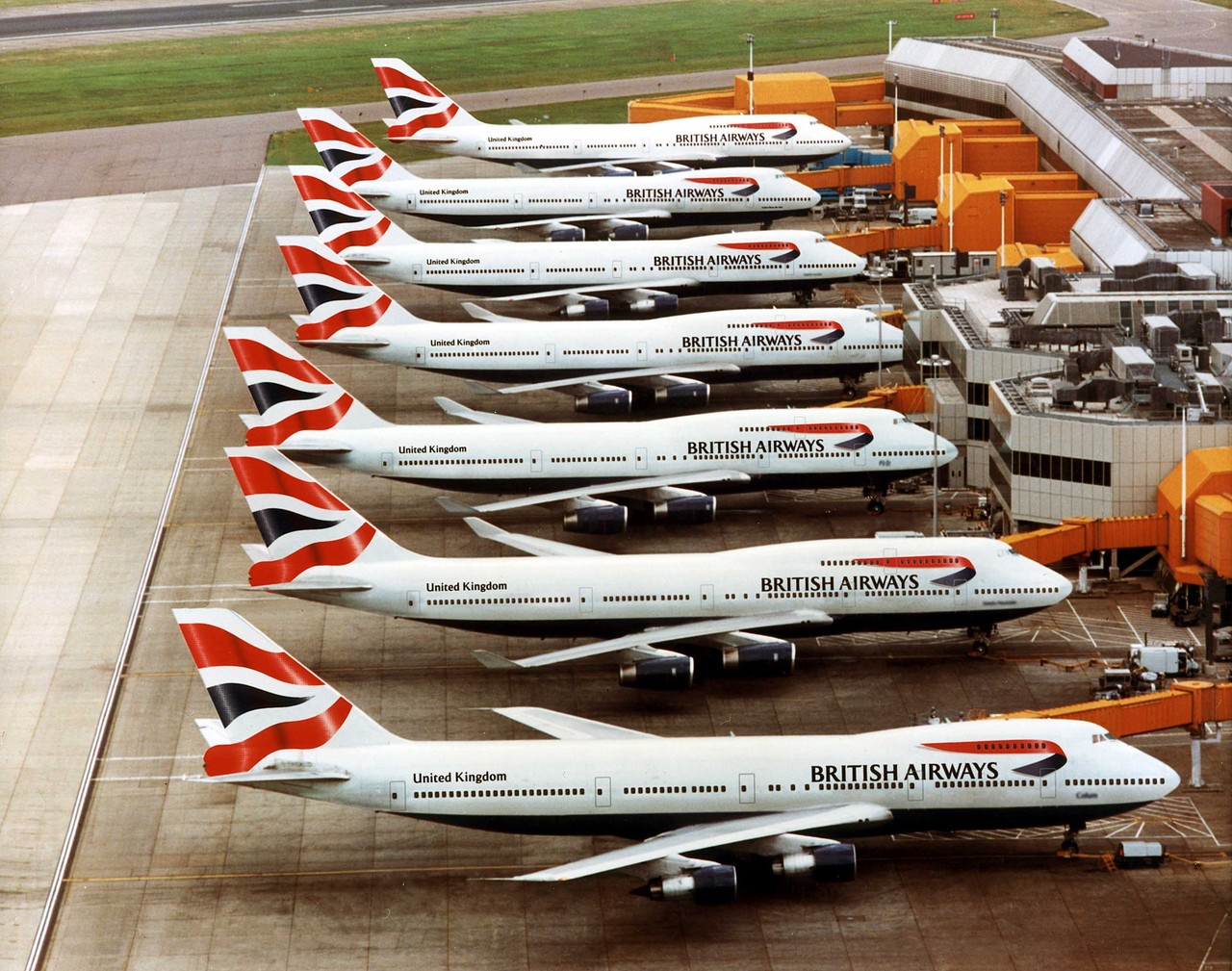 Industrial relations have been strained at BA for a number of months with separate disputes specifically for Gatwick based staff as well as the wider pay negotiations for pilots, cabin crew and ground workers.
In the wider pay dispute, BA pilots have called for a formal strike ballot after their union BALPA  rejected the latest pay package from management. The pilots voted to reject the latest offer and go to a strike ballot. The cabin crew and ground staff unions also rejected the airline's three-year offer. This is the first time the three unions have worked together to secure a pay rise at BA. The Mixed Fleet Unite branch posted this message via Twitter.
'We sincerely hope that #BritishAirways recognise this strong message from its employees and will engage in meaningful negotiations to create a fit for purpose scheduling agreement for Mixed Fleet.' – .@MFUnite #BallotReady ✊🏼✊🏽✊🏿🌈 pic.twitter.com/XdIOFi7Nde

— Mixed Fleet Unite (@MFUnite) June 7, 2019
Over at Gatwick tensions escalated when Unite union shared a video on Youtube warning of strike action and urged its members to share it. In the video, it warned, "if the company goes ahead, all BA flights from Gatwick could be affected". The dispute is over new rostering arrangement which brings rest periods down route into line with Heathrow Mixed Fleet. This means a reduction for places such as Las Vegas where crew would only have one night, rather than the current two.
BA and Unite agreed for them to take down the video whilst they return to the negotiations which the union agreed to.
I personally wouldn't panic just yet. Even if they vote for strike action it doesn't mean that agreement won't be reached before anything actually happens. The union must give a minimum of 7 days notice of strike action. This would be after several weeks of the ballot being conducted as well.
BA winter changes
British Airways have announced more changes for the winter schedule. If you were looking for an Avios redemeption then the increases to Punat Cana and Nashville may offer some opportunities.
London Gatwick – New York JFK 14 Jan 20 – 10 Feb 20 1 daily service temporary suspended
London Gatwick – Punta Cana effective 21 Dec 19 Increase from 3 to 4 weekly
London Heathrow – Abu Dhabi 27 Oct 19 – 31 Dec 19 B777-200ER replaces B787-9, 1 daily
London Heathrow – Atlanta effective 27 Oct 19 5 of 7 weekly flights operated by B777-200ER, replacing B787-9
London Heathrow – Nashville effective 29 Oct 19 increase from 4 to 5 weekly for the winter versus last year, B787-8 operating