Firstly we have had a few comments over the last few days about the number of adverts appearing. We have not changed anything in our advertising to our knowledge. There should be a maximum number of adverts per page, which appears to be being exceeded. Please bear with us as we try to sort this out and apologies if it is annoying.
Ex UK business class sale from £1,349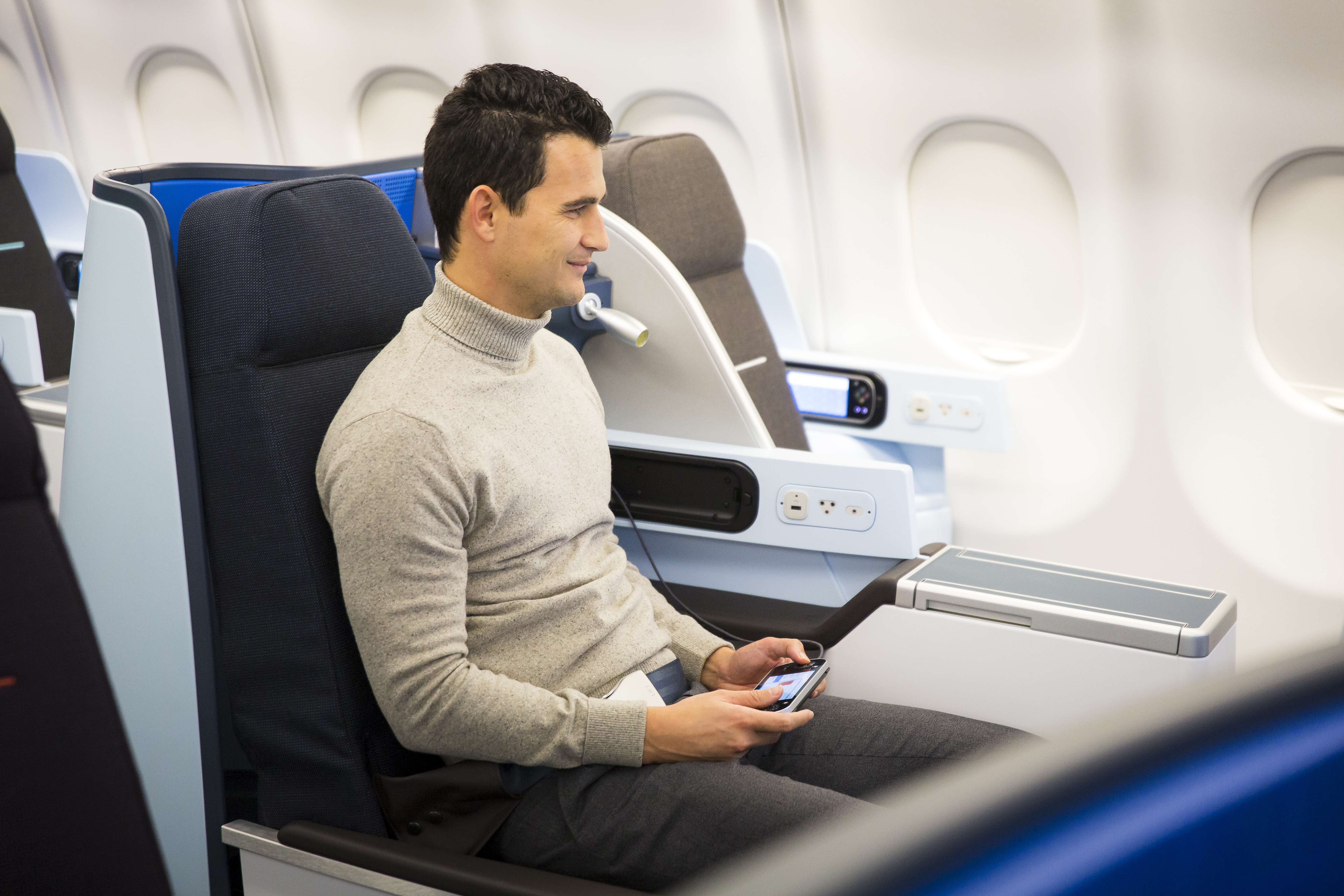 KLM may not be your first thought in terms of an airline to fly business class on but they are steadily improving their onboard product and you should soon be able to use KLM miles on Virgin Atlantic too. The main thing to be wary of is the variation of long-haul business class seats, but at least they all have flat beds now.
The best offering is currently the B787 with the reverse herringbone seats. Next are the B747s that have been fitted with the new seats which do have some single window seats. Finally there is the A330 in a 2-2-2 configuration.  The A330s have a 206cm fully flat beds and an HD quality entertainment with an 18″ screen.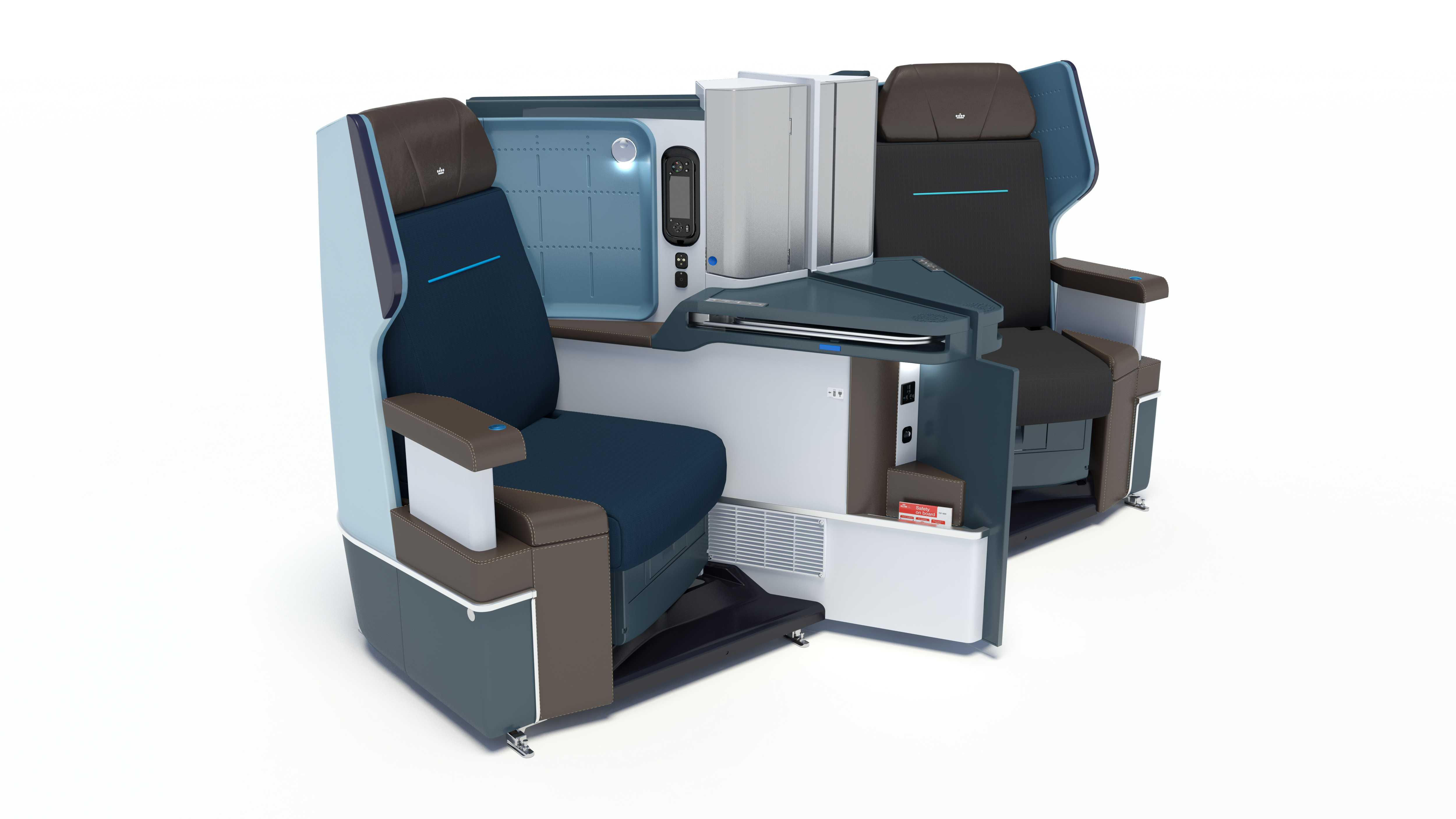 KLM are a member of Skyteam alliance so you can credit the miles to any Skyteam partner. You could consider Delta as that lets you redeem on Virgin Atlantic as well as Sky Team. With Air France-KLM's purchase of a stake in Virgin Atlantic, you should soon be able to redeem and collect miles across all 3 companies but it isn't available yet. There are a couple of partner airlines of interest too, Malaysia Airlines and Alaska (can redeem both on BA).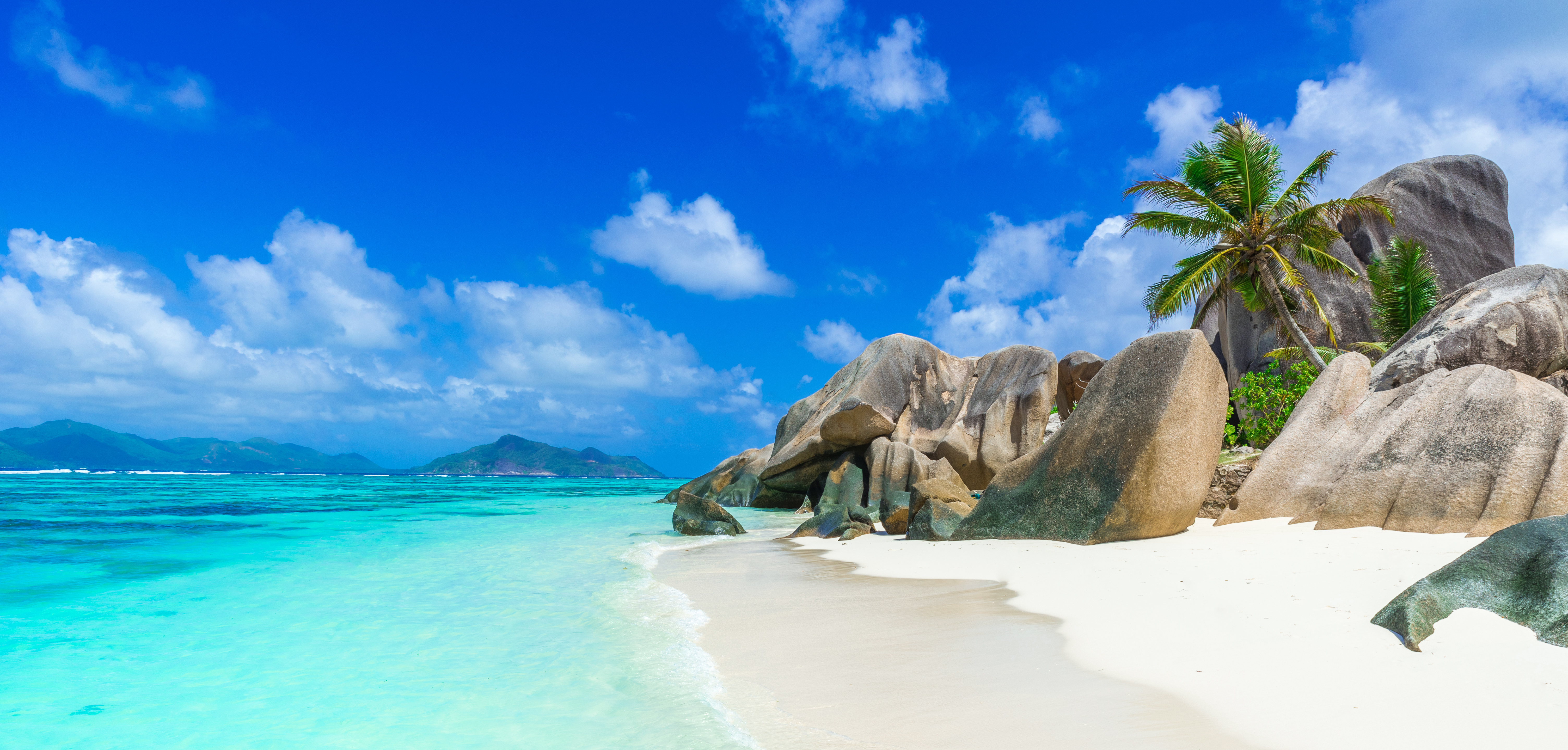 Prices per person return in business class from London Heathrow start from
Cape Town

 £

1,850
Johannesburg £1,375
Mauritius £1,831
Seychelles

 £

1,452
Dubai £1,349
Hong Kong £1,798
Shanghai £1,969
Aruba £1,650
Bonaire £1,704
Saint Martin £1,529
British Airways A350 getting closer to being ready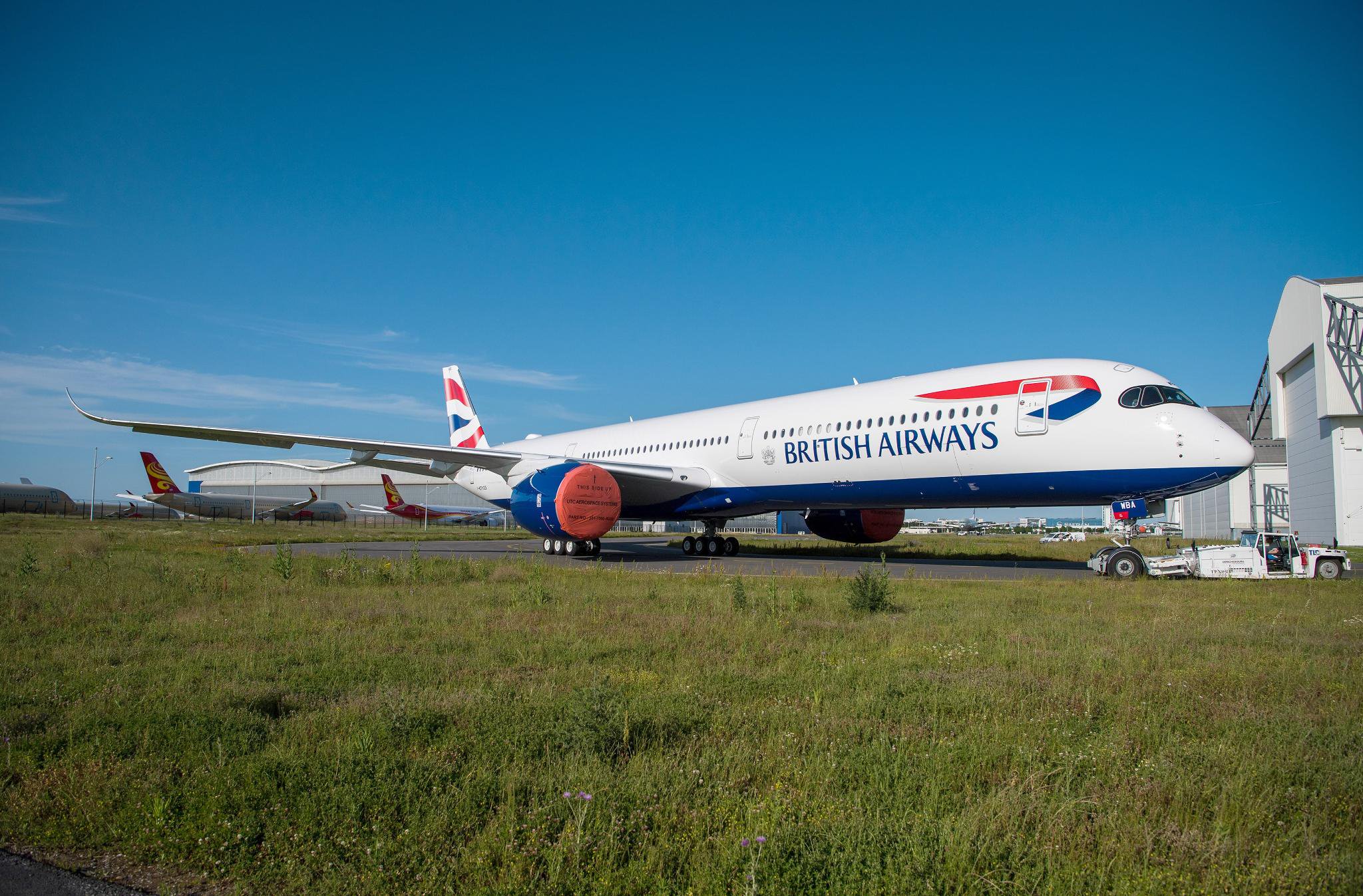 Everyone is waiting with bated breath for the launch of BA's new A350 which will feature the new Club Suites. The signs are looking promising as the aircraft has now been revealed in its full livery. At the weekend an A350 arrived to run some tests at Heathrow to ensure everything is in place for its first scheduled services. These are expected to start at some point in July.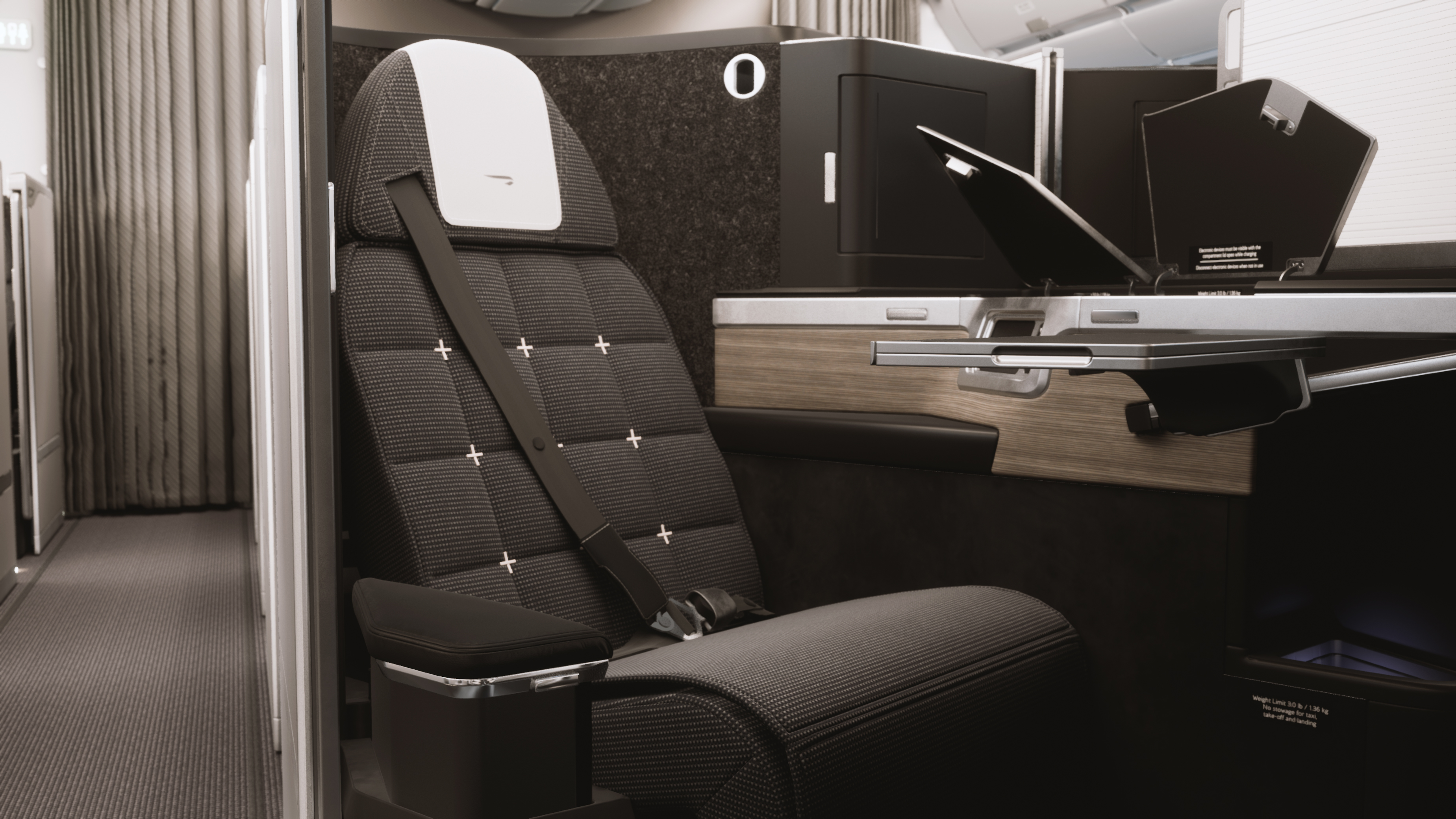 Given that BA will receive 30 days notice from Airbus about the delivery date, it looks unlikely to be before mid-July at the very earliest for it to enter service. The aircraft will operate on short haul on the London Madrid route where BA already operates a B777. Most people assume it will simply replace the current B777 service but nothing is certain yet.
Marriott 20% off and kids go free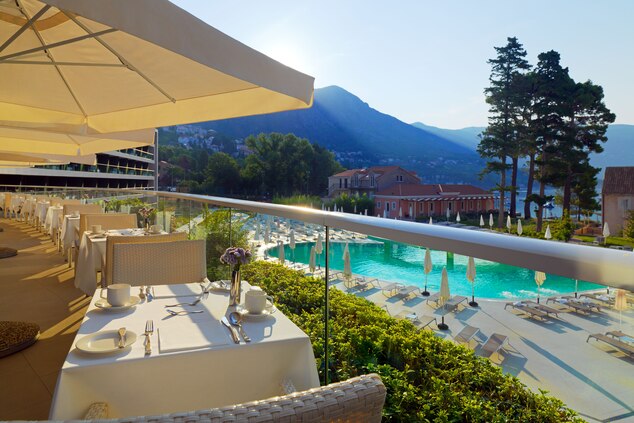 If you are looking to book a family trip then Marriott's kids go free offer may be of use and the 20% off hotels will be of use to everyone.  The offer is available at participating Marriott hotels throughout Europe, valid for bookings made between 8 May – 18 August 2019 for stays 24 May – 1 September 2019. The offer includes a 20% discount on accommodation for up to two adults and up to two children up to the age of 12 when sharing a room and existing bedding.
You can go to the special page to book here or enter code 2CE at check out on any Marriott reservation page. Marriott Bonvoy Members can enter MRP code to see the special members rates. It is free to join Bonvoy.