Budget cuts domestic APD and introduces ultra-long APD
There was no real surprise in the budget this time round for aviation. Two changes were confirmed that will take effect from 1 April 2023.
It had been expected that the chancellor would reduce tax on domestic flights (which seems to fly in the face of the point of it given that it is meant to be an eco-tax). Yet for ultra long haul flights, where let's face it, it's not like there is an alternative to flying if you have a close relative on the other side of the planet, the budget puts rates up.
Domestic APD band
The rates for domestic flights will now be in the new domestic distance band for APD, covering flights within the UK. The domestic
rates will be set at £6.50 for economy and £13 for business class. This is a 50% reduction from the current rate.
Ultra Long Haul APD Band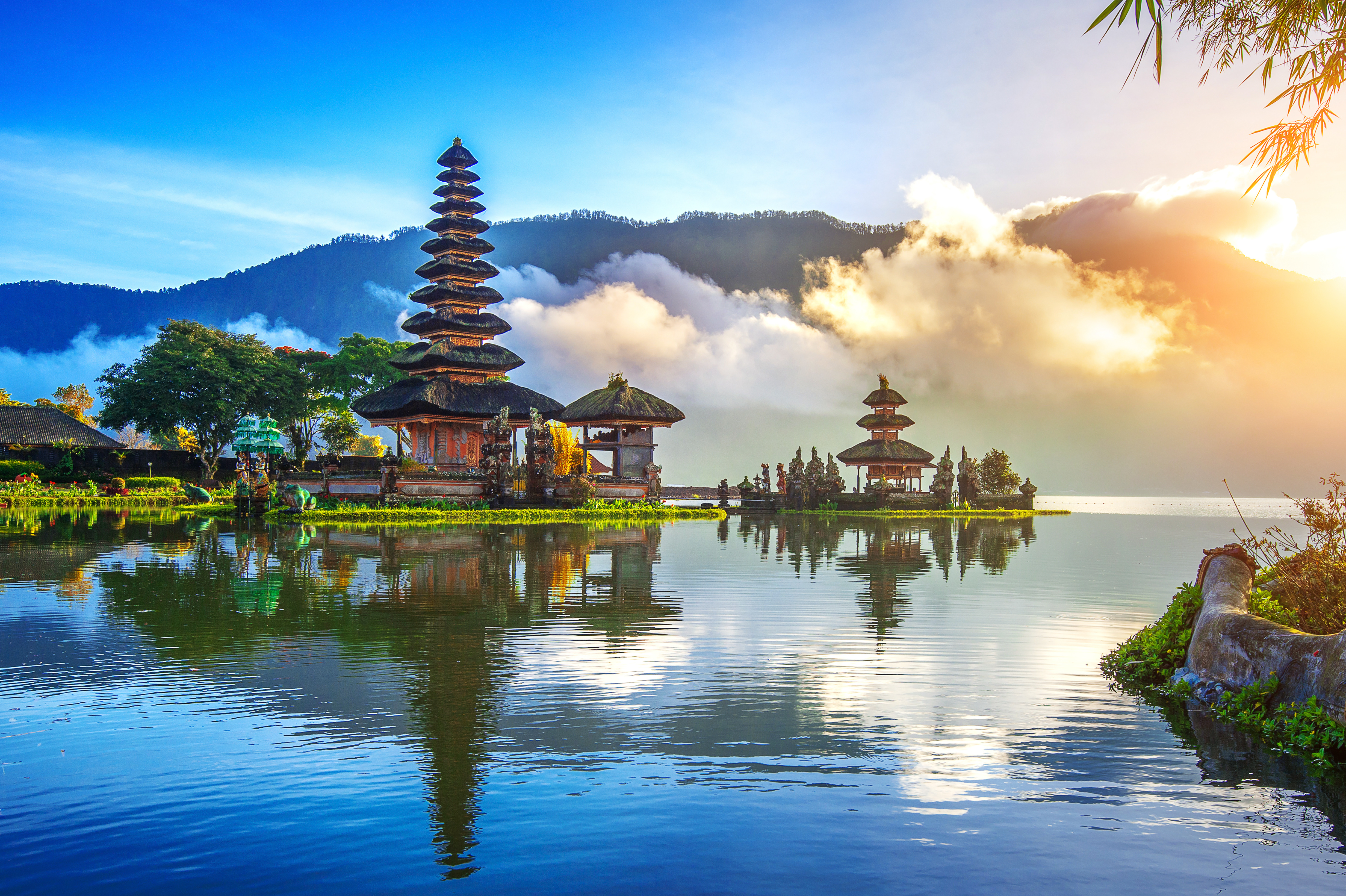 A new 'Band C' will be introduced, which applies to flights where the capital city of the final destination is over 5,500 miles from London. The new Band C economy rate will be £4 greater than Band B and will use the Band B multipliers to determine the business class rate. Currently, economy APD tax is £82 rising to £87 by 2023 when the new band takes effect. This means it will be £91 for economy and approximately £201 for business class in 2023.
Which cities and countries will be included?
Here are some of the most frequented countries that will now be in the ultra-long band – Hong Kong, Thailand, Singapore, Malaysia, Australia, Japan, Chile, Argentina, New Zealand, South Africa, Mauritius, Indonesia, Fiji, French Polynesia, and Vietnam.
Iberia offering 15% off gift cards

Iberia regularly offers discounts on gift cards but usually, this is a discount of 25%. This time round they are only offering 15% off. However, if you are ab out to buy some Iberia flights, it would be foolish not to take advantage. But I would not bother buying them on a speculative basis.
You will need to use the card within 12 months from the date of purchase. The offer is on for cards bought by 31 October.
The T&C says it must be used on a round trip ticket and you can use the gift card to pay for taxes and fees. It can only be used on flights operated by Iberia, Iberia Express or Air Nostrum.
You can find the offer page here.