Status extension
More good news for those that were struggling to maintain their status with Marriott. Previously Marriott has made it easier to get status this year by gifting elite members night credit equivalent to 50% of what is needed to maintain status. Now they are going even further. The company today announced that it would follow Hilton in extending status for members until February 2023, whether you earned your status in 2019 or 2020.
By December 2021, you should see your Elite status expiration extended in your account. You can view their account by logging into Marriott.com or via the mobile app.
Points Expiration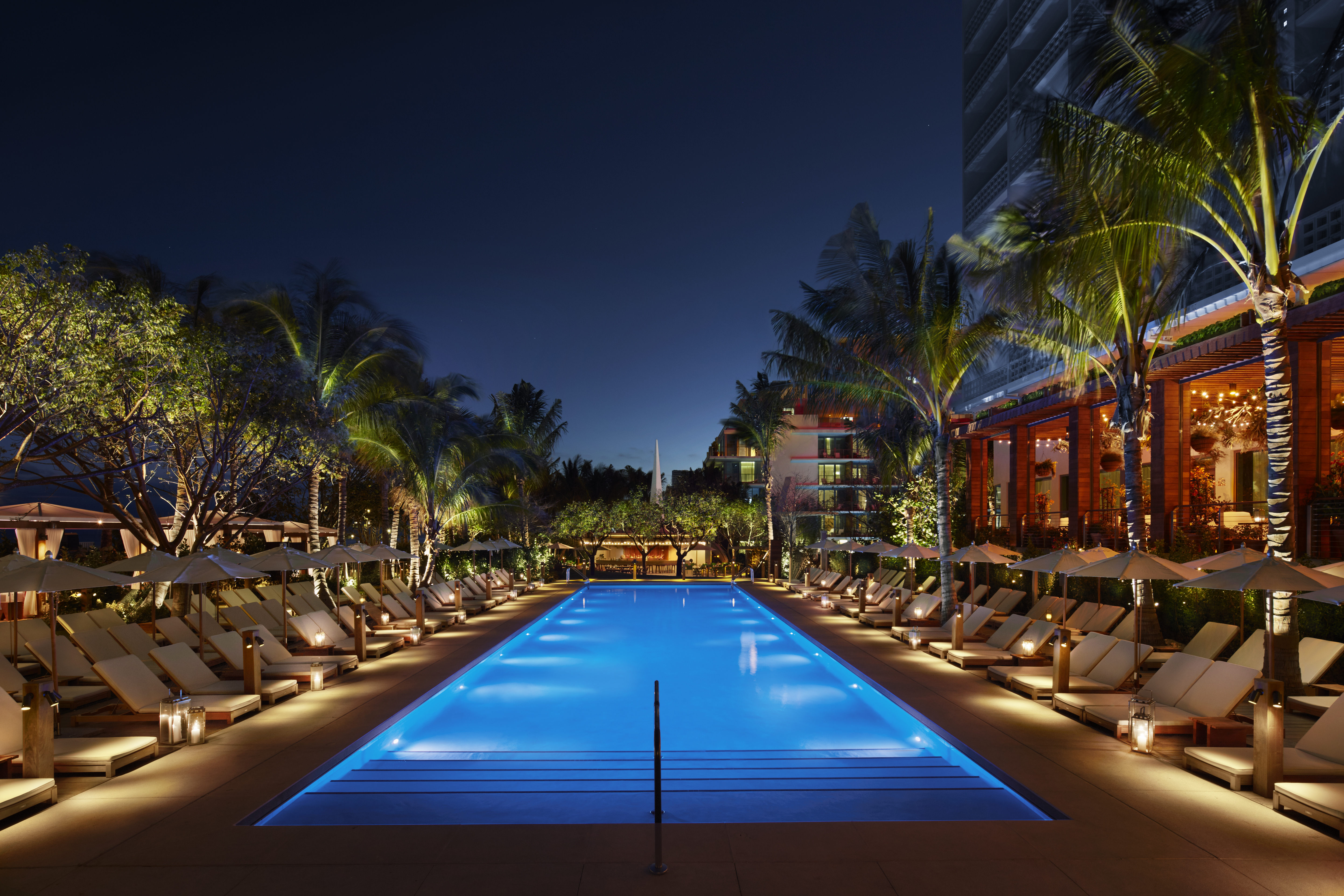 To provide you ample time to redeem Marriott Bonvoy® Points, the expiration of points is paused until 31 December 2022 (previously March 31, 2022). At that time, your Marriott Bonvoy® Points will only expire if your Account has been inactive for at least 24 months.
Free Night Awards (FNAs)
FNAs are given when you reach 50 nights a year or more if you choose not to opt for the Suite Night Award as their annual choice benefit.
By December, Members who currently have a Free Night Award (FNA) with an expiration date between January 3, 2022 and June 29, 2022 as part of as part of their cobrand credit card benefit, annual choice benefit, promotions, or travel package will be able to redeem it through June 30, 2022.
Suite Night Awards™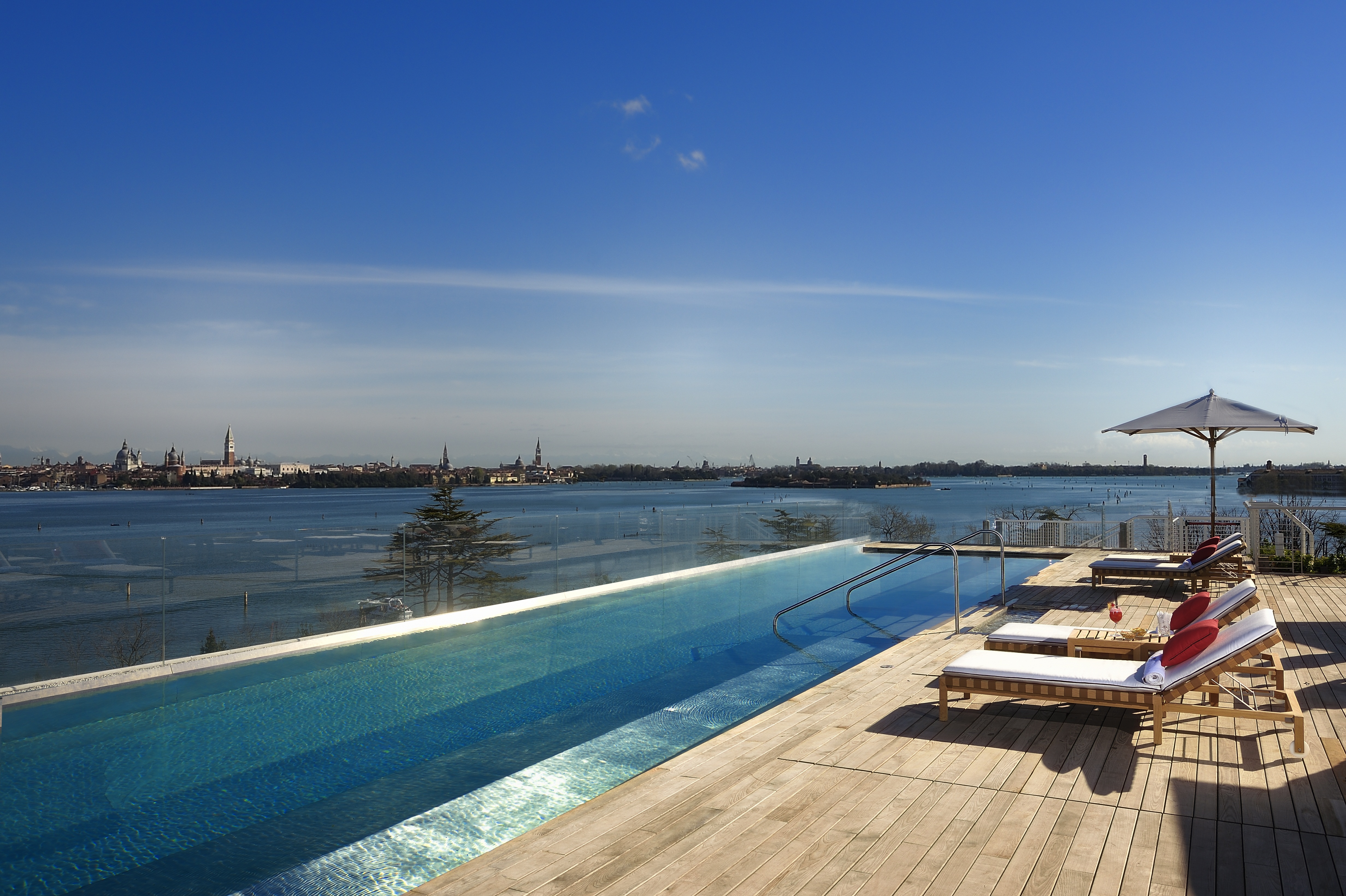 By December, Members who have Suite Night Awards™ previously set to expire on 31 December 2021 will see their Suite Night Awards™ expiration extended to 30 June 30, 2022.
How many nights do you need for status?
The Elite status requirements are the published thresholds:
Silver Elite: 10 – 24 qualifying nights annually
Gold Elite: 25 – 49 qualifying nights annually
Platinum Elite: 50 – 74 qualifying nights annually
Titanium Elite: 75+ qualifying nights annually
Ambassador Elite: 100 qualifying nights annually and $14,000 USD in qualified annual spend on stays in 2021 only (in 2022, the qualified annual spend requirement will return to $20,000 USD).
Marriott Reward nights are changing for the worse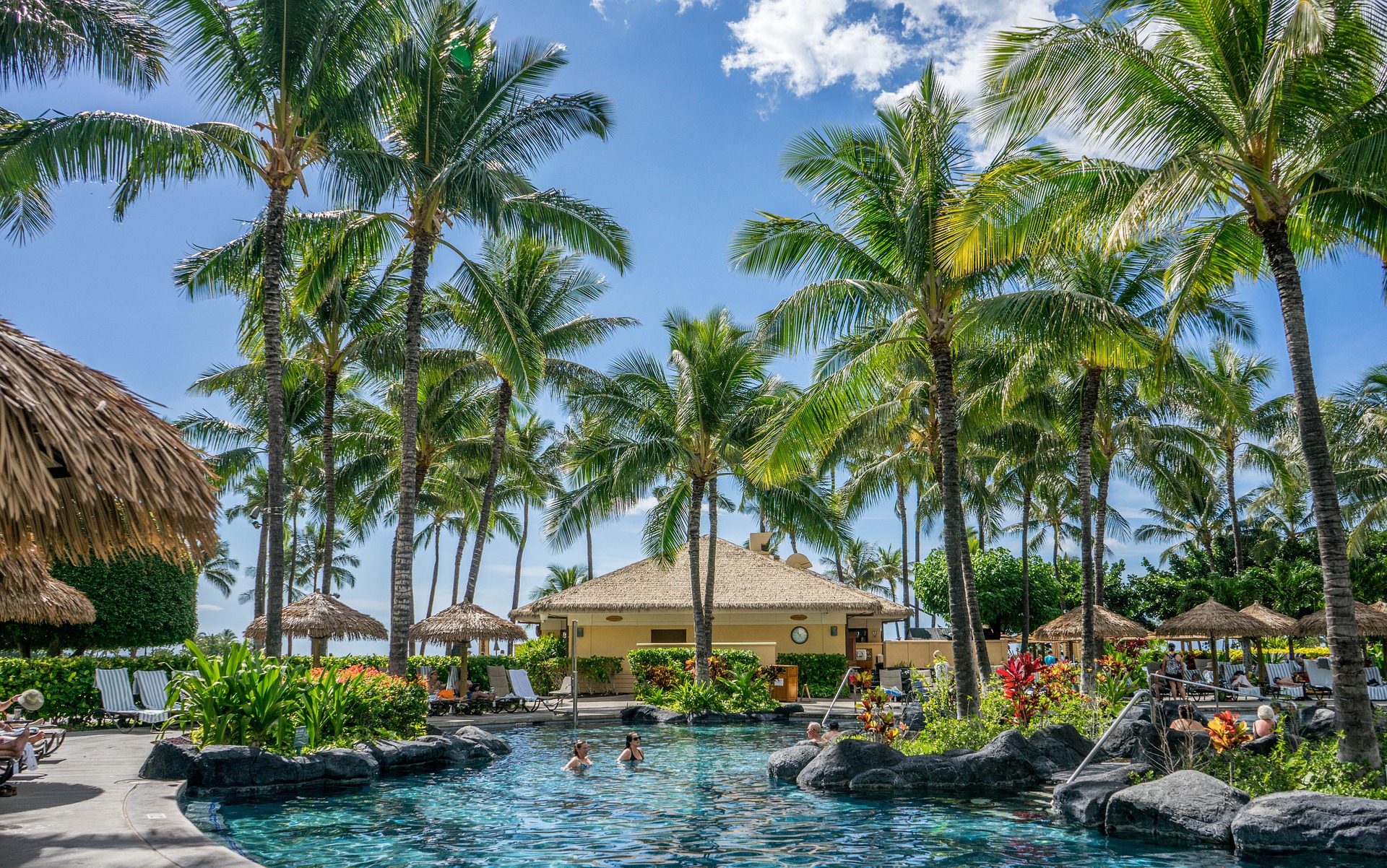 With one hand Marriott gives, with the other, they take away. As well as the status extension they also announced today that they will changing the way the rates for redemption nights are calculated. No longer will there be a fixed rate or category chart. So in summary it will be extremely difficult for members to work out exactly how many points they will need for a stay in advance.
Starting March 2022, hotel categories (1-8) and redemption rates classified as Off-Peak, Peak, or Standard will be replaced with flexible point redemption rates. That means the number of points needed to redeem a stay will be more flexible and will more closely align with hotel rates — based on availability, seasonality, etc. If you're traveling somewhere with a lot of availability, you can expect to use fewer points. And if the destination is busier during your preferred dates, the redemption amount may increase. Let's be honest, most of the good hotels will increase!
Hotels will no longer use the category chart. Standard, Peak, and Off-peak redemption levels will also be going away in favor of flexible point redemption rates.
If you need to change any dates for a trip, make sure you do it before March 22. Similar to today, when you modify a reservation, it may impact the points needed to redeem the stay, which may go up or down depending on the dates.
There is no change to other offers such as PointSavers™ and Cash & Points. Marriott Homes & Villas redemptions stay the same as now.
Marriott insists that "In general, the range of points required to redeem a stay at a hotel will be the same as they are today." But let's be honest, they are not making the change so everything will stay the way it is now. Otherwise, it will be pointless.
You can find the official page here.