Emirates new premium economy and business class seats
Emirates Airlines has long talked about launching a premium economy seat but now the details seem to be firming up with information from Emirates CEO, Tim Clark, in his recent podcast and an interview with Australian Business Traveller. Whilst I generally would fly business over premium economy any day, the details emerging are interesting. Like all the Middle East Airlines, most long haul sectors apart from Australia and New Zealand are fairly short at around 7-8 hours. This means that a good premium economy product could actually be worth considering, particularly on a day flight.
The new seats will likely not be launched until 2020 with the delivery of Emirates' next tranche of A380s. In an interview with Australian Business Traveller, Tim confirmed that Emirates are creating the seat with a bespoke design instead of off the shelf that will be more of a 'sleeperette' style seat than the current type of premium economy product on most airlines. The seat would be in a separate cabin with an upgraded food offering and lounge access would be available for an additional cost.  Seat pitch is anticipated to be around 38-40" with 10" recline in a 'lazy z' shape although not in a fixed shell. The most important item Emirates are working on is the leg and foot rest which is the part that always puts me off premium economy currently.
These seats sound very similar to the old style business class bucket seats you used to get before BA changed the playing field with their Club World seats. I always found these seats very comfortable for relaxing and working although not brilliant for sleeping. On the 3 and 4 class A380, the seat will be located at the front of the lower deck and on the current 2 class A380 they will be situated on the Upper Deck. Older A380s and B777s will also be retrofitted with the seats.
Business Class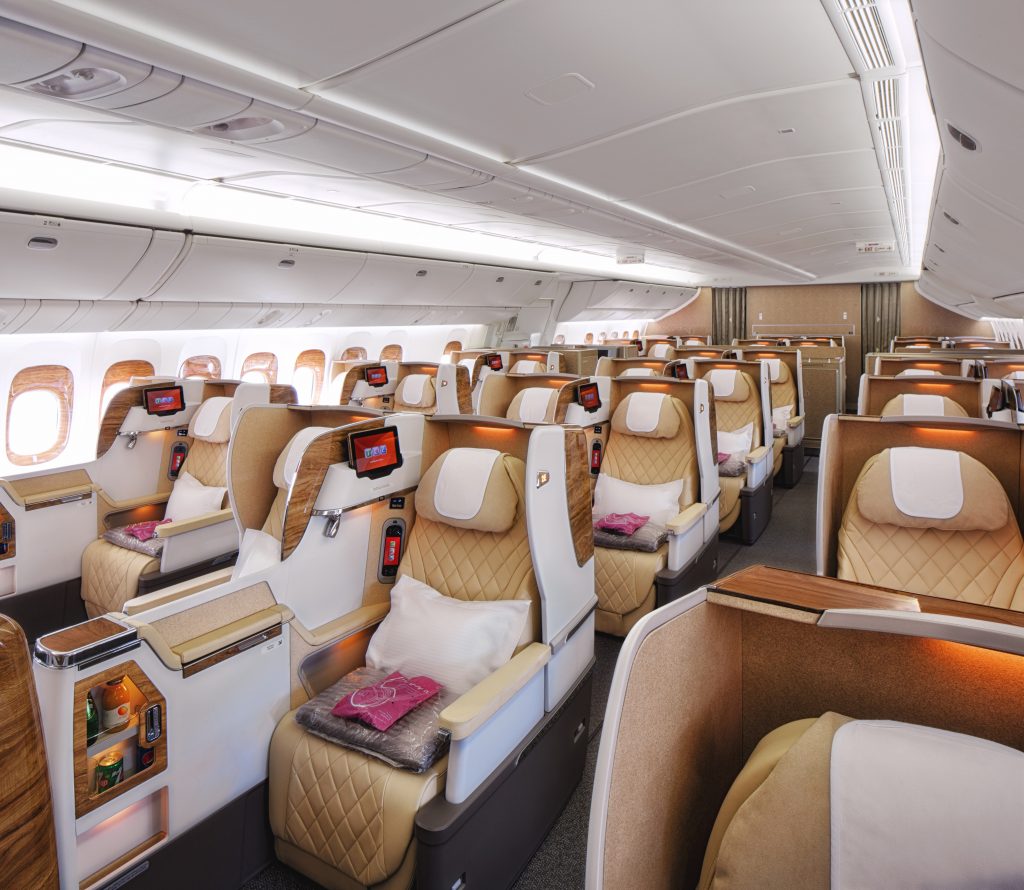 Tim Clark has also confirmed that they will no longer be producing business class seats with a 2-3-2 layout which is excellent news. This is currently why Emirates is normally low on my list of airlines to choose for solo business class flights except on the A380 as there are no good seats for me on your own in this configuration. Tim confirmed that Emirates business class seats in the future would be in the current layout on the A380 which is 1-2-1 with the same mini-bar and 25" TV screen although the design of the seats could change slightly with the launch of Emirates B777X.
BA sale on the horizon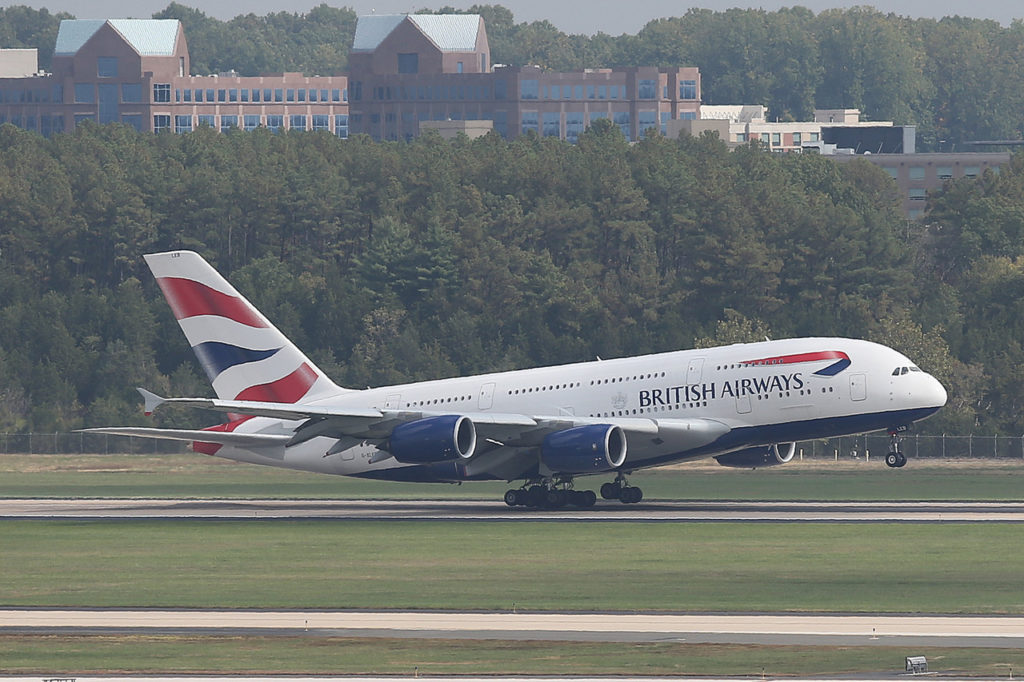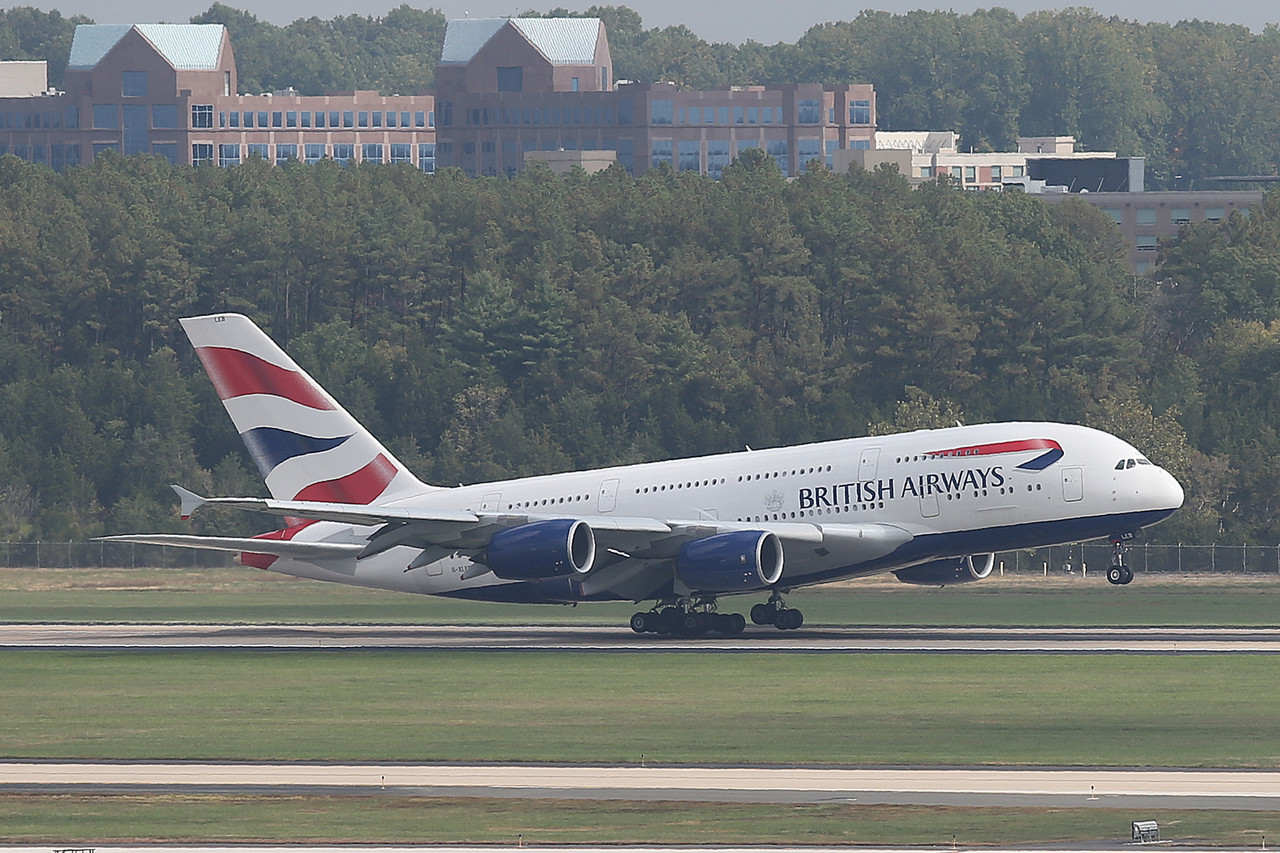 If you are planning to buy any BA flights you may wish to hold off until next week as rumour has it they will be a sale next week for BA Holidays. BA Holidays are often the cheapest way to buy flights as adding a car or hotel can often lower the price to below the price of the original flight. You don't even need to add a hotel at the destination or for the whole stay. You can book for just one night or hire a car for one day. There is also the added bonus of getting an extra 1 Avios per £1 spent on top of the usual Avios for flights and car hire.
Turning Left for less will of course bring you all the highlights of the BA sale when it launches, so stay tuned!
Virgin buy miles 30% bonus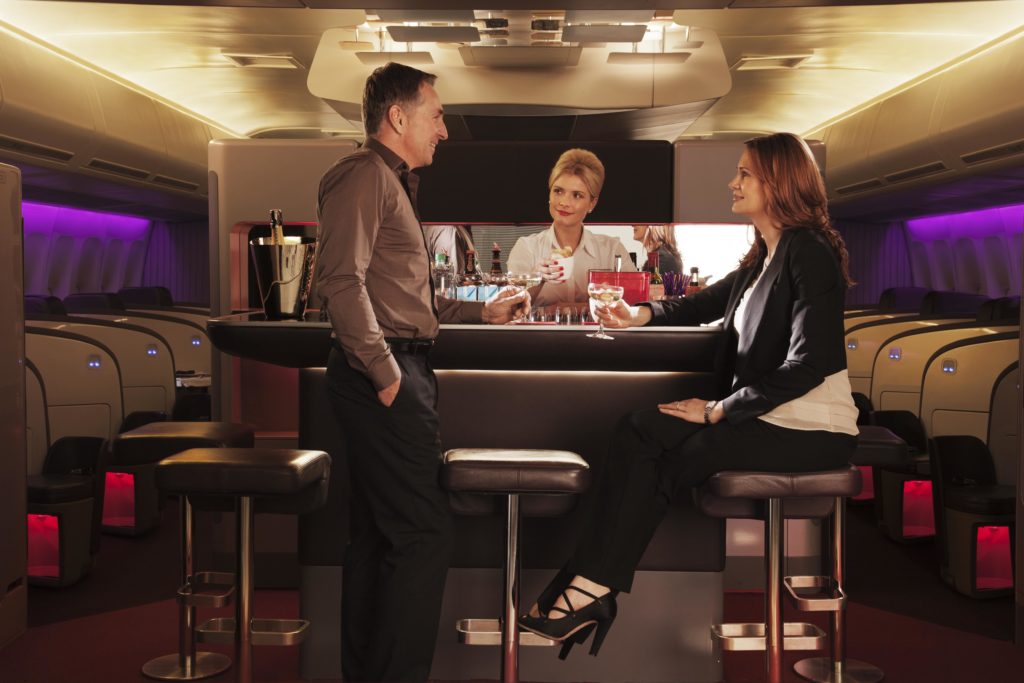 With the new Virgin Money Virgin Atlantic credit card and the likely integration of the Virgin Flying Club with KLM/Air France if the current merger goes through, now could be a good time to consider whether it is worth collecting Virgin miles. Even if you don't want to spend them on Virgin or KLM/Air France there are some interesting options with the scheme including a great value ANA redemption to Tokyo and the opportunity to spend them on Singapore, Hawaiian or Air New Zealand amongst others.
Virgin have a 30% bonus on buying miles until 19 June and you can buy up to 100,000 miles. With the bonus the top purchase would be £1500 for 130,000 miles. The bonus is not available on miles booster purchases.
So is it worth buying some?
As usual I won't look at how much a mile is worth, more what you could use them for. If we take a return from London to New York in Upper Class in November, for example, it would cost you £2099 at the cheapest cash price. Obviously you can get the odd sale or ex Dublin bargain but as an average price this is about as cheap as it gets. To buy the flight with miles (95,000 off peak) it would cost you to buy the miles (74,000 + 22,200 miles bonus) a cost of £1100. Even adding in the taxes and charges of £533 it still makes the cost £400 cheaper at £1633 than buying the ticket for cash. Obviously you wouldn't earn any miles on a miles ticket but in terms of saving money it works. At peak reward pricing (115,000) it may be less cost effect and it would also depend on the destination. However, if you are considering flights to somewhere on the Virgin network it could be worth seeing if this could be a cheaper option than a cash ticket. It is easy to search for award availability on Virgin over a 5 week period so you could check first before you buy the miles.
Edit: It could also be worth considering for a one way ticket as these are traditionally very expensive as suggested in the comments below.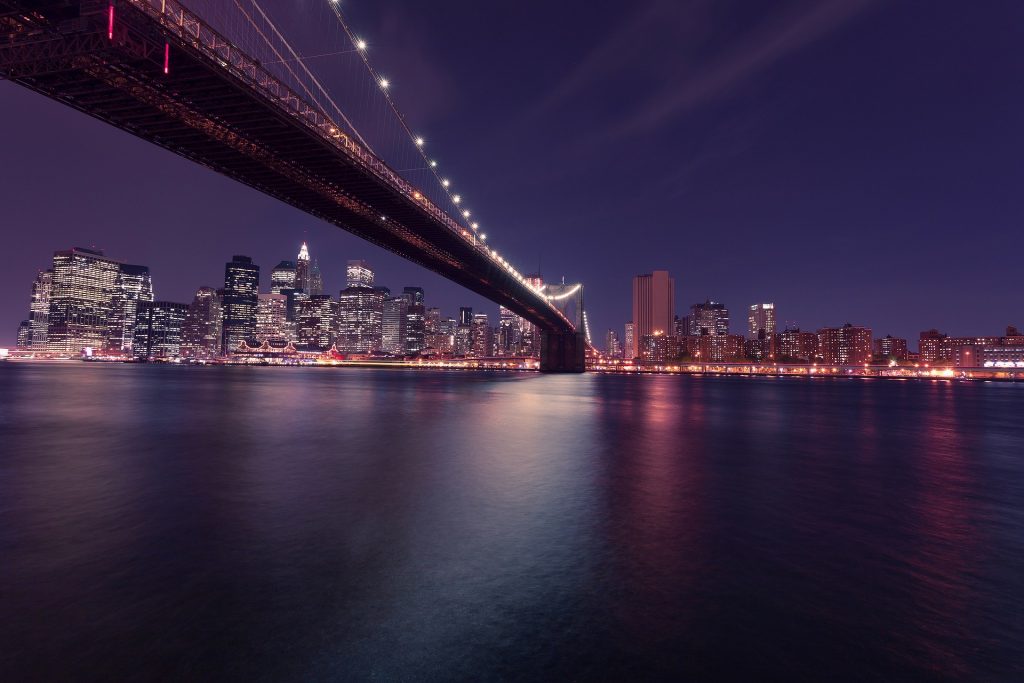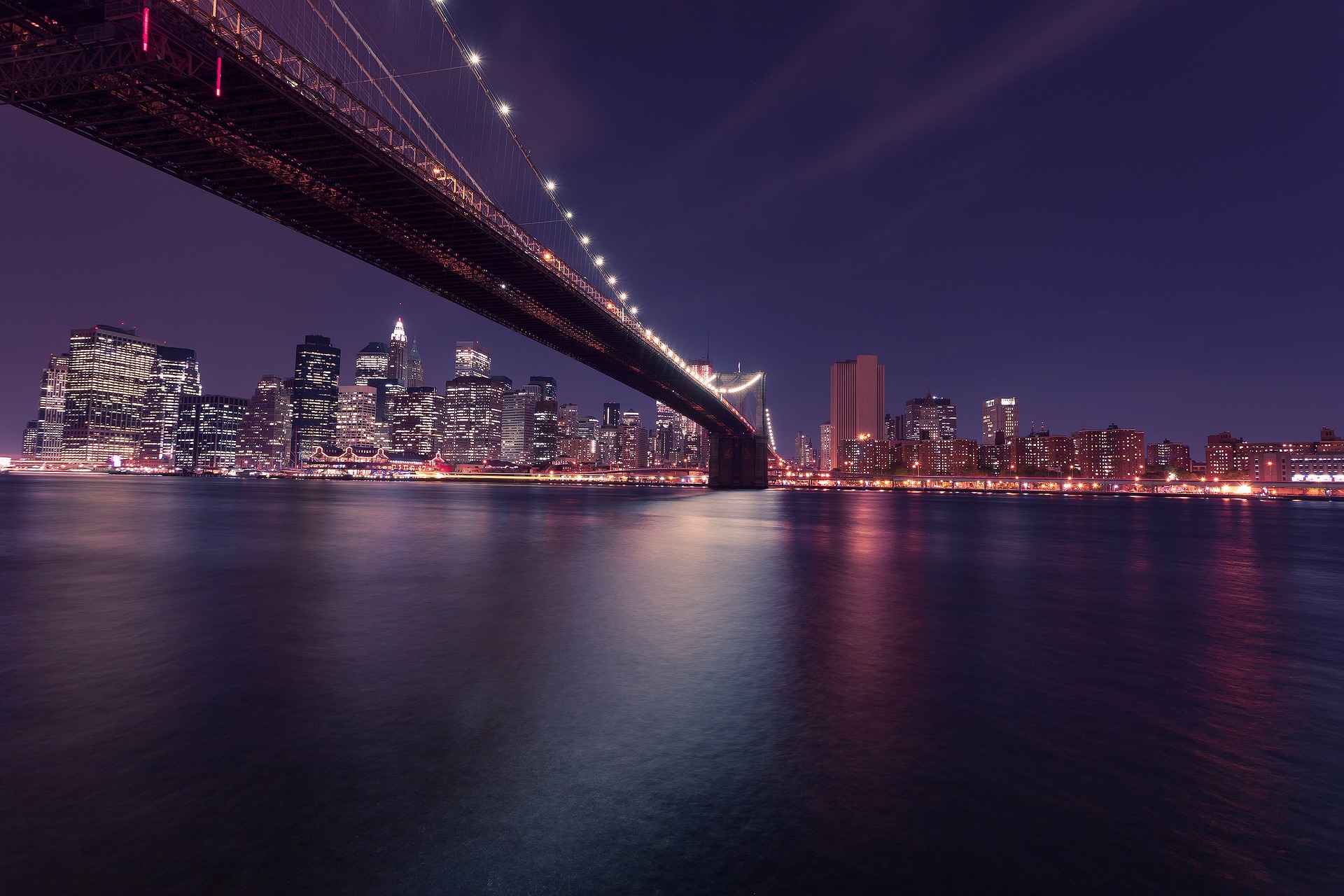 If you just need a few miles and aren't in a hurry there are cheaper options such as transferring from Amex Membership Rewards, Heathrow Rewards or SPG points. Another cheaper option for gaining miles which I sometimes take advantage of is the Virgin Miles Booster. This allows you to get a 100% or 200% bonus on the miles you earn on a Virgin flight for 1p per mile. You can do it either before or after the flight.
You can find the page for buying Virgin miles here.