Etihad sale
After the last rather non-event with the 20% discount, Etihad is back with a spring sale that has some reasonable prices. From London, they have the newer Business Class Studio/Suite on their B787 and A350. From Manchester, it is the older B777, although these are still flat beds with aisle access.
London to
Abu Dhabi £2699
Mumbai £2299
Male £2199
Manila £2499
Manchester
Male £2399
Melbourne £4299
Kuala Lumpur £2499
Singapore £2499
Colombo £2076
It is also worth bearing in mind that you can get a free stopover with Etihad in Abu Dhabi at a 3 or 4* hotel or 40% off a more luxury hotel. You can find details of the stopover program here.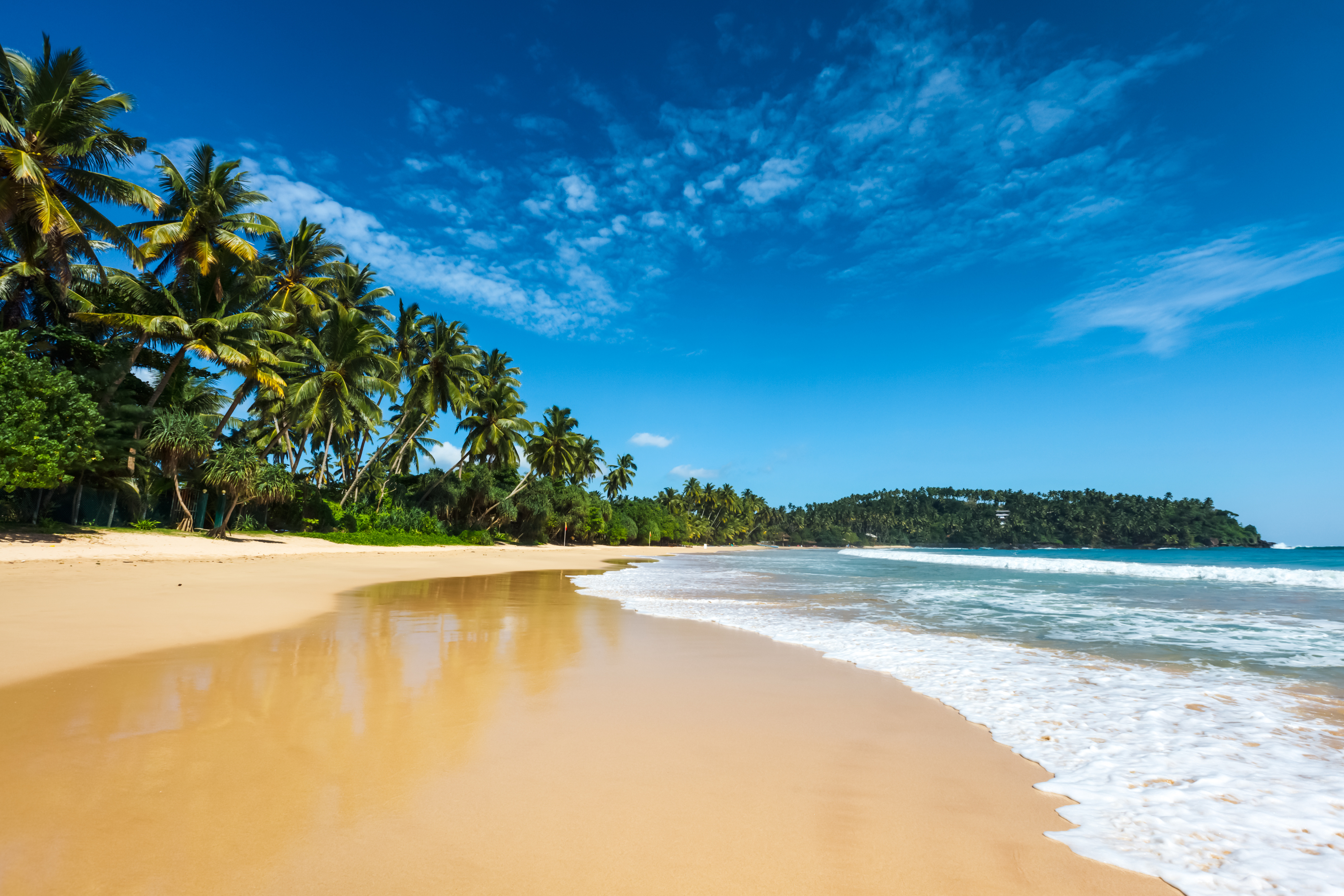 There is not a huge amount of interest on ex-EU, but I found a couple with limited availability.
Brussels – Johannesburg £1500 Tuesday and Thursday, May and early June.
Paris – Muscat £2199 April to early June
To get the sale fares, you need to book by 31 March for travel between 1 May and 15 June 2023.
You can find the sale page here.
Thanks to Scott for the tip-off.
Air France KLM to charge for seats and changes to Flying Blue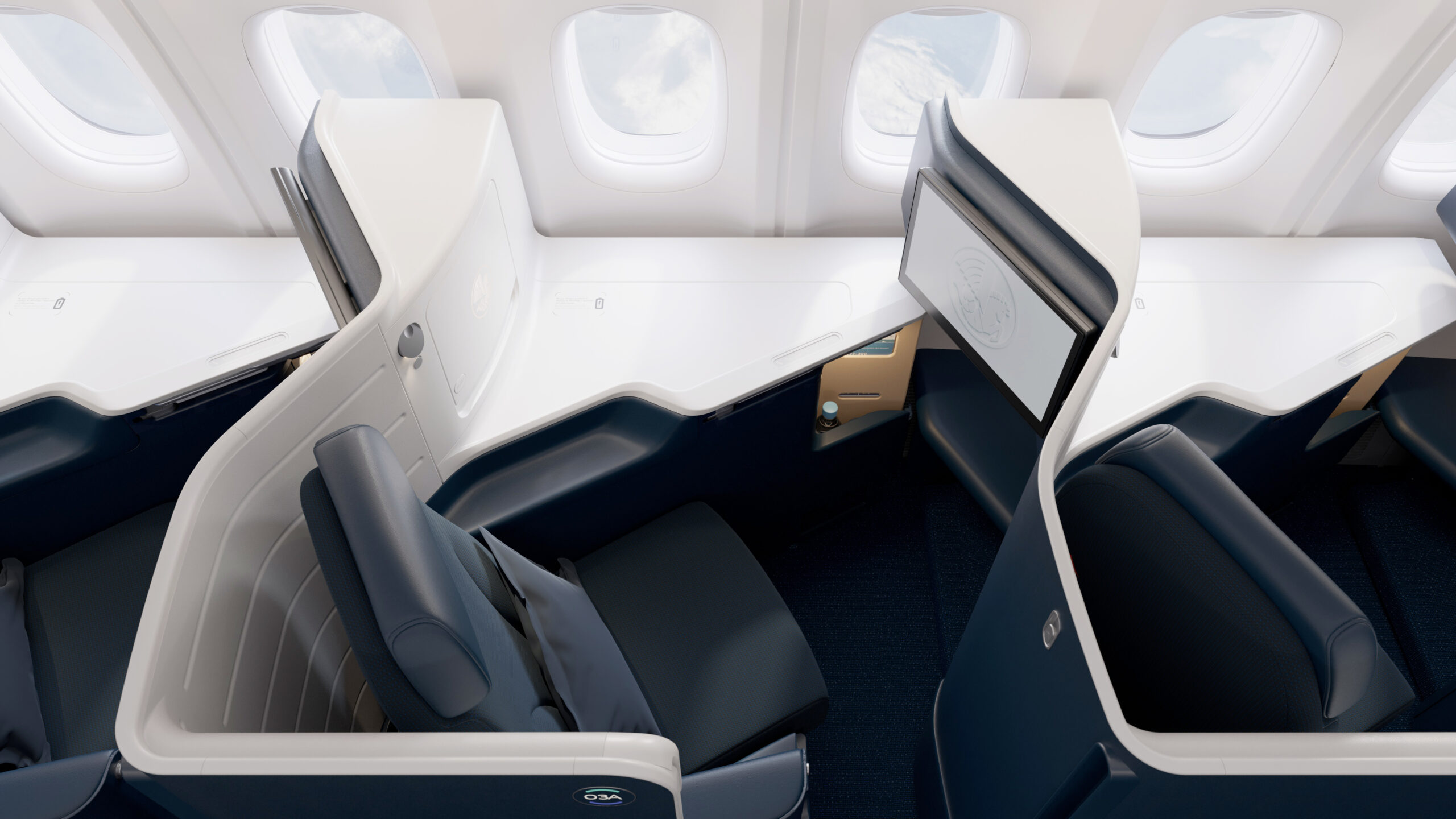 Sadly the continued degradation of what's included in business class is spreading to other airlines with KLM/Air France the latest to jump on the bandwagon. You will soon have to pay to choose a seat in advance with the airlines in business class, the same as for economy. It is something BA has been doing for years, but most other airlines tend to do it for their light fares, rather than regular business class fares.
The new scheme starts from 4 April for bookings from 13 April onwards. It will apply to long haul only but not the US.
The fee varies between €70 and €90 per flight. So you could be looking at €360 to select seats per couple for one trip!
Flying Blue Silver, Gold, and Platinum members, as well as corporate customers (excluding bluebiz) will be exempt. However, the statement from Air France/KLM does not mention anything about Skyteam, as usually, the benefits would also apply to status within the alliance. It does not seem to be the case here. This would have softened the blow for many who now have Skyteam status through Virgin Atlantic.
It's a shame as I recently flew on both KLM and Air France in business class and was very impressed, particularly with Air France. However, you will still be able to select seats for free at check-in.
Flying Blue has also announced some changes for its lower levels of status starting from today:
10% discount on your first extra bag.
Paid seats become free of charge the day before departure, instead of a discounted fare.
25% discount on lounge access up until the day before departure.
Paid seats become free of charge 3 days before departure, instead of a discounted fare.
Economy Comfort becomes free when requesting it 3 days before departure, instead of a discounted fare.
There are no changes to your benefits.