BA cancels flights ahead of T5 strike
With the Independent reporting that Heathrow airport has reached an impass with the Unite union over pay, at the moment it looks like the security staff's strike at T5 is going ahead. It's due to start on 31 March until 9 April. Apparently, there are no more negotiations planned as Heathrow is refusing to speak to the union unless they call the strike off. That seems a very arrogant stance, given that Heathrow is the one that stands to lose. Although if you are cynical, you can say it's passengers and airlines that will bear the brunt of it, Heathrow will still get most of its passenger and landing fees…
So far, British Airways has preemptively cancelled 32 flights a day as Heathrow has asked them to reduce passenger numbers which affects around 5% of their schedule. Heathrow also asked all airlines flying from Heathrow Airport to stop selling tickets on affected days. Any cancellations will not affect long haul flights.
Customers on cancelled BA services have been contacted and offered the option of a full refund or to rebook to an operating service with us or another carrier.
The plan is that security staff will be moved in from other terminals, and Heathrow will supply some of its management to try and fill the gaps. However, I can't see things running smoothly given that it is one of the busiest times of the year as Easter holidays start.
BA are allowing customers to check hand baggage free of charge which I think is very sensible. I would hope the airport would issue a mandate for customers to not bring any more hand luggage than a personal item unless absolutely necessary. While I understand people don't like checking luggage sometimes, if it is that or stand for an hour or longer in a queue I know which I would pick.
If I was in charge of the airport (apart from obviously not having the strike by paying staff a decent wage) I would request passengers not to bring any hand luggage apart from one personal item and medically essential items. I'd then have one queue for people that only had that and one for people that have brought more. So far Heathrow seems to think they will cope without any limits and is relying on BA to offer free hand baggage checking but time will tell if that is enough.
A statement from British Airways said,
Following Heathrow's requirement for us to reduce the number of passengers travelling during the period of its employees' proposed strike action, we've regrettably had to make a small number of adjustments to our schedule.

We've apologised to customers whose travel plans have been affected and have offered them a range of options, including rebooking onto a new flight with us or another airline, or requesting a full refund.

Our teams are continuing to work closely with Heathrow to ensure that our customers' journeys run smoothly.
Hilton Park Lane London begins refurbishment
While I love staying on Park Lane, many of the hotels in the area are woefully dated, so it is good to see that the Hilton is starting a major renovation to mark its 60th anniversary. I really like the Hilton's bars and restaurants, such as the iconic Windows and of course Trader Vics for something a bit fun. The Executive lounge has always had a decent offering too. Hopefully, this renovation will restore the rooms and lobby to somewhere as glamorous as its location!
The aim is to modernise the hotel while still preserving some of its history so there will be a 60s influence in some of the design. Rooms and suites will be renovated with the top floors and suites first. The hotel will remain open during the renovations which are expected to be completed in September.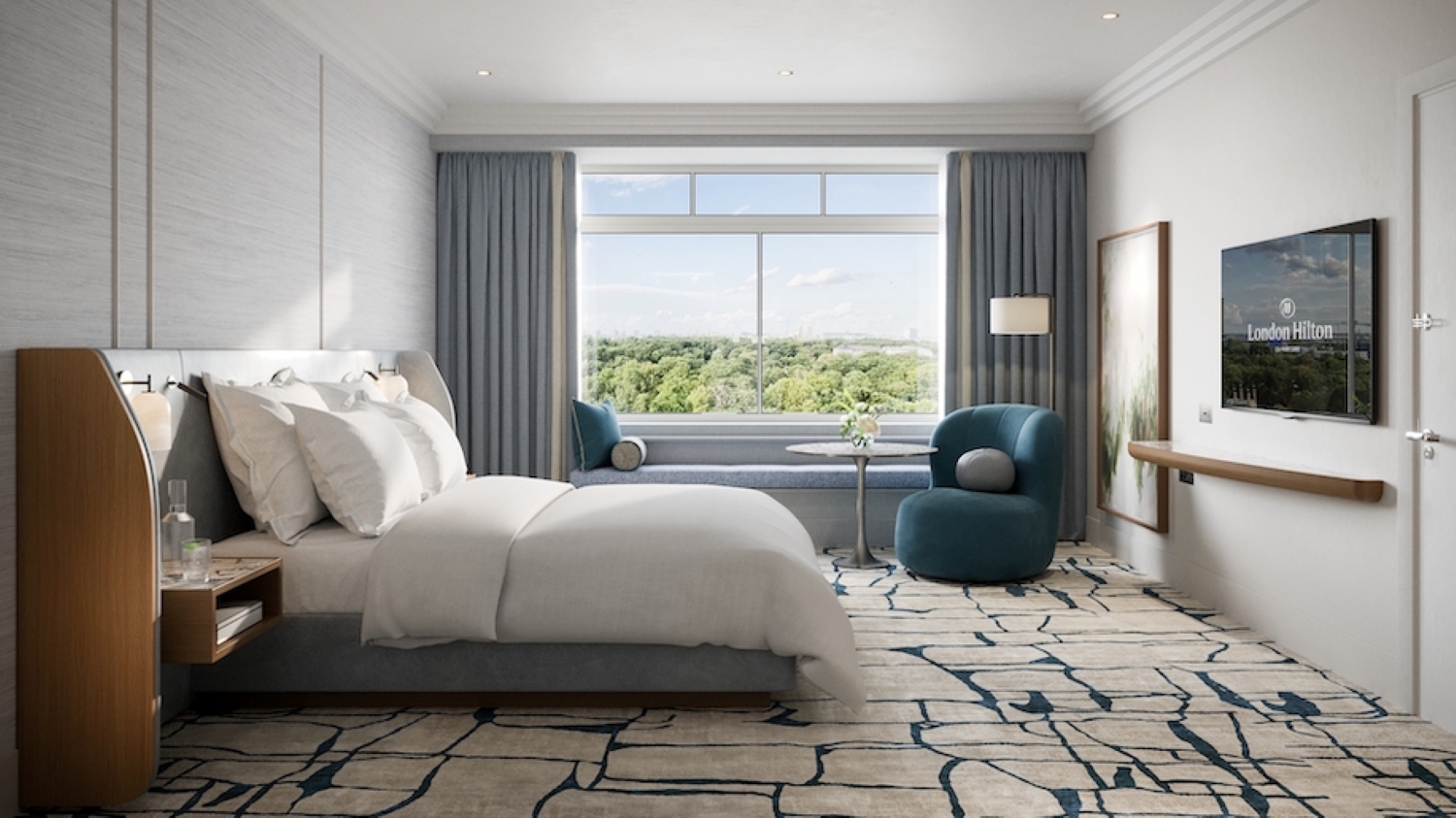 The hotel's lobby will also be redesigned and a new lobby bar will be introduced, which will serve classic cocktails shaped by the hotel's heritage.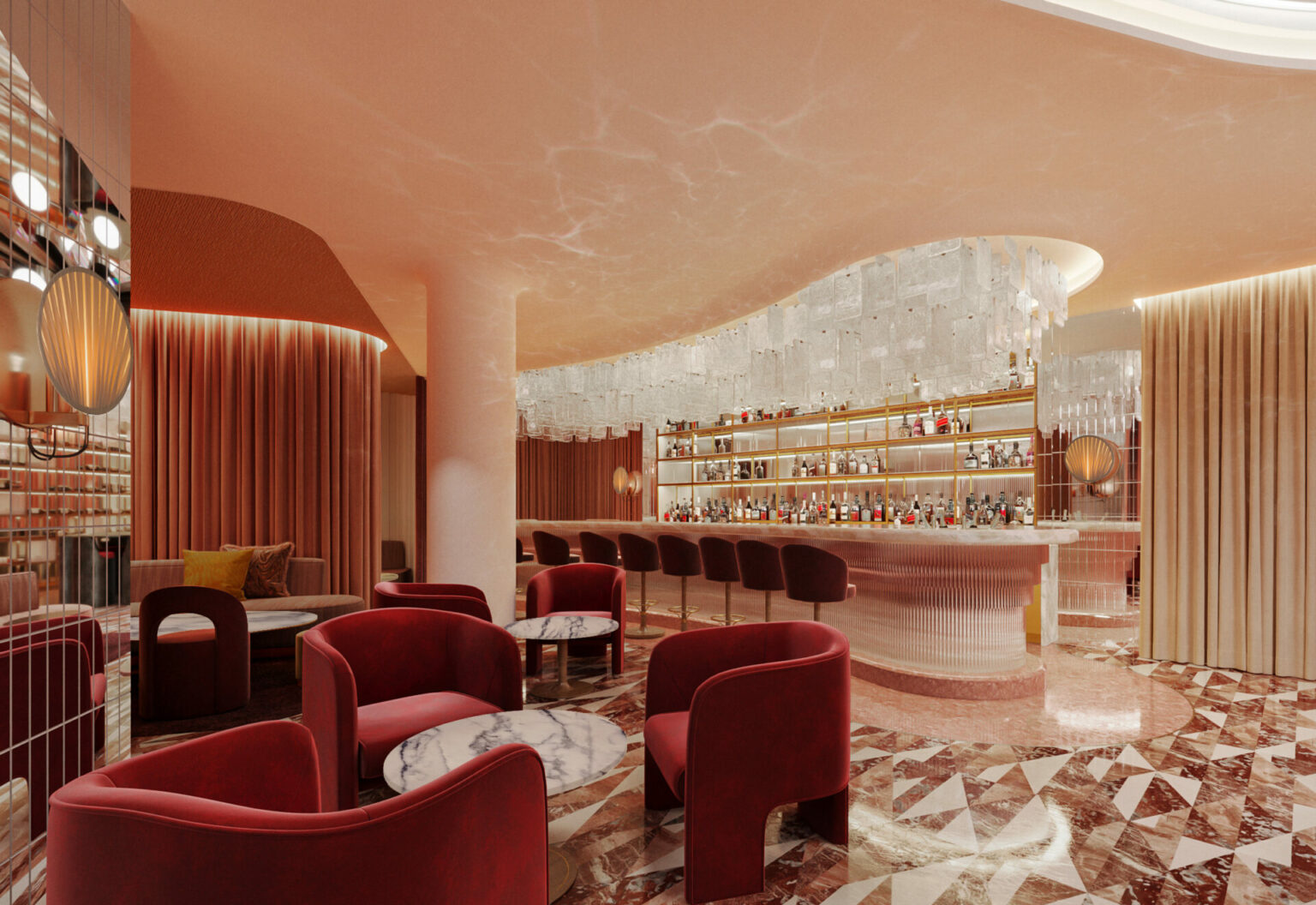 The ground floor restaurant will be renovated and relaunched as a new restaurant with offering modern British cuisine and decor reflecting the nature of Hyde Park.
BA Wine Flyer offer stacking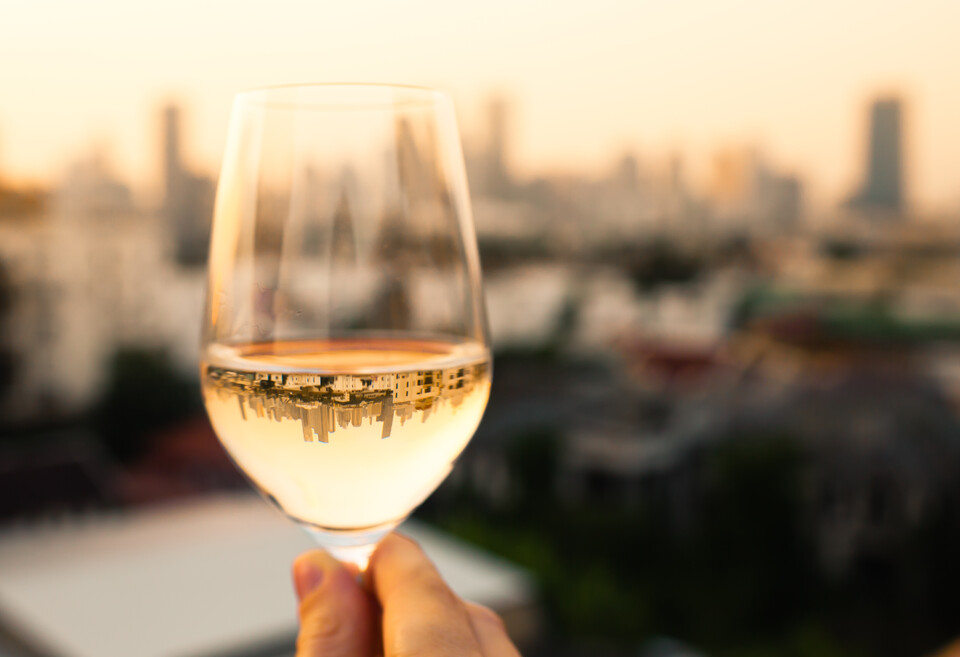 I recently wrote about the offer for extra Avios on the BA Wine Flyer. Now Amex has announced it own offer which you can stack, so it may be time to stock up on some wine!
The Wine Flyer offer is for a saving of up to 15% on selected cases when you spend £100 or more. However, you can also get 1,500 bonus Avios on top when your basket totals £100 or more – even when you're spending Avios. The offer ends 7 April 2023.
Now there is also an offer on the BA Amex to collect 2,000 bonus Avios when you spend £80 or more at The Wine Flyer. The offer is only available to the first 75,000 Cardmembers who save the Offer to their Card by 16 April 2023.