Finnair ditch champagne for short haul business class
Finnair has been particularly badly hit by not being able to fly through Russian airspace as its business model was built on being a hub for travel to Asia. Over the months, Finnair has been looking at ways to weather the storm and has now introduced some changes to its onboard food and drink.
While I understand the need to save money, Finnair short-haul business class is already quite expensive, so removing some of the perks may not be the way to stimulate new business. However, on some routes like London to Helsinki they have a monopoly, so although people may not be able to choose another airline, they may feel that a spare seat and some sparkling wine is not worth the extra money and opt for economy instead.
Finnair will change its in-flight services on all flights from 19 April 2023. The changes being made are to the complimentary food and beverage service in Business Class on European flights and in all travel classes on long-haul flights. Also, the onboard menu available for purchase will have some new options.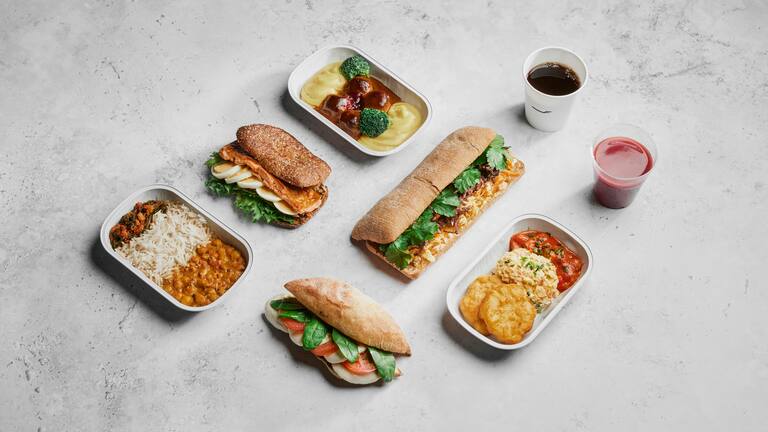 "On European flights, Business Class meal service depends on the route, like before. The salads served on some flights will be replaced with a hot meal. In Economy Class, we continue to serve complimentary water and blueberry juice. You can purchase drinks and snacks from the onboard menu and pre-order meals before the flight," adds Eerika Enne.
The onboard menu available for purchase will have some new options, like cheese risotto.
Service on long-haul flights
"The service on our long-haul flights depends on the travel class, route, and flight time. Our menu highlights flavours from the Nordics and our destinations, and we use local ingredients from Finland and our network," says Eerika Enne. "For special diets, it is important to inform us in advance via Manage booking," she reminds.
In Business Class on long-haul flights, you'll still get two meal services. A main meal, and then the second service, is a light meal or, on the shortest routes, a snack. Depending on the flight schedule, the main meal is either breakfast, lunch, or dinner. Dinner comes with two starters, a main course with three options, cheese, and dessert. You can read my review of Finnair long haul business class here.
On late-night departures, the first service is a lighter one, and then they serve the main meal before landing, to maximise the rest time. For long-haul flights departing from Helsinki, you can pre-select your main course in Manage booking and see the Business Class menus on flights departing from Helsinki on Finnair.com.
In Premium Economy Class, you'll also get two meal services: a main meal and a light meal or snack, depending on the route, as the second service. The main meal comes with a starter, a hot main course with two options, and a dessert. Complimentary beverages excluding sparkling wine, are included throughout the flight.
Bad luck if you are travelling in economy as although they will still provide blankets for Economy Class customers on long-haul flights, but pillows are no longer available.
Service on European flights
In Business Class on European flights, the meal service depends on the route. On short flights, Finnair will offer you a sandwich with a selection of beverages. On longer flights, they provide a hot main meal, something sweet and beverages. Champagne is replaced by sparkling wine. It will be Bernard-Massard Cuvée de l'Ecusson Cremant from Luxembourg. It sounds reasonable, and personally, if it tastes OK I won't be too bothered by the replacement. I'd rather that than downgrading to terrible champagne. The new wine is described as a " traditional-method sparkling wine blending Chardonnay, Pinot Blanc and Riesling. A great-value Champagne alternative."
On European flights, they offer complimentary water and blueberry juice in Economy Class. You can pre-order meals for most European flights via Finnair app – and purchase snacks and drinks from the onboard menu.
Summer menus will be available from 19 April 2023 onwards
The menus on Finnair flights rotate 2-3 times a year, and on 19 April, they switch to summer menus.
The Business Class menu on long-haul flights includes produce from Nordic small producers, such as cheeses by Herkkujuustola and Kappelin Juustola.
Fairmont new sale – save up to 15%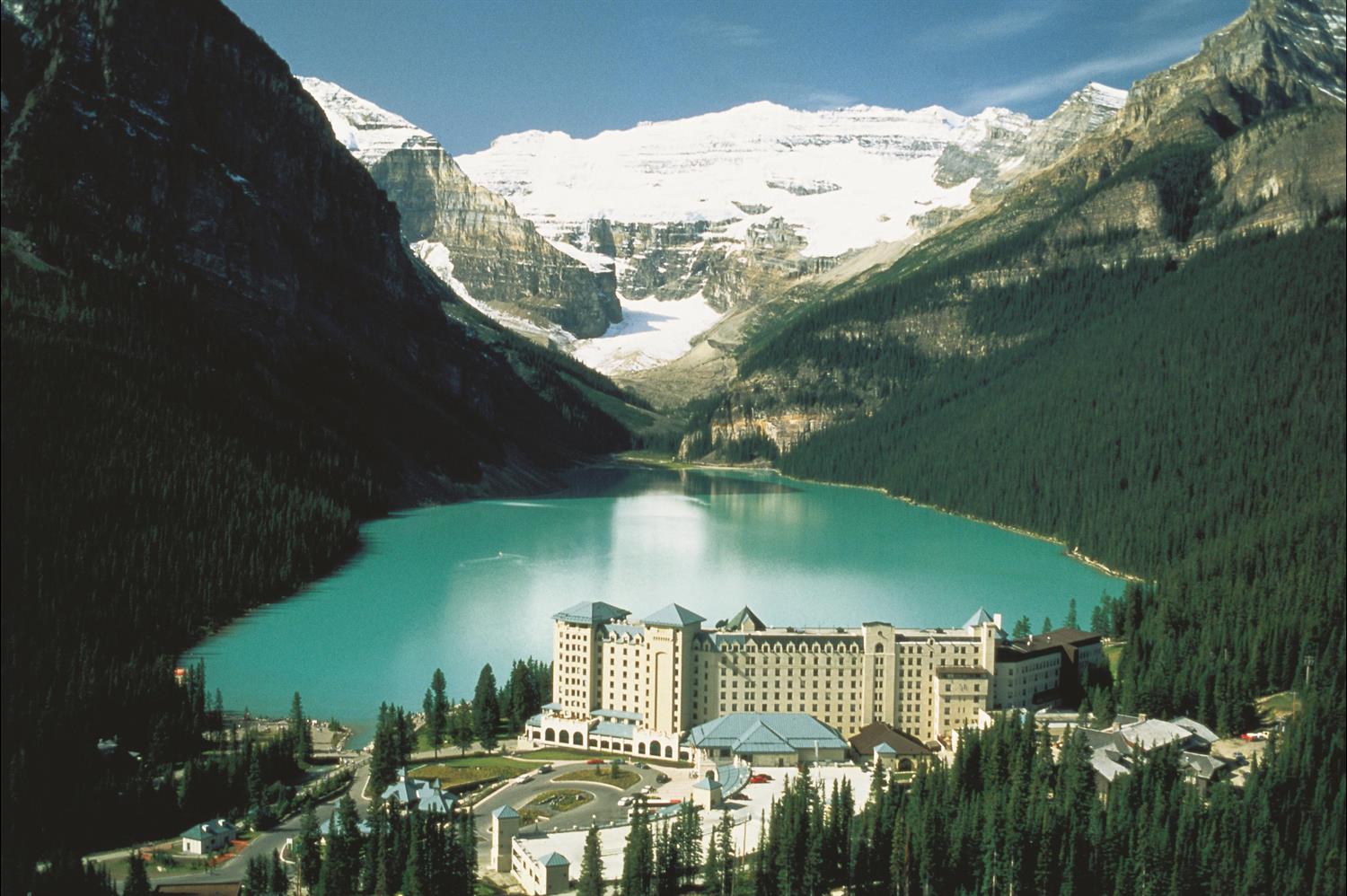 Accor has a new sale from today for Fairmont hotels. Don't forget you can also stack the sale with cashback. Topcashback offers 3% cashback on Fairmont (search for Accor).
Applicable Countries: United States, Canada, Mexico, Barbados, Bermuda, Bahamas.
Booking Dates: until 13 April 2023
For stays from 6 April 6 to 31 August 2023
The downside is that it requires a 1-night prepaid, fully-refundable, non-transferable deposit at the time of reservation. Some hotels are only accepting bookings with a non-refundable deposit, and some don't require a deposit at all so check the terms and conditions for your chosen hotel. Don't forget that ALL Accor members get an extra 5% off, so you may as well sign up since it is free.
You can find the sale page here.
French ATC strikes for a whole month?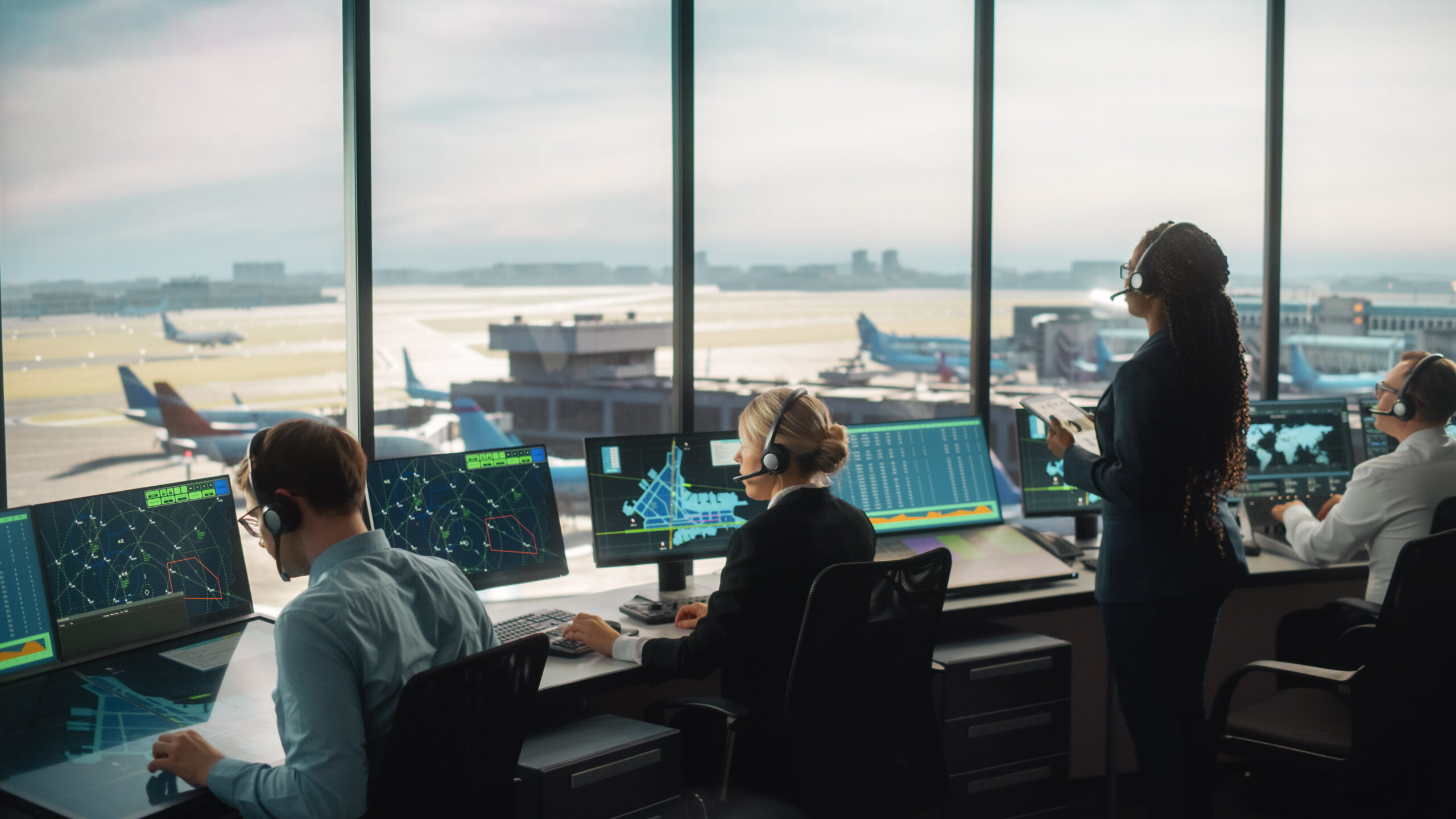 There are widespread strikes in France on a regular basis at the moment, but the Air Traffic Controllers have been holding their own strikes, which have caused many cancellations at short notice with some airlines being asked to cancel flights with just 48 hours notice. Now the controllers are threatening to strike every day in April. As yet, this is not confirmed in anything official that I have found, but Michael O'Leary mentioned it at a conference in Brussels yesterday and mentioned in the Times so it sounds likely.
He said, "And then also the wonderful news that the daily French ATC strikes will continue for the month of April. Daily,"