Finnair flight offers
Finnair has some new offers which are not officially a sale but still not a bad price for flights from the UK. I generally find Finnair extremely good to fly with, and Helsinki is easy to transit with great lounges.
You can read our Finnair reviews here.
Business class return per person London to

Bangkok £1917
Boston £1800
Cancun £1823
Chicago £1800
Dubai £1374 (their website list £1023 but I could not find this price)
Hong Kong £1684
Mumbai £1380
New Delhi £1556
New York £1659
Perth £3912
Seoul £1707

Oslo to

Hong Kong £1501
Sydney £3751

Stockholm to
Helsinki to

Malaga £544 (280 tier points return)
You can search for flights on Finnair here.
Qatar A350s $2 billion legal battle latest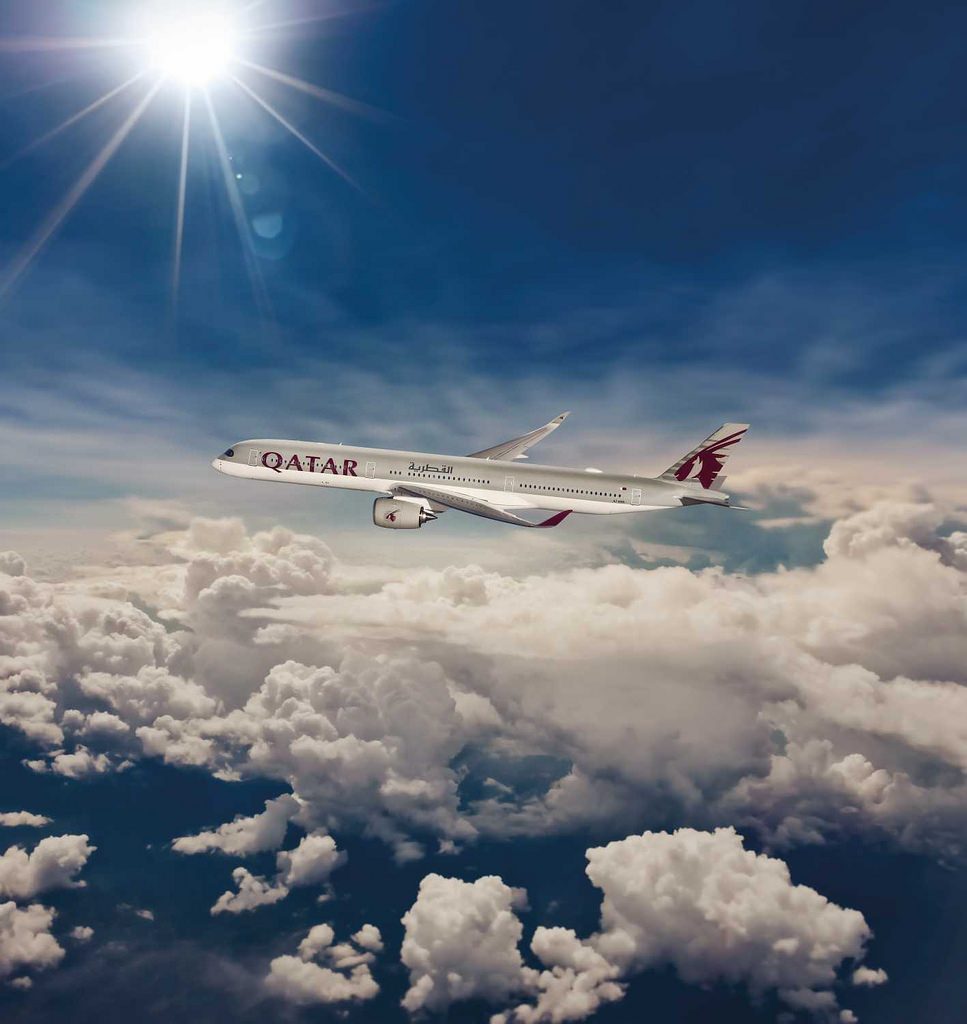 Part of the issue with Qatar's sky high prices and use of older or leased aircraft is down to their own going legal battle with Airbus over their A350s allegedly having paint peeling off. This has led to a lack of aircraft as 22 of them are out of service due to the issue as well as new A350s not being delivered.
Qatar Airways is suing Airbus in the High Court over damage to the painted surface and anti-lightning system on A350 jets, saying safety could be at risk. Airbus admit that there is an issue but deny that it could compromise safety. They also have said that they have since changed the designs. However, no other airlines have launched similar action or have grounded aircraft.
The latest twist in the case was that Qatar was asked to produce evidence that they were forced to ground aircraft on safety grounds by the Qatari equivalent of the CAA. They have until April to supply the documentary evidence. Otherwise, it is quite likely that the $2 billion claim could be dismissed.
HT: Simple Flying
Win 10,000 Virgin Points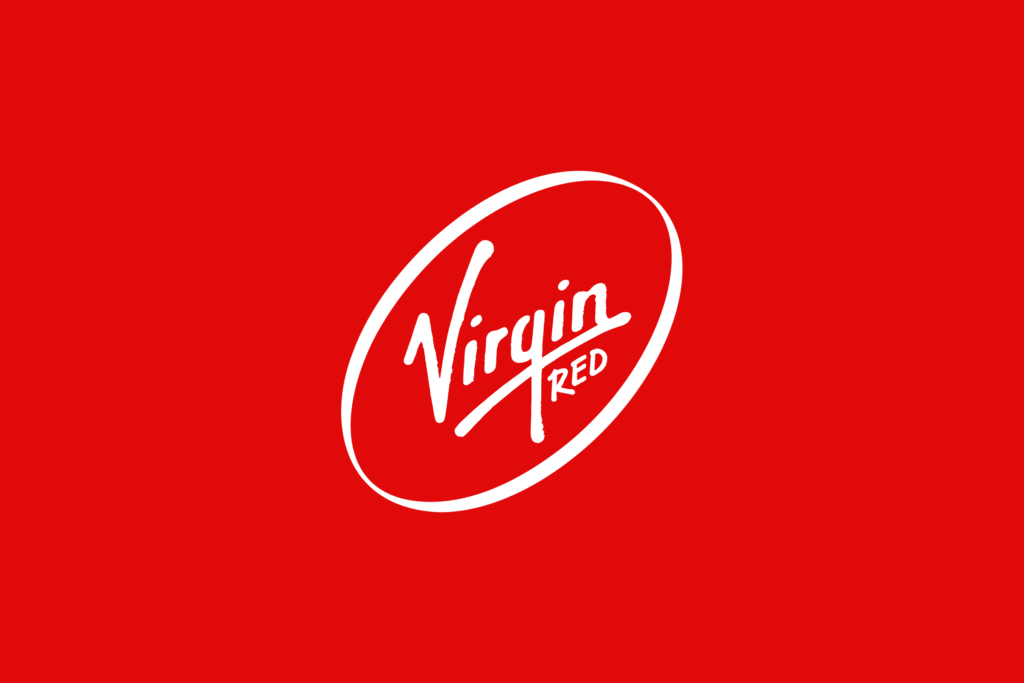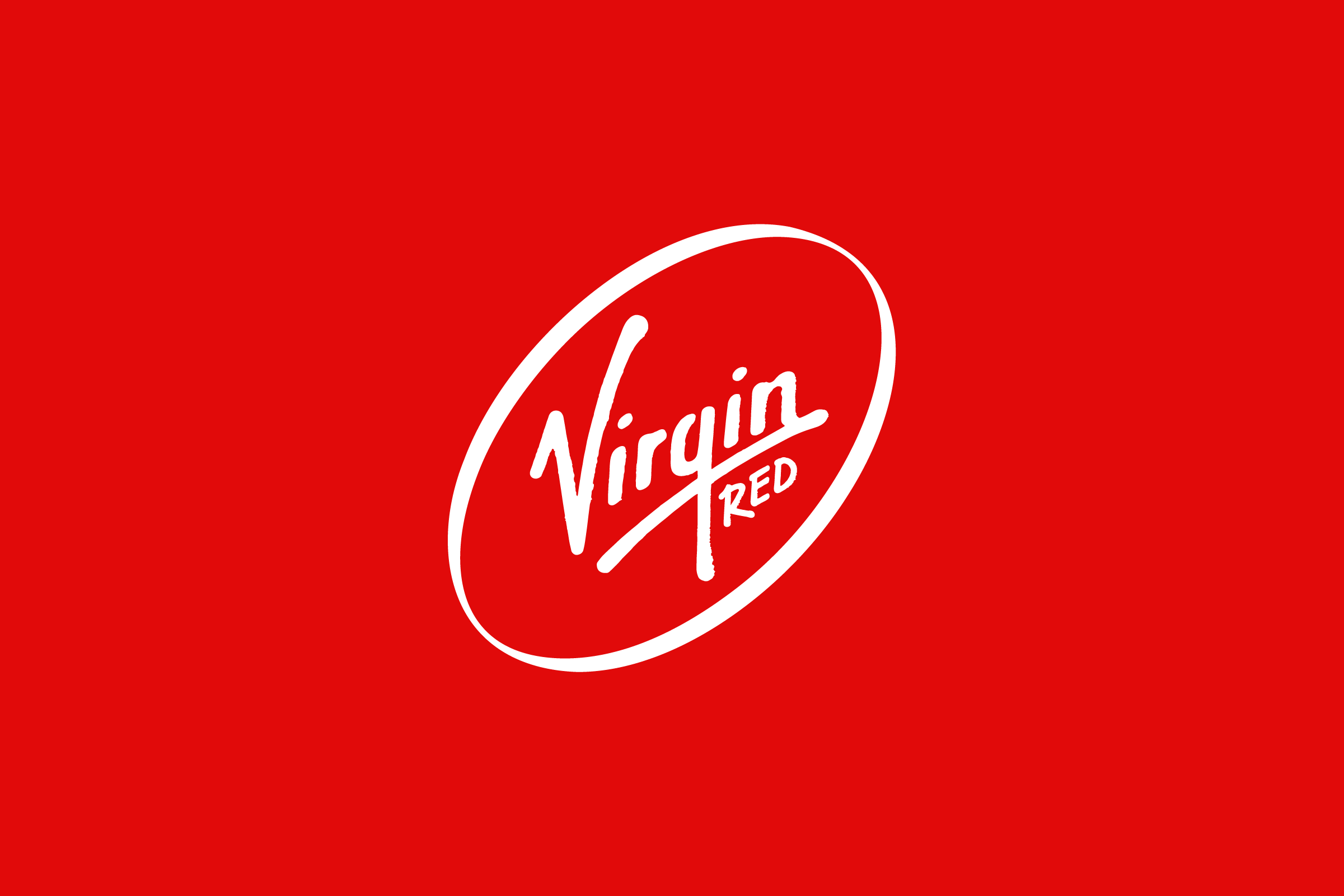 Virgin Red is giving 10 members the opportunity to win a signed copy of the updated version of the Richard Branson's autobiography, Finding My Virginity as well as 10,000 Virgin Points to spend on anything they choose from Virgin Red's wide range of rewards, from an extraordinary experience like a holiday or concert or spending them on everyday treats and adventures. As an example, 10,000 Virgin Points could bag you a sports car driving experience with Virgin Experience Days, two Vue cinema tickets and a coffee and lunch at Greggs, with enough left over to donate 1,000 points to one of Virgin Red's Points for Good charities.
Written in his own words, Finding My Virginity begins on New Year's Eve 1999, as Richard reflects on the 20th century before shifting his focus towards what's next for the entrepreneur.
In four new exclusive chapters, the entrepreneur and founder of the Virgin Group shares new stories and never-before-known details about his life from the past few years. Sir Richard shares insight into his history-making spaceflight, navigating the Virgin Group through the COVID-19 pandemic, special family moments, and his latest attempts to tackle some of the world's most pressing challenges.
I've not read it yet, but I think I really should now that I've actually met the man. Richard made the effort to greet every journalist as they got off the A330neo flight to Tampa in November which I thought was a nice gesture. He shook my hand and said – "Hi". I can die happy now as I have always been a fan of his entrepreneurial spirit. I'm also keen to read about how Virgin coped with the pandemic, as they came out of it better than some airlines in terms of staffing.
To be in a chance of winning, members need to correctly answer the quiz question on the Virgin Red app or website before 3 February 2023, and they'll be automatically entered into the prize draw. You can purchase a copy of the book via Virgin Red for 1,800 Virgin Points. It's also available from Amazon here.
Find out more here or download the Virgin Red app on your smartphone.