Virgin Atlantic's tribute to the Queen
Virgin Atlantic has named its newest aircraft in honour of Her Majesty, Queen Elizabeth II. The airline's brand-new Airbus A330neo will have the name 'Queen of the Skies' with royal registration G-VEII, in tribute to the late monarch.
The move marks the second time the name Queen of the Skies has been used on a Virgin Atlantic aircraft. Back in 2004, her late majesty unveiled an Airbus A340-600 with the same name at a ceremony in Toulouse. The event was part of a state visit to France to celebrate the centenary of the Entente Cordiale.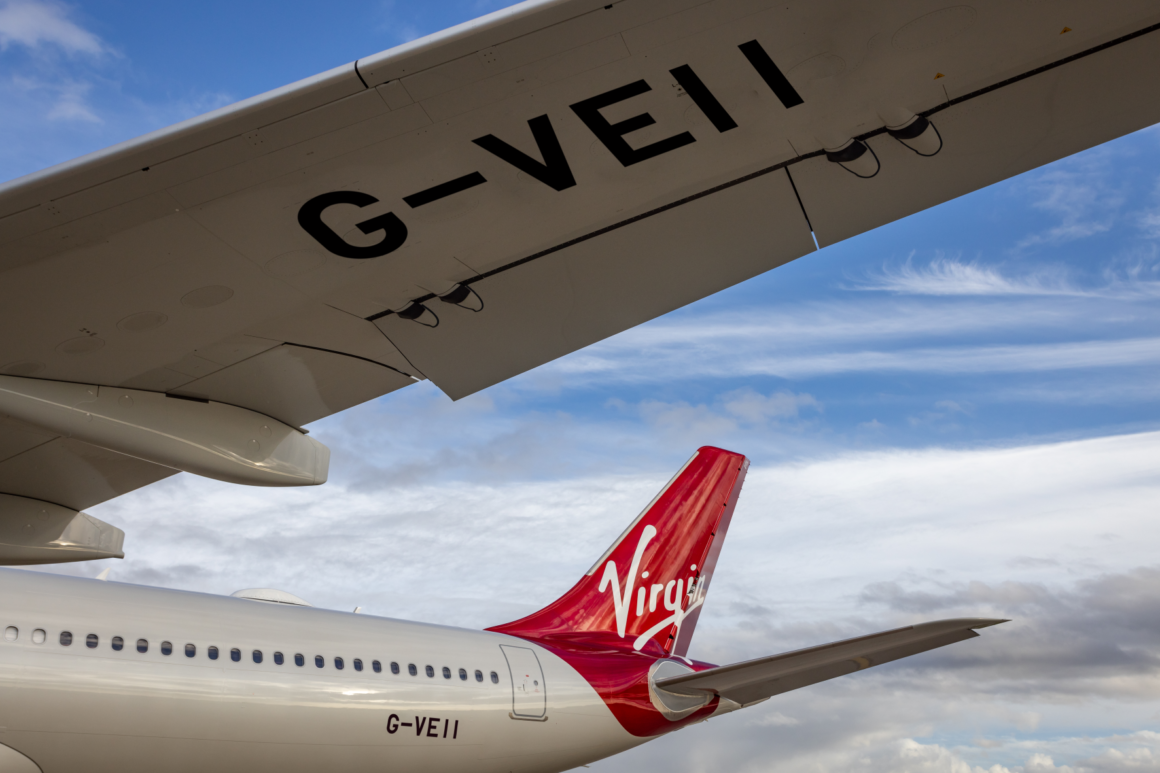 Virgin Atlantic has a long history of naming its planes after famous, strong women, including 'Diana' in tribute to Princess Diana. Accompanying 'Queen of the Skies' in Virgin Atlantic's current fleet include 'Lady Emmeline' (G-VLIB), which pays homage to the founder of the Suffragette movement and women's rights activist, Emmeline Pankhurst. 'Fearless Lady' (G-VEVE) celebrates the life of the mother of the airline's founder, Eve Branson.
British Airways no longer sending replacement Executive Club items?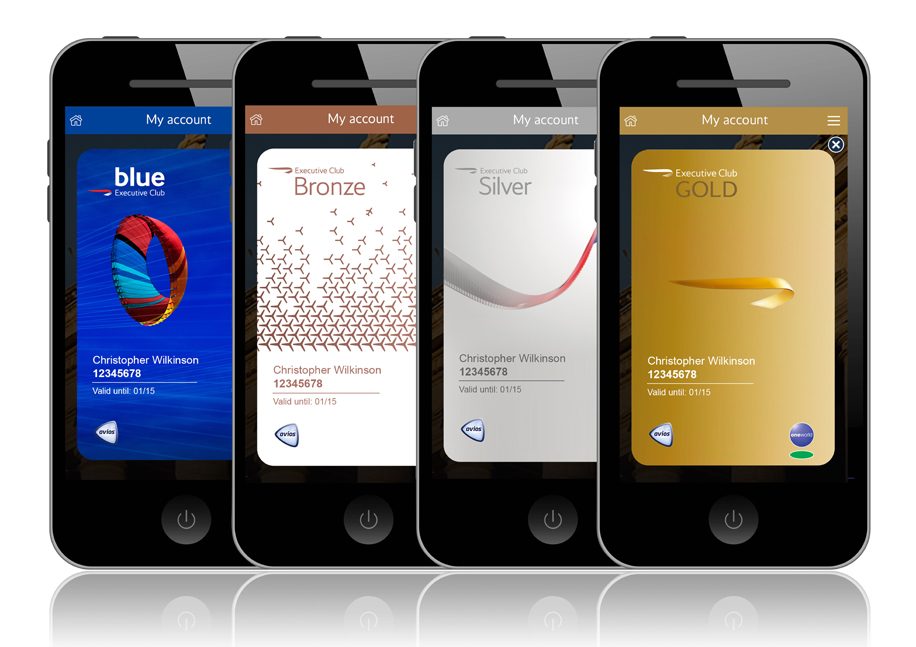 I had been seeing a few people getting error messages when trying to order Executive Club replacement items like physical cards. These seemed to be typically Silver Club members. However, today when I went to investigate it as even a GGL member, they have now completely removed the option to order a replacement card or luggage tags. Given that tags get lost on checked-in luggage extremely regularly by BA's own baggage handlers, I think this is pretty stingy. There was always a limit on how many you could order, which was fair enough.
Now the only option for me is to order a digital card by email, saving or printing.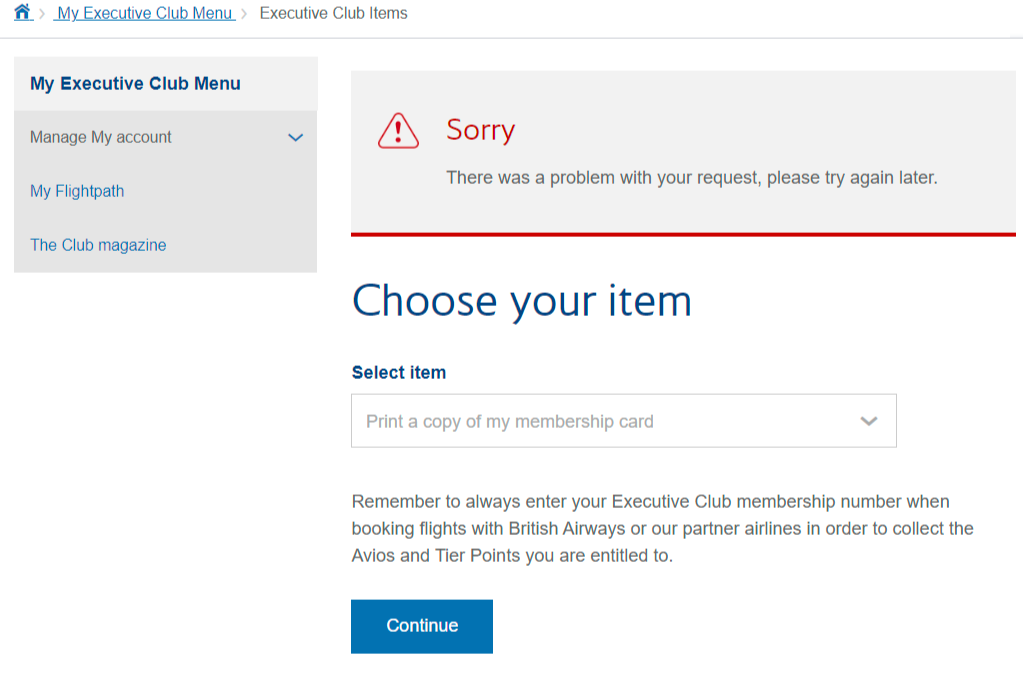 So it appears that the error messages were being caused by the fact they were about to remove them altogether!
In early 2020, British Airways stopped automatically sending Bronze, Silver and Gold Executive Club members physical membership packs in the post. However, you could still get luggage tags and a physical card by requesting it in your membership area.
BAEC status cardholders not getting bonus Avios?
Another email I had from a reader this week was about getting fewer Avios than expected as a Silver card holder. I thought this was also isolated, but then another query popped up on Flyeralk for the same thing.
The online calculator has also been showing the same tier points for Blue as for any other status, which is incorrect.
You should receive the following bonus Avios for your status:
Bronze – 25% bonus Avios
Silver – 50% bonus Avios
Gold – 100% bonus Avios
I do wonder if this is related to the promise that BA will be moving to revenue-based earning for Avios on flights in 2023. However, assuming they follow the Iberia model, you would still get more for having status. Or it may be yet just another "feature" of BA's IT system.
If you notice you are missing Avios in this situation or any other, here is what you need to do to claim:
Claim via this page
If that doesn't work call British Airways Executive Club
As a last resort, there is someone on Flyertalk called BAmissingAvios who you could message and used to do claims, but they have been unresponsive recently, so it is not clear if they are still doing it.
Let us know if you have experienced the same issues in the comments below.