Finnair to accept vaccine instead of test
Finnair will start accepting a COVID-19 vaccination certificate from the first vaccination dose as an alternative to a negative test result or a certificate of a previous COVID-19 infection, on Finnair flights to Finland from May 11, 2021. This is the first time I have seen any dispensation for those who have only had the first dose.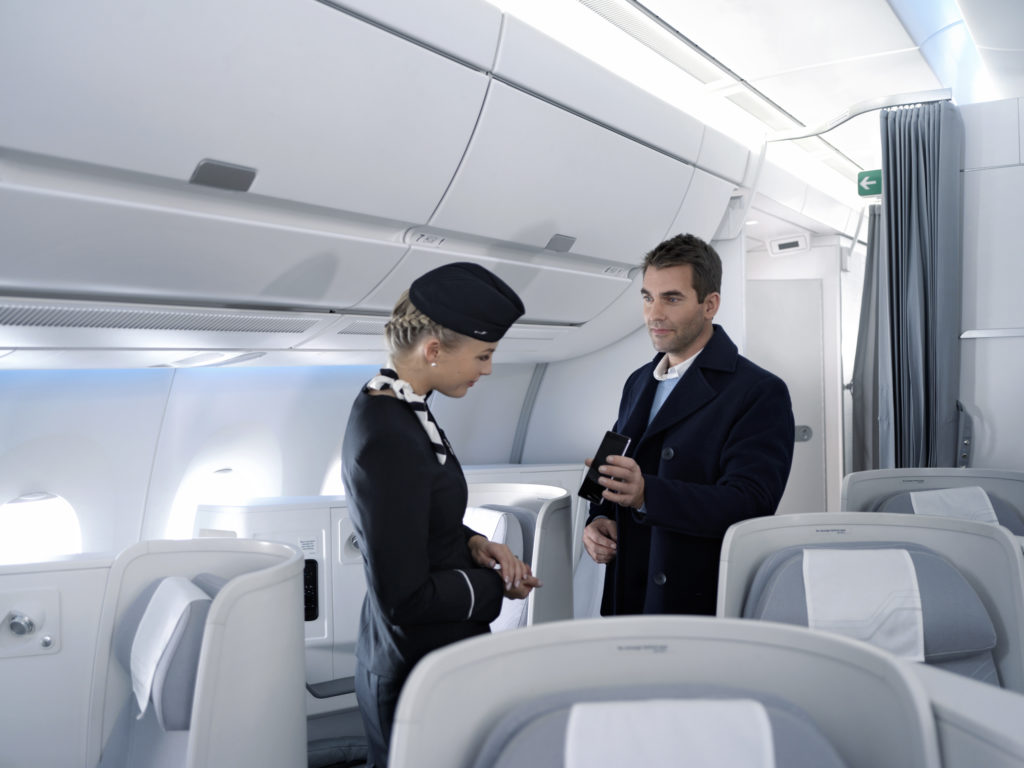 In line with the recommendation by the Finnish Institute of Health and Welfare, Finnair has since late January required that all passengers travelling to Finland – excluding transfer passengers – present either a negative test certificate or an immunity/recovery certificate as a prerequisite for boarding.
In addition, as of May 11, there is no requirement for children under the age of 16 to present a health certificate, but Finnair recommends children between 12 and 15 years of age arrive with proof of a negative test result. This is to speed up the arrival procedure at Helsinki Airport, where passengers with a negative test result are exempt from testing on arrival.
"Vaccines have proven their power in fighting the pandemic, and vaccination certificates will play a key role in the upcoming EU Digital Green Certificate to ensure the health and safety of travellers," says Kimmo Ketola , Medical Director at Finnair. "The likelihood of a vaccinated person being infected and transmitting COVID-19 is very small."
Finnair will accept vaccination certificates for all COVID-19 vaccines approved by the World Health Organisation or the European Medical Agency. The vaccine needs to be administered at least 21 days before the travel date. The certificate needs to include the customer's name, date of birth, the name of the vaccine producer, the time and place the vaccine was administered, as well as the issuer of the certificate.
As an alternative to the vaccination certificate, customers can present proof of a negative COVID-19 test result or a certificate of a previous COVID-19 infection. Travellers can find more information on the required certificates on Finnair's Travel updates page.
It's a bold move in my book given the levels of effectiveness in terms of not catching the virus are not that nearly as high as a full vaccine after the first dose, but at a 1 in 6000 chance of catching Covid after the first dose, they are still pretty good odds.
FCDO advice won't align with traffic lights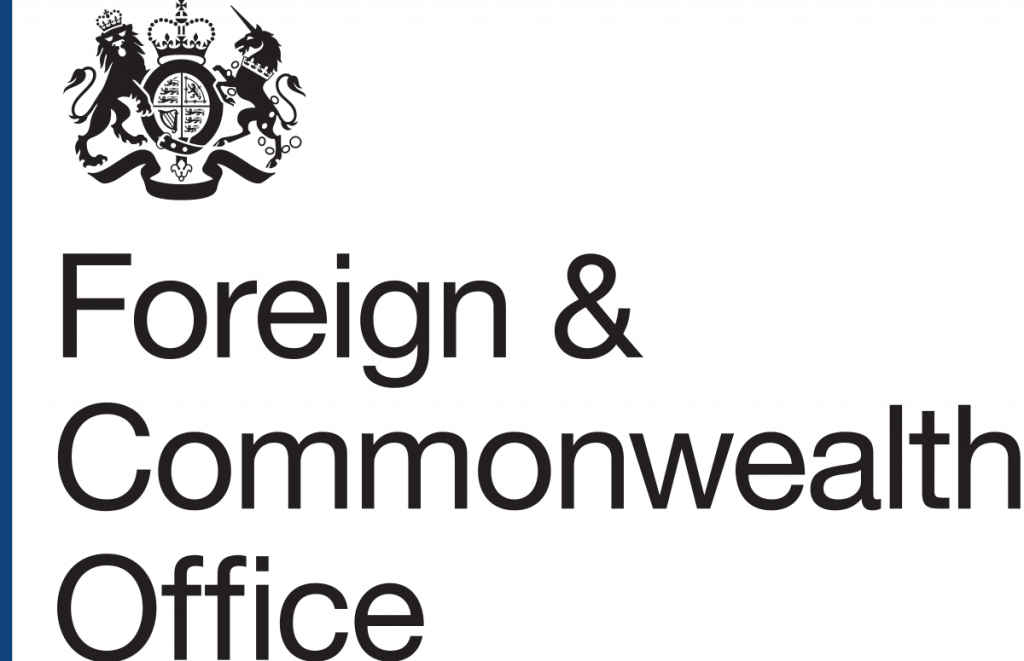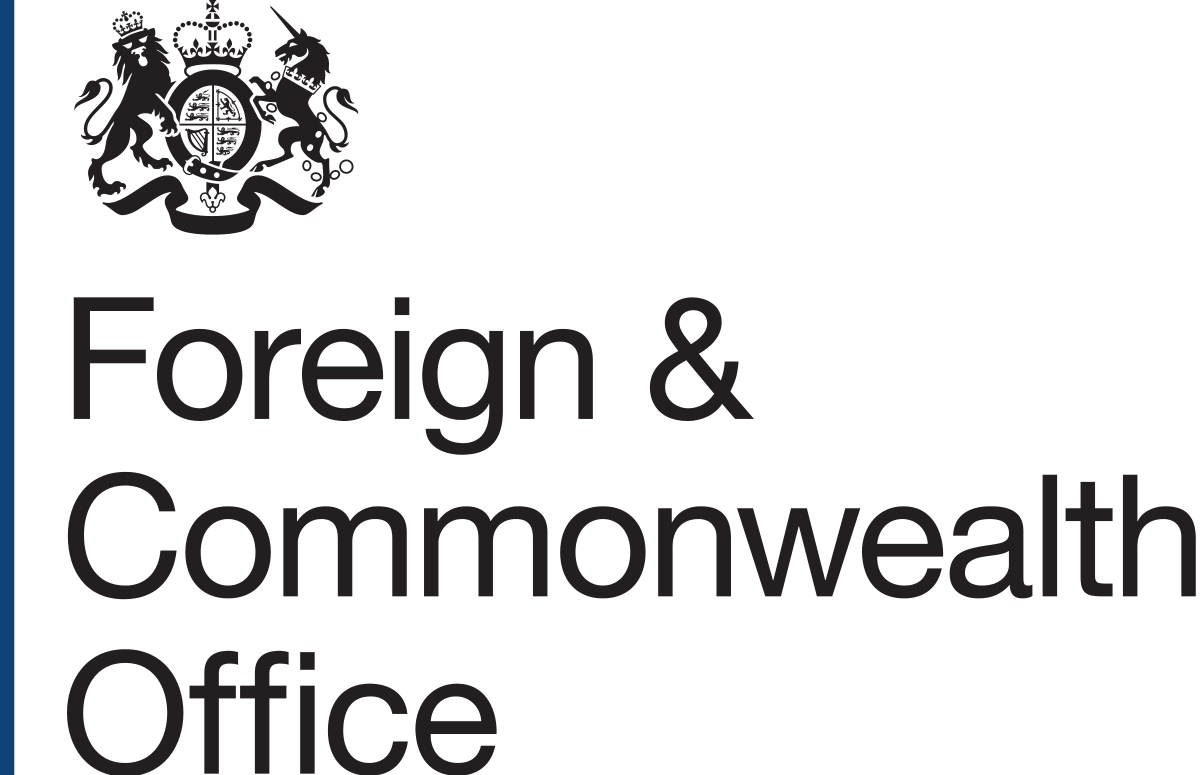 Last summer we ended up with a ridiculous situation where not only did you need to have a travel corridor with the country you wanted to visit, but also we had to make sure that there was no FCDO warning as that can negate your travel insurance unless you have a specific type of policy. Even though both restrictions rely on an assessment on the risks of Covid in the foreign country, it appeared too difficult for them to align.
The travel industry had hoped that the government would have learned from last year's chaos but sadly it appears not. The Times reports an FCDO source as saying: "Travel advice is an independent assessment of the risk [to] Brits travelling aboard. It's independent, trusted advice and will remain so."
This means that not only do we have to make sure the country we are visiting is green, but it also must not have an FCDO warning.
Singapore-Hong Kong travel bubble – why you care!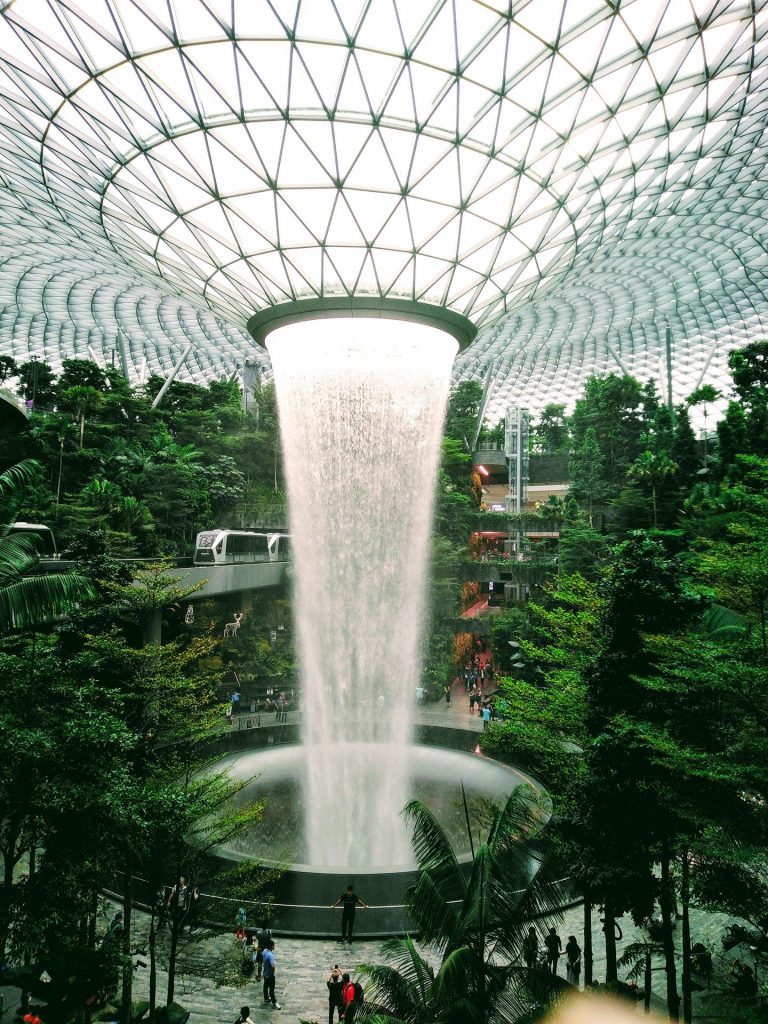 The first Singapore – Hong Kong travel bubble was announced today as likely to start on 26 May. While this route is of little interest to most of us currently, the overall concept is very important. The Far East has been one of the most cautious regions with Covid and their borders. Probably due to their previous experience with other outbreaks like SARS. Hong Kong has had one of the longest quarantines at 21 days and Singapore has also had an almost completely closed border. If the two countries go ahead with the travel bubble and it's successful, there is every chance it could be expanded – particularly to countries with low cases and high vaccination rates such as the UK.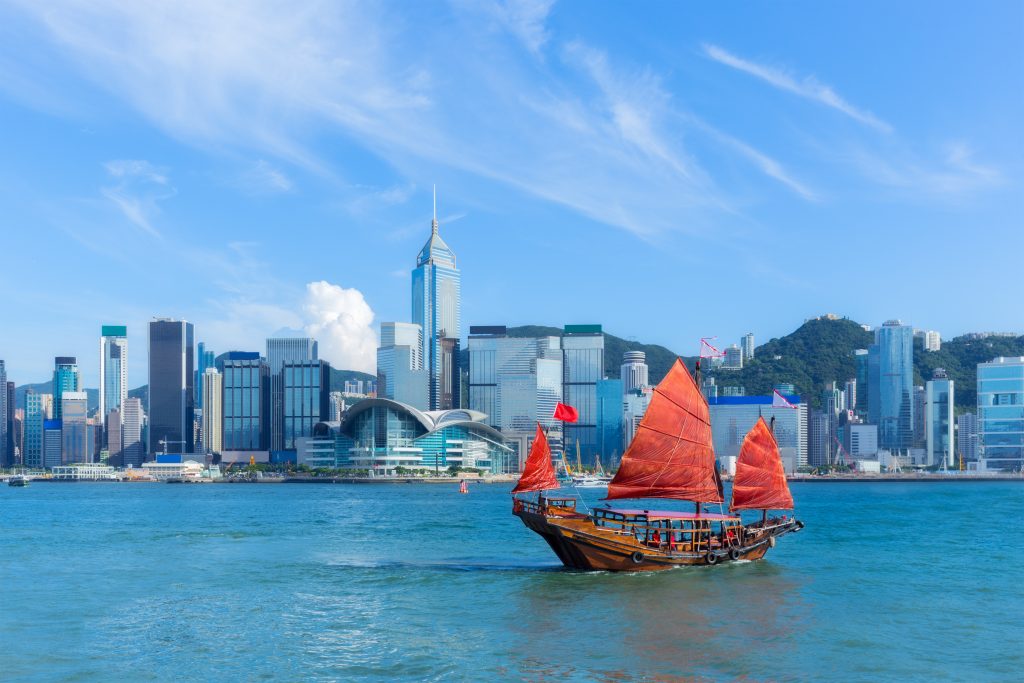 It was originally meant to be starting in November but got suspended due to an increase in cases in Hong Kong. Stricter conditions will be introduced this time including travellers having to remain in Singapore or Hong Kong in the last 14 days prior to departure, excluding any time spent in quarantine or isolating at home.
Hong Kong also requires its residents to be fully vaccinated against COVID-19 before departing on the flights, with some exceptions made for children and those not suitable for vaccination on medical grounds.
Once it starts it could still be suspended again if the seven-day average rises in either city. Hopefully if it is successful, I could see it paving the way for a similar bubble with the UK and other low risk countries by autumn.