Heathrow Terminal 3 planned to reopen – but no lounge crawls just yet!
There were calls last week for Heathrow to reopen Terminal 4 due to the 6 hours queues at immigration. Which completely neglected the fact that it was the immigration procedures checking every single PLF form, that was creating the issue. However, it has now been reported that Terminal 3 is planned to reopen on 17 May and that Virgin Atlantic and Delta will be the first airlines to return to the terminal. I would assume that Virgin will be reopening their Clubhouse lounge at the same time which is fantastic news. Obviously, should the government turn around and say that we can't travel on 17 May, or some other curveball, it could be postponed.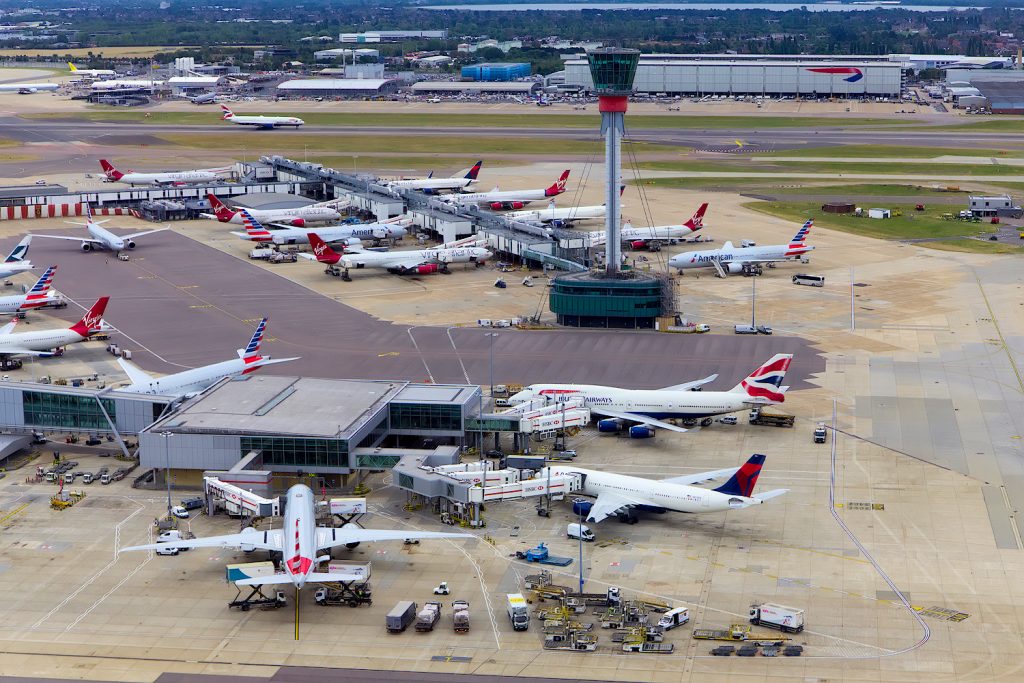 I would not expect BA move to their flights back there for some time, it could be at least a year or two. It was rumored before Covid that American was going to join Terminal 5 anyway, so I think it is highly likely American will stay there along with Iberia. However, once the US reopens, it's unlikely the terminal could cope, so there will have to be some movement of airlines.
I take this step as positive in terms of the likelihood of the US reopening by July at the latest. The spike in cases there appears to be receding and they have reached their vaccination target a few days early.
HT: @MZulqarnain
Etihad to become boutique airline with no more B777s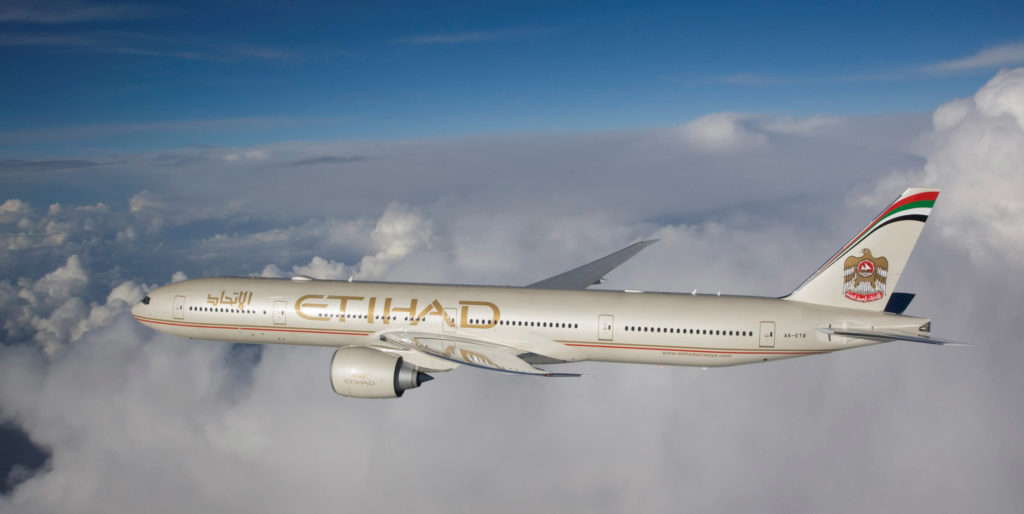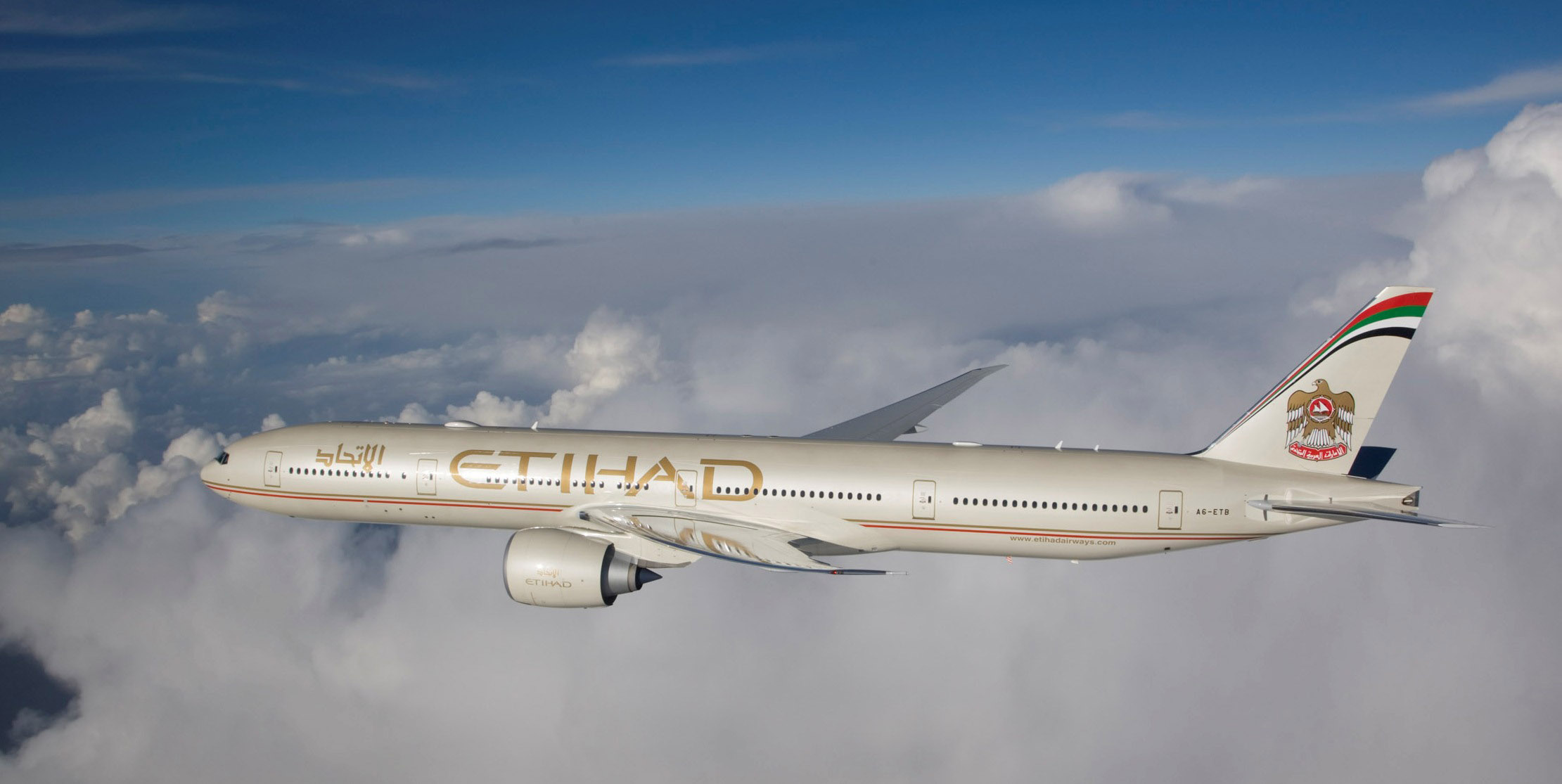 Etihad has been taking a long hard look at their situation. Even before the current situation, the airline had been struggling financially due to a series of disastrous investments in other airlines. They had already confirmed that their A380s would not come back into service, meaning an end to two of the most luxurious products in the sky – the First Apartment and the Residence.
Their current fleet is made up of B777s and B787s now that the A380s are not being used. This week at the World Aviation Festival, CEO Tony Douglas also confirmed that the B777-300ER will be retired by the end of 2021. The aim is to have a "boutique" airline with less routes rather than pushing for expansion.
For me, this is good news. The B777 is the aircraft I enjoy flying on the least. The B787 is much more pleasant to fly with better humidity and lower cabin altitude. It also has an older business class product, although even that has direct aisle access.
The airline is expecting to receive A350-1000s in the future as well.
More countries open up or reduce restrictions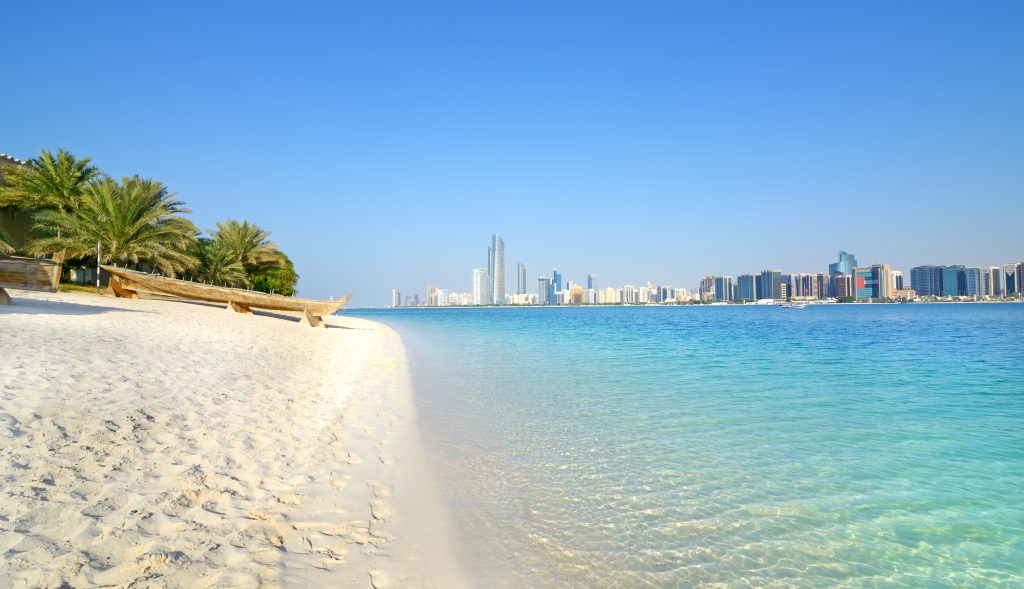 Abu Dhabi last week put the UK on its green list of countries finally. Since the whole of the UAE is on the red list, it doesn't really help! However, it is hopeful that this may change at the first review date for travel restrictions on 28 June. Travellers to Abu Dhabi will be required to present a valid negative COVID-19 PCR test received within 96 hours prior to their scheduled departure. You then have to test on arrival as well as isolate until you get a negative result. You can find more details here.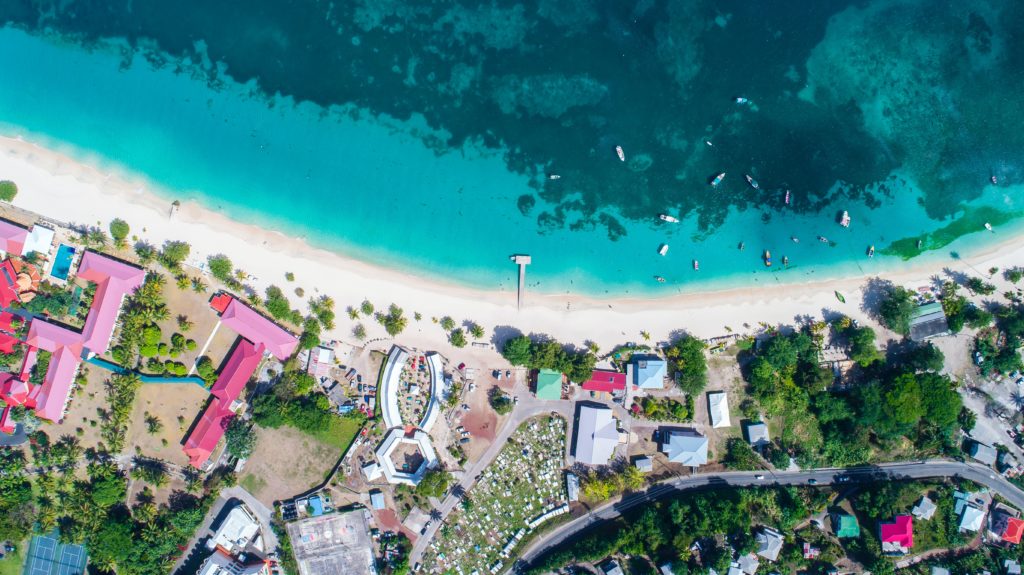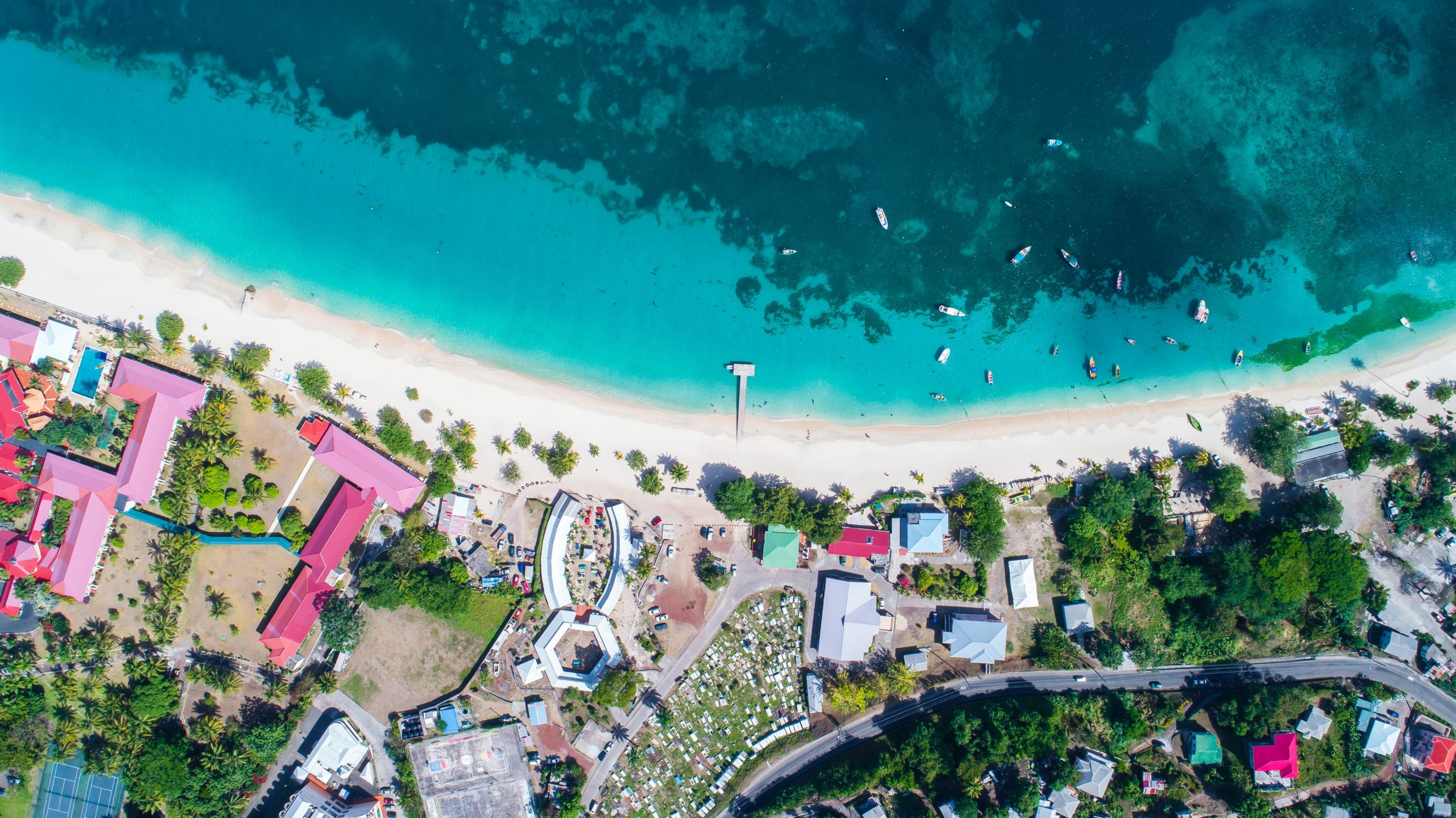 Grenada is reducing the amount of quarantine to up to 48 hours for those that are fully vaccinated (two weeks after second dose). You will also need to take a test prior to travel and then a test on arrival. While you wait for your arrival test results you will need to quarantine. Once the test result is received, you are free to explore the island.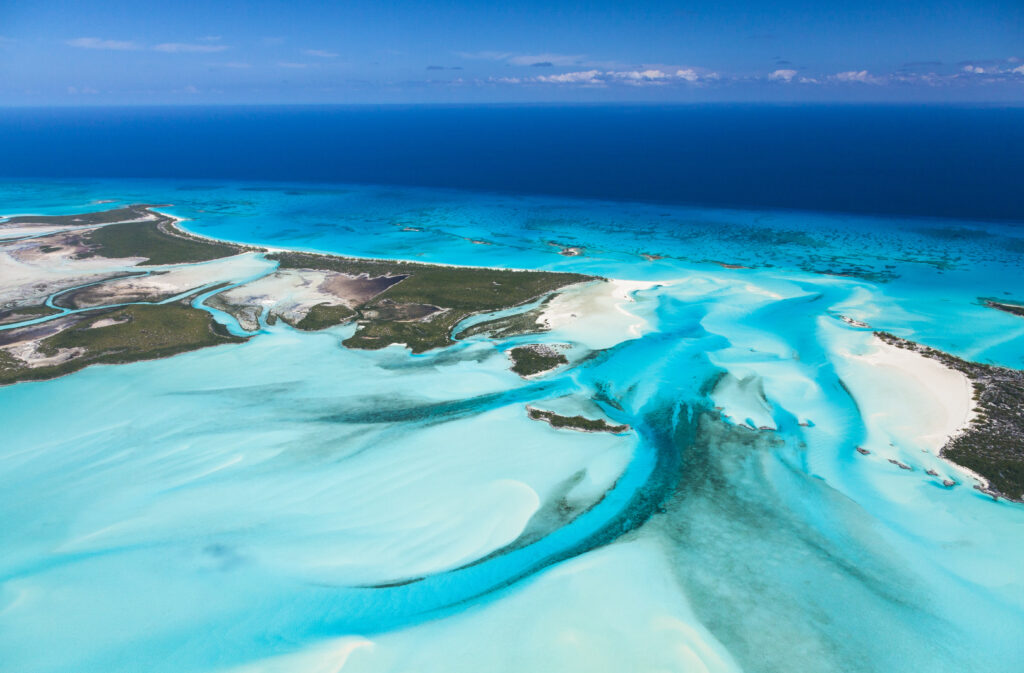 The Bahamas has also announced that from 1 May fully vaccinated individuals (two weeks after second jab) will be exempt from PCR testing.