New Amex £50 off travel
Another travel-related offer has appeared on most of the Amex cards except the BA ones. You will get a £50 statement credit on eligible spend of £200+ online at American Express Travel by 31/5/2021. Valid once per Card for the first 30,000 Cardmembers to save.
The offer is valid only on pre-paid hotel, flight or car hire booked online at travel.americanexpress.co.uk. Cruise booking and hotels booked through the Fine Hotel and Resort and The Hotel Collection are not eligible. You must pay in GB pounds and the charge must be on your card by 31 May.
New tool for finding travel and in-destination restrictions
There are a plethora of tools around for helping travellers to find out the restrictions for each country. However, one that is likely to be one of the most accurate is the latest one by IATA and the World Tourism Organisation. It also is extremely comprehensive with sections on in country restrictions as well as for travel.
The World Tourism Organization (UNWTO) and the International Air Transport Association (IATA) announced a Destination Tracker last week in preparation for the restart of international travel. It is the result of both organizations joining efforts to boost confidence and accelerate recovery of the tourism sector when borders reopen. The UNWTO-IATA Destination Tracker is a new free online tool for governments to provide information on COVID-19 requirements for travel and the measures in place at the destination.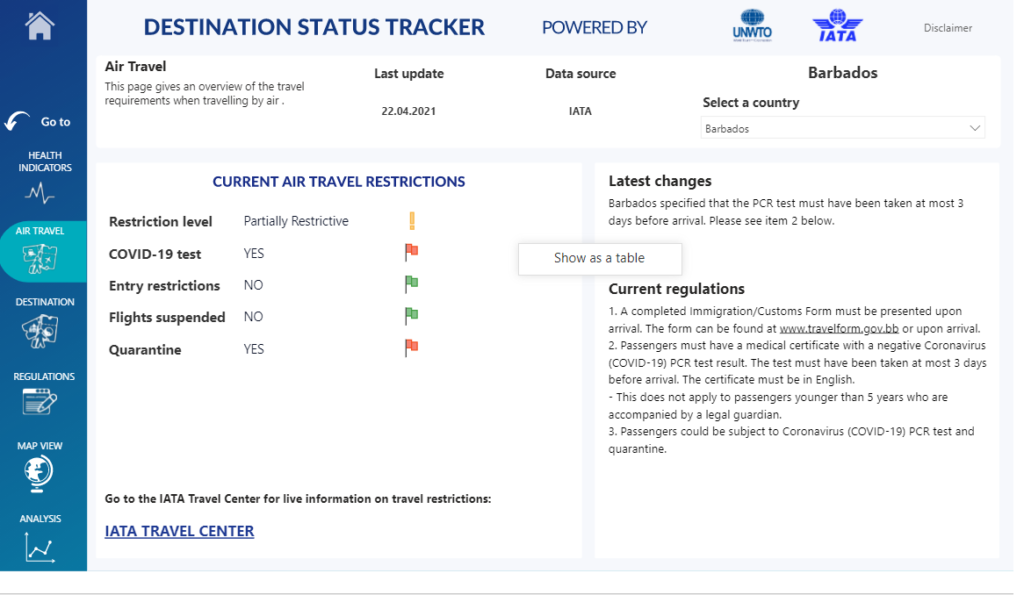 The tool is available through the websites of both organizations and will provide information on:
COVID-19 Indicators including infection rates, positivity rates, and vaccination roll out by destination/country.
Air Travel Regulations, including test and quarantine requirements, provided by IATA's Timatic solution.
Destination Measures, including general health and safety requirements such as use of masks, transit through a country, curfew, or regulations related to restaurants and attractions, provided by national tourism organizations.
The situation for travelers is complex with UNWTO data showing that one in three destinations remains closed to tourists. Moreover, restrictions and in-country measures are continuously being revised.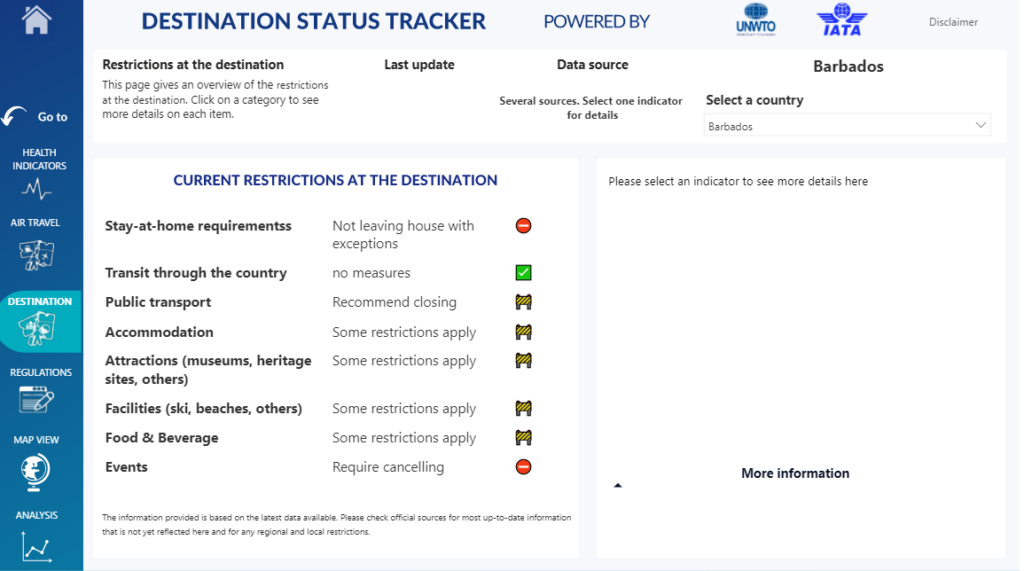 Governments can use the Destination Tracker to post COVID-19 travel information so that potential travelers will know what to expect at their destination.
I found it really useful as a quick glance at lots of aspects of a trip. It works best on desktop.
You can find the IATA one here.
Europe to open to the US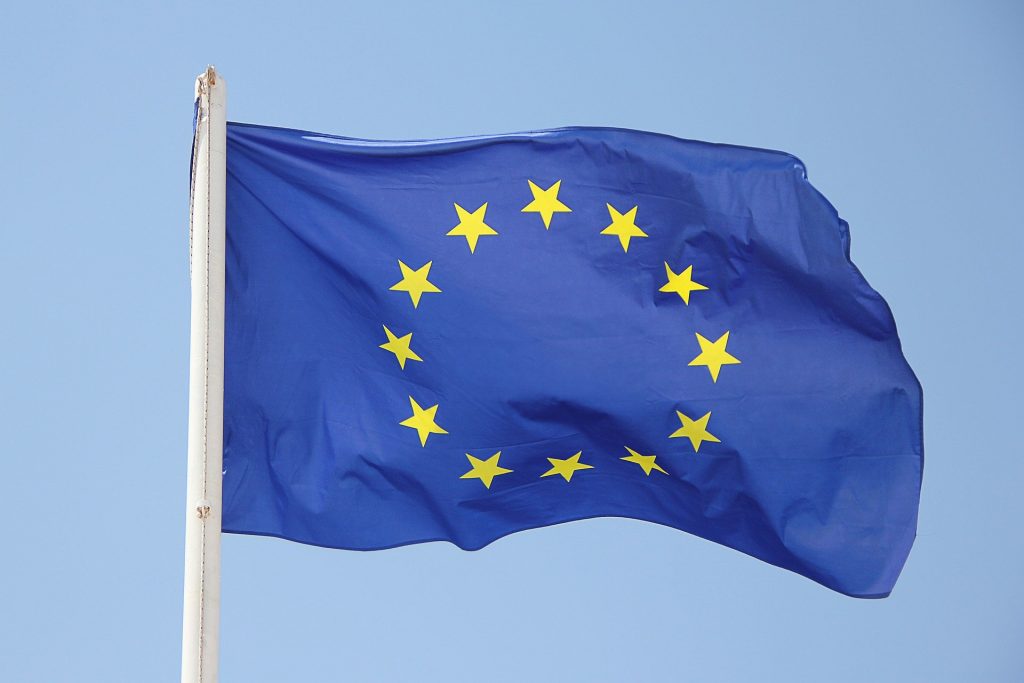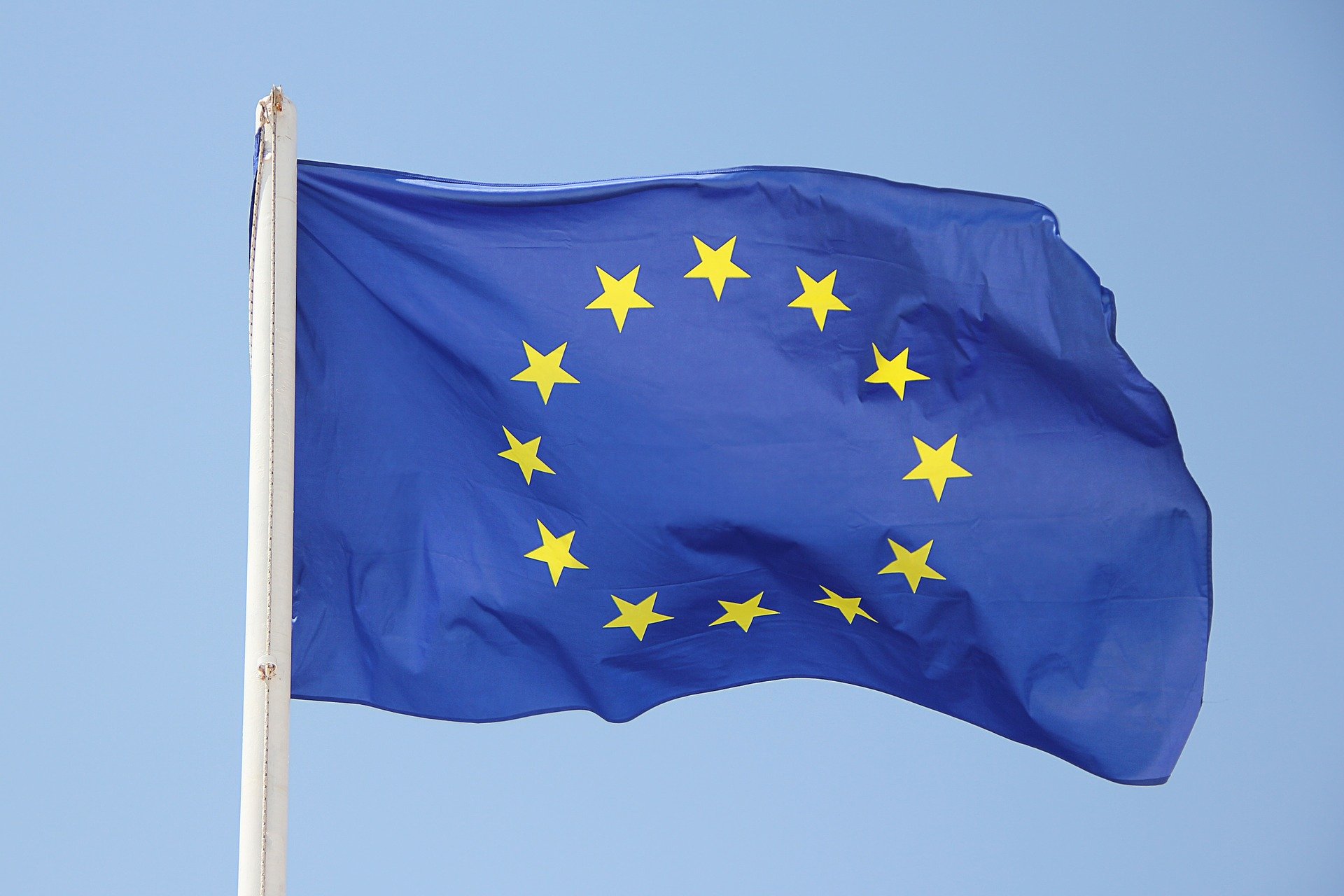 In another step towards reopening the UK/Europe to US transatlantic routes, Europe announced that they would be allowing fully vaccinated US residents to travel to the EU. Ursula Von der Leyen, Preseident of the EU Commsion made the remarks when speaking to the New York Times. She did not indicate when she expected this to happen but The Times has reported that talks between the EU and the US on how vaccine passports could be used to restart transatlantic travel were at an "advanced stage"
Several European countries have already said that they will accept US visitors with just a test rather than fully vaccinated. Greece, Croatia and Spain and several others are already accepting US visitors under these requirements.