Firstly, apologies for being a little behind with some of the news. I decided for once to treat myself to having some days off in Bermuda, as I was only there for a such a short time. I also just flew Jet Blue on the London to New York route in the Mint Suite and Mint Studio. So, there are some interesting reviews on the way.
Swiss partner with L'Atelier Robuchon for business & first dining
Swiss International Air Lines will be serving food from the kitchens of The Woodward, Geneva's newest five-star hotel, to select and original creations are the work of Olivier Jean, the hotel's executive chef, and have been inspired by the meals he concocts for its L'Atelier Robuchon restaurant, in which he subtly blends French haute cuisine with Asian influences and local specialities. The restaurant is already the holder of a Michelin star.
Swiss used to be a great airline but sadly their business class seats are very dated and the replacements are not due to arrive until 2024. However their first class seats are perfectly acceptable.
Fine dining from L'Atelier Robuchon
SWISS Business travellers can look forward to dishes such poached char with lemongrass sauce, sesame sushi rice, sugar snap peas and roasted squash. SWISS First guests will be served miso-marinated pike-perch with port wine sauce, baked polenta, shallot confit and pak choi.
SWISS Premium Economy customers on services from Switzerland can opt for a three-course meal featuring specialities from the Geneva region, such as a main course of Geneva-style chicken with spätzli and green beans.
Over 20 years of gourmet dining aloft
SWISS has been taking the First, Business and Premium Economy Class travellers on its long-haul services from Switzerland on a journey through its home country's various regions as every three months a new Michelin-starred and GaultMillau-point top chef is invited to create a varied selection of top-quality dishes from their 'home' canton, with a particular focus on regional and seasonal specialities. The meals are also accompanied by wines and cheeses from the region concerned. In its 20-year story to date, 'SWISS Taste of Switzerland' has welcomed aboard 81 guest chefs representing every one of Switzerland's 26 cantons.
Here is an example of one of the menus: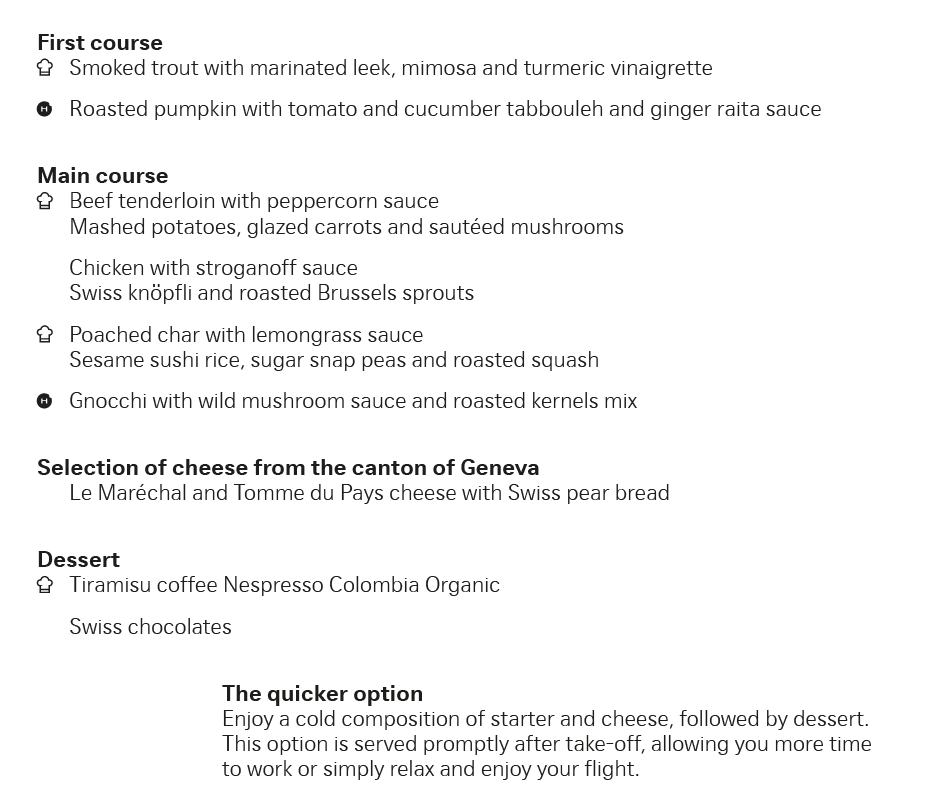 Heathrow passenger charges should fall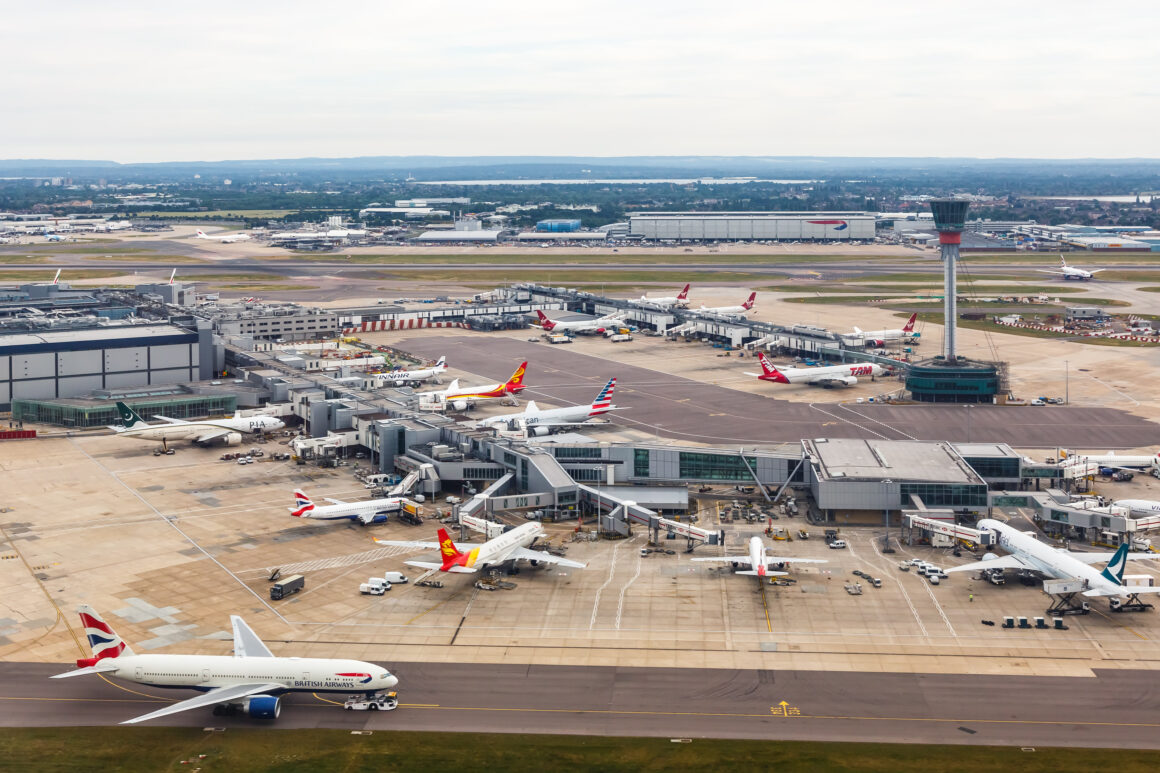 As Heathrow is effectively a monopoly, the CAA decides how much it is allowed to charge passengers for its services in consultation with the airlines.
Understandly some airlines are still not happy. Jacobs Review of Airport Charges 2022, the authoritative source, confirms Heathrow Airport as the #1 most expensive airport in the world by a significant margin. While Heathrow lost huge amounts of money in the pandemic, it feels to me like it is not investing money in the passenger experience and is no longer an airport I particularly enjoy. Heathrow reported pre-tax profits of £279 million in the six months to 30 June 2023.
On 8 March 2023 the CAA published its final ruling for Heathrow charges based on an average maximum charge of £27.49 until December 2026 which was a 20% reduction from 2024. The average maximum per-passenger fee would drop from £31.57 in 2023 to £25.43 in 2024 until the end of 2026. Heathrow had sought an increase to more than £40 per passenger, while airlines were pushing for the cap to be lowered to about £20 per passenger.
The CAA based its final determination on pessimistic annual passenger forecasts which suggested a return to pre-pandemic levels at Heathrow by 2025. Airlines such as Virgin Atlantic and BA greed with this forecast causing them to appeal to the Competition and Markets Authority in April 2023. Heathrow also appealed saying it was too low.
There has now been a provisional ruling by the UK Competition and Markets Authority (CMA), which sided mostly with the UK Civil Aviation Authority although they acknowledged some errors in the CAA's calculations but there is not expected to be any change in the overall proposed charges.
Virgin still remain unahppy with the charges. A Virgin Atlantic spokesperson said:
"After three years of consultation, it's disappointing that the CMA has largely endorsed the CAA's decision, which did not go far enough to protect consumers from excessive charges at Heathrow. The airport has prioritised shareholders over consumers, relying on pessimistic passenger forecasts to support its agenda, in stark contrast to the actual number of passengers flying from Heathrow which is close to pre-pandemic levels.
10 Virgin points per £1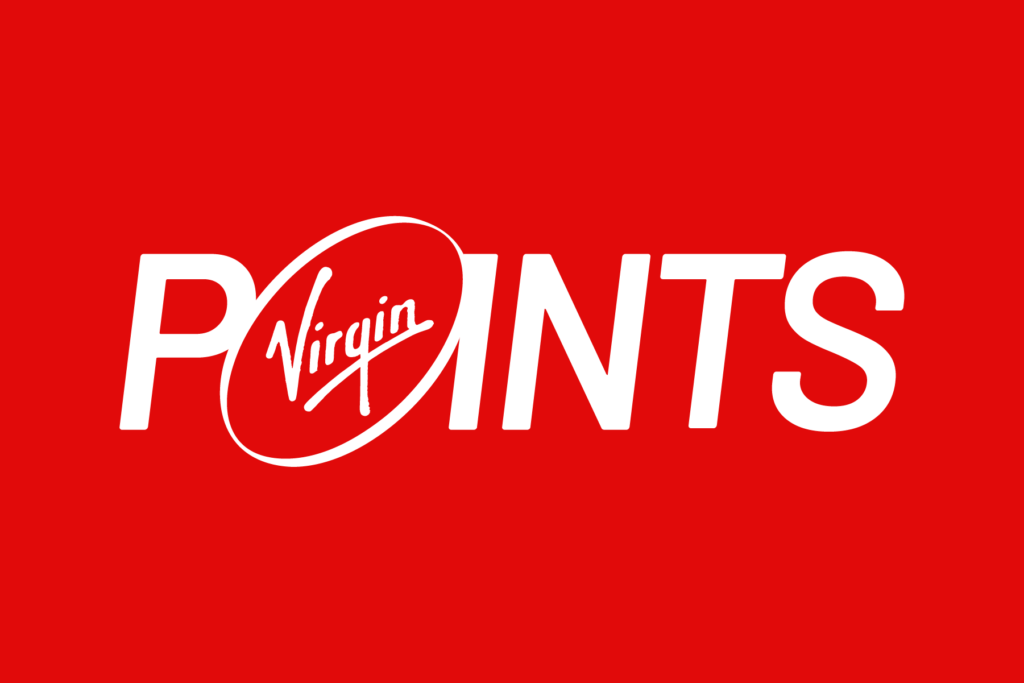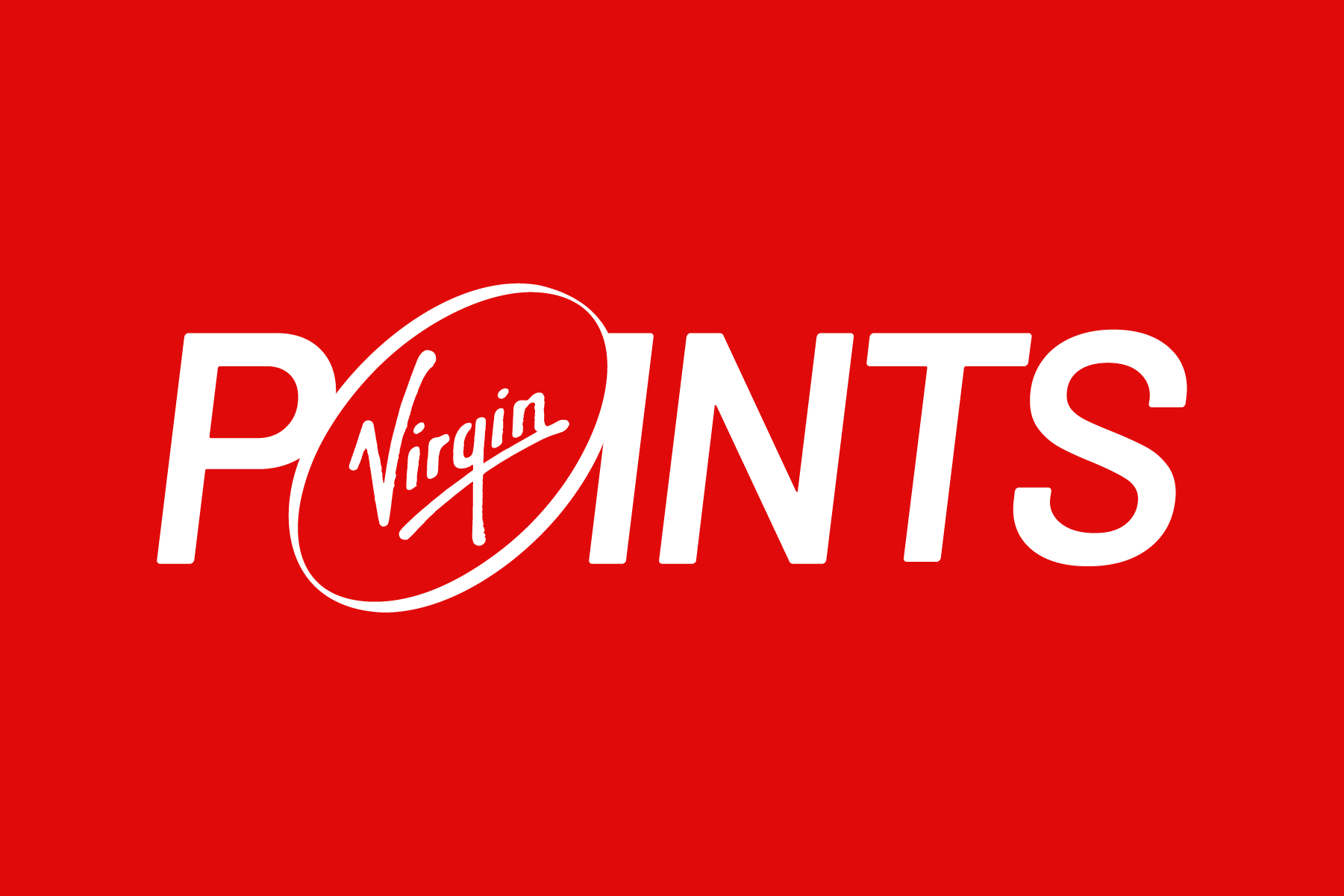 Virgin Red members can earn 10 points for every £1 spend on UK or European stays booked via Booking.com (normally eight points per £1) between Monday 11 September and Sunday 1 October 2023.
Find out more here or download the Virgin Red app on your smartphone.