Heathrow confirms T4 airline moves
On 14 June Terminal 4 will reopen to travellers for the first time in over 2 years to ramp up airport capacity ahead of the summer. Qatar Airways will be the first to move, followed by around 30 airlines over the following month.
The move will allow Terminal 4 airlines more check-in space and stand capacity as well as access to their premium facilities, and will also free up space in Terminals 2, 3 and 5 ahead of the summer peak. Over the last two years, Heathrow has taken the opportunity to refurbish many parts of Terminal 4, including upgrading toilets, air conditioning and hold baggage screening machines. Qatar Airways have also refurbished its lounge and extended it.
Local buses, Piccadilly Line underground services, TFL Rail and an inter-terminal transfer service will operate into T4 from 14 June. A wide range of retail, food and beverage outlets will be available, and more will open over the summer as airline occupancy increases.
Heathrow say "it is not always easy to balance supply and demand during this intense recovery phase. We are recruiting up to 1,000 new security officers and other colleagues, and supporting airlines and handlers in their recruitment programmes". This suggests that they do not have the staff to operate at normal levels. They have already asked airlines to reduce the number of flights to a level they believe they can safely operate at.
Throughout the summer peak, Heathrow is also bolstering its 'Here to Help' team, which sees head office staff including all senior managers mobilised across the four terminals and on hand to assist passengers, answer questions and welcome them back to air travel. Passengers should look out for the 'purple people', who can help with everything from welcoming passengers and directing them to check-in desks, to advising and assisting passengers with preparing hand luggage to pass through security.
At the moment Qatar will start the move on 14 June followed by:
Kenya Airways and Korean Air from 16 June.
Air Malta, El Al, ITA Airways, Kuwait Airways, Oman Air, Royal Air Maroc and Vietnam Airlines from 22 June.
Etihad will move to Terminal 4 from 25 June. The airline will also return to 5x flights daily connecting LHR and AUH.
The dates are always subject to change so make sure you check which terminal you are due to depart from closer to the time if you are due to fly on one of those airlines.
The total list of airlines returning to Terminal 4: Air Algerie, Air Astana, Air Malta, Air Mauritius, Air Serbia, Azerbaijan Airlines, Bulgarian Air, El Al – Israeli Airlines, Etihad Airways, Gulf Air, ITA Airlines, Kenya Airways, Korean Air, Kuwait Airways, Malaysian Airlines, Omanair, Qatar Airways, Royal Air Maroc, Royal Brunei, Saudi Arabia Airlines, TAROM, Tunis Air, Uzbekistan Airways, Vietnam Airlines
Amex Shop Small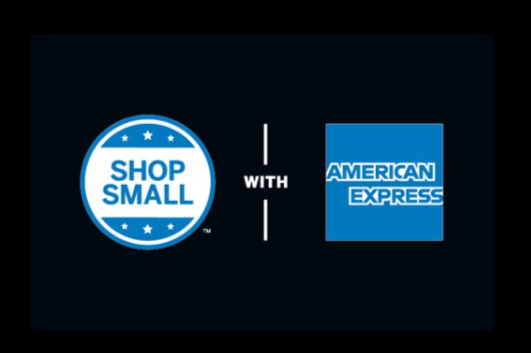 If you want to rack up some points on your Amex cards, the good news is that American Express is once again showing its support for local, small businesses across the UK with the return of the Shop Small Offer this June.
From 20 – 26 June 2022, American Express Cardmembers will receive a £5 statement credit when they spend £15 or more at participating small businesses across the UK. This can be used up to 5 times, once per participating small business location, meaning that Cardmembers can earn up to £25 back in statement credits. So they have stopped you being able to use multiple cards at the same place. However, you can use the offer on every Amex card you have but only one card per location. So if you have 3 cards you could get up to £75 back.
Cardmembers must enrol for the Shop Small Offer from 13 June, 2022 (enrolment available to the final day of the Offer on 26 June), through the American Express® App or their Online Account. You can search for participating businesses via the Shop Small Map. It's definitely worth a look as last time I found lots of small businesses I never knew took Amex!
Virgin Atlantic Points Booster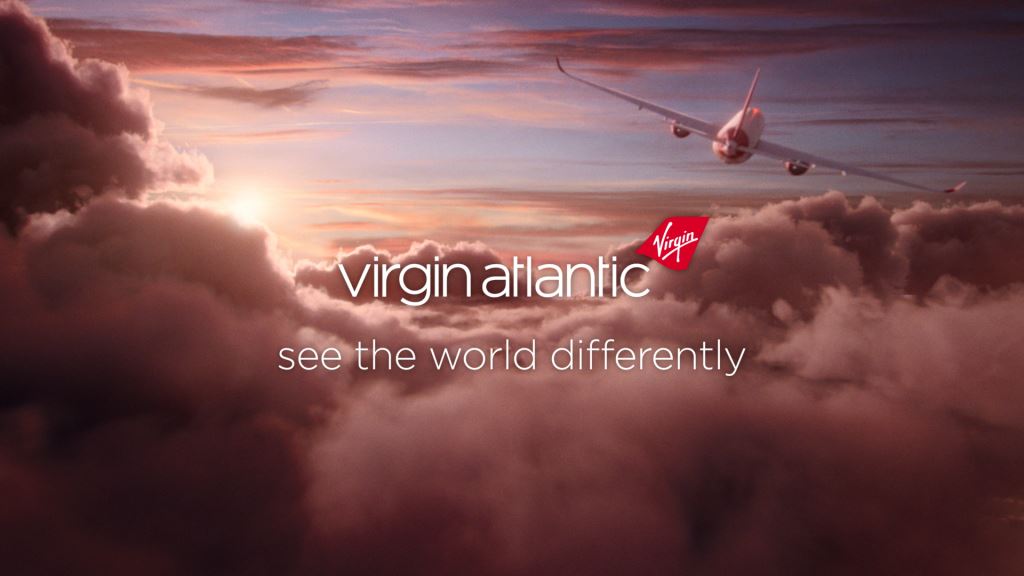 In case you have never used it, Virgin's Miles Booster is a way to purchase extra miles based on how many miles you're flying that is cheaper than buying miles normally. To use the offer you must have a flight booked with Virgin, but new bookings are OK.
Every now and again Virgin do a bonus on miles booster and they have just launched another one. So if you have a flight booked or planned with Virgin it could be worth a look. From now until 30 June 2022, you can get up to a 40% bonus when you use Virgin Flying Club's Miles Booster.
1x Boost will receive 20% bonus points. 2x Boost will receive 30% bonus points. x3 Boost will receive 40% bonus points. Virgin Points purchased will be credited to your account within approximately 72 hours following your initial outbound flight date.
You will have the right to cancel any purchase of Virgin Points for up to 14 days after the date of purchase provided that none of the purchased Virgin Points have been redeemed. I did also manage to get mine refunded when the flight was cancelled.
You choose how many times you wish to boost your miles. Here are some examples:
London to Barbados return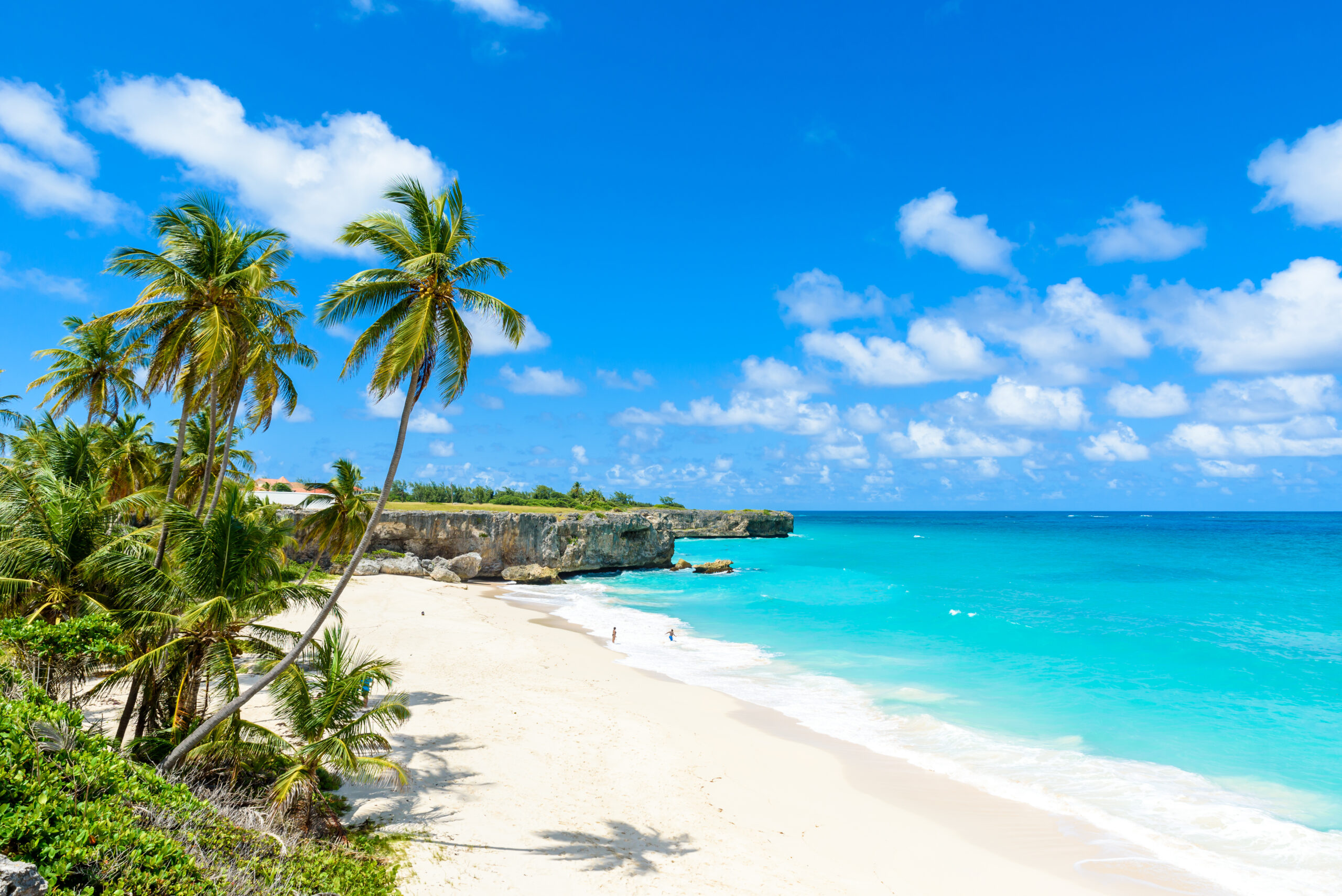 You will earn 8,420 Virgin Points for your flights without the booster.
1x boost + 20% bonus points: Get an extra 10,104 points for £84.20
2x boost + 30% bonus points: Get an extra 21,892 points for £168.40
3x boost + 40% bonus points: Get an extra 35,364 points for £252.60
London to New York return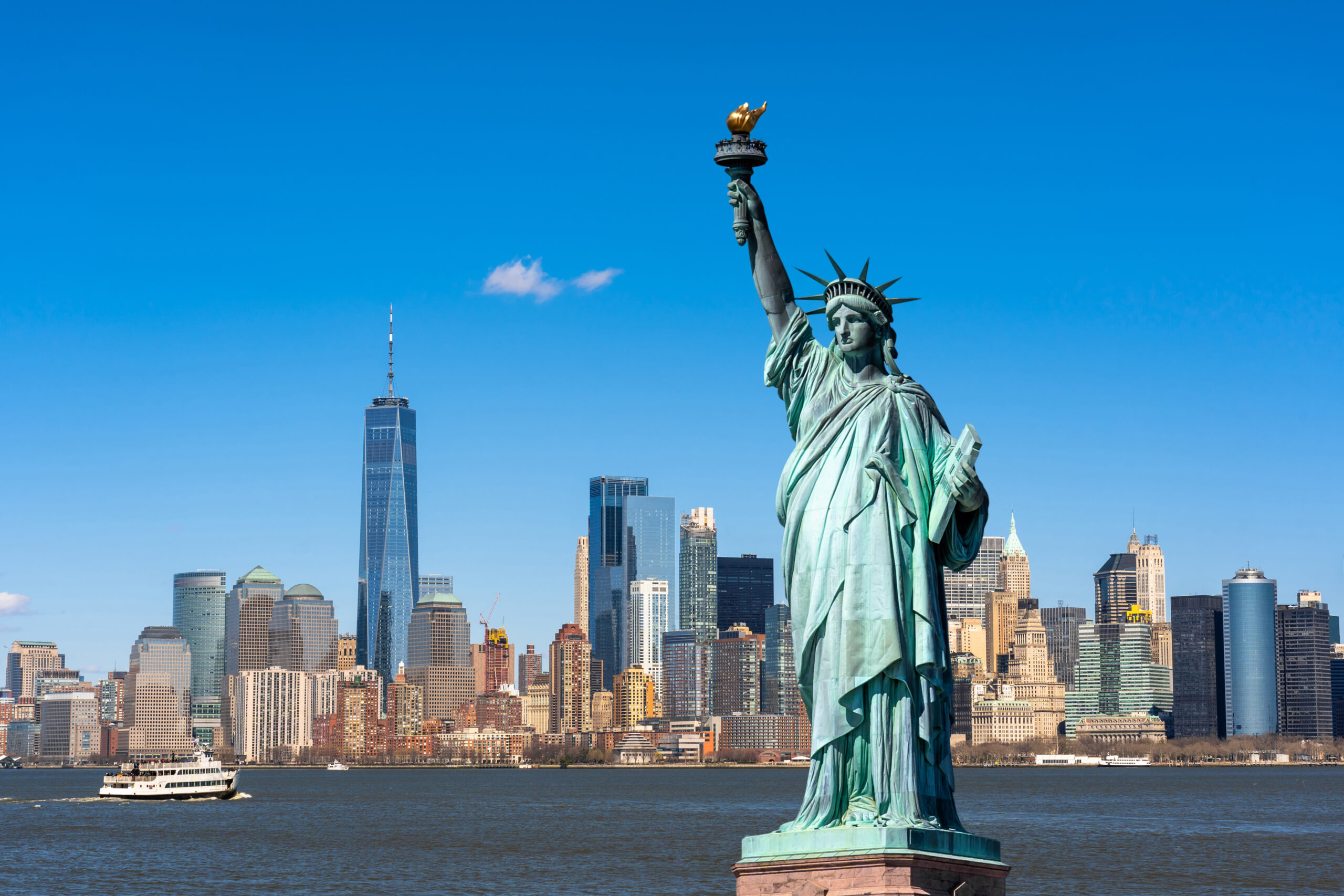 You will earn 6,916 Virgin Points for your flights without the booster.
1x boost + 20% bonus points: Get an extra 8,299 points for £69.16 (would cost £135 to buy 9000)
2x boost + 30% bonus points: Get an extra 17,982 points for £138.32 (would cost £270 to buy 18,000)
3x boost + 40% bonus points: Get an extra 29,047 points for £207.48 (would cost £450 to buy 30,000)
Looking at the comparison there is definitely a saving to be had on buying the points. However, Virgin do also offer bonuses on buying points now and again (up to 70% bonus) which makes buying points close to this offer. For example with the 70% bonus you could get 17,000 for £150. However, the last offer only gave the full 70% bonus to gold card holders so if you are not one, this booster offer is better.
You can boost future flights online through your Flying Club profile or past flights by calling Virgin Flying Club.
There are no limit to how many points booster points you can earn. Points earned via Points Booster purchases do not count toward the 100,000 points limit for the Buy Points and Gift Points programs. There is no limit to the number of points that a member can earn via the purchase of PointsBooster.
Here is the Points Booster page.