Heathrow not expecting Xmas capacity cap
In a rather self-congratulatory press release about how they have managed to employ so many new staff (after sacking the old ones), Heathrow has confirmed that they now do not expect to have to impose passenger number caps over the Christmas period.
The statement says
We have been working with airlines and their ground handlers to prepare for the Christmas peak, and have a good plan, which will not require any capacity cap. We are aware of potential strike action at a number of organisations, including a national Border Force strike. We are supporting organisations on contingency plans to minimise any impact, and encourage all parties to put the interests of passengers first.
Heathrow are also proposing changes to their landing charges for 2023 which will support more connections to the UK's regions and nations by reducing fees for domestic flights.
Personally, I'd like to see security sorted. There are still often long queues in T3. There also seem to be numerous incidents recently of scanners being set at the highest level. At Terminal 5 in the BA First Wing, I can't remember the last time I got pulled over going through the scanner, and I tend to wear the same sort of things each time. In Terminal 3, except when going through the Virgin lane, I seem to get pulled over every time by very grumpy staff for additional checks, along with half the queue at the moment.
From this rather interesting article about how his iPad got stolen in that sort of scenario, we need to keep an eye on our belongings when these things happen.
Become a points millionaire with Virgin Red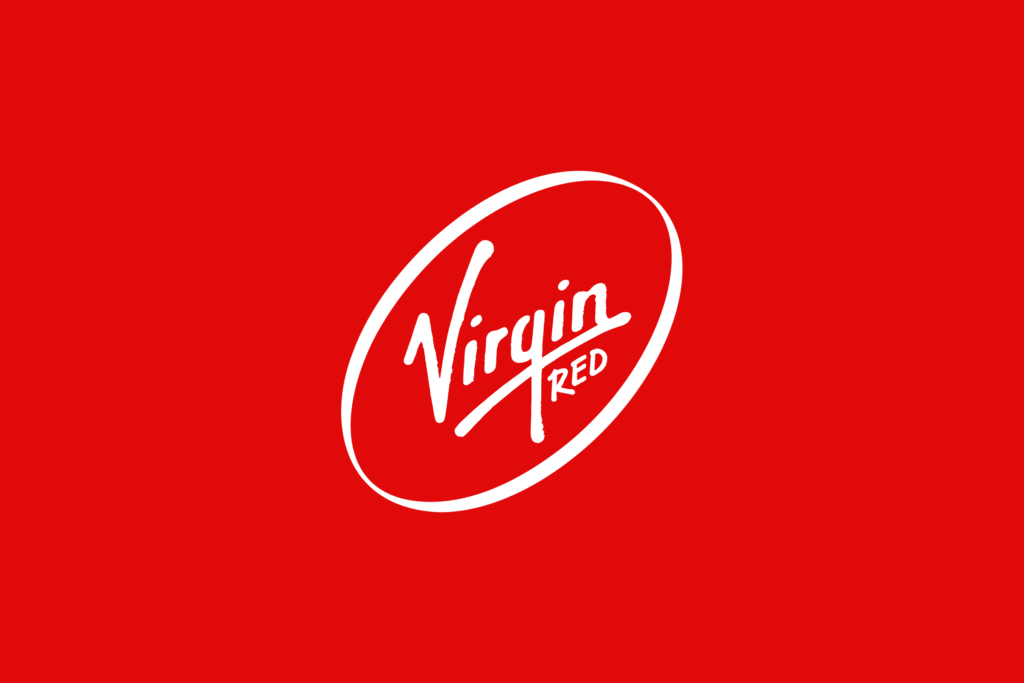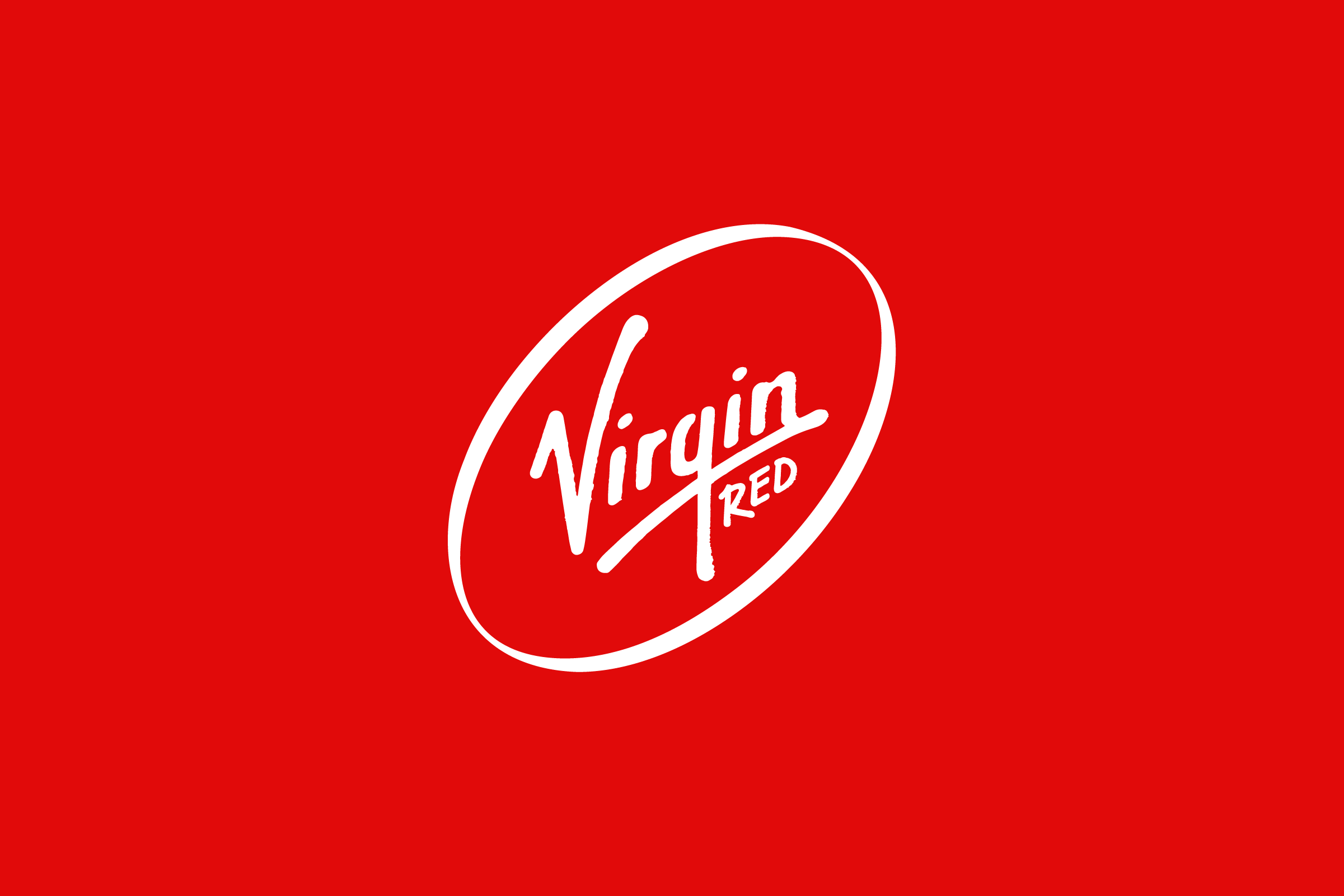 Virgin Red is offering three lucky members the chance to become a points millionaire, in time for Christmas.
From today (10 November), Virgin Red members can login and answer a simple quiz question before 11 December 2022 to be entered into a prize draw to win one million points. And the best news is, because Virgin Points never expire, you can choose to spend them whenever you like.
Virgin Points can be used for flights with Virgin Atlantic Flying Club or many other redemptions with Virgin Red, such as cruises or their exclusive box at Manchester arena for a concert.
Richard X Moore, Director of Partnerships for Virgin Red, comments: "We are very excited to be able to give three lucky members the chance to become Virgin Points millionaires – there are hundreds of different ways to spend a million points that could even last until next Christmas! Virgin Red is free to join, and anyone can enter the competition – so there's really nothing to lose. We help Virgin Red members turn the everyday into the extraordinary and with a million points to spend, the possibilities of experiences, activities or supporting good causes are never ending."
Find out more here or download the Virgin Red app on your phone.
Leading Hotels of the World 35% off sale
There is now a Members-Only Sale at participating hotels for Leading Hotels of the World. It's free to join the Leaders Club (used to be paid) and the offer is on for bookings until 21 December 2022 and complete your stay by 31 January 2023.
There's a wide range of properties including the US, Europe, the Caribbean and Thailand. I liked the look of the Nai Harn in Phuket for a winter sun option.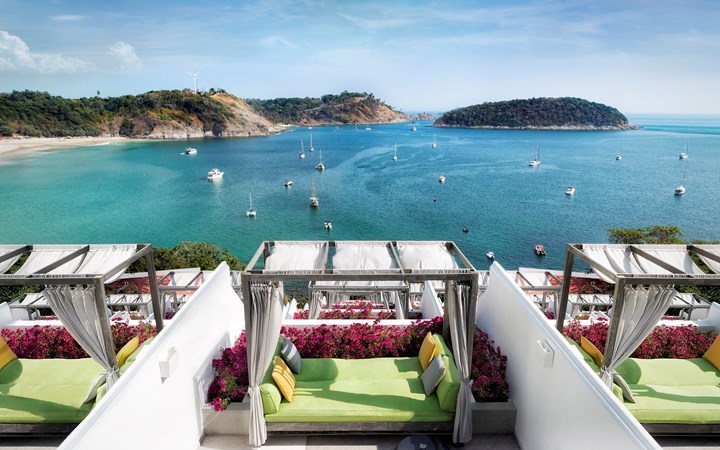 Reserve by logging into your Leaders Club account on LHW.com, contacting a LHW Worldwide Reservations and Service Center, or through your travel agent using your Leaders Club number and mentioning the Members-Only Salesmartphone. You can book through our partners GTC here.