Spending Avios can sometimes be tricky, particularly for first class since BA do not release a set amount of seats 355 days before departure unlike for business class. There are also less first class seats available across BA's network since they go rid of their B747s.
We will be regularly bringing you a look at what routes have the best Avios availability thanks to Reward Flight Finder.
In conjunction with RFF, we have looked at some of the best short and long haul availability for the Easter period. Despite it being a peak period, there are still some destinations with good availability.
What is Reward Flight Finder?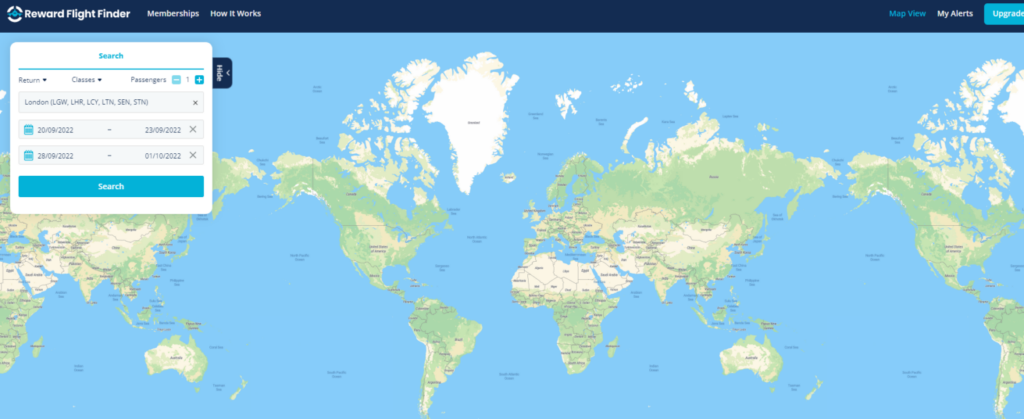 Reward Flight Finder offers a free and paid service to find Avios seats for a whole year's worth of flights at a glance. One of the most useful features is available on the paid plan where you can set alerts when Avios seats are released on the flights you want. You can also use the map feature which shows you all the Avios destinations available on a particular date.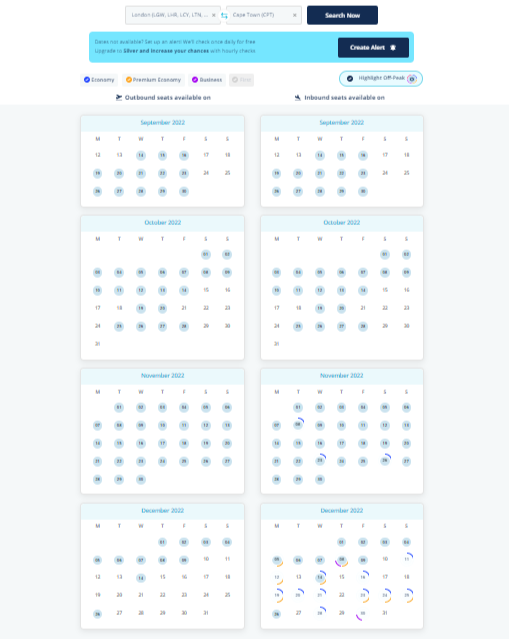 RFF offer monthly and yearly plans. Here are the options:
Silver membership – from £2.49 a month billed annually
Silver membership includes:
Unlimited reward seat searches
Get reward seat Alerts within 1 hour
Worldwide Map tool
Set up to 5 Alerts at once
Get email Alerts
Gold membership – from £4.16 a month, billed annually
Unlimited reward seat searches
Get instant reward seat Alerts
Worldwide Map tool
Set up to 20 Alerts at once
Get email Alerts
Get SMS Alerts
You can find out more and sign up here.
Which short haul destinations have the best availability?
Once upon a time, using Avios on short haul business class was considered a waste. Now with the high cash price of Club Europe seats at key periods and high taxes and charges for long haul redemptions, these sort of Avios seats make sense.
Barcelona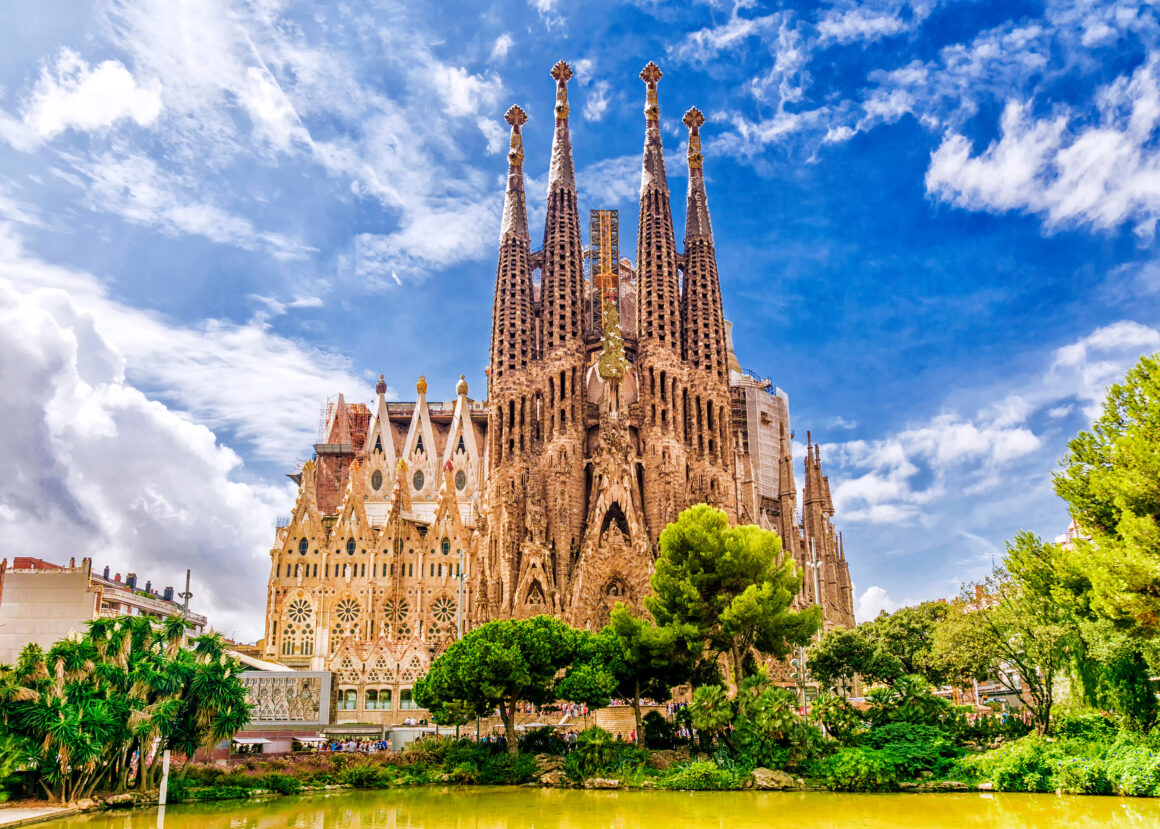 There are lots of Economy and Business Class Avios seats throughout Easter. Even if you don't fancy a city break, there are still plenty of beach destinations within driving distance.
Amsterdam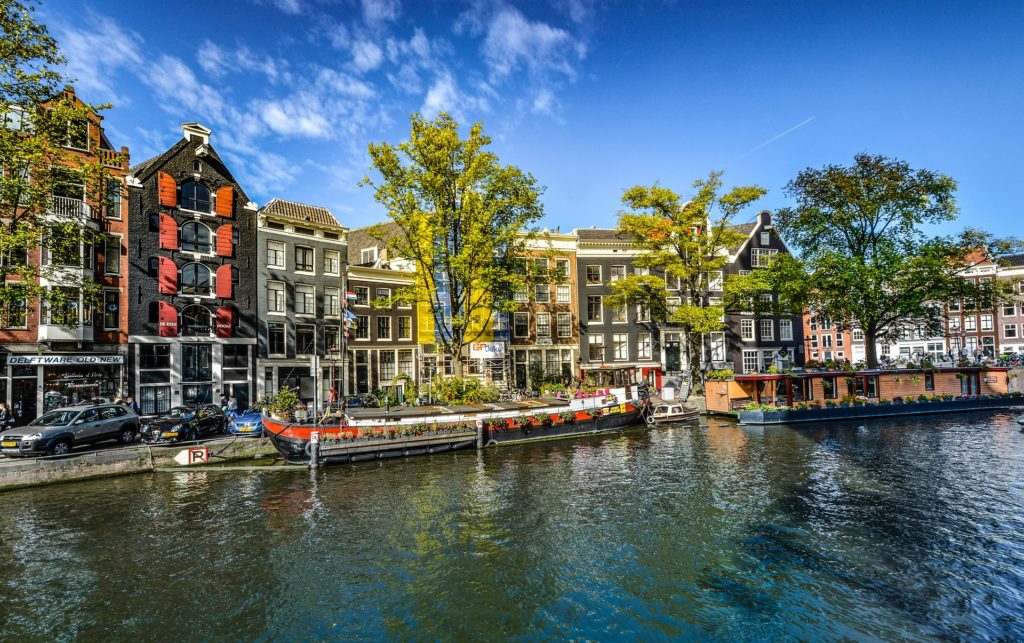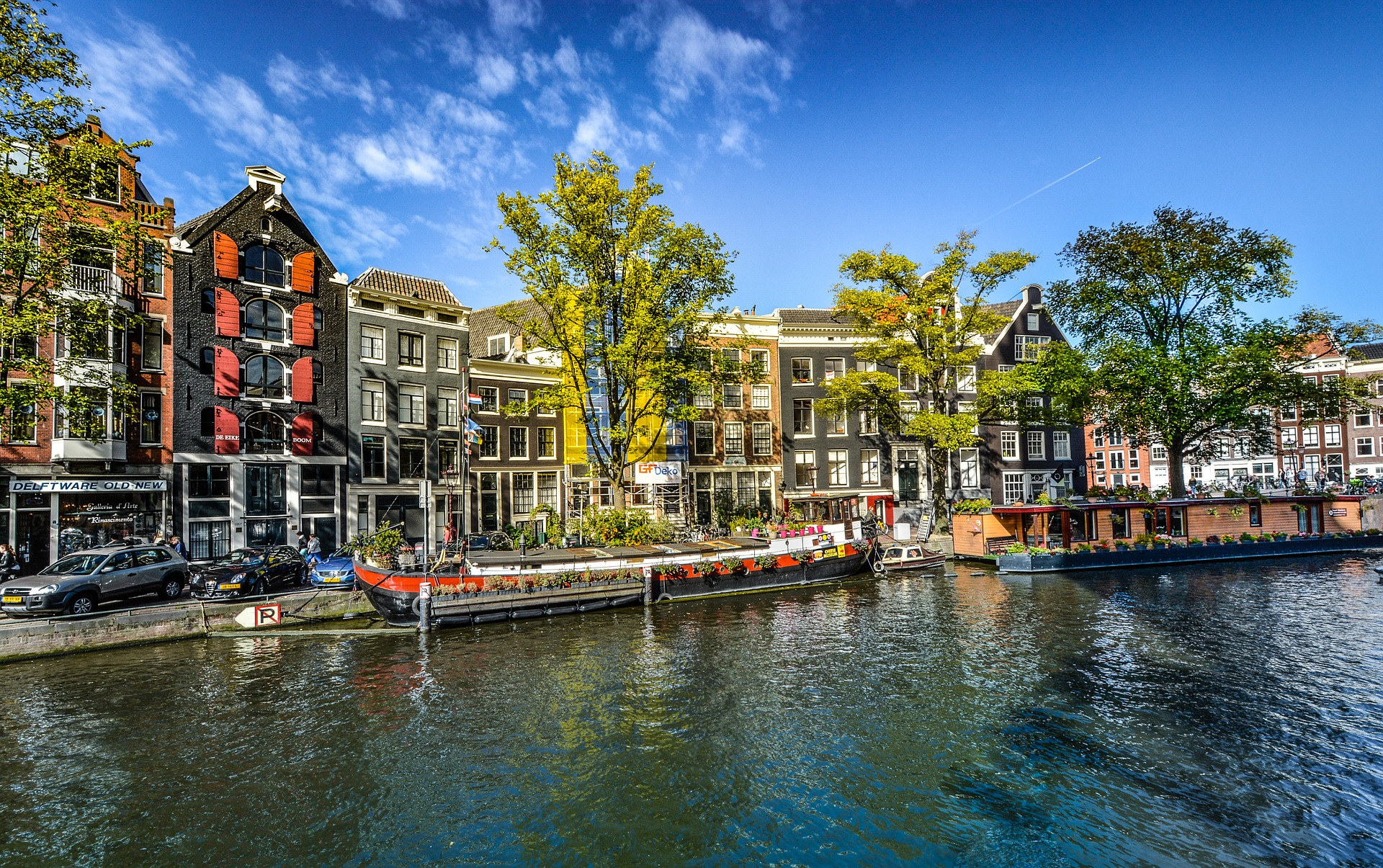 There are plenty of Economy and Business Class Avios seats up for grabs. It's a cheap route for Avios too.
Bordeaux
If you fancy visiting some chateaus, then this could be a good option which should be warmer than the UK by Easter. There are plenty of both Economy and Business Class up for grabs on this route for Easter.
Long Haul
Bermuda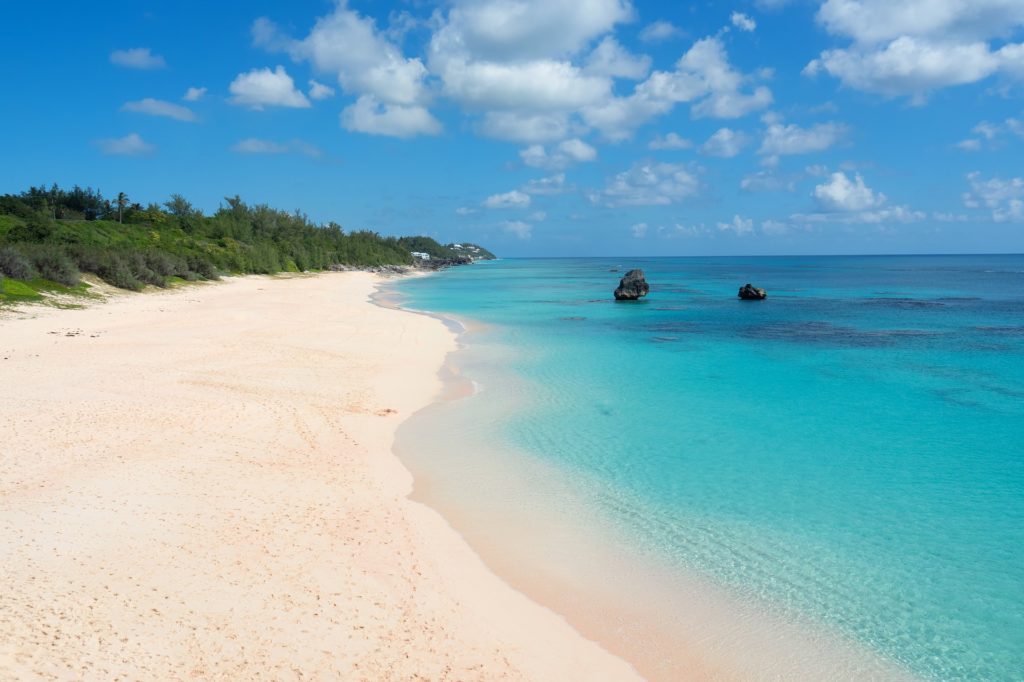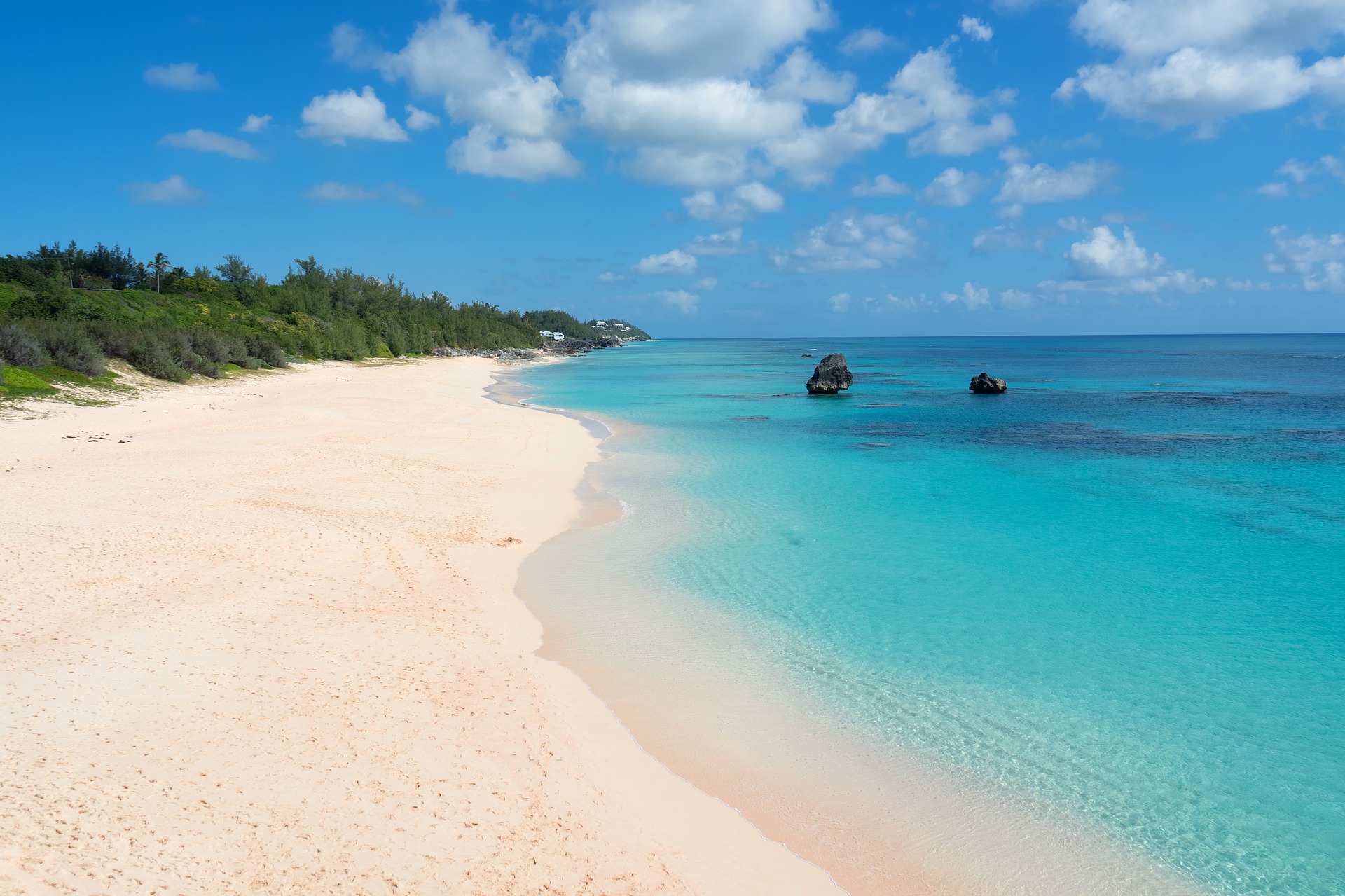 There is not much availability left bbut there are a few days with Business Class seats at the end of March/start of April. There are also quite a few for mid-April when the Easter holidays come to an end.
Houston
There are quite a few dates at the start of Easter time with 6 Business Class seats still available. For inbound, it's the same at the end of Easter hols. If you don't want to stay in Houston it's a decent airport for connections on somewhere else.
Toronto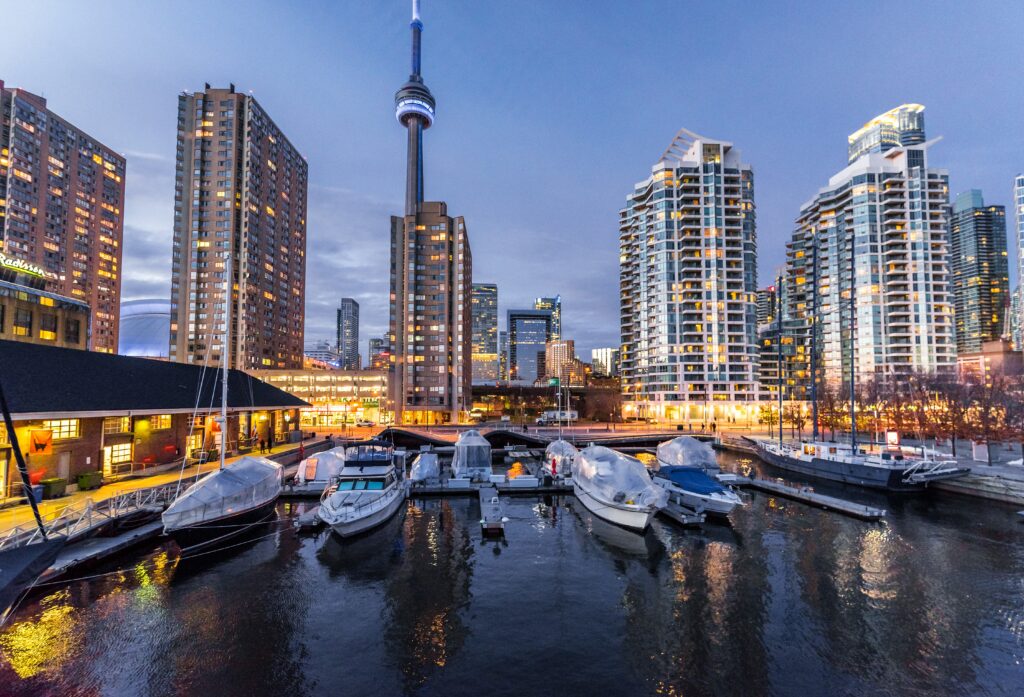 There are lots of dates with 6 Business Class available at the start and end of the holiday period.
Boston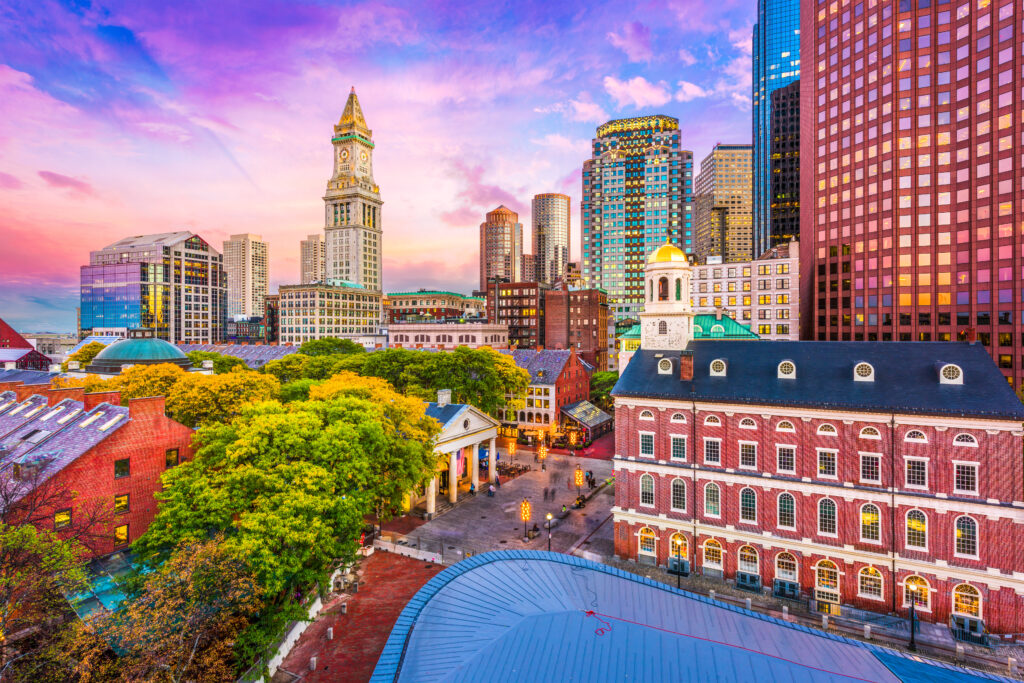 Boston is one of my favourite US cities that is relatively small compared with other major cities in terms of the main downtown part. There's plenty to see and do, or you can head out of town into New England. Boston has pretty good availability all year round from February and earlier in the year there are plenty of dates with more than one first class seat. Though you'll probably need your thermals!
You can use Reward Flight Finder to find the current availability for these routes and the rest of the BA route network.