New Hyatt in Andalucia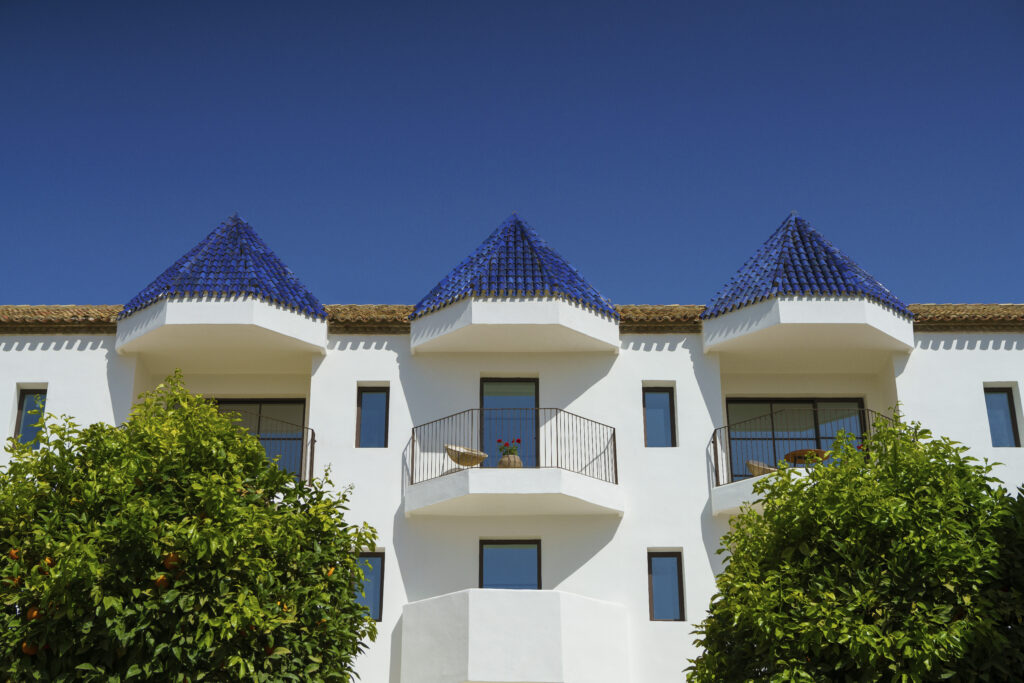 Hyatt has the best of the hotel loyalty schemes in my opinion, but living in the UK can be tricky to find properties. Another European Hyatt property has opened, which may be one of use for those looking for some sunshine.
La Zambra is the result of a transformation of the well-known Byblos hotel. La Zambra will be part of The Unbound Collection by Hyatt, which is a group of its independent hotels.
Situated in the Mijas mountains and just under 2 miles (3 km) from the coastline, La Zambra invites is steps away from the pretty "Pueblo Blanco" of Mijas, one of the white villages of Andalusia. Importantly, it is also located only 20 minutes from Málaga airport which makes it a good choice for a short break.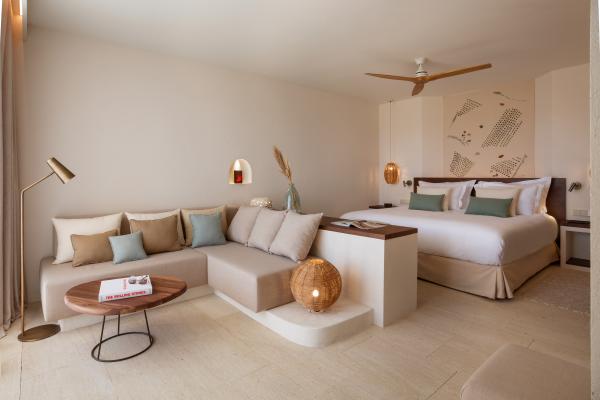 Room and suite options include garden and golf course views with sunlit terraces, offering serene vistas of the surrounding landscapes. King-sized beds and luxurious amenities including walk-in rain showers and premium soft linens help create a comfortable sense of peace. For guests seeking the most exclusive and luxurious escape, the 3,700-square-foot (345-square-meter) La Zambra penthouse, features its own private entrance, a private swimming pool, a dining pergola, a relaxation area and a wine cellar, while the Tower Junior Suite offers 360-degree panoramic views with two terraces for guests to enjoy some of the hotel's finest vistas.
The hotel's four different dining and bar options are focussed on Mediterranean and Spanish flavours.
La Zambra's Mood Spa offers personalized treatments, including exclusive signature treatments for body and face with elements of floating massage, which allows guests to move weightlessly in a three-dimensional space creating a unique feeling of movement. There is also on-site yoga and Pilates classes.
On-site fitness facilities include a gym fitted with the latest Technogym equipment, two tennis courts, a paddle court, and two outdoor swimming pools. Guests also have access to two world-class golf courses located next to La Zambra and designed by renowned golf course architect Robert Trent Jones, who has built more than 400 courses around the world. Nearby, Mijas has around 12 significant golf courses in the area and along the Costa del Sol there are 2 championship golf courses.
Virgin Atlantic has no plans to return to Gatwick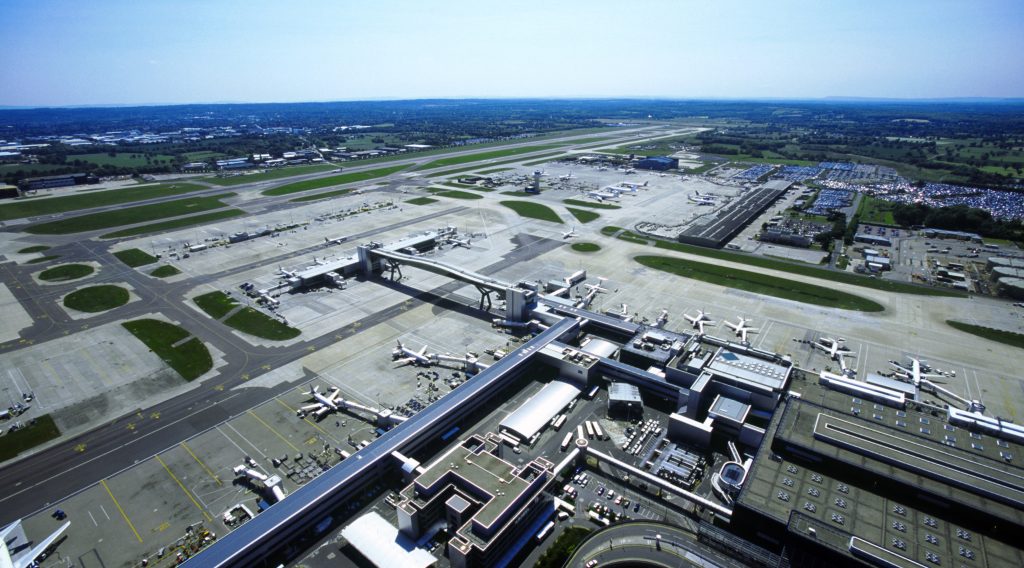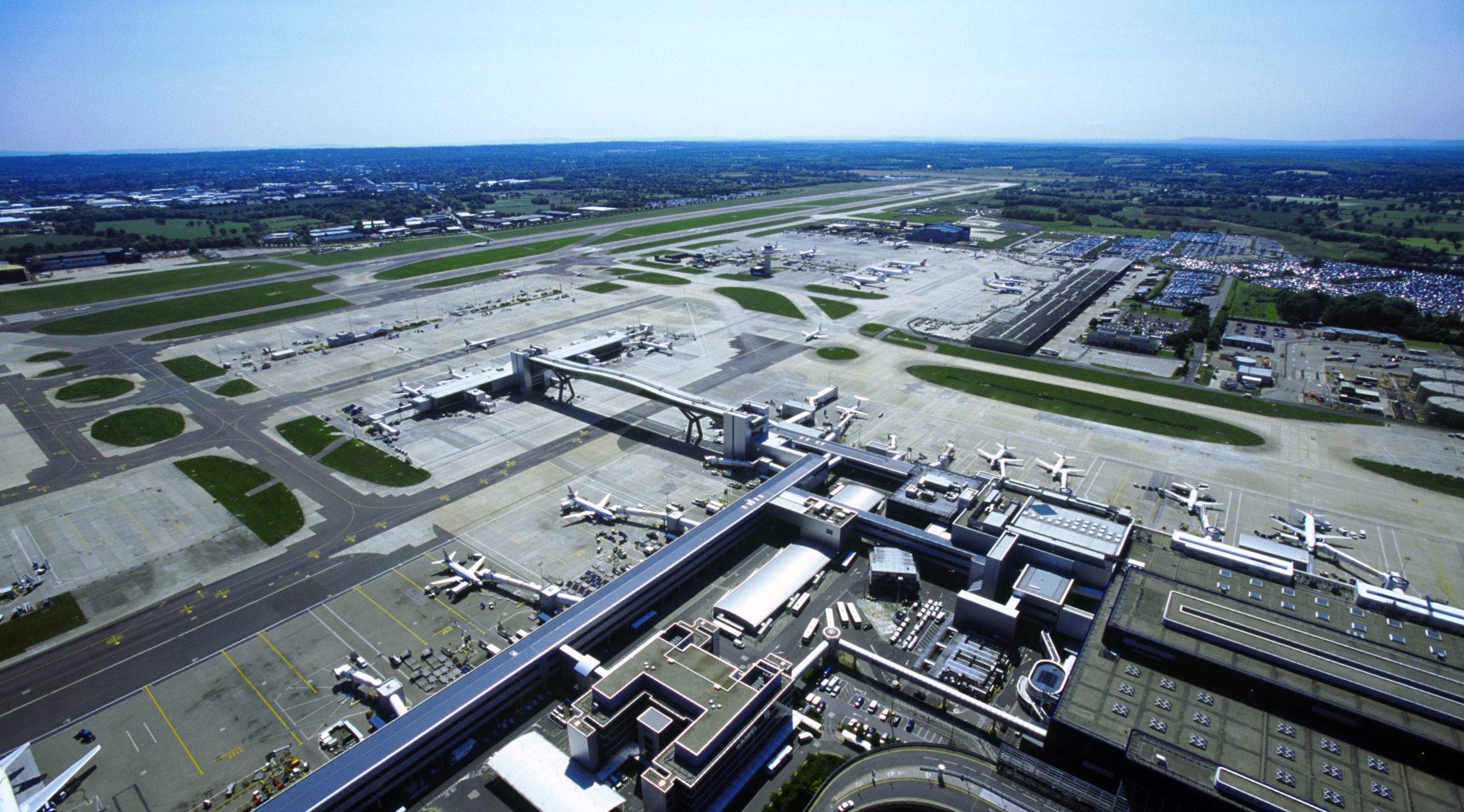 Unfortunately, I was unable to attend the Virgin Atlantic press conference this week, so didn't hear everything that was said. However, it has now emerged from several sources that Shai Weiss, the CEO, confirmed that Virgin has no plans to return to Gatwick in 2023, if ever. The airline originally ruled out returning in 2022 but had kept quiet about whether it had plans for next year.
I can't see why Virgin would return, to be honest. As well as the limited more connections at Gatwick and the fact that their Skyteam partners mainly operate from Heathrow, they are a relatively small airline and while it is cheaper to operate from Gatwick, spreading a small operation over two bases when it is hard to recruit staff seems like a bad idea.
There is also the point that it also gives them a competitive advantage on certain Caribbean routes that BA operate out of Gatwick, as many people may prefer to fly from Heathrow.
Shai Weiss said,
"For us concentrating our efforts at Heathrow has paid back for our customers and also in being more efficient in terms of connectivity," said Weiss. "The problem at Gatwick is connectivity. Never say never, but it's not in our plans for 2023 for Virgin Atlantic to fly out of Gatwick."
IHG One new promotion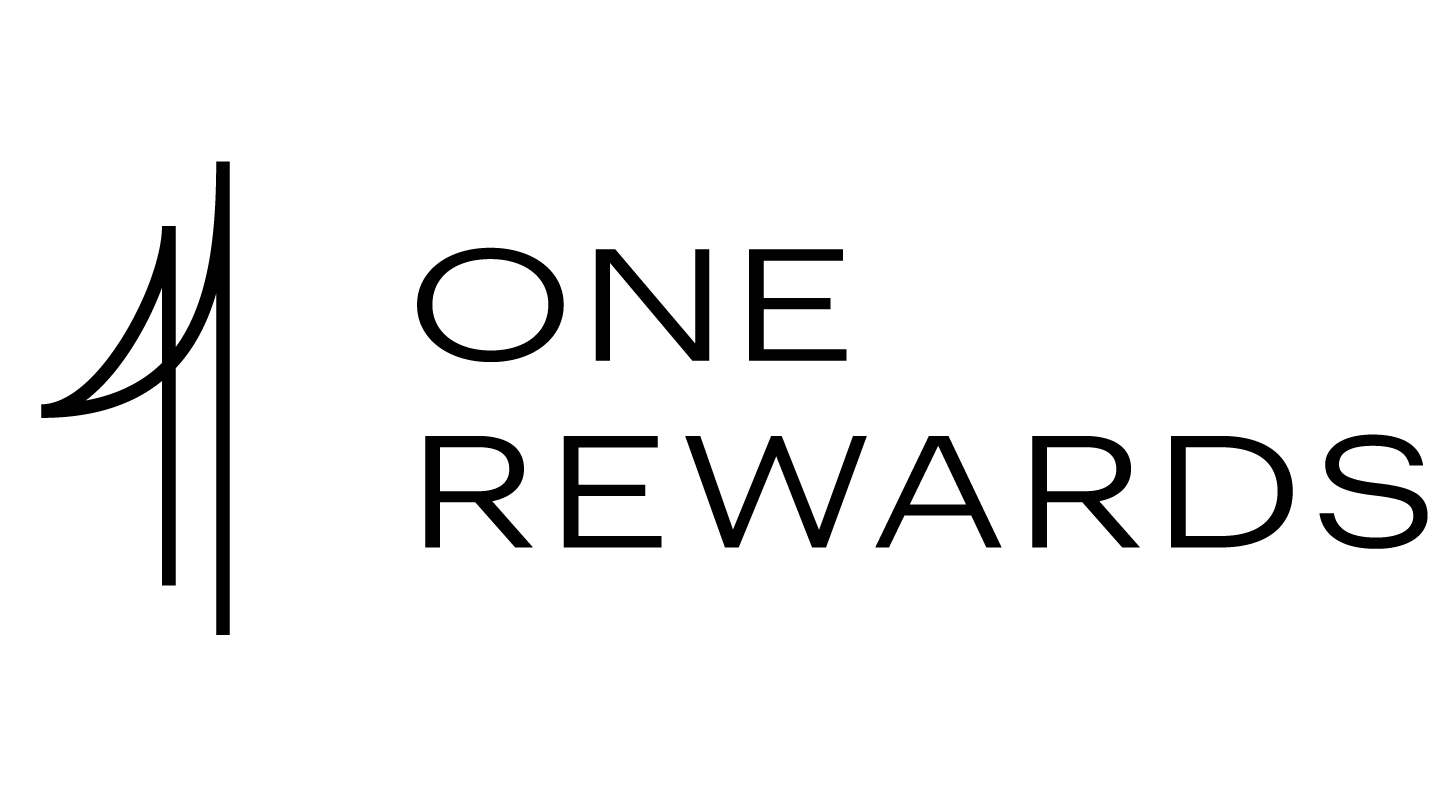 Assuming you are still planning to use IHG after their recent data breach was revealed to be due to having the password "qwerty123" on their database, this is a decent points offer.
The new promotion is called 'Pick Your Payoff' and allows you to choose between two bonus options. You can either choose 2,000 points for every two nights stayed, or 10,000 points for every four nights stayed. There's no limit on how many stays you can do.
You have to register for one of the options only, which is irritating in that you may not know what your travel plans are yet. The nights do not need to be consecutive and can be used at IHG® Hotels & Resorts, Mr & Mrs Smith properties or participating Six Senses® properties.
The promotion applies to stays completed between 13 October 13 and 31 December 2022. It does apply to stays you have already booked providing you register for the promotion before your stay.