Qatar Airways looking at Cardiff restart
Qatar Airways is set to resume its Cardiff-Doha route by the end of the year, according to a report by the BBC. The route was suspended in 2020 due to COVID.
The announcement follows a meeting between Alun Cairns, MP for the constituency containing Cardiff airport, and Qatar Airways chief executive Akbar Al Baker. In a Facebook post, Cairns said that Al Baker had confirmed plans to restart the route.
"Qatar Airways flies to more than 160 destinations worldwide through their Doha hub," Cairns said. "I am hoping that this will provide a big boost to our local airport that has suffered in recent times."
Spencer Birns, chief executive of Cardiff airport, confirmed that discussions were ongoing with Qatar Airways and that he expected to hear about the start dates "soon."
The resumption of the Cardiff-Doha route would be a major boost for Cardiff Airport. The airport has been struggling in recent years, due in part to the pandemic and the closure of several low-cost carriers.
I had hoped that prices would be more reasonable at Cardiff when it first started, but often they were more expensive than Heathrow. Let's hope things are different this time!
Hilton Up to 100% bonus on buy points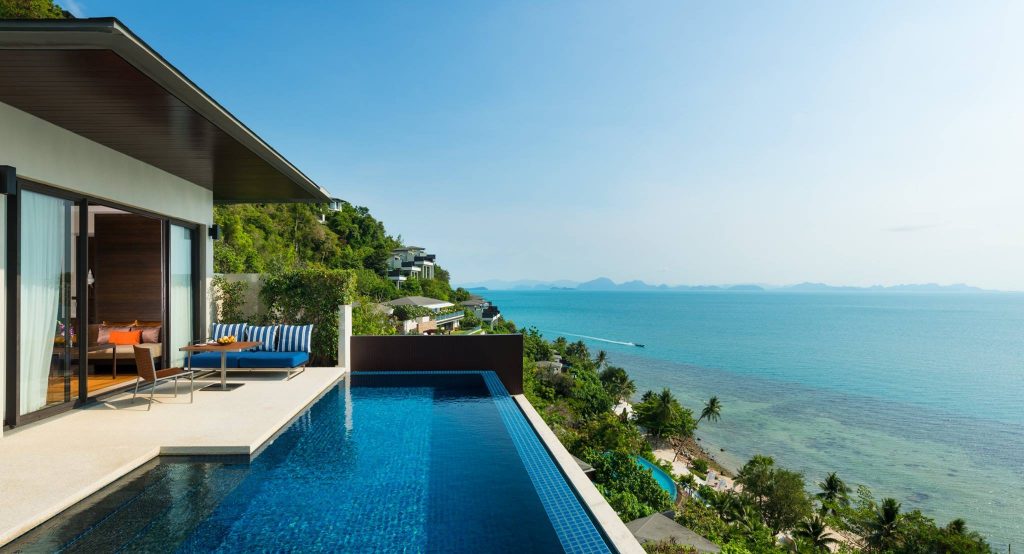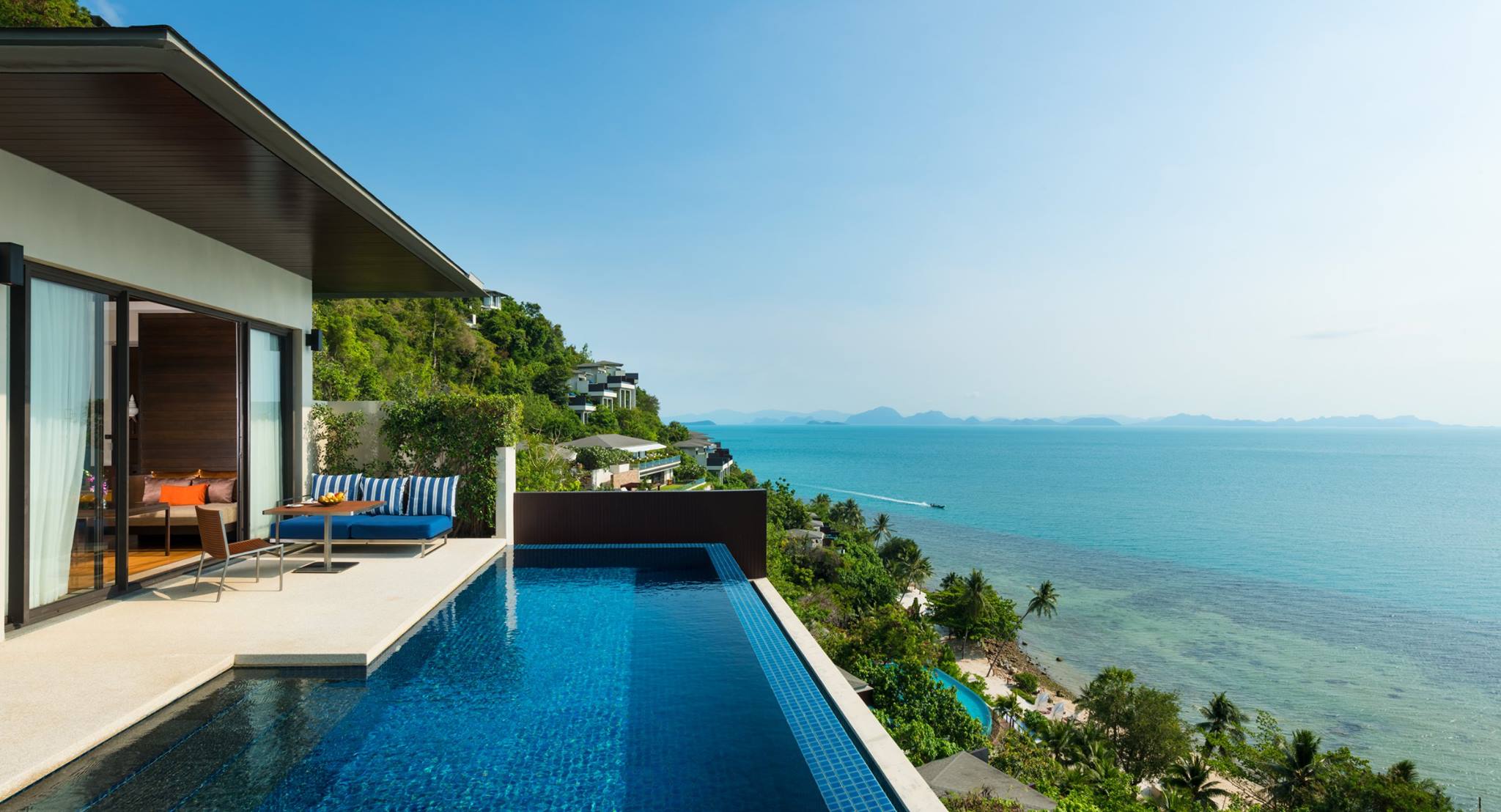 In the years since I started this blog, I have rarely bought hotel points, but in the last 12 months, it is becoming a more regular occurrence. For example, on a recent Marriott purchase points offer it would have saved over £400 a night versus paying cash. Hotel prices in many places are at an all-time high, so using hotel points means you can save money. This even applies if you are buying the entire amount of points.
However, as usual there is a caveat. It is not without risk, and I would only do it at the point you are able to book immediately. Hotels sell out frequently or prices in points can rise, so there is always a risk that you could lose out if you do not book immediately after purchasing them.
You could also look at transferring some points from Amex Membership Rewards and then topping up the miles with the purchase.
The latest offer is for what looks like a targetted 80-100% bonus on purchases by 18 July. I got offered a choice of 80% points bonus or a 45% discount on buying them, which I have not seen before. There is a minimum purchase of 5000 points, and the maximum has been raised to 160,000. The discount is handy if you only want to buy a small amount as it works out marginally better value. However, if you need more than 160,000 points in total you would have to do the 80% bonus.
You can find the buy points page here.
What did you get offered in the promotion? Let us know in the comments below.
Hyatt hotels 500 point promo
Hyatt has an easy 500-point promo where you simply have to stay in a new Hyatt hotel to get a bonus of 500 points. It has been an ongoing promotion which is now extended until 30 September 2023. The hotels all change on a monthly basis, so it is worth double-checking for new additions. There are usually over 60 hotels available to choose from.
In the UK, the new Hyatt Regency London Blackfriars is on the list for stays until 31 August. However, it is worth noting that the hotel is not fully operational yet, and some renovations are ongoing.
You can find the offer page and the list of hotels on Hyatt's website here.