Look inside T3 AA First lounge
A lot of people think that only the Cathay and Qantas lounges are worth visiting in T3 but I like the AA lounges, particularly in the evening when they are very quiet. American Airlines has now reopened its First Class Lounge in London Heathrow (LHR) Terminal 3, with the space having undergone a cosmetic refresh and the introduction of a brand-new food offering for passengers. My friend Julie kindly agreed to pop in and take a few photos for us. (Twitter: @speedbirdjulie). Her view was that looks wise, it looked pretty much the same as before.
The revamped space saw the installation of a new fully fire-rated professional kitchen, providing American's chefs with the capacity to produce an extensive buffet offering and a premium á la carte menu.
Here is the menu: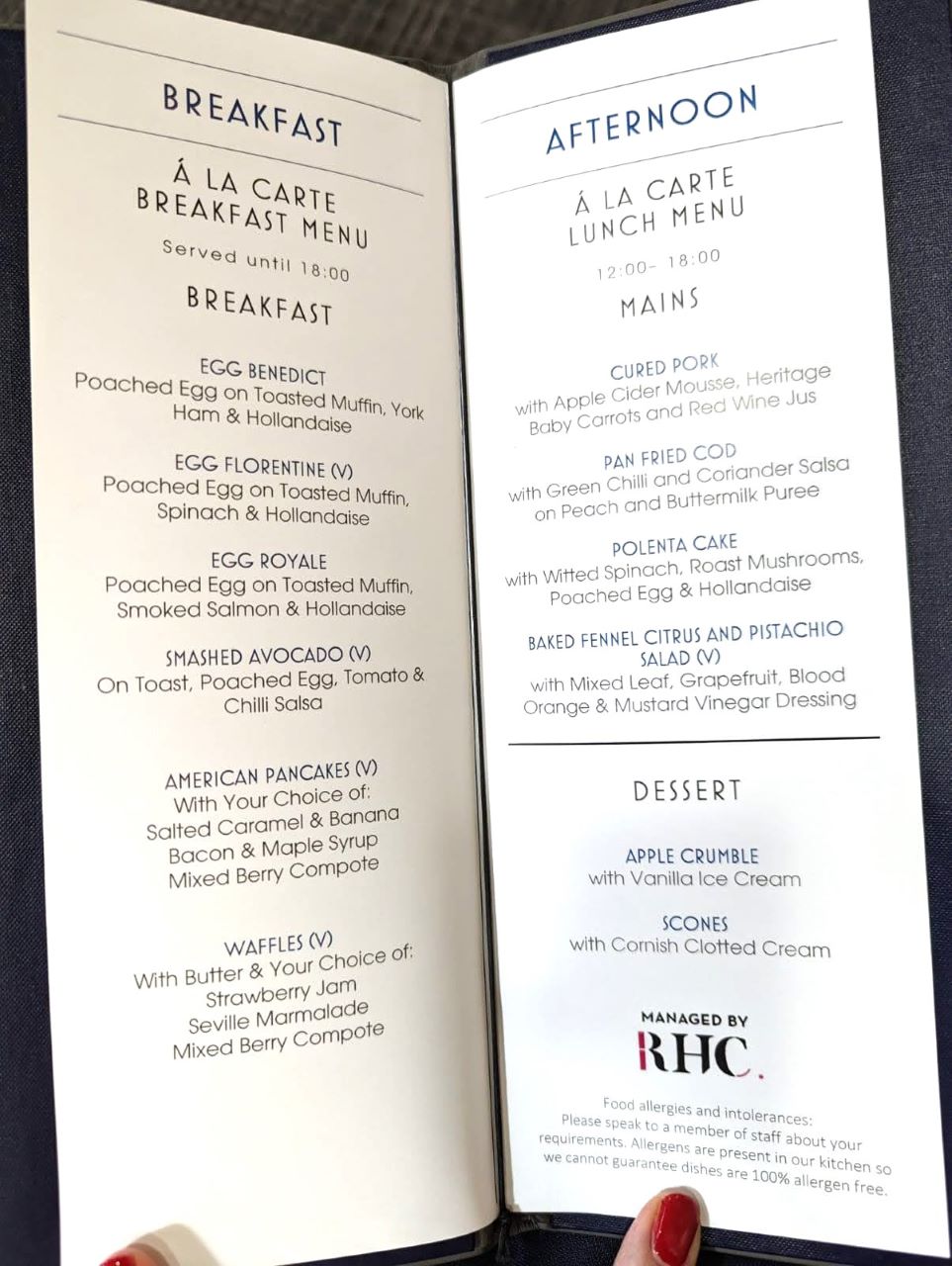 Julie tried the cod which she rated as good. The menu is pretty small, but I think for a first class lounge the menu feels fitting (no burgers to be seen here!). There is also a good buffet as well.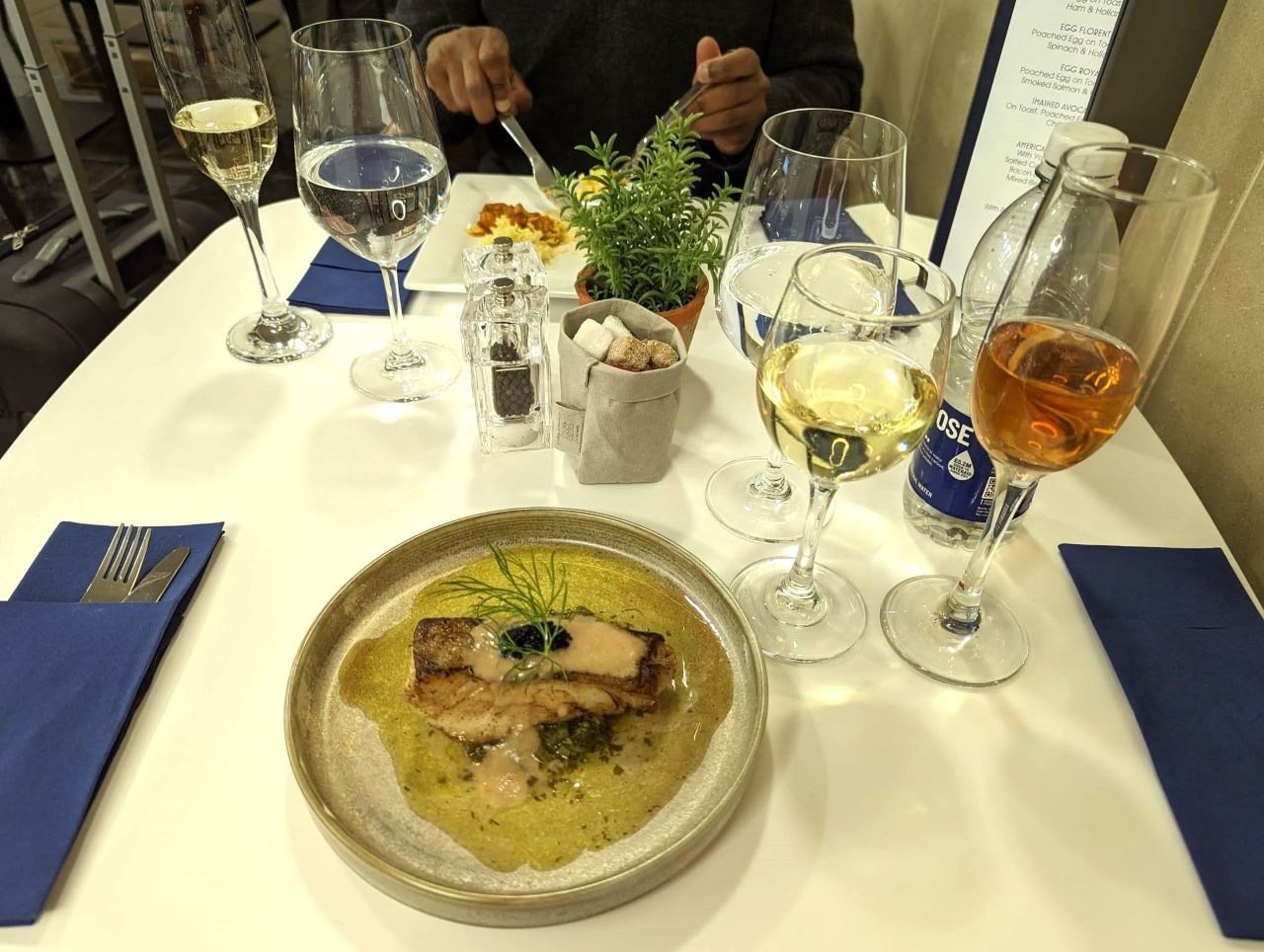 The reopening also sees the return of American's Champagne station, alongside top-of-the-range bean-to-cup coffee machines and an extensive wine and spirits list. I'm not sure I'd quite call it a champagne station when it only has one champagne – Moët although they do have both the brut and the Rose.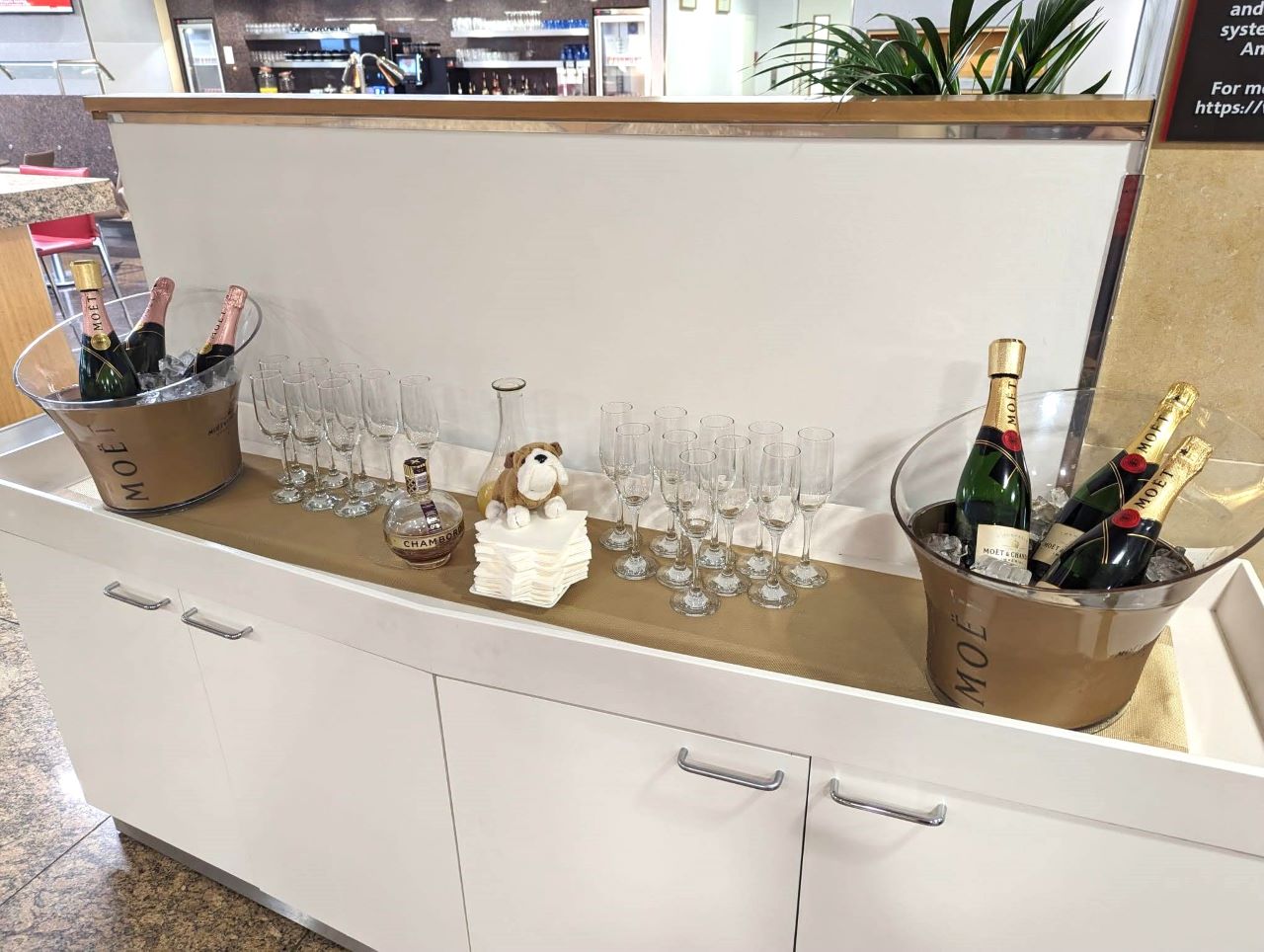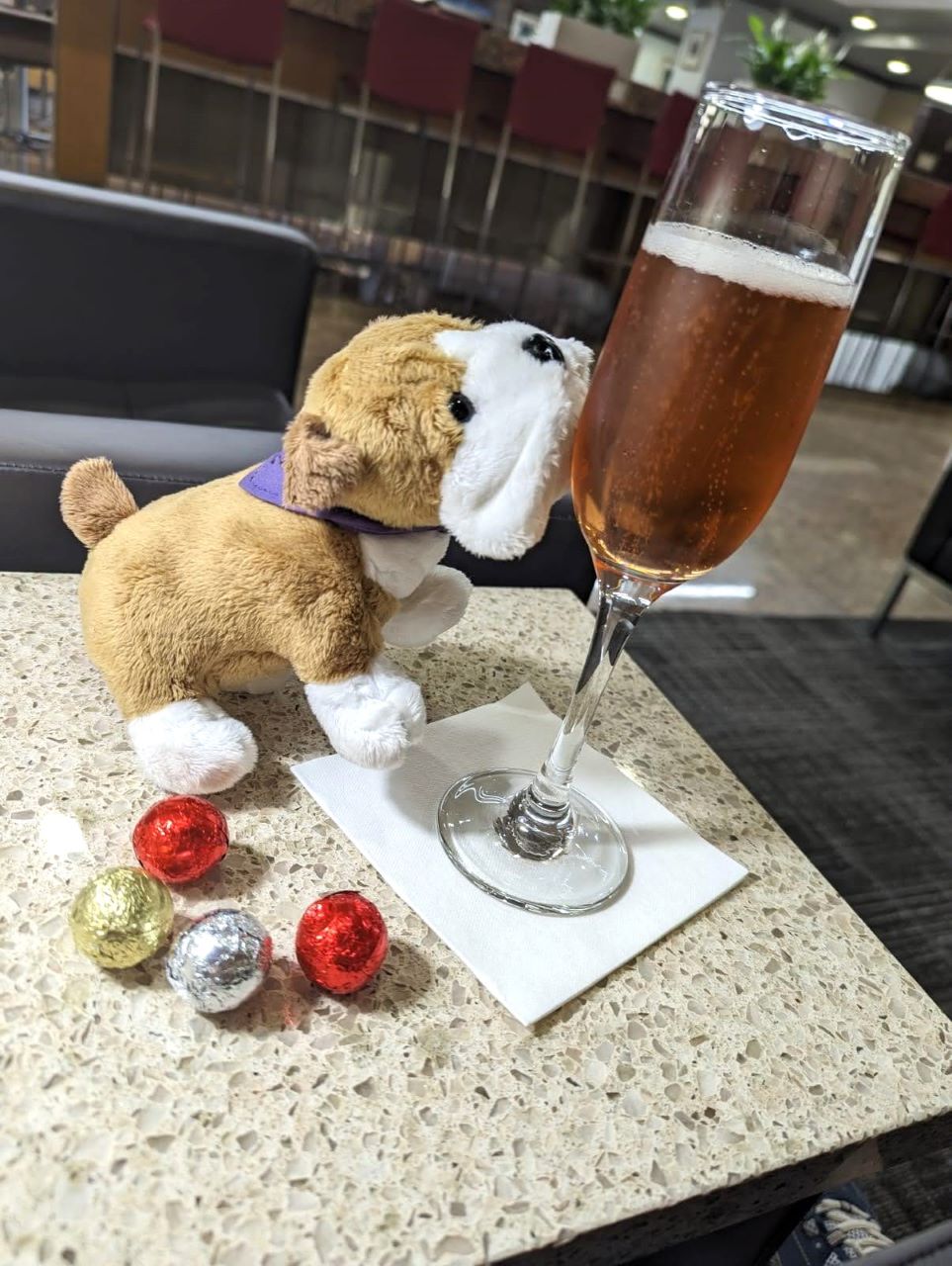 "Our London Heathrow First Class Lounge aims to further enhance the customer experience for our valued guests, whether they are traveling between the U.S. and Europe or connecting beyond Heathrow," comments Rhett Workman, Managing Director, Strategic Performance and UK Operations. "At American, we want to continue reinvesting in our products and services to best meet the needs of all our passengers, especially at a time when seamless travel is key."
The lounge is also accessible to oneworld® customers travelling in First on a same-day international flight marketed and operated by American or a oneworld airline. For oneworld Emerald members (including ConciergeKey℠, AAvantage Executive Platinum®, or Platinum Pro®), the lounge is available on any same-day flight marketed and operated by American or a oneworld airline.
The First Class Lounge is open daily from 5:30 a.m. to 7:00 p.m., and is located on the Terminal 3 Departure level, beyond Passport Control in lounge area H.
Save £100 on BA Holidays to Cyprus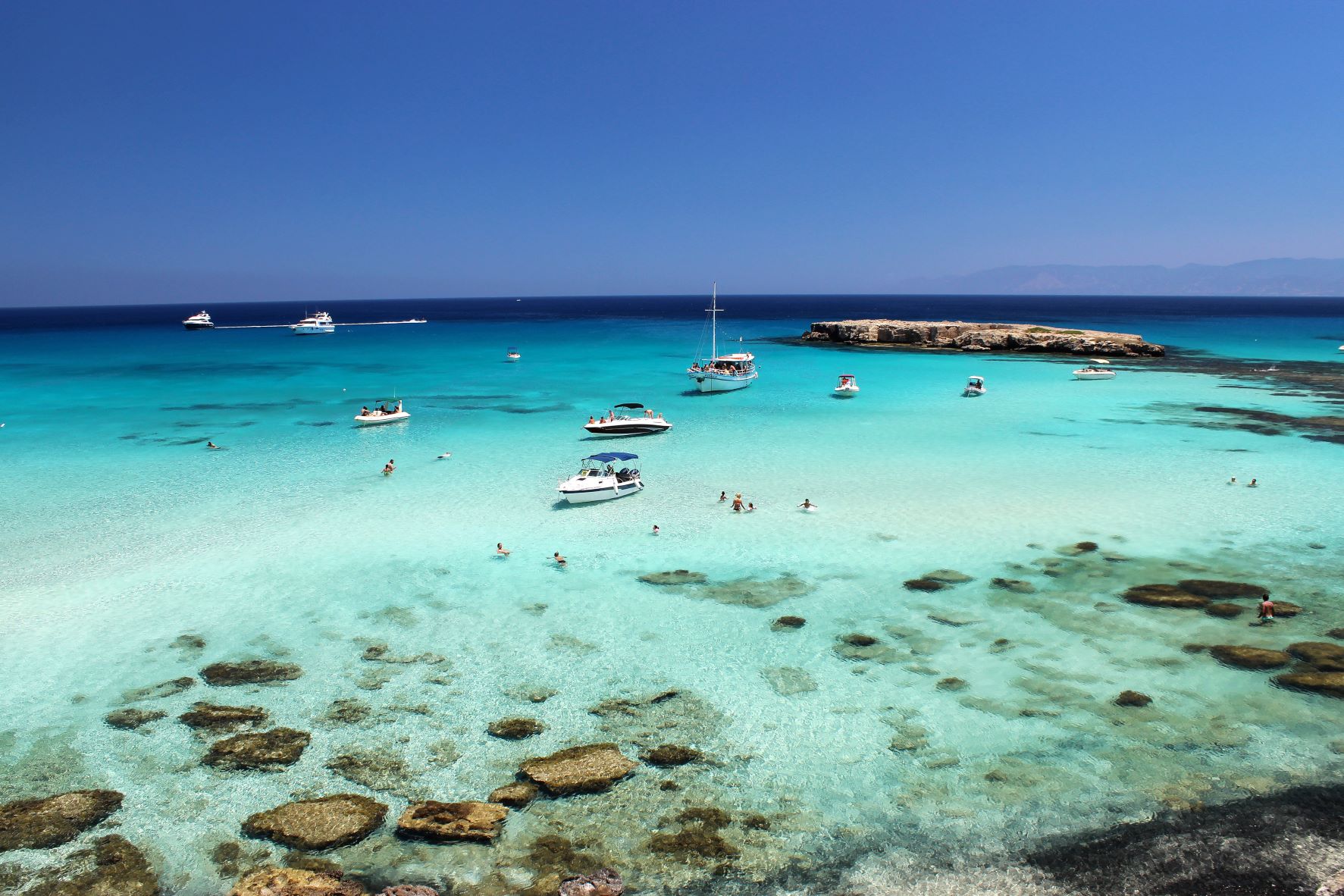 Although the BA Premium sale finished yesterday, you can now save £100 on Cyprus holidays until March 27th. Save £100 when you spend £2500 or save £50 when you spend £1250 on holidays to Larnaca and Paphos.
You can find the holiday page here.
Save £50 on Hilton with the latest BA American Express Card offer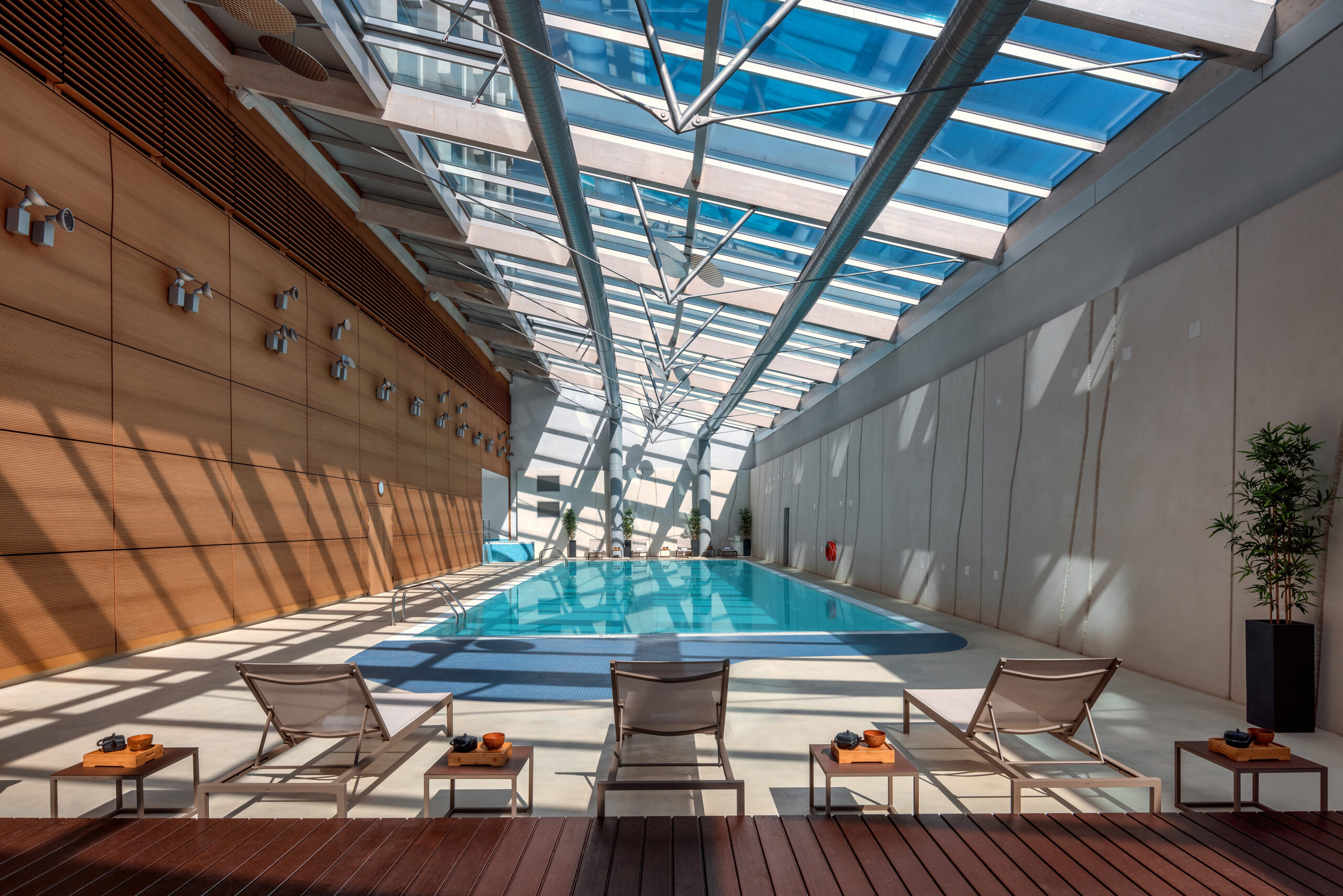 To qualify, you need to charge £200 or more to your card at participating Hiltons by 31 May 2023, but it does not have to be in one transaction. The offer covers a number of hotels in the UK as well as Italy, Germany, Spain, Holland, Australia, Belgium, Finland, France, Sweden, Switzerland, and Luxembourg.