New York business class from £946
WARNING: A reader has reported booking this fare showing business class only for it to show economy when you get the confirmation. Obviously they will be due a refund. If you decide to risk it, make sure you screen shot everything. The indirect flights are showing the correct fare class when I just looked.
This offer is courtesy of Luxury Flight Club. The fares are from Manchester to JFK on Aer Lingus and have to be booked via an online agent. This brings a particular set of risks, such as if something goes wrong, it can be hard to communicate with online agents, especially if you need to change or refund a flight. I always recommend using a credit card if you are going to book via an OTA. The cheapest one I have found is Expedia.
The other thing to be aware of is that you will not earn BA tier points on Aer Lingus, only Avios and BA status is not recognised on Aer Lingus for the most part.
From Manchester
New York £946
Orlando £993
Availability for New York is excellent, but Orlando is quite limited. You can travel between November 2023 and January 2024.
You can check availability here.
Heathrow told to cut passenger charges again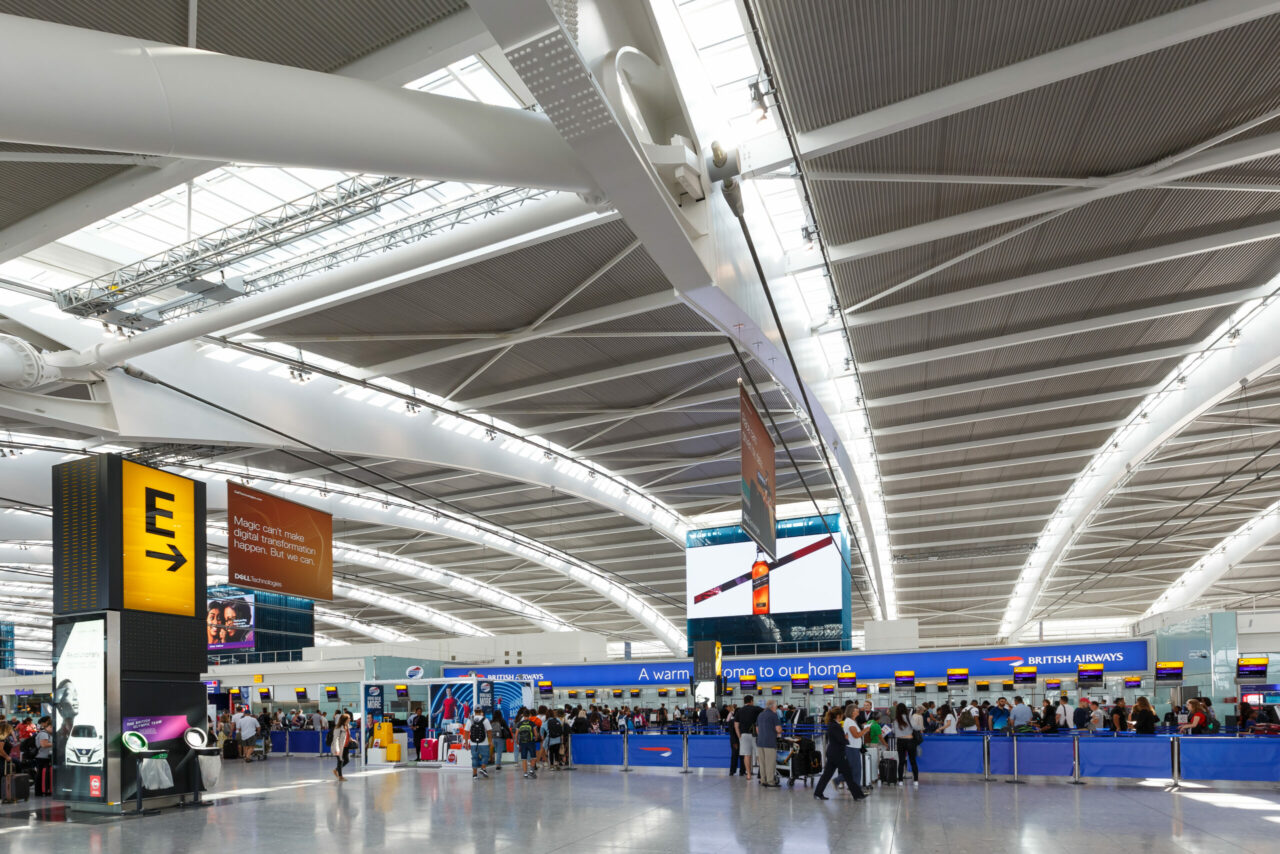 There has been an ongoing battle between Heathrow Airport, the CAA and airlines over Heathrow's passenger charges which are currently the highest airport charges in the world. Heathrow's 2022 charges were +56% higher vs 2021.
Heathrow has previously tried to play the Covid card, saying that they were still substantially down on passengers since Cocvid, but the Civil Aviation Authority believes that lower fees are now necessary because the number of passengers has rebounding more quickly after the pandemic's peak than Heathrow predicted. A report by WPI Economics in May 2022 examined how Heathrow has previously justified an exorbitant increase by under-estimating the recovery in passengers and commercial revenues, as well as over-estimating its operating costs.
Heathrow's 2023 average per-passenger fee is £31.57 (having asked for £40), but the CAA is expecting that it will drop to £25.43 in 2024 when expects that passenger numbers should be back to pre-pandemic levels and be roughly the same until the end of 2026. Obviously, this should mean a small decrease in ticket costs if the reduction is passed through by airlines.
A Heathrow spokesperson said the CAA's decision made "no logic" and warned it would "do nothing for consumers".
"Our priority in making this decision today is to ensure the travelling public can expect great value for money from using Heathrow in terms of having a consistently good quality of service, whilst paying no more than is needed for it," said Richard Moriarty, chief executive of the CAA..
Airlines may feel this is not enough,
Shai Weiss, chief executive of Virgin Atlantic, said the the regulator had "not gone far enough" in lowering passenger charges or ensuring a "monopolistic Heathrow" was fulfilling its statutory duty to protect consumers.
"Heathrow has abused its power throughout this process, peddling false narratives and flawed passenger forecasts in an attempt to win an economic argument," he added.
Willie Walsh, director-general of the International Air Transport Association, which represents airlines, said the regulator was "hostage to Heathrow's pessimistic passenger outlook", and added the decision still meant airlines and passengers would "continue to pay one of the highest airport charges in the world".
"Given that Heathrow have succeeded in securing this generous settlement, we'll be watching their performance this summer and beyond very closely. Any repeat of the failures we have seen over the past few years would be totally unacceptable," he added.
Now if Heathrow were all running as smoothly as pre-pandemic, then maybe it would be OK to have such high charges, but there are still consistently not enough security staff. The BA First Wing frequently only has one lane open causing long queues. Pre-pandemic, it was two lanes most of the day except very early morning. Fast track connections security at T5 is rarely, if ever open. Pre-pandemic, it was open most of the day.
Yesterday I connected at Paris CDG, and a few weeks ago at Amsterdam. Both were a better experience than Heathrow which is saying something! Other airports are all launching their CT scanners this year or already have that allow you to keep liquids in your bags, speeding up security lines. Heathrow has been trialling it since 2019 and still does not seem to be much closer to actually implementing it!
Heathrow and Virgin indicated they will review the CAA's decision as they have six weeks to appeal.
Air France and KLM to return to Heathrow T4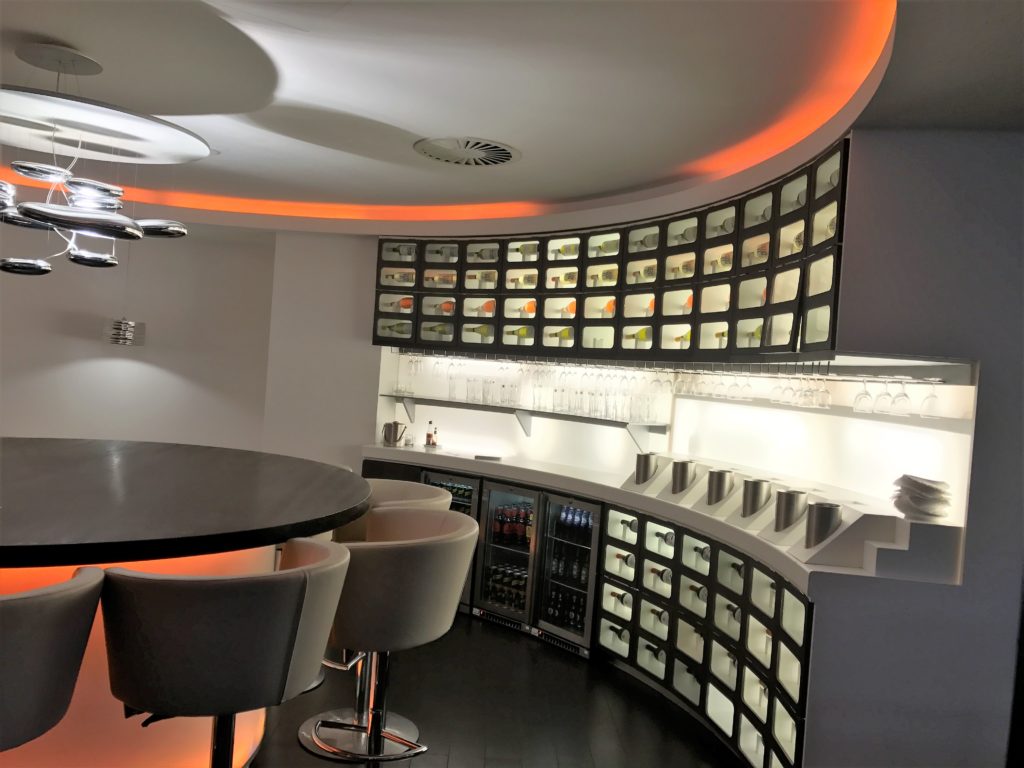 According to Aviation data analyst @mzulqarnain on Twitter, Air France and KLM will return to Heathrow T4 on 23 March. Today passengers due to fly towards the end of March have been informed that they will fly from T4. What we don't know is which lounge they will have access to.
They were initially situated at T4 prior to Covid, where there was a very nice Skyteam lounge. Since returning to T3, they have been using the rather lacklustre Aspire lounge (I used it the other day and was not a fan). When Virgin joined Skyteam, they announced that SkyTeam Elite Plus members travelling on Virgin Atlantic, Delta or Aeromexico would have access to Virgin Atlantic's Clubhouse at London Heathrow, but those on Air France and KLM will not. This could have prompted the move as negotiations were ongoing for a while as to who would have access to the Clubhouse.