Five airlines suing Dutch government over Amsterdam Airport Schiphol flight caps
The Dutch government is being sued by Delta, EasyJet, TUI, KLM, and Turkey's Corendon Airline over its decision to limit flights at Amsterdam Airport Schiphol.
I previously wrote about how a cap will be placed on Amsterdam airport for passenger numbers this year.
The cap was initially promoted as a short-term solution to relieve pressure on Schiphol. However, the Dutch government later incorporated it into a plan to lessen noise pollution around the airport and significantly cut its carbon impact.
The airlines said that they would challenge the ruling in court, calling it "incomprehensible" and claiming it would harm their operations, the general economy, and travellers.
"The airlines have already made multi-billion euros investments to meet near- and long-term goals in line with their own decarbonization trajectories as well as government policies, while the government's justification hinges on operational restrictions with no consideration of alternative workable solutions to effect noise reduction," the airlines said in a joint statement.
The claim has also been backed by the International Air Transport Association.
"The dangerous precedent that this illegal approach creates left no choice but to challenge [the government] in court," IATA Director General Willie Walsh said in a statement.

"By choosing to pursue an arbitrary flight cap, the Dutch government totally disregards both the efforts made by the industry to decarbonise as well as the socio-economic benefits of aviation, significantly reducing connectivity," William Vet, who manages EasyJet's Dutch operations, said.

KLM CEO Marjan Rintel said. "We are embracing the targets set for reducing noise levels and CO2 emissions, investing billions in fleet renewal and SAF procurement that will ultimately supersede these targets while maintaining our network that serves 170 destinations worldwide," she said.

"This is good news for the millions of people who fly from the Netherlands with KLM every year, whether for business or leisure and for the cargo industry," he continued. "As the government appears not to hear our call, unfortunately we find ourselves compelled to take legal action."
The airport has already announced that it will impose its own 66,000-passenger-per-day cap due to the lack of staff, particularly in baggage handling and security, which has persisted since last year.
British Airways doubles flights to Hong Kong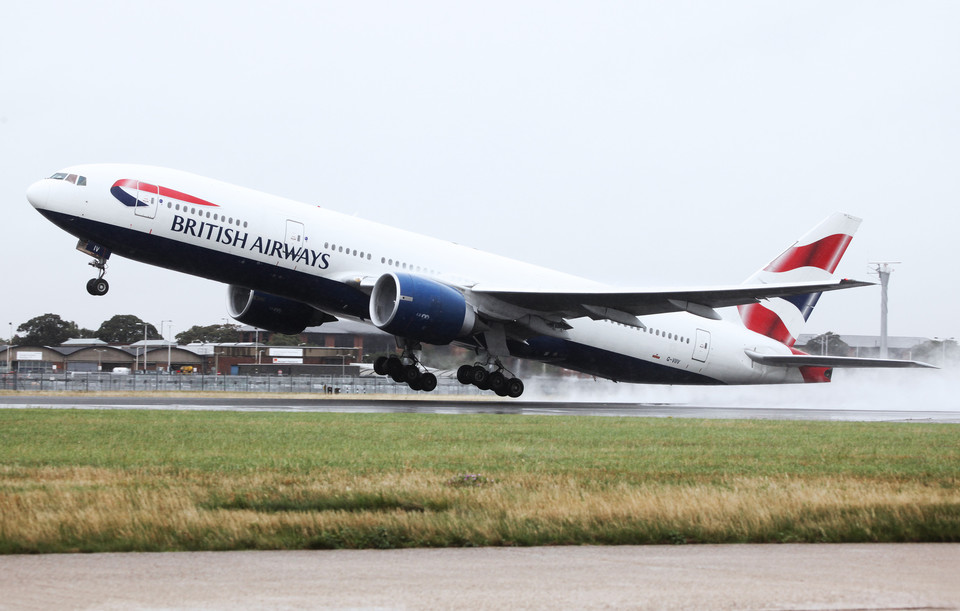 British Airlines will double its services between London Heathrow and Hong Kong this month with the weekly number of flights increasing from 7 to 14.
The new schedule will operate from March 26 until October 23, 2023 with an A350 adding the additional flights which of course, have the new Club Suites.
So if you are looking for flights to the Far East on Avios, this could be an option as you could add a Cathay flight to get to where you are going. There is scattered availability from November onwards for business class on Avios.
IHG opens new voco property on Dubai's Palm Jumeirah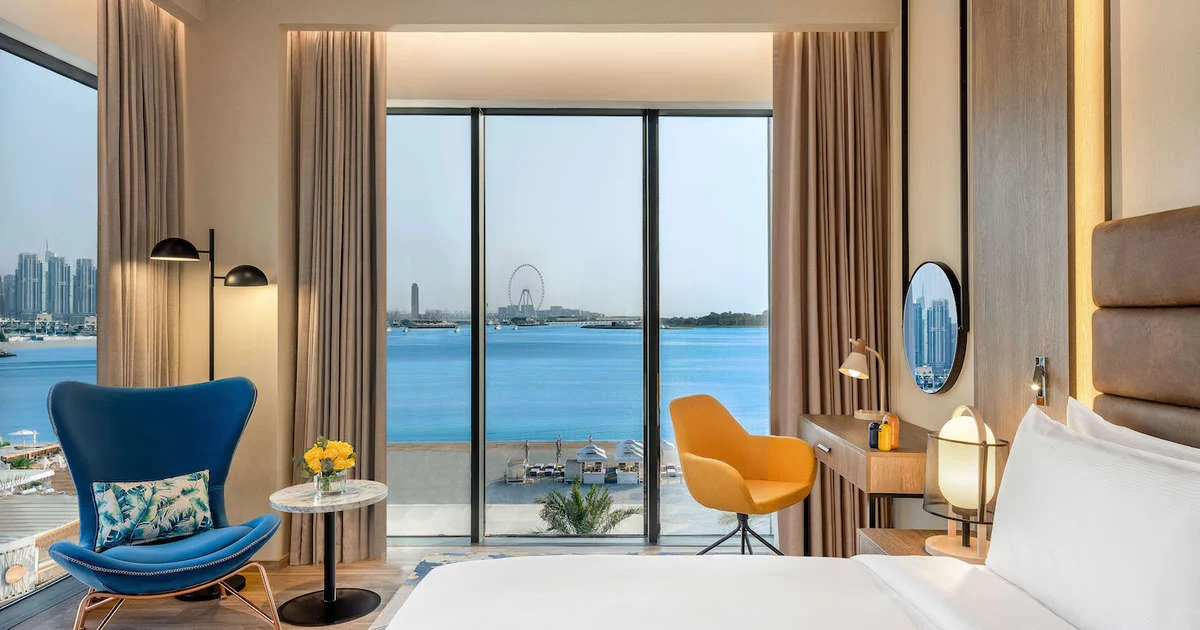 Voco is the group of independent hotels that come under IHG. The latest one to open is in Dubai on the Palm, a new beachfront hotel on the Palm Jumeirah called voco Dubai The Palm. The Palm West Beach promenade is directly accessible to guests from the hotel. The voco is on the trunk of the Palm making it convenient for getting about in Dubai.
Restaurants at the property include all-day dining venue Maison Mathis which serves European cuisine with a focus on Belgian food. Frenia, the rooftop pool and Mediterranean lounge bar with great views of Dubai and the sea, will open next month. The hotel offers a fitness centre that is open all day, a private beach and a rooftop pool.