American Express Platinum airline discounts
I thought it was worth briefly mentioning about a perk within the American Express Platinum card that a lot of people forget about. While there are often discounts on airlines on the offers section of your card which come and go, did you know that a number of airlines offer a decent discount if you book through American Express Platinum travel? I have used the benefit in the past but a friend used it successfully recently so I thought I would mention it again.
The airlines that you get the discount on are:
Emirates,
Etihad,
Qatar Airways,
Delta Air Lines,
United Air Lines,
Virgin Atlantic,
Singapore Airlines,
Air Europa.
The discount is up to 20% for first, business class and premium economy and it varies between airlines. You need to book through American Express Travel Online or the Platinum Travel service. and pay with your Platinum card. The only disadvantage is that you are booking through a travel agent rather than direct, but obviously, it is not like booking with a normal online agent that may have questionable service.
You can find the official American Express page and book here.
Virgin Atlantic stop flights to Islamabad and Lahore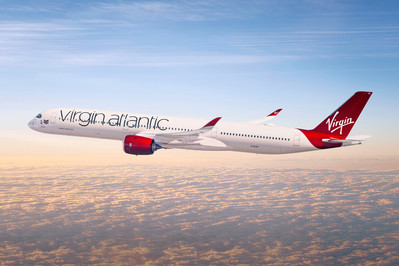 Just over two years since they started, Virgin have decided to stop all flights to Pakistan. When they first launched in late 2020, PIA had been banned from the UK, so there was an obvious gap in the market, and at that time their key US market was not open.
Now the airline has announced that flights to Lahore will end on 1 May and flights to Islamabad will stop on 9 July. It looks like the extra capacity has already been accounted for with extra frequencies to existing destinations using the B787-9.
Qatar introduce mandatory health insurance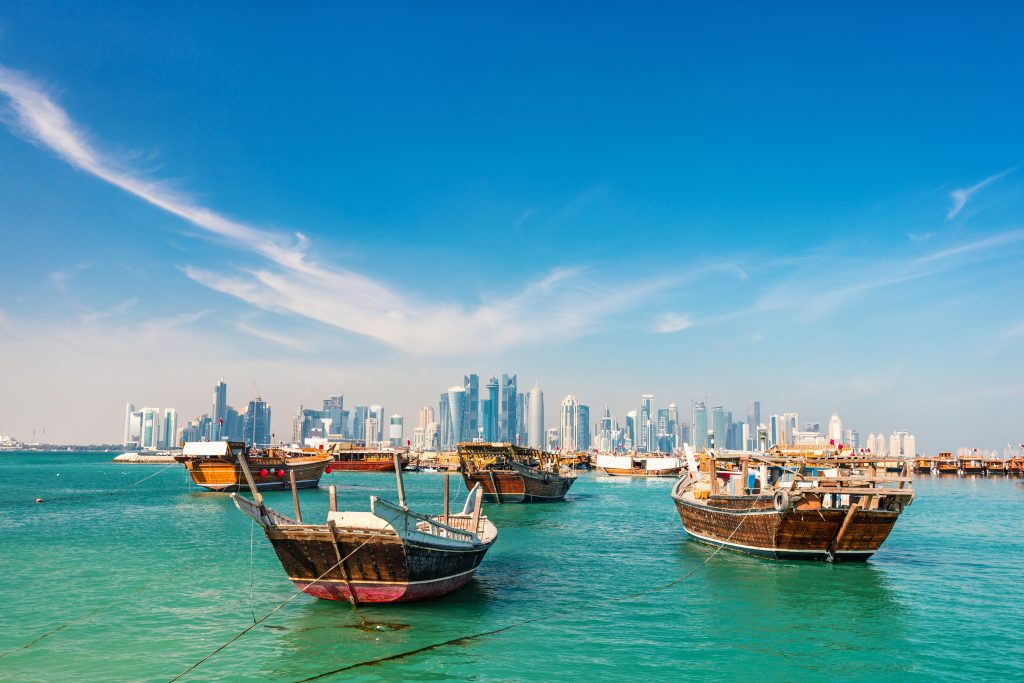 Now that the introduction of mandatory health insurance for visitors in Qatar has been in for over a week, I thought it was worth an update. A reader recently advised that his own personal insurance was accepted, but I would not advise others to try this since it strikes me as a fluke since it is not part of the approved list. It appears you can buy the insurance on arrival, but to save yourself the hassle you are meant to do this in advance. There were queus of people waiting to buy insurance, presumably because they were not aware of the requirement.
Health insurance is now mandatory for all visitors entering Qatar. If you are in transit and will not go through passport control you do not need to buy it.
Prior to travelling, you must purchase an insurance policy from a registered Ministry of Public Health insurance provider. A list of registered insurance providers can be found on the Ministry of Public Health website.
The standard insurance premium is QAR50 per person, per month. This is only about £11 so it will hardly break the bank but I find it annoying if you already have health insurance to be forced to do it again. I do wonder with Qatar why they introduce policies like this with little notice when they are trying to attract more visitors.
More information can be found on the Ministry of Public Health website.