New Heathrow strikes?
As well as the ongoing Border Force strikes, another group of workers are balloting for strike action at Heathrow. Heathrow security guards, engineers and firefighters are being asked to vote on whether they want to take strike action.
The 3,000 members of Unite union have rejected a 10% pay increase saying that it is not level with inflation.
Unite general secretary Sharon Graham said: "Heathrow Airport is guilty of gross hypocrisy, it is paying telephone number salaries to its chief executive and senior managers, but the workers who make the company a success are on poverty wages.

"Unite never takes a backward step when fighting for its members', jobs, pay and conditions and our members at Heathrow Airport will receive the union's complete support."
If the members vote for strike action, it could well hit the airport during the Easter holidays as the ballot is due to end on Friday 17 March. The union must give a fortnight's notice of any strike action meaning the first available date would be the weekend before Easter.
Ebay 30x Nectar points for Valentine's Day

eBay's Power Hour is back for Valentine's Day. Make sure your accounts are linked and get 30x bonus Nectar points when you shop at eBay during the PowerHour on Valentine's day.
When: Tuesday 14 Feb 12-1 pm
How: Activate the offer & spend £10+ on one item during the hour
Maximum for 1 item – 9,000 points worth at least £45.
You can find the Nectar offer page here.
Tesco Clubcard Virgin points bonus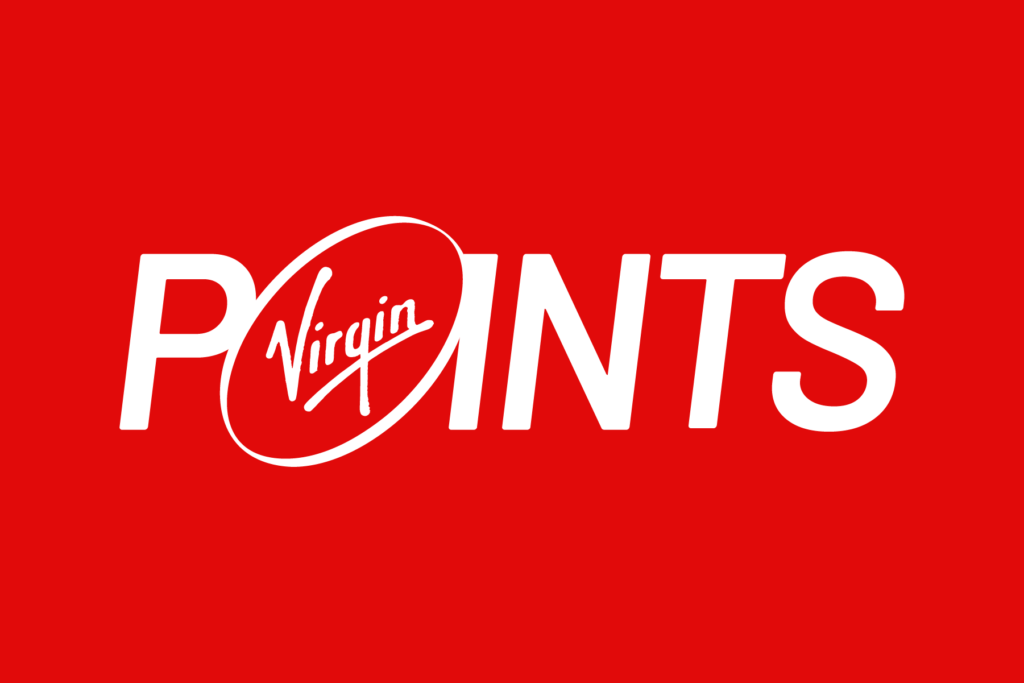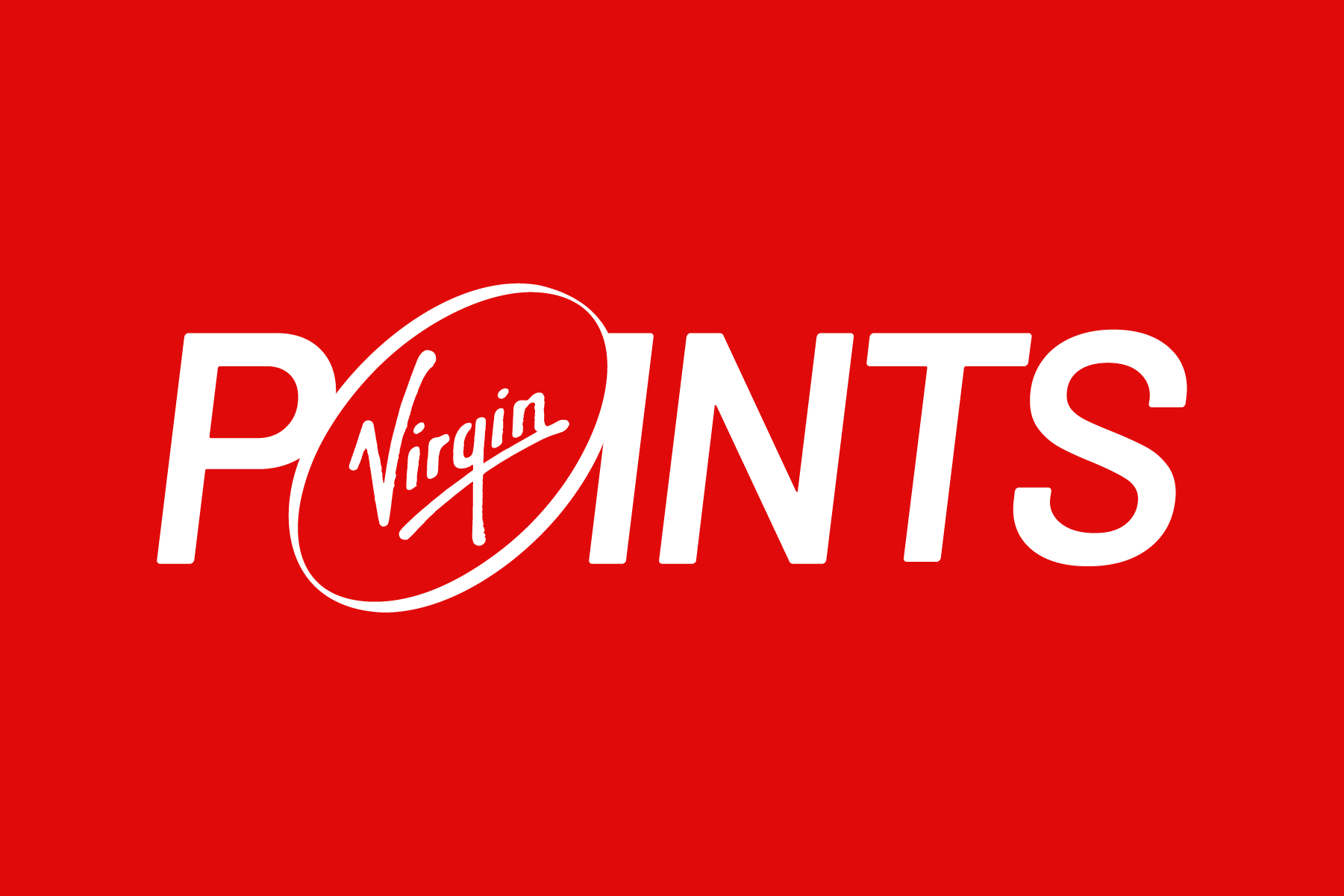 Virgin Atlantic Flying Club members can get a 2,500 bonus Virgin Points simply by signing up to auto-exchange by 31 March 2023, and requesting their Virgin Points instantly by 4 May 2023.
Tesco Clubcard members can boost their Virgin Points balance by earning points on their everyday instore and online spend. as well as fuel spend at Tesco petrol stations and Esso petrol stations, where there is a Tesco branded shop. Members who chose to manually turn their Clubcard points into Virgin Points can do so from £1.50 in vouchers for 375 Virgin Points.
To auto-exchange Tesco Clubcard points, you have to be member of Virgin Atlantic Flying Club and you can auto-exchange Clubcard points into Virgin Points via your Clubcard account. If you'd prefer, you can also manually turn your Clubcard vouchers into Virgin Points at any time.
More information is available here.