US West Coast from £1166, all alliances
With the US now reopening in early November, there are not many good deals on prices from the UK. However, if you don't mind starting in Europe there are some excellent deals.
The latest fare is from Milan and is available on Oneworld, Delta/Skyteam, and Star Alliance depending on the destination. The prices are cheapest with Delta/Skyteam in general. The other alliances are around £100 more.
Here are the best prices for the US, Canada, and Mexico from Milan:
Miami £1129
Los Angeles £1145
New York £1055
Boston £1094
Washington £1325
Seattle £1375
Denver £1417
Vancouver £1473
Cancun £1129
Mexico City £1351
The rules for oneworld:
Book by:
Travel: Permitted 29 Sep 21 Through 17 Dec 21 Or 06 Jan 22 Through
09 Apr 22 for each transatlantic sector.
Minimum stay: 3 nights or a Saturday night
Maximum stay: 12 months
Transfers: Up to 7 in each direction
Stopovers: No permitted
Refundable: See BA's book with confidence
Changeable: See BA's book with confidence
You can book with Delta here, Air France/KLM, or British Airways. or find the cheapest online travel agent price with Skyscanner.
Argentina to reopen to tourists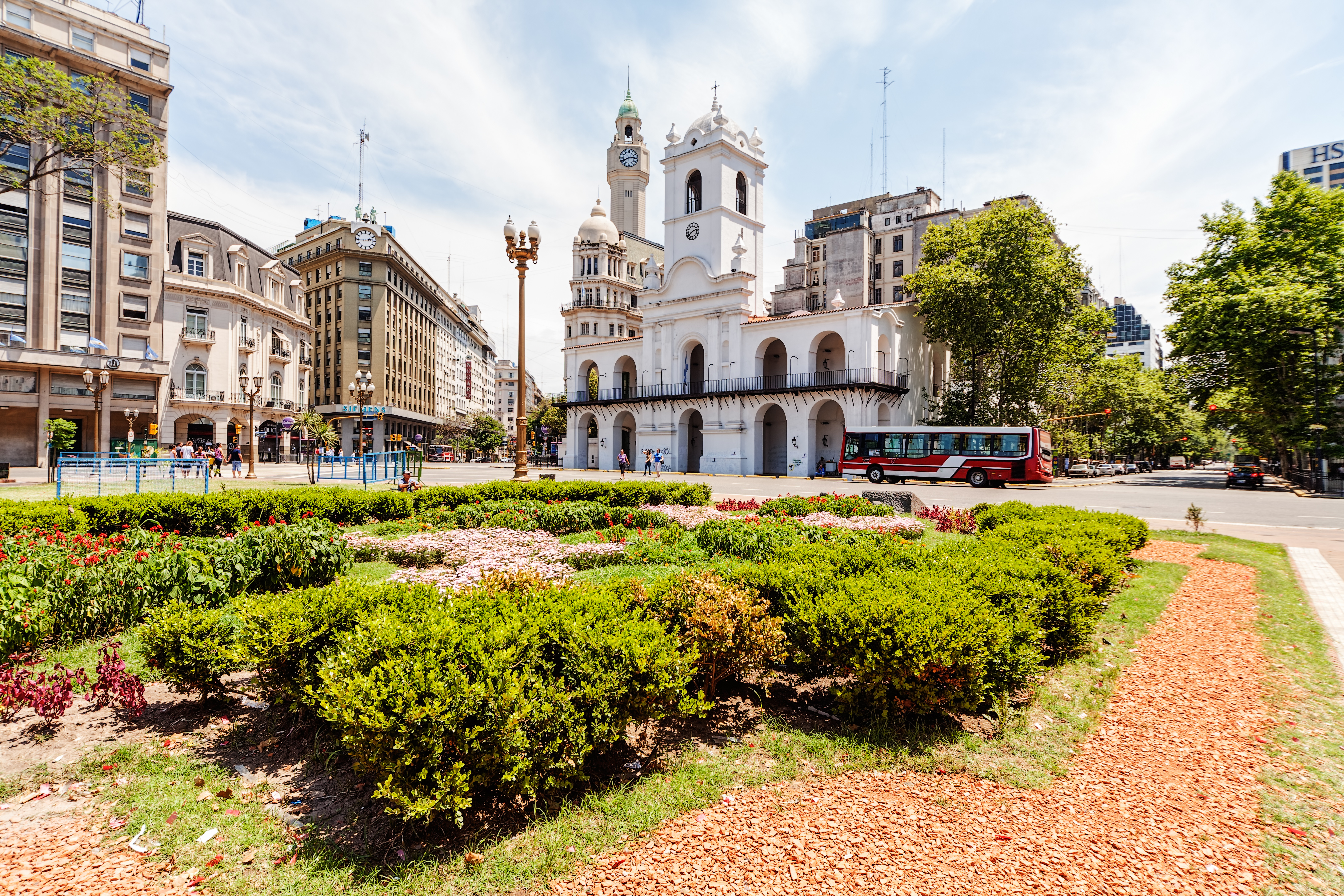 I absolutely loved Buenos Aires when I visited a few years ago. Incredible bars and restaurants, amazing wine, lots to see and do. I definitely recommend a visit and I'd loved to go back. At the moment it is on the red list, but hopefully, this will dramatically shrink in the next few months. Most countries only have a handful of banned countries so let's hope we follow suit.
Finally, Argentina has announced a definite date for reopening to international tourism. Although it is open for business travel, it will now open for tourism on 1 November when Argentina will allow all international visitors to enter who have been fully vaccinated and have a negative PCR-RT test. Vaccination must have been completed at a minimum of 14 days before arrival. If you don't have a negative PCR-RT test result, you need to undergo a rapid antigen test at the airport. All visitors will also be required to have a PCR-RT test between days 5 and 7 in the country.
Ireland removes hotel quarantine & why it matters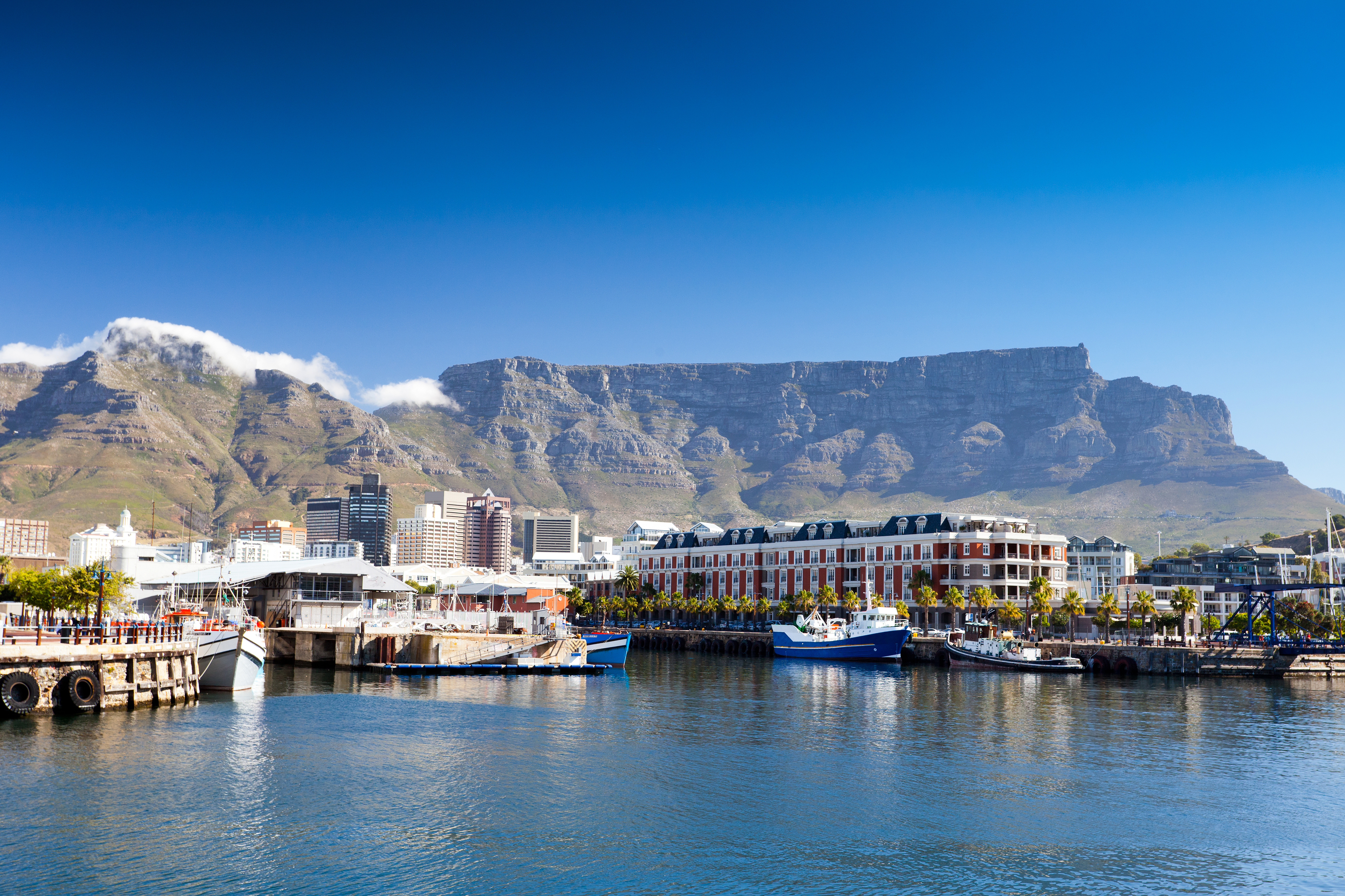 Despite the removal of 8 countries from the UK's red list, we are still way stricter than most countries in Europe. For example, Ireland on Saturday ended all hotel quarantine requirements when they took South Africa and Brazil off their list.
So assuming you are reading this from the UK, why does it matter? If you wanted to avoid UK hotel quarantine by spending 10 days somewhere on the way home, it can be difficult to find a country where you can travel to which will let you in from some red list countries. The change yesterday in Ireland means that you can now avoid having to quarantine if you go via Ireland on the way home:
If you are fully vaccinated:
If you have valid proof of vaccination (see above), no travel-related testing or quarantine will be necessary.
If you have valid proof of recovery from COVID-19 in the past 180 days (see above), no travel-related testing or quarantine will be necessary.
So instead of having to research lots of country's entry requirements, if you are fully vaccinated, Ireland will always be an option with the current rules.
But don't be tempted to skip the 10 days in Ireland as although you arrive as a domestic passenger to the UK, they still do random checks of people's passport and travel history.