Browns Beach Hotel in Trogir, Croatia
Today's reader review is from Gus. If you would like to write a reader review for TLFL, you can email [email protected]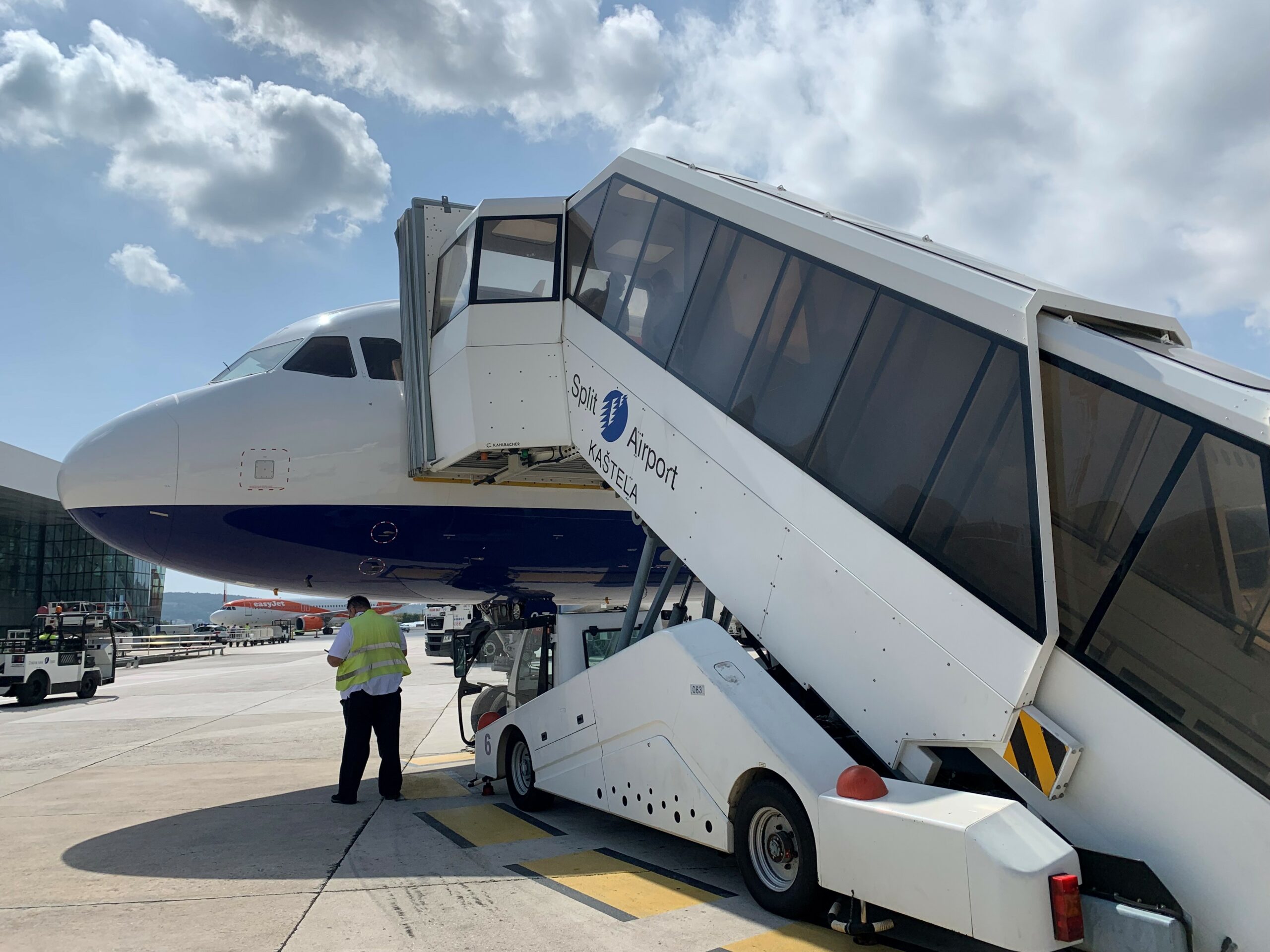 With most UK restrictions continuing to ease, and before any more U-turns brought about by a return to cooler weather, mid-September felt like the perfect time to have a hit of autumn sun. So following a full and slightly delayed, but otherwise uneventful BA Club Europe flight from Heathrow, I found myself at Browns Beach Hotel. British Airways fly to Split with prices starting from £320 return in Club.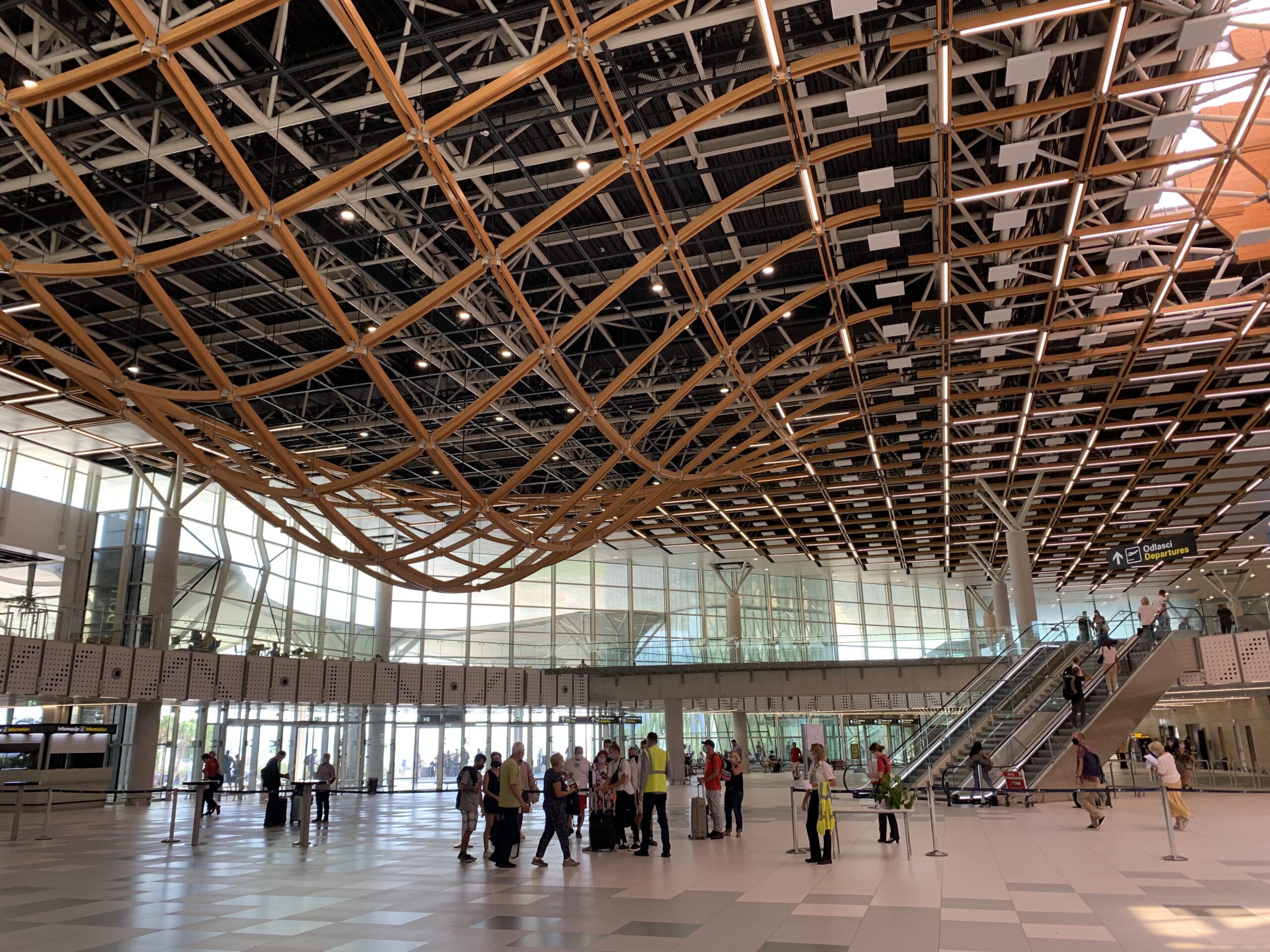 Location
Trogir is a swift eight-minute drive from Split airport – where there are plenty of taxis, but it's best to agree a rate in advance, and ensure the driver doesn't take the scenic route. Trogir has a wealth of attractive sites to visit, including a cathedral, palace, and ancient castle.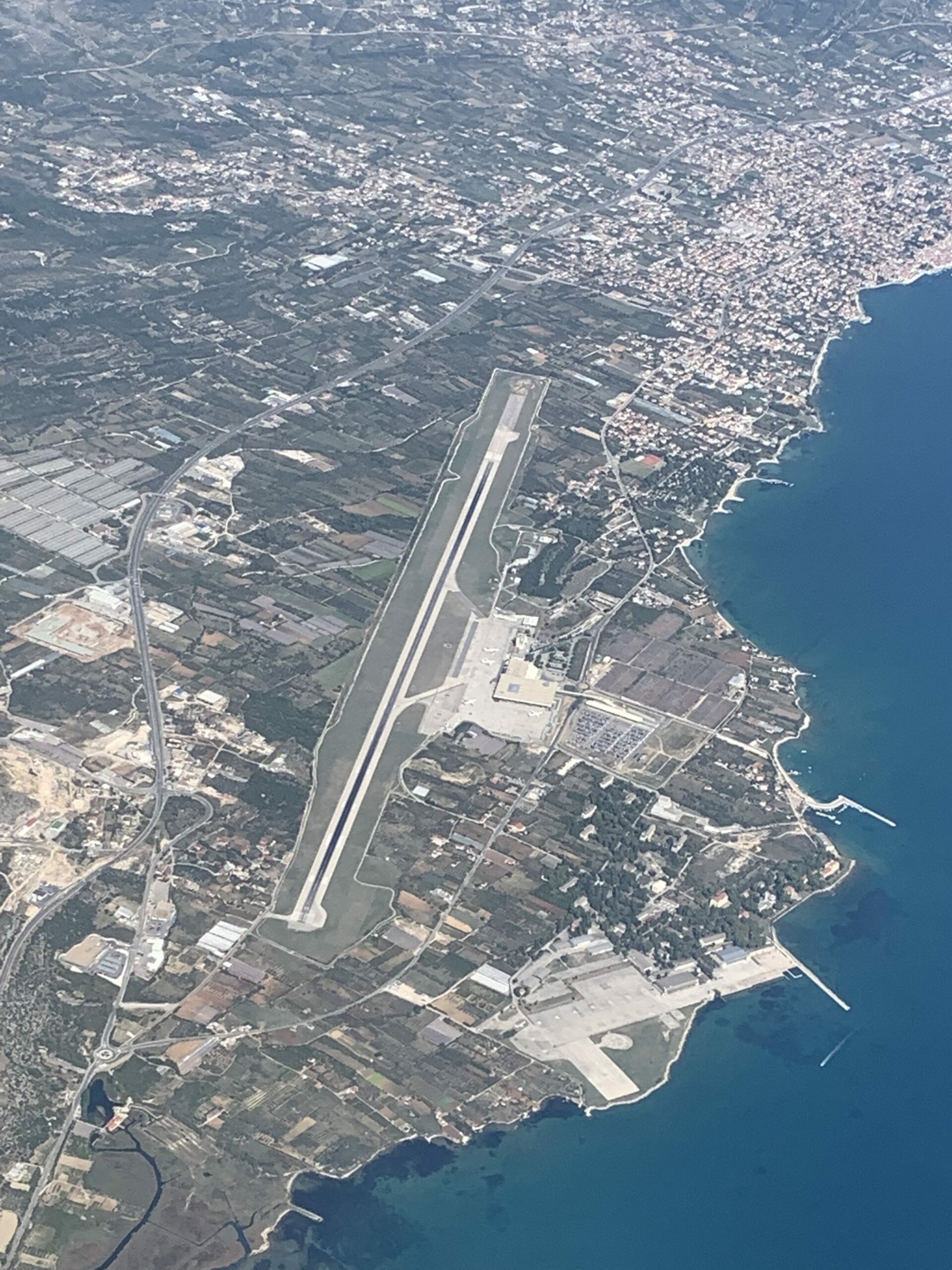 It's worth being aware that the hotel is under the Split arrival flightpath, however, the flights are infrequent enough (and limited to reasonable hours), so that it doesn't seem to be an issue for most guests. In fact, plane geeks are advised to ensure they book Sea view rooms, to maximise their spotting opportunities!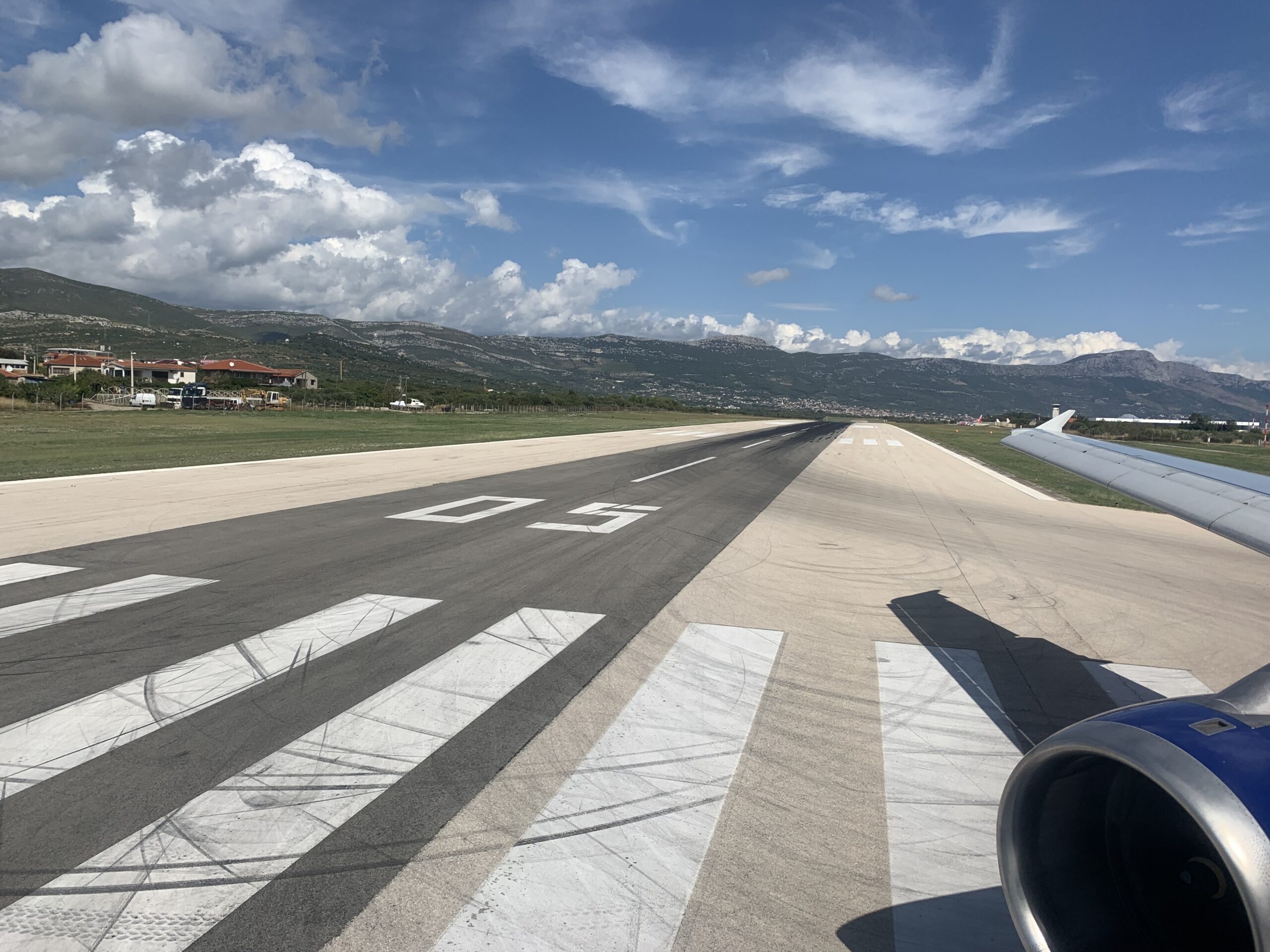 The hotel also really wins from being so close to the sea, the airport, and the local town of Trogir, which was less than 10 minutes walk away – or a 3 minute cycle if you borrowed one of the handful of free bikes available to guests. And not forgetting that the wonderful island of Hvar, and surrounding area, is all very accessible by sail or motor boat, with incredible views along the coast.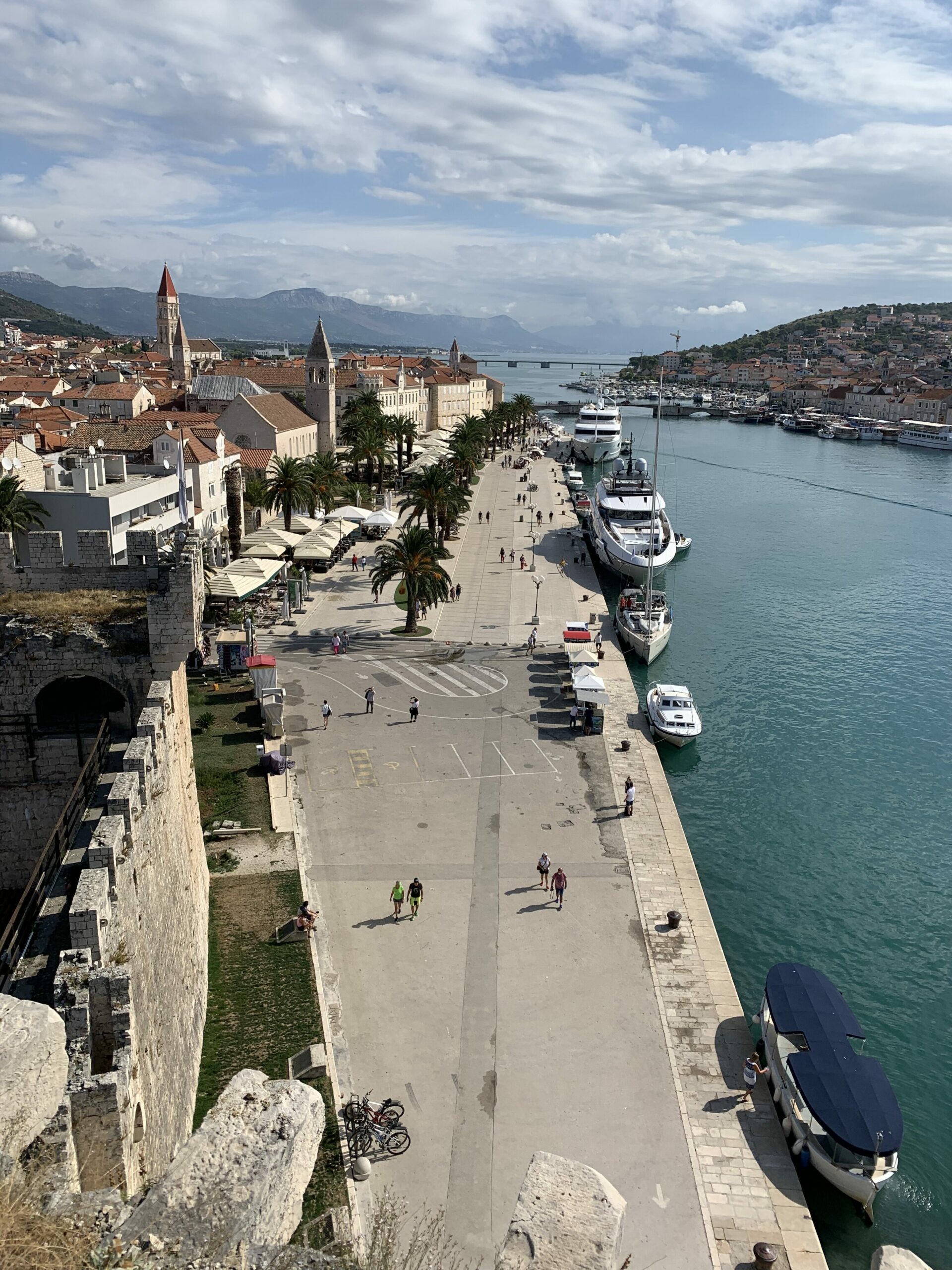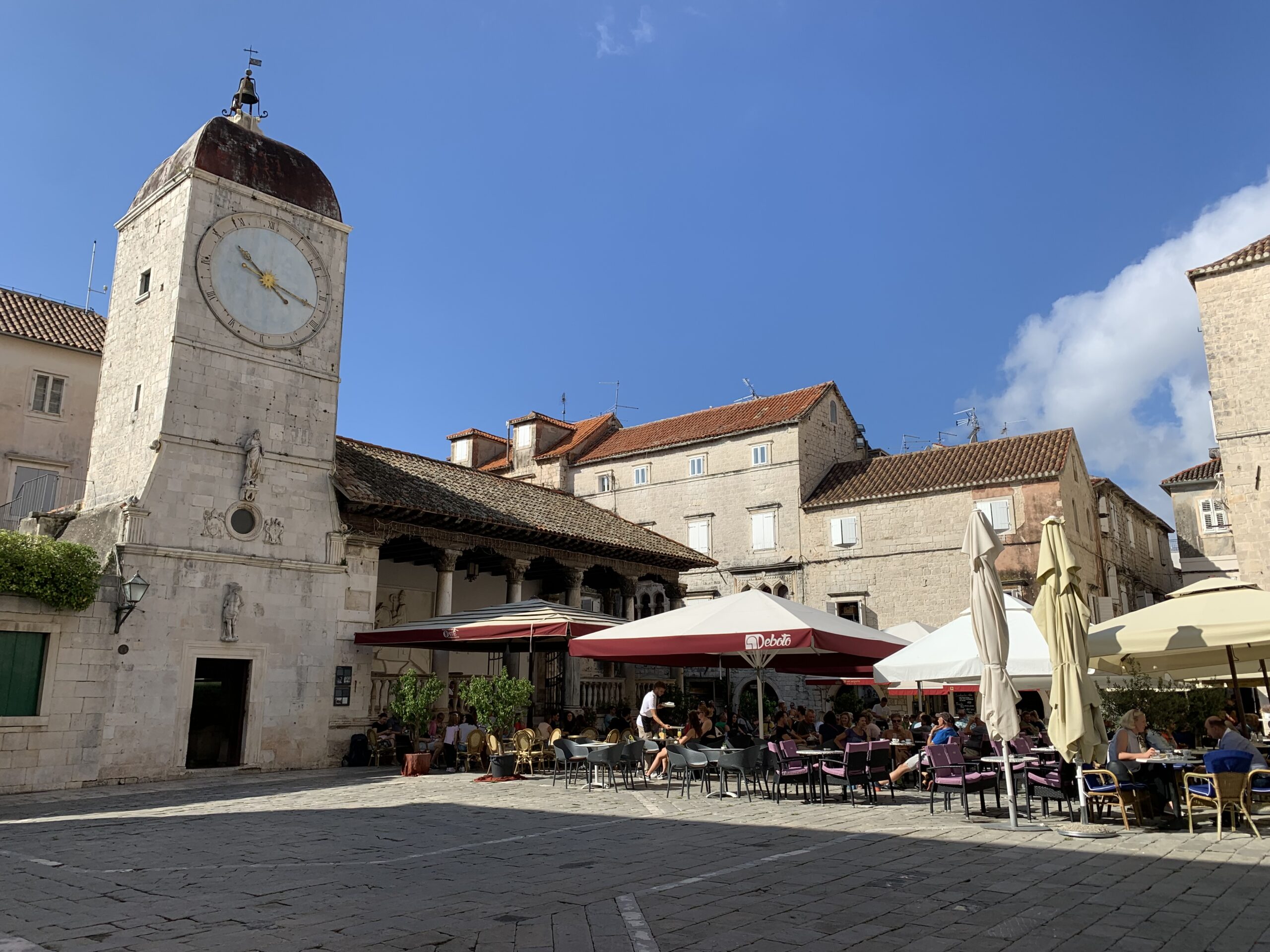 The hotel
The hotel itself is a boutique and stylish haven with views across the Adriatic Sea. It has 44 rooms ranging from small cottages across from the main building, to suites, loft rooms, and rooms with outside jacuzzis. I'd booked a Sea View Deluxe Suite, which while fairly pricey given it was nearly the end of peak season, was generous in décor, space and outlook.
The suite
The suite opens directly into a comfortable lounge, with two chaise longue style sofas, a coffee table and a table with mirror.
The mini bar was well-packed and reasonably priced, and there was the usual coffee machine and complimentary water.
The bedroom had a big and comfortable bed, with nice firm pillows and good thread-count sheets, and the bathroom boasted floor-to-ceiling marble and mini Molton Brown toiletries.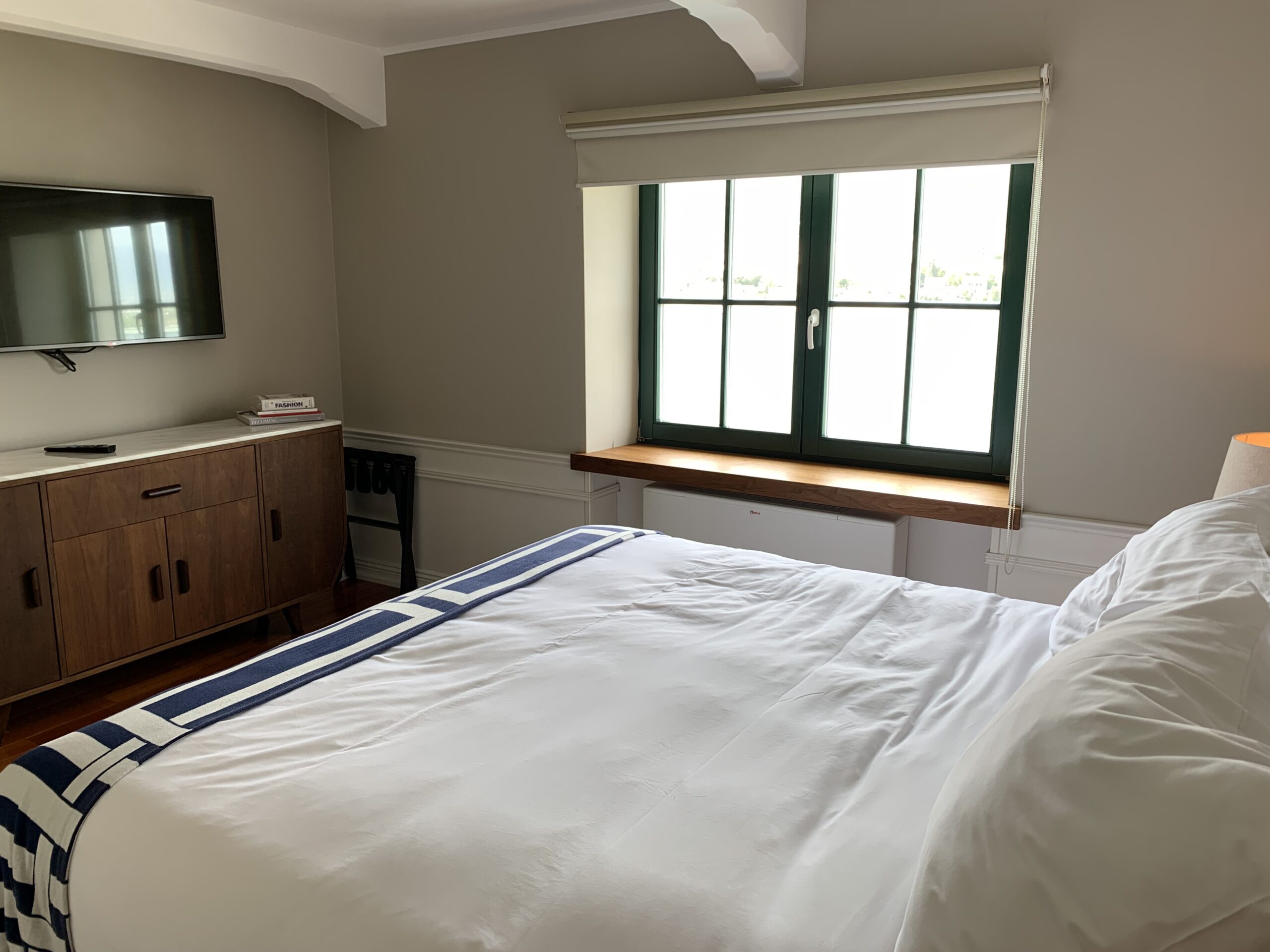 While overall the suite was well-appointed, there were a few niggles. The bath itself was very small and had no separate shower. In addition, there was limited hanging space, no iron or ironing board (though one was promptly delivered when requested via reception), and fresh towels were scarce at the outdoor pool.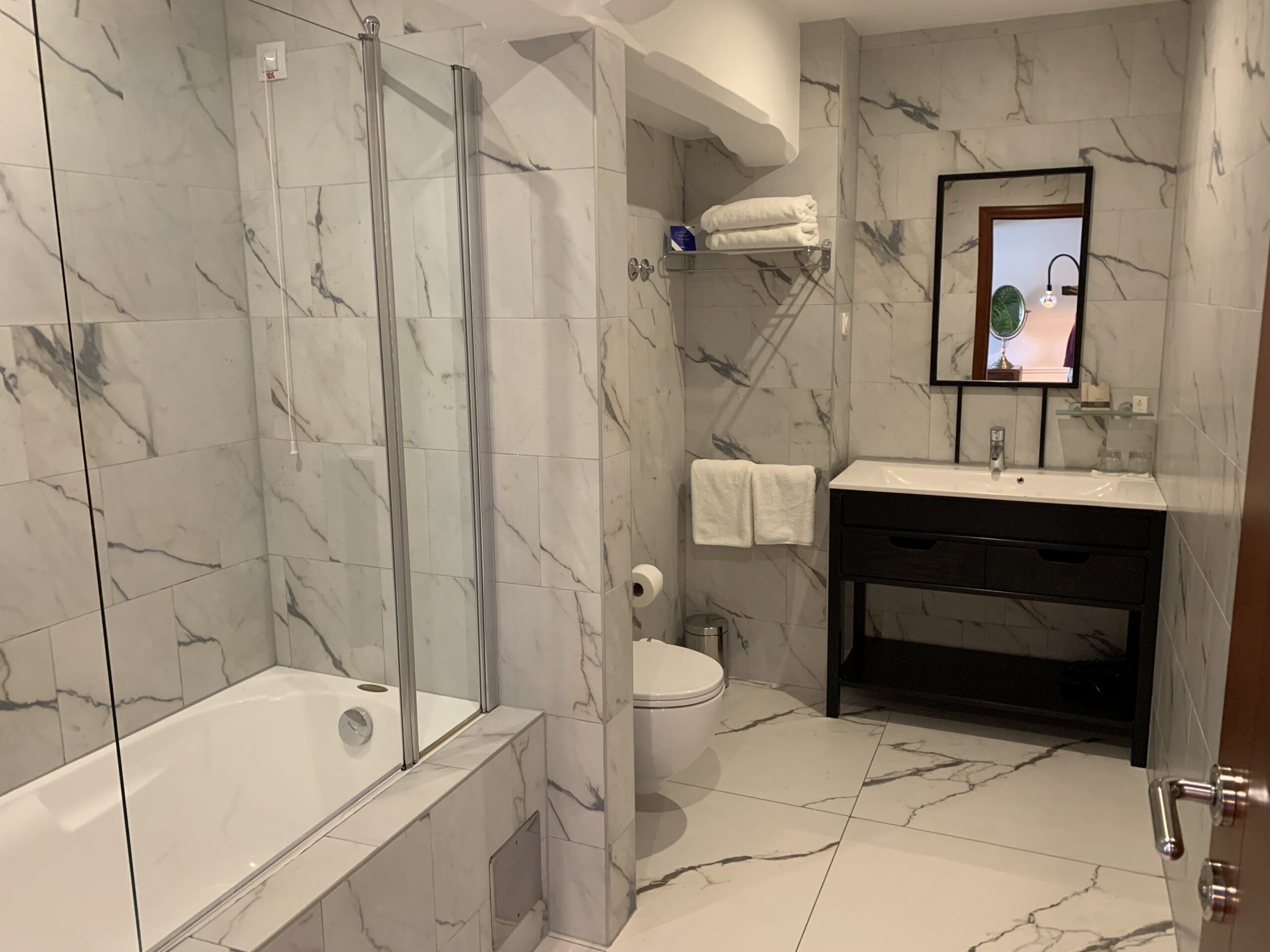 Pool and facilities

The pool itself, however, was great. Visually appealing, large, and enjoying the sun for most of the day, it occupied space between the imposing hotel building and views over the sea.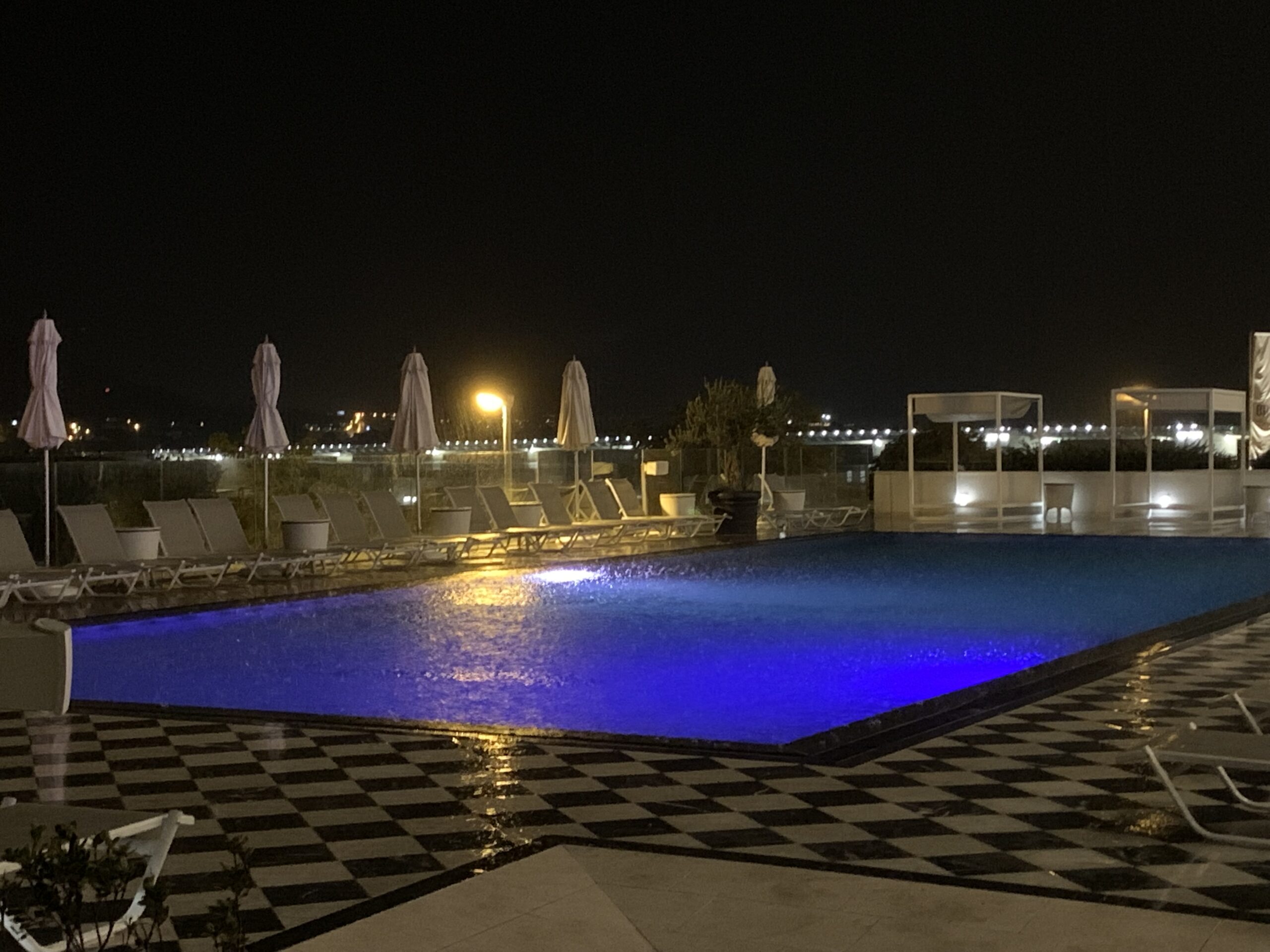 A few metres away there was also a small (mostly pebbly) beach, from which you could access a permanent inflatable obstacle course!
The hotel also had a spa, which an extensive range of massages on offer in a peaceful treatment room, plus a jacuzzi and sauna. (There is also a steam room, but it was closed).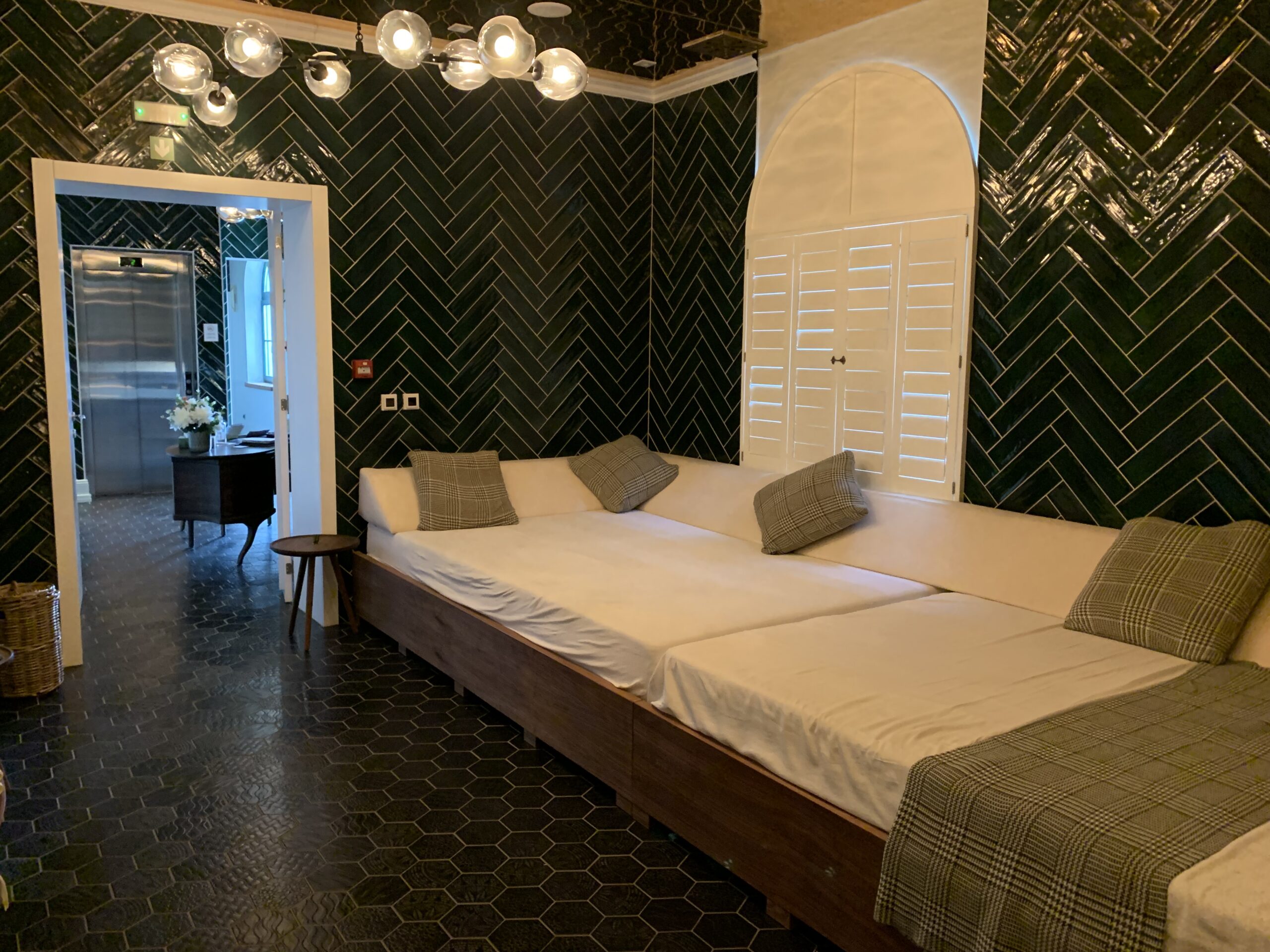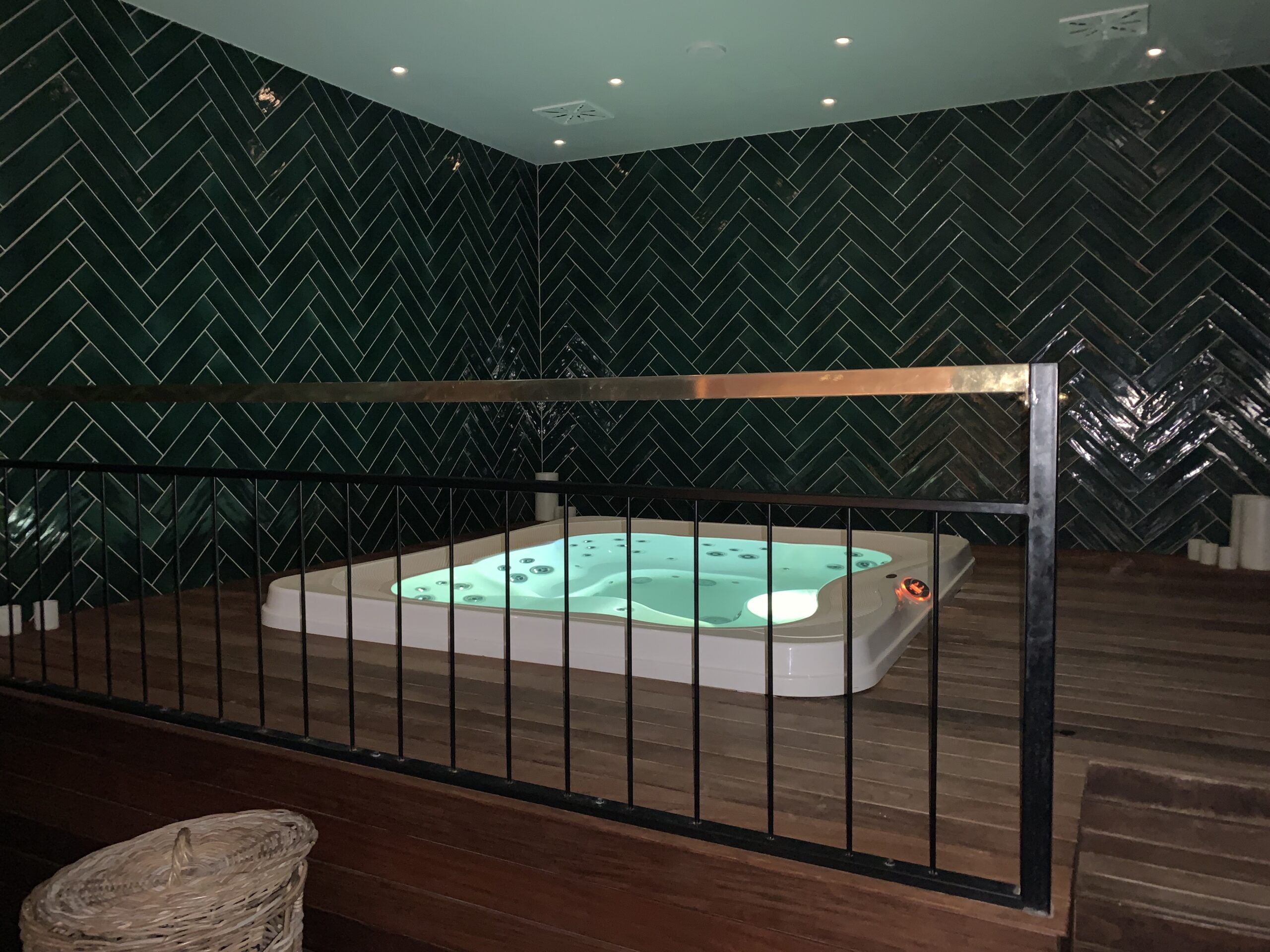 Food and drink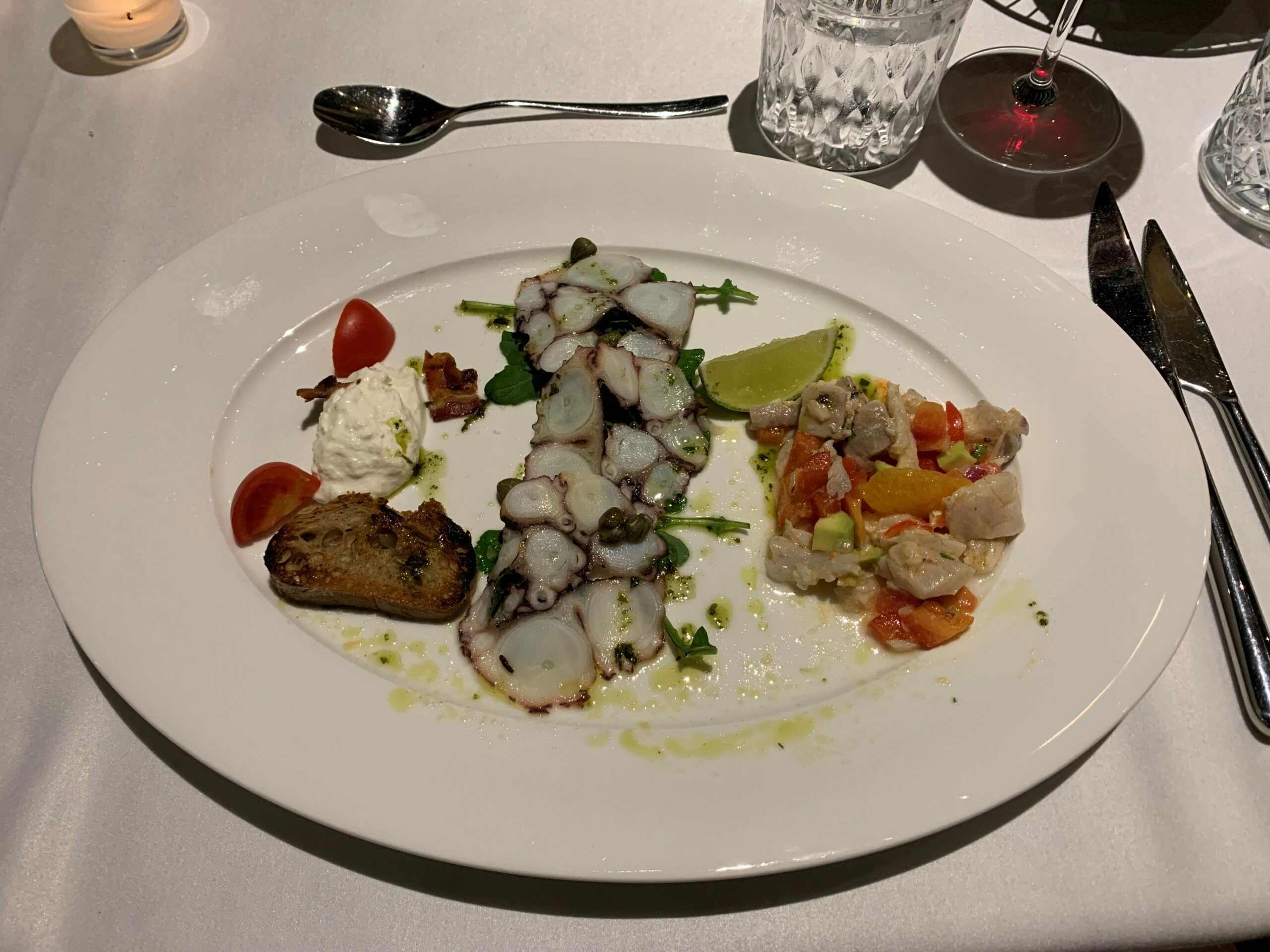 The food at Browns is very good. A large range of high-quality food was served, including fresh seafood and delicious lamb, among other treats. While indoor dining is possible (presumably mostly in off-peak season months), dinner and breakfast were served in a covered outdoor eating area, close to the pool and main bar.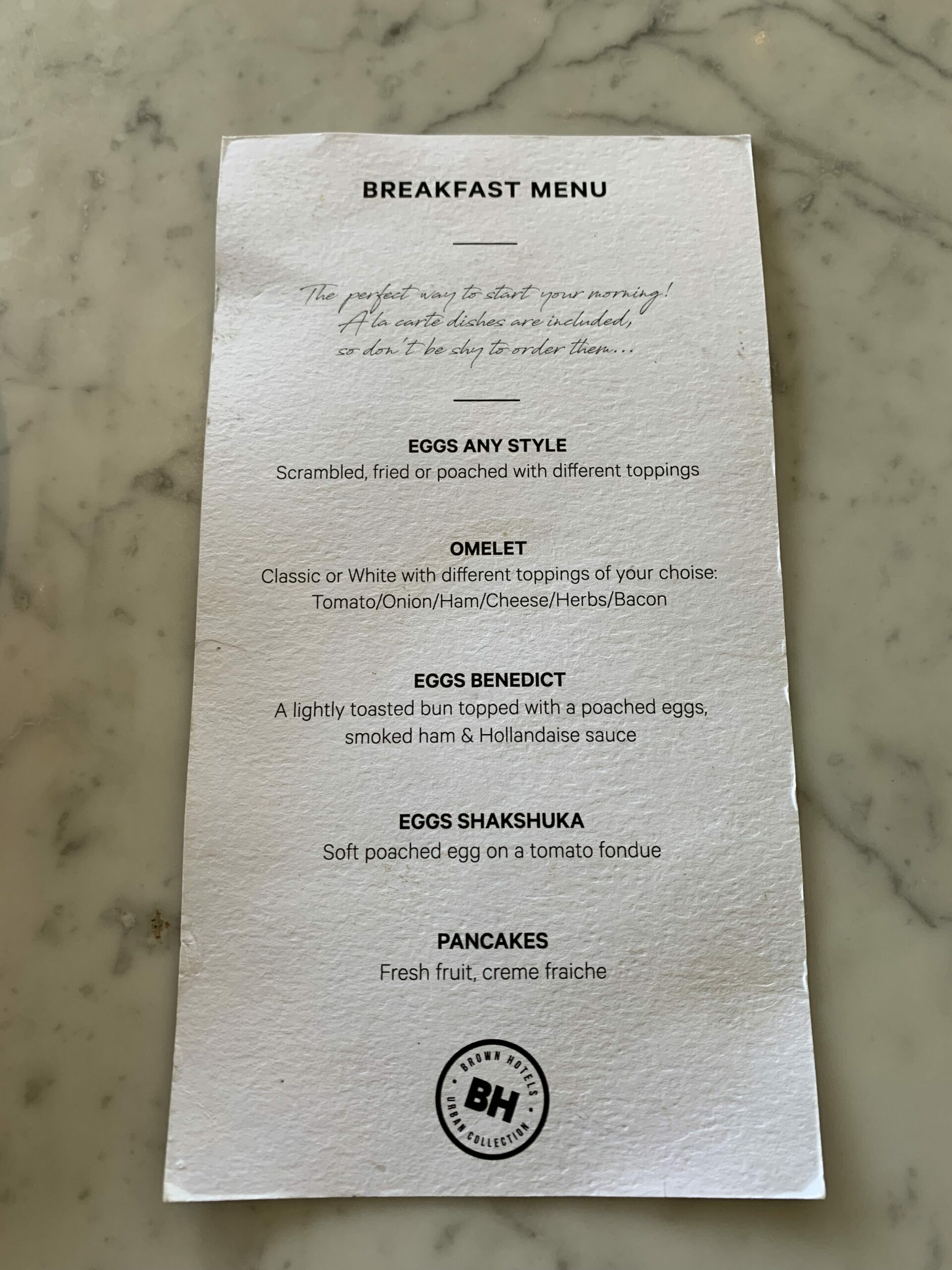 Breakfast was included and was a particular treat, with a basket of savouries and plates of cold meats and cheeses appearing as standard.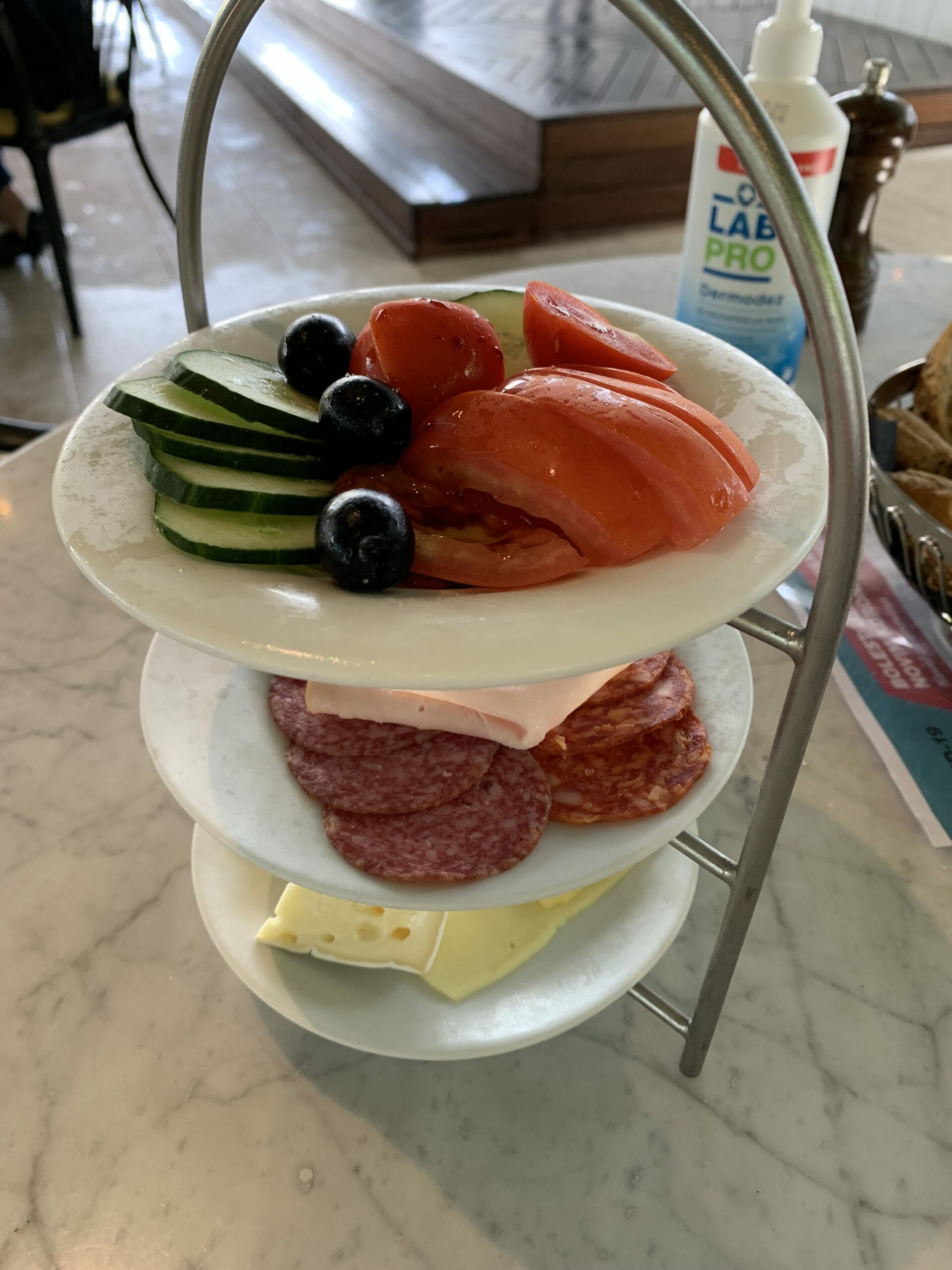 Service

One thing that stood out at Browns was the service. From a welcome drink when checking in, to the smiles, speed, and efficiency when checking out, almost every member of staff was polite, accommodating, and on their game.
Conclusion
Croatia has enjoyed a summer of being on the UK's green list, and even as that same green list disappears to make way for the UK government's new approach of having a red list plus 'Rest of World' list, the country continues to offer tourists a great option for both short and long trips, to lift the spirits.