Virgin Necker Island on points offer
One of the most aspirational uses of Virgin Points is surely Richard Branson's Necker Island in the Caribbean. If you have considered it, this is the best time to book a trip to Necker Island because Virgin Red members can book an exclusive stay and get four nights for the price of three. While it is not cheap, it's a once-in-a-lifetime experience. To buy 7 nights would cost close to $40,000!
Each year, Necker Island is available for guest bookings during a set number of "Celebration Weeks". While transportation isn't included, everything else is food, alcohol, watersports etc. Plus you may get to meet the man himself. Richard Branson really does live on the island and interacts with guests staying there.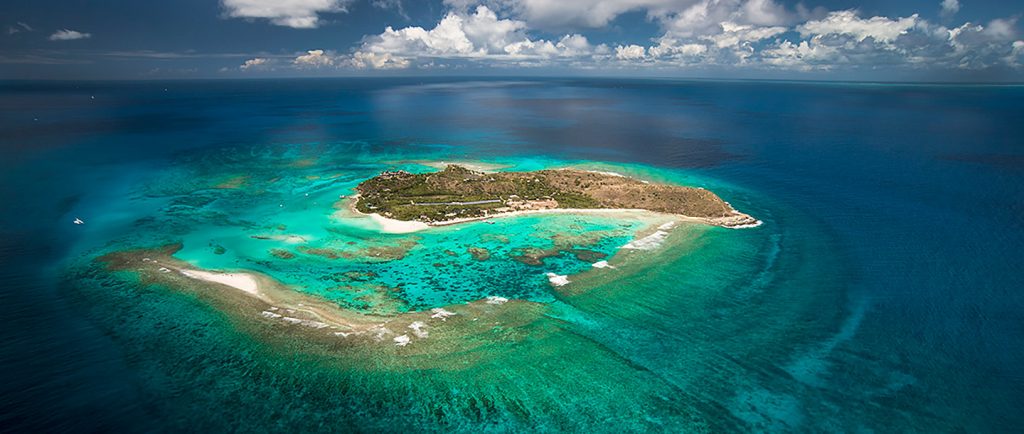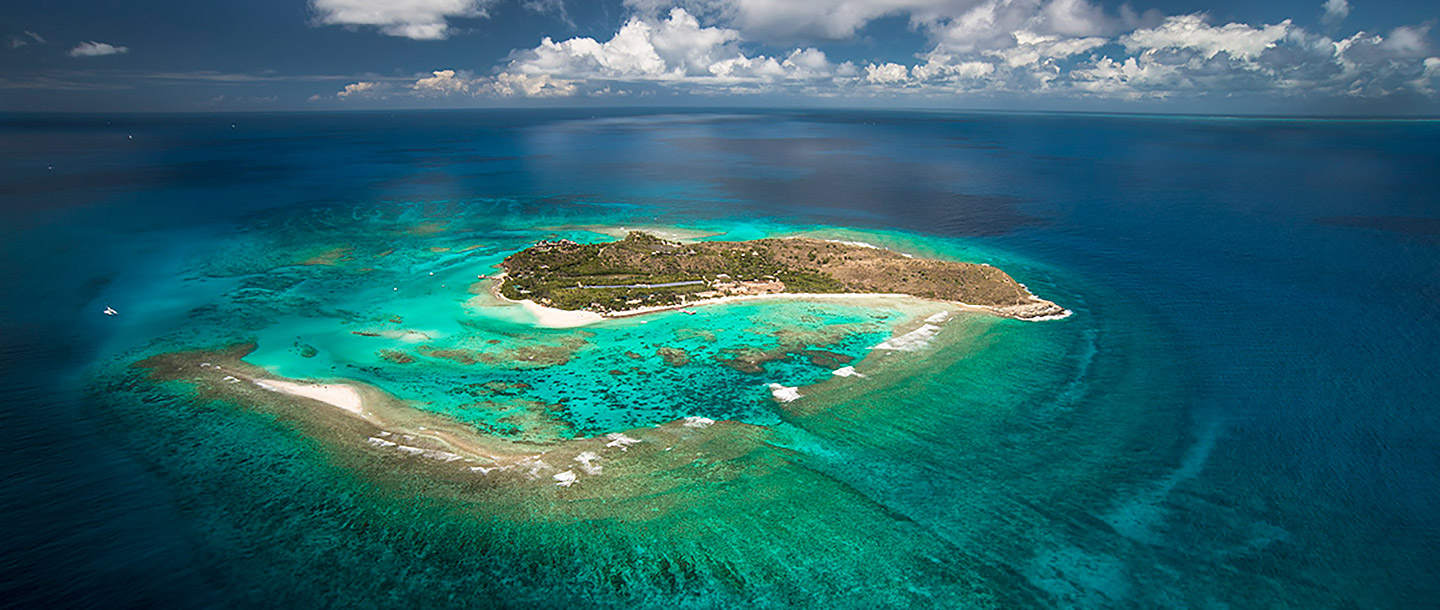 There is a minimum four-night stay for 540,000 Virgin Points, plus USD $5,400 (includes one free night)
Additional night (each): 180,000 Virgin Points, plus USD $1,800
Don't forget you can use American Express Membership Rewards to top up your balance to Flying Club.
Bookings are only permitted during 2023 Celebration Weeks:
15.02.23 to 21.02.23
25.03.23 to 31.03.23
19.05.23 to 26.05.23*
19.08.23 to 25.08.23
26.08.23 to 01.09.23
16.09.23 to 22.09.23*
23.09.23 to 29.09.23*
*for adults only
You can find more details on the Virgin Red App.
IHG status in 5 nights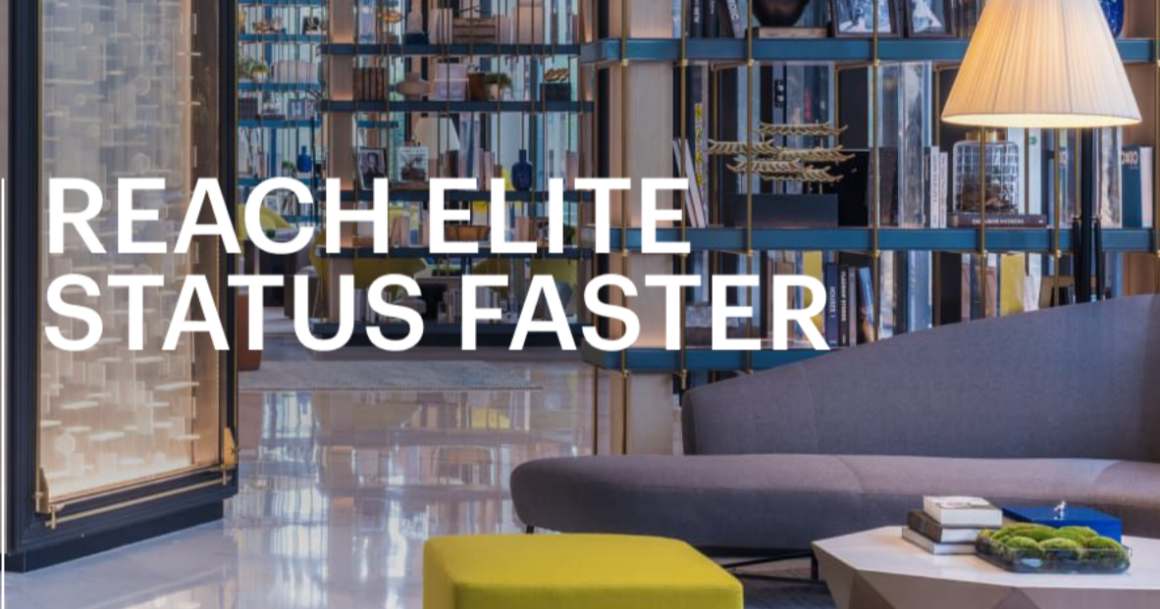 If you are looking for an easy status in a hotel chain, personally, I'd recommend the Marriott offer here as I value their benefits much higher than IHG at the mid-levels. IHG improved their status program recently, but it's fairly complex compared to others, and you need to get to Diamond to get any really worthwhile benefits.
However, if you specifically wanted IHG status, then this offer is a pretty decent one.
Register by 30 April 2023, to earn Elite status in less time.
Stay 5 nights within 90 days of registration to earn Platinum Elite status until December 2024
Stay 2 nights to earn Gold Elite status until December 2024
Platinum Elite benefits:
Complimentary room upgrades* Subject to availability.
Late check-out** May not be available in all regions.
60% bonus points
Welcome amenity (points or drink/snack)
You can find the offer page here.
US to end Covid vaccine requirement?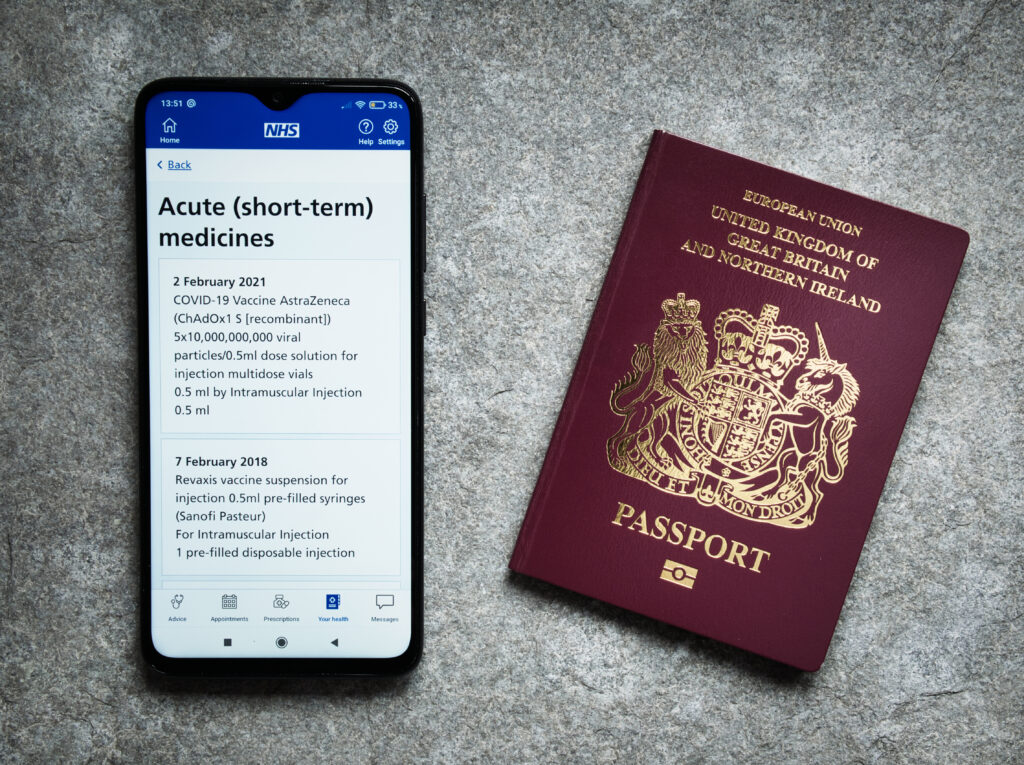 The US has remained incredibly stubborn with its Covid measures to non-residents way beyond most other countries. I believe it is because Joe Biden's ethos is to make as few decisions as possible so he can't be criticised – when in doubt, do nothing.
The U.S. House of Representatives plans to vote on a bill this week that would end a requirement that most foreign travellers to be vaccinated against COVID-19. While if you are vaccinated, it is not too much hassle to show your certificate, it would be one less thing to think about before boarding the plane, so I am all in favour of dropping the requirement at this point.
At the moment, adult visitors to the United States who are not citizens or residents must show their proof of vaccination before boarding their flight. The current mandate ends in April 2023, but the vote this week could mean it is no longer a requirement.