Oman Air, the national airline of the Sultanate of Oman, has unveiled its summer schedule for 2023. Oman Air is due to join Oneworld next year and is an excellent airline, almost on par with Qatar in the air in my experience. With four new destinations added to the schedule and major frequency increases on already-existing routes, there will be 60% more flights from Muscat, the hub, than there was the year before. As a result, the airline will receive 60,000 additional seats per week across its network. The four new routes are being added for the summer schedule: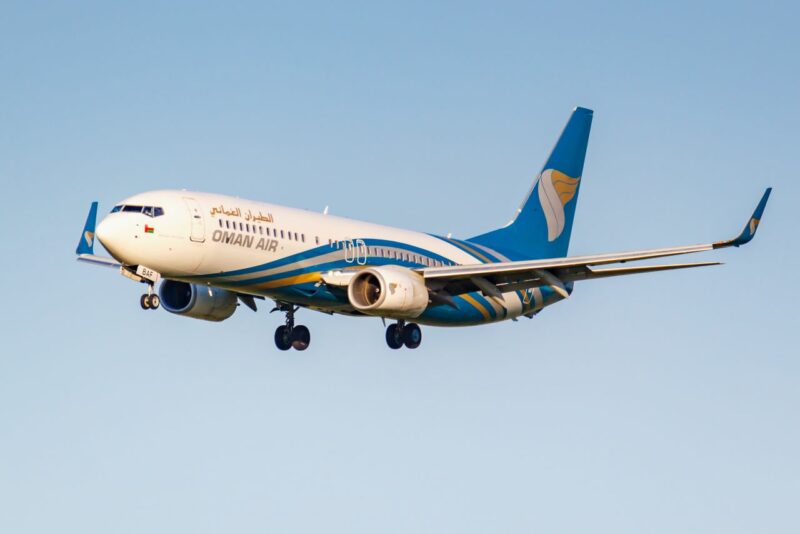 four-weekly flights from Muscat to Chittagong will begin in March;
four-weekly flights from Muscat to the Maldives will begin in June;
twelve-weekly flights from Muscat to Lucknow will begin in July; and
five-weekly flights from Muscat to Thiruvananthapuram will begin in August (from August). Due to high demand, the following region's frequency will rise under the new summer schedule: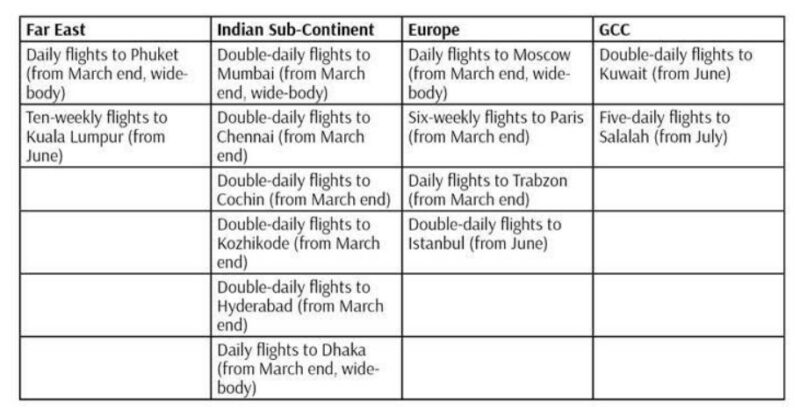 Oman Air often do some good value fares so with the Maldives joining the network, it could potentially drive down fares with the ME3 carriers. At the very least, once it joined oneworld it will give another option to use Avios to the Maldives and a range of destinations.
Oman Air Signs with Paul Maxence Lounge at Paris (CDG)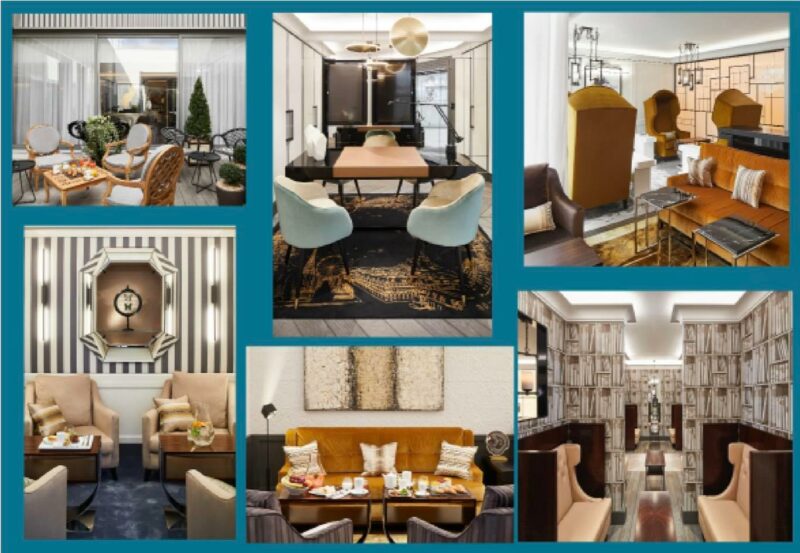 Oman Air, has also signed a service agreement with Paul Maxence Lounge at Paris Charles de Gaulle airport, offering complimentary access for its business class passengers. The agreement coincides with Oman Airs route resumption between Muscat (MCT) and Paris (CDG), which took effect on 31 October 2021. Business class passengers and Sindbad Gold tier members can access the lounge for free, while economy class passengers can purchase access to the lounge for USD 70. Complimentary Wi-Fi, à la carte menuoffering hot and cold food and beverages, shower facilities, and an outdoor smoking terrace, are available between 06:00 am and 10:00 pm daily in Terminal 2
IAG results and the future of IAG Loyalty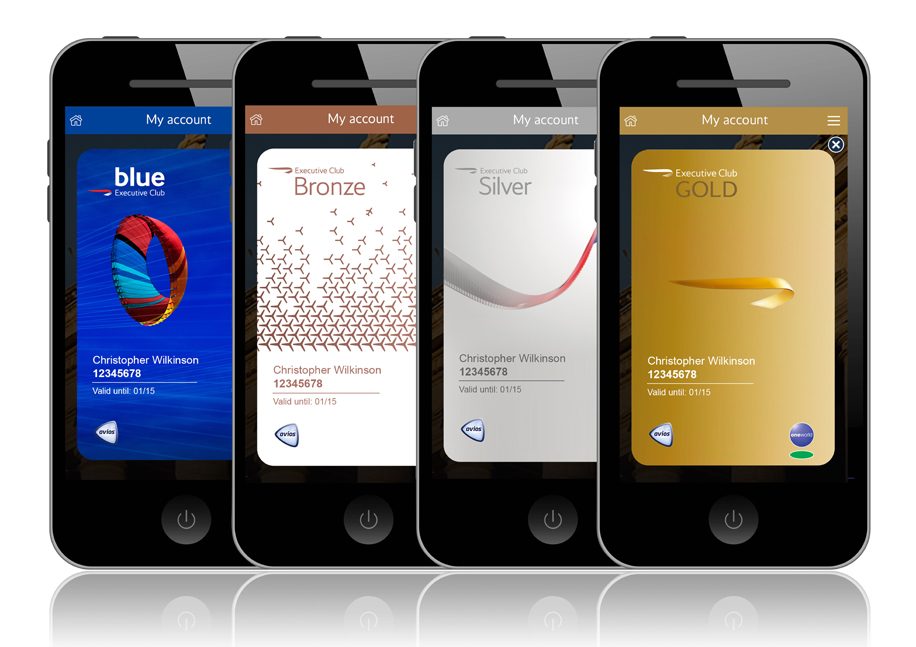 IAG has reported a strong recovery in profits for 2022, so hopefully this will mean they start to improve things now they can no longer cry poverty. I would like to see a significant improvement in the ground handling at Heathrow including stand guidance and timely baggage handling.
IAG reported an operating profit before exceptional items of €1,225 million, an increase of €4,195 million compared to full year 2021. They restored 87 per cent of 2019 capacity. Also interesting that passenger unit revenue was 11.0% higher than in 2019. So although they are 13% lower in capacity than pre-Covid they are almost in the same situation with revenue. I'm not in the least bit surprised given the ridiculously high price of flights currently.
A further recovery in profits is expected in 2023, with full year operating profit before exceptional items expected to be in the range of €1.8 to €2.3 billion, based on current foreign exchange rates and jet fuel forward prices.
The statement by IAG said that they were confident in returning to pre-COVID-19 levels of operating profit within the next few years.
It was interesting that two of the largest other revenue streams for the IAG Group were BA Holidays and IAG Loyalty.
Luis Gallego, IAG Chief Executive Officer, said:
"2022 was a year of strong recovery, driven by sustained leisure demand and markets reopening. At this point of the year we continue to see robust forward-bookings, while also remaining conscious of global macro-economic uncertainties. We are transforming our businesses, with the intention of returning IAG to pre-COVID levels of profit within the next few years, through major initiatives to improve customer experience and operational performance.
Our unique group structure allows us to maximise revenue and cost synergies, and invest capital to achieve strong returns, whilst continuing progress towards net zero by 2050.
"With the acquisition of Air Europa now agreed but subject to regulatory and other approvals which could take around 18 months, we are intending to welcome another leading airline to the Group. This acquisition will enable us to grow Madrid as a hub, offering a gateway to Latin America and beyond, with benefits for customers, employees and shareholders.
"I would like to thank the teams across IAG for their exceptionally hard work in addressing the challenges of ramping up the operation throughout the year."
IAG Loyalty
There was an interesting statement released from Status Match, which is a website which tells you what status match offers are available for hotels and airlines. I think the interesting part is the last sentence. 30% is a pretty big chunk which could dramatically affect the lounges, hopefully reducing overcrowding. However, BA are still extending some people. I know various people at Gold and Gold Guest List that have been extended. It is unclear what the criteria are but it seems to be applied to those that have held status for a number of years at that level.
Mark Ross-Smith, CEO of StatusMatch, said: "The loyalty business is often worth more than the airline itself, as we've seen with many US carriers. So, with IAG Loyalty contributing more than 20% of the group's profits in 2022, it's no surprise IAG decided to break with tradition and present these results separately.

"With the group acquiring the remaining stake in Air Europa this week, the Air Europa SUMA loyalty programme will presumably join IAG Loyalty, enabling members to earn Avios in the future. The acquisition will further drive revenue and profitability for IAG Loyalty in the coming years, which begs the question: is it perhaps more valuable than British Airways, Iberia, Aer Lingus, and Vueling combined?

"Despite the triumphs, however, there are still difficult times ahead for IAG Loyalty. Over the coming months, British Airways and Iberia will begin downgrading elite status holders who were provided with free status extensions during the pandemic but did not requalify in 2022. We estimate the downgrades could affect up to 30% of the group's total elite members, which will no doubt have a direct financial impact on IAG Loyalty's revenues in 2023."
Boeing stops new B787 Deliveries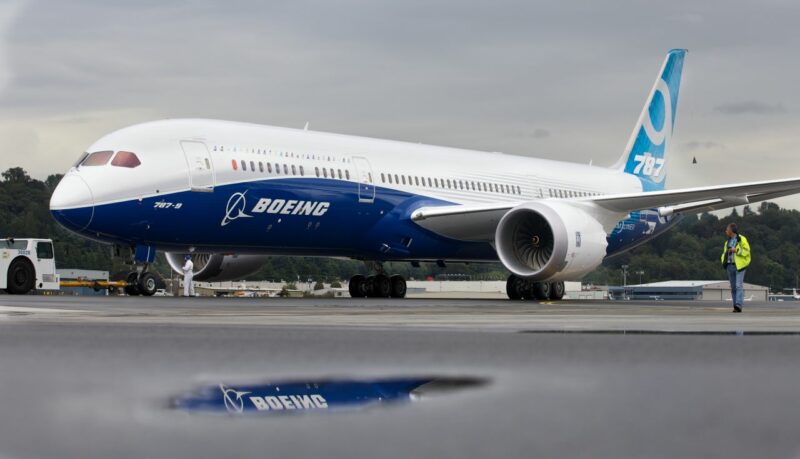 After the recent discovery of another fuselage-related issue, Boeing has stopped shipping its B787 Dreamliner aircraft. The manufacturer of the aircraft calls it an "analytical error," but says that the aircraft currently flying are safe. Boeing had already stopped B787 deliveries for more than a year until August 2022.
Before deliveries can restart, the Federal Aviation Administration (FAA) must be entirely satisfied that the problem has been resolved. A spokesperson said,
"In reviewing certification records, Boeing discovered an analysis error by our supplier related to the 787 forward pressure bulkhead. We notified the FAA and have paused 787 deliveries while we complete the required analysis and documentation."
The plane maker said that near-term deliveries will be impacted but does not "anticipate a change to our production and delivery outlook for the year." Let's hope not as a lack of deliveries could contribute to the lack of capacity in air travel which is part of the issues driving such high air fares.