Passport fees to rise
If you were planning to renew your passport soon or need a new one for someone, you may want to di it sooner rather than later. The government has announced that it will introduce new passport fees for all applications on 2 February 2023. It is still subject to Parliamentary scrutiny but given that it is the first time in 5 years that the cost of a passport has increased, it's likely to go ahead.
The proposed prices are:
the fee for a standard online application made from within the UK will rise from £75.50 to £82.50 for adults and £49 to £53.50 for children
postal applications will increase from £85 to £93 for adults and £58.50 to £64 for children
priority service fees are being aligned so all customers will pay the same
The new fees include those newly applying or renewing their passport.
The good news is that processing times seem to be better at the moment with over 95% of standard applications have been processed within 10 weeks and customers are advised that they should apply in good time before travelling. You can apply online for a UK passport here.
Lower cost Avios transfers for BA and Iberia accounts

Transferring Avios to people has always been expensive and not worth doing. Although there were ways to do it free if you had Gold or GGL membership or shared them in a household account, it wasn't ideal. The good news is that the rates have gone down substantially for both BA Executive Club accounts and Iberia Plus.
The limit remains at 27,000 Avios per year for transfers to a single person which is a bit of a pain. However, that is per airline so you could use both Iberia and BA to transfer to someone to get 56,000 Avios to someone. You use Combine my Avios to move the Avios into your Iberia account and transfer them. Then the recipient can just move them back to BA.
However, the stumbling block will be that your Iberia account needs to be 90 days old or have earned at least one Avios (transfers in from other non-airline schemes like Amex count) to transfer Avios to someone else. You also have to have the exact same details on both your Iberia and BA accounts when you need to transfer the Avios between the two using "Combine my Avios".
The transfers now cost a flat fee of £15 or $20/€20. A huge improvement even on transferring small amounts versus the variable fees previously that started at £25.
HT: Inside Flyer and HfP
Qatar Airways 10% discount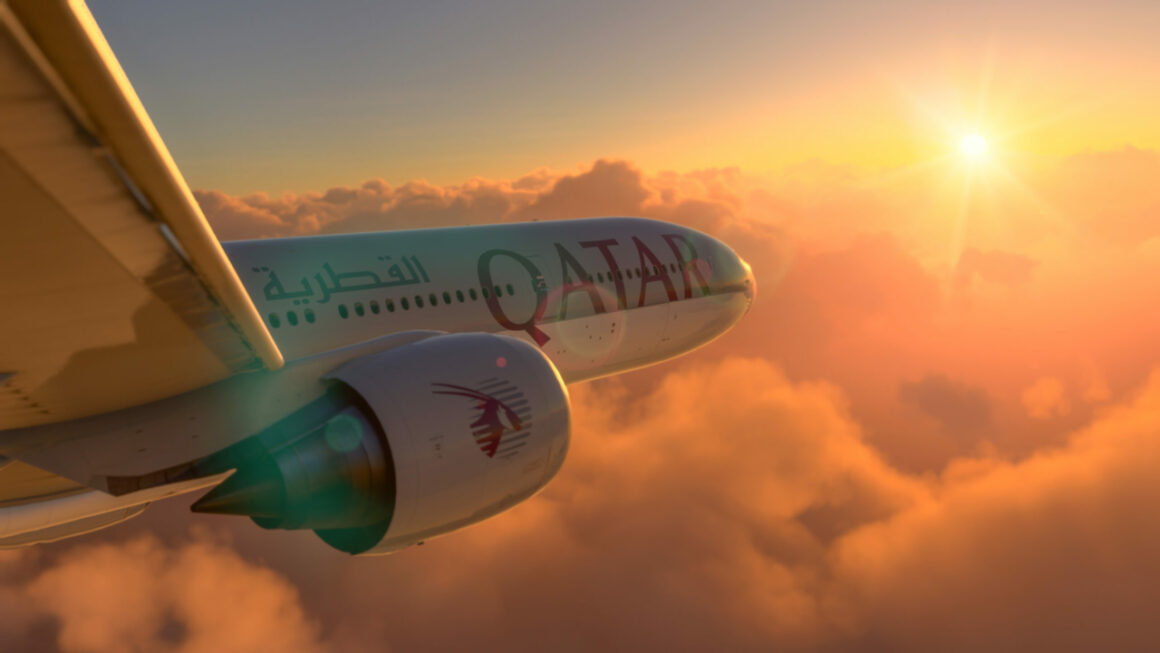 Qatar currently has yet anther underwhelming sale on but there are a few ex-EU fares that are OK which you can read about here. They are also offering a 10% discount if you book via the app with promo code GOMOBILE, by 31 January 2023. You can start your travel between 11 January and 18 December 2023.