Qantas A380 refurbishment
Qantas has revealed a major cabin upgrade for its 12 Airbus A380s. The A380 currently operates from Heathrow on the Melbourne and Sydney routes. However, Qantas recently announced that this will change to the B787-9 on the Melbourne via Perth route when it launches. A new QF9/QF10 Melbourne-Perth-London rotation will be replacing the airline's existing QF9/QF10 Melbourne-Dubai-London from 24 March 2019.  The B787 aircraft will also have the latest business class Suites.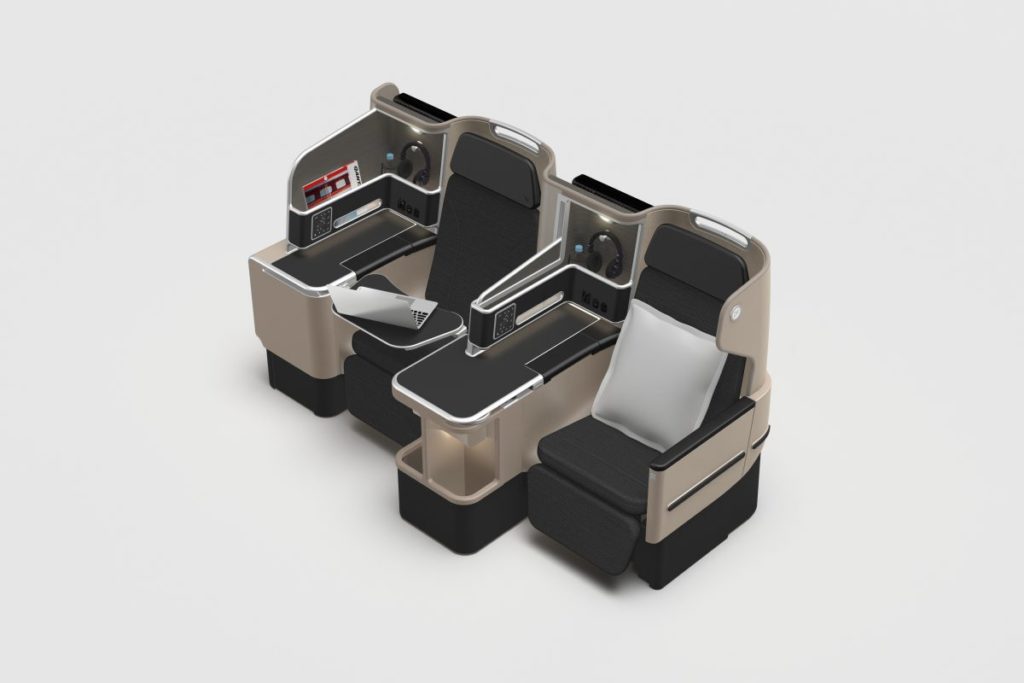 What's changing on the Qantas A380?
The major changes on the A380 will be on the upper deck where 30 Economy seats will be removed. This will allow for an extra 6 Business Class as well as 25 Premium Economy seats.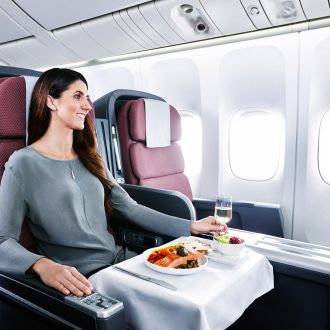 Other components of the A380 refurbishment program include:
Installing the latest version of Qantas' Business Suites with direct aisle access for every seat.
Installing the airline's new Premium Economy seat which is almost 10% wider in a 2-3-2 configuration
Redesigning the front of the A380's upper deck to improve the First and Business passenger lounge and give more room
Improving First Class by fully refurbishing each seat including a larger, higher resolution TV screen.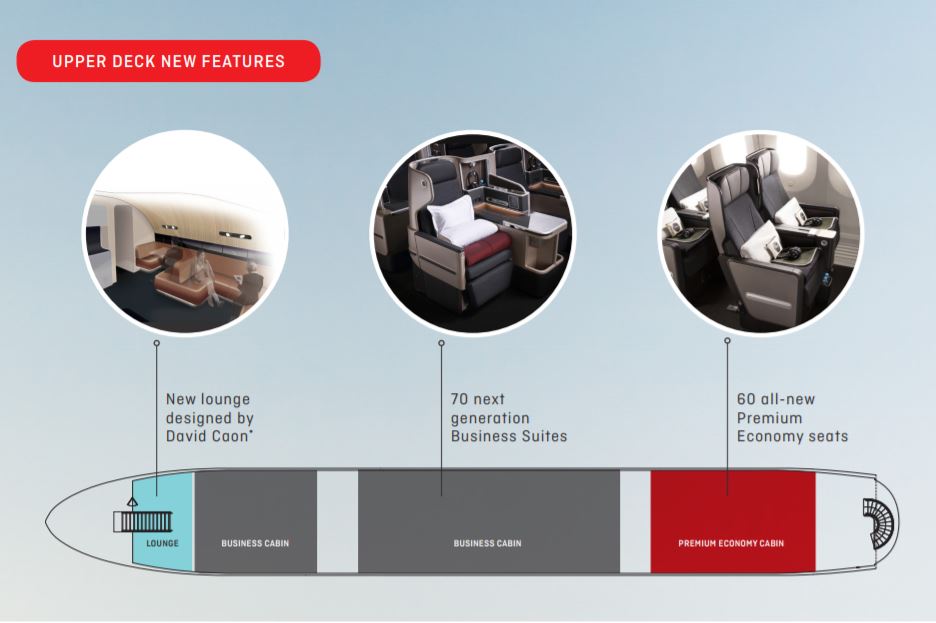 Work on the first A380 is expected to begin in Spring 2019 and all 12 aircraft should be upgraded by the end of 2020.
Qantas changes London Route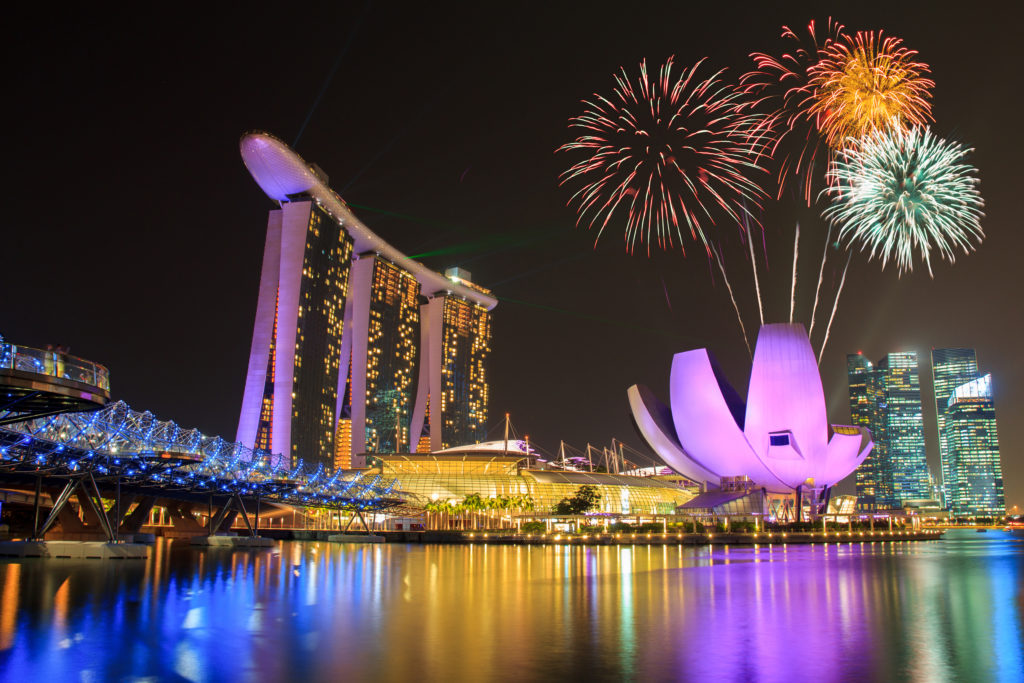 Qantas has announced an extension of 5 years to its alliance with Emirates. They have also announced a change in the routes that will allow for capacity to be shifted to the rapidly growing Asian market. This will be achieved by adding in a stop in Singapore from London. Customers will now have 3 options on the alliance to get to Australian cities from Europe, via Singapore, Dubai and Perth. Overall this is good news, adding in another stopover option in Singapore on an Avios earning/burning airline.
Qantas will re-route its daily Sydney-London A380 service via Singapore rather than Dubai and change the aircraft type on its existing daily Melbourne-Singapore flight from an A330 to an A380.  As I previously mentioned, Qantas' existing Melbourne-Dubai-London service will be replaced with its B787 service on Melbourne-Perth-London. Qantas customers wanting to fly via Dubai will do so via Emirates on a Qantas code share. Don't forget you can still earn Avios and Tier points with Emirates if it is operating as a Qantas code share. As always with new routes, if you are looking for Avios availability to Singapore, Qantas may well have some new availability given the changes.
Changes from March 2018:
From 25 March 2018, QF 1/2 A380 service will operate Sydney – London via Singapore, replacing one of the existing Sydney – Singapore A330 services. The second Sydney – Singapore daily service will continue to be operated by an A330 aircraft.
From 25 March 2018, one daily Qantas Melbourne – Singapore service will be upgraded from an A330 to an A380 (QF35/36), with the second three per week service increased to a daily A330 service (QF37/38).