Qatar reinstates more destinations – Sofia is back
One of the cheapest places to fly from out of Qatar's European departure airports is usually Sofia. Fares used to regularly be under £1000 to Asia. However, initially it was not very easy to get to and then even when there were regular flights they were pricey. Now that return flights are around £150 in Club it's worth considering as a starting point if some good fares come up. I visited Sofia earlier this year and it is worth an overnight stop to explore. Hotel prices are very cheap so it's a better starting point than Scandinavia in that respect. The thing to note though is that it will take longer as the flight is currently going via Bucharest. I expect this to change when traffic picks up. You could also look at Bucharest as a starting point as that can also offer very low fares and is well worth a night there.
Qatar Airways has announced the resumptions of services to Sofia via Bucharest, marking the 100th destination to be added back to its global network. The three weekly flights to Sofia starting from 16 October 2020 will see the airline's network expand to more than 700 weekly flights across six continents.
The airline's mix of fuel-efficient efficient aircraft and strategic network management has enabled it to quickly resume flights and expand services in line with passenger demand. The following destinations are planned to resume flights or increase frequencies:
Bucharest (three weekly flights starting 16 October)
Copenhagen (increased to 10 weekly flights from 12 October)
Madrid (increased to 10 weekly flights from 12 October)
Manchester (increased to 17 weekly flights from 12 October)
Singapore (increasing to double daily flights from 25 October)
Sofia (three weekly flights starting 16 October)
Stockholm (increased to 10 weekly flights from 12 October)

Qatar Airways Group Chief Executive, His Excellency Mr. Akbar Al Baker, said: "As one of the few airlines to have continuously flown throughout the pandemic to take passengers home safely and reliably, we are proud reach this significant milestone in the rebuild of our network. Our focus is not only on restarting destinations but also operating as many frequencies as possible to provide our passengers the flexibility to travel when they want. With more than 700 weekly frequencies currently, and plans to increase our network to more than 125 destinations by the end of 2020, our passengers will enjoy more options to travel when they want across the globe, safely and reliably."
Be careful flight with cancellations/changes
Changes and cancellations happen all the time at the moment. Sometimes quite last minute. My flight from Heathrow this weekend was cancelled only last week. So if you receive a change or cancellation, don't rush into accepting something. Reader Lynne alerted me to an issue she had where her flight was cancelled and she was downgraded to economy on the next flight. Without realising she accepted the new flights. It turns out she could have gone Club is she had gone on a flight a couple of hours later!
When a flight gets changed or cancelled, initially no humans are involved in sending out the cancellation noticed. And to be frank, the system is not exactly sophisticated. For example, it will often allocate a new flight that does not have the minimum connection time from other flights, some even depart before your previous ones arrive! It can also not offer an alternative flight if there is not one the same day to the same destination or from the same departure point.
Before you do anything, go onto the BA website and look at what flights are available for sale and whether your class of travel is available. Make sure you look at both Heathrow and Gatwick. Often if it says route change it will mean your flight has been moved from one to the other. If BA has cancelled your flight you can have a refund, you don't have to accept the alternative. For example, if you have been downgraded as your flights have been cancelled you can ask for a refund or to change to another flight where there are the right class of seats available.
The main moral: don't click accept until you have looked at all the options!
New Virgin route from Manchester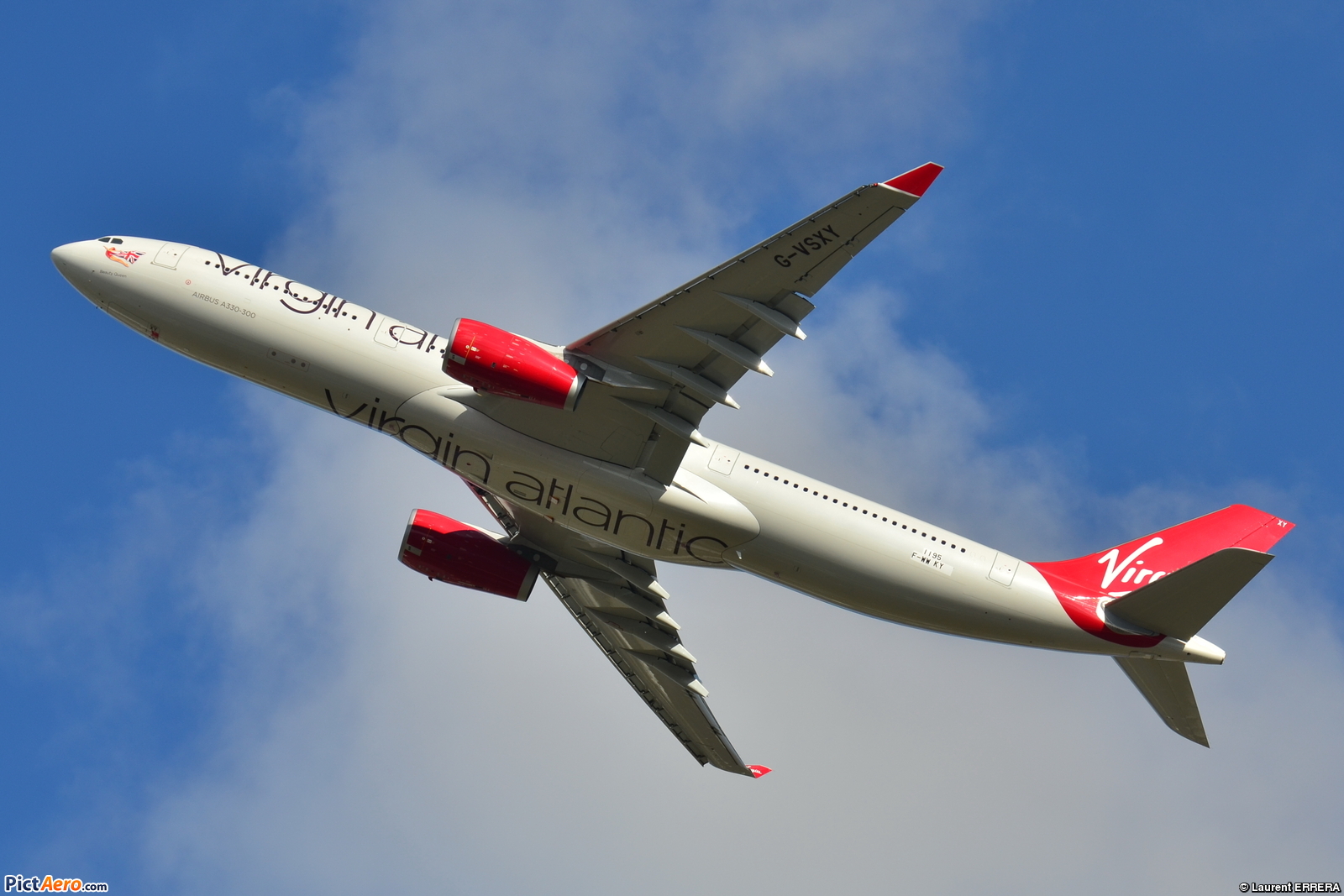 Virgin Atlantic announced it will be launching services to Delhi and Mumbai from Manchester as the airline ramps up flying from Manchester again.
Flying three times a week from Manchester to Mumbai beginning in December and twice weekly to Delhi starting in January, these new services will go on sale on 20th October and will complement the airline's existing daily services to these two Indian cities from London Heathrow.
With over 16 million Indians living outside of their country and 500,000 living across the north of England, India has the world's largest diaspora. These new services will open up over 130,000 seats between Manchester and India and aim to respond to the large, fast-growing demand to visit friends and relatives as well as capturing demand for business and leisure travel to the region as global economies gradually recover from the impact of the Covid-19 pandemic.
As well as flying customers, Virgin Atlantic will offer a fast, efficient cargo service presenting new opportunities for companies looking to export and import goods such as fresh produce, pharmaceuticals and textiles between prime markets in the UK, US and India.
Juha Jarvinen, Chief Commercial Officer at Virgin Atlantic commented: "We're delighted to launch new flying from our home in the north in Manchester. India boasts the largest foreign-born population in the UK and we're anticipating that post Covid-19, the demand to travel home to visit loved ones will increase.

"Following the relaunch of services from Heathrow to Mumbai and Delhi in September 2020, these new services from Manchester represent our continued investment in India. Both Mumbai and Delhi are popular year-round destinations, and we look forward to welcoming travellers from the North and Midlands onboard as demand for leisure and business travel gradually increases to the region.