Raffles hotel
Raffles has to be one of the most iconic hotels in the world but sadly, I am yet to stay. I have been to the Long Bar at Raffles, but as yet it still is on the bucket list for a stay. It looks even more tempting as the hotel reopens with brand spanking new rooms!
Raffles Singapore has announced its highly anticipated reopening, heralding an exciting new chapter in the iconic property's history and heritage. A flagship property within Accor hotel group, Raffles Singapore is now welcoming guests and visitors, following the hotel's careful three-phased restoration, which began in February 2017.

"There are few hotels in the world whose names have become virtually synonymous with the cities in which they are located – and none more so than the Raffles Hotel in Singapore. The newly restored Raffles will provide an experience like no other," said Christian Westbeld, General Manager, Raffles Singapore. "It is our wish and desire that our guests will continue to create treasured memories at the hotel, while rediscovering what makes it so special – the distinctive architecture, heritage and legendary service."

The restoration was led by acclaimed interior designer Alexandra Champalimaud. There are new suite categories and dining concepts in the refreshed hotel.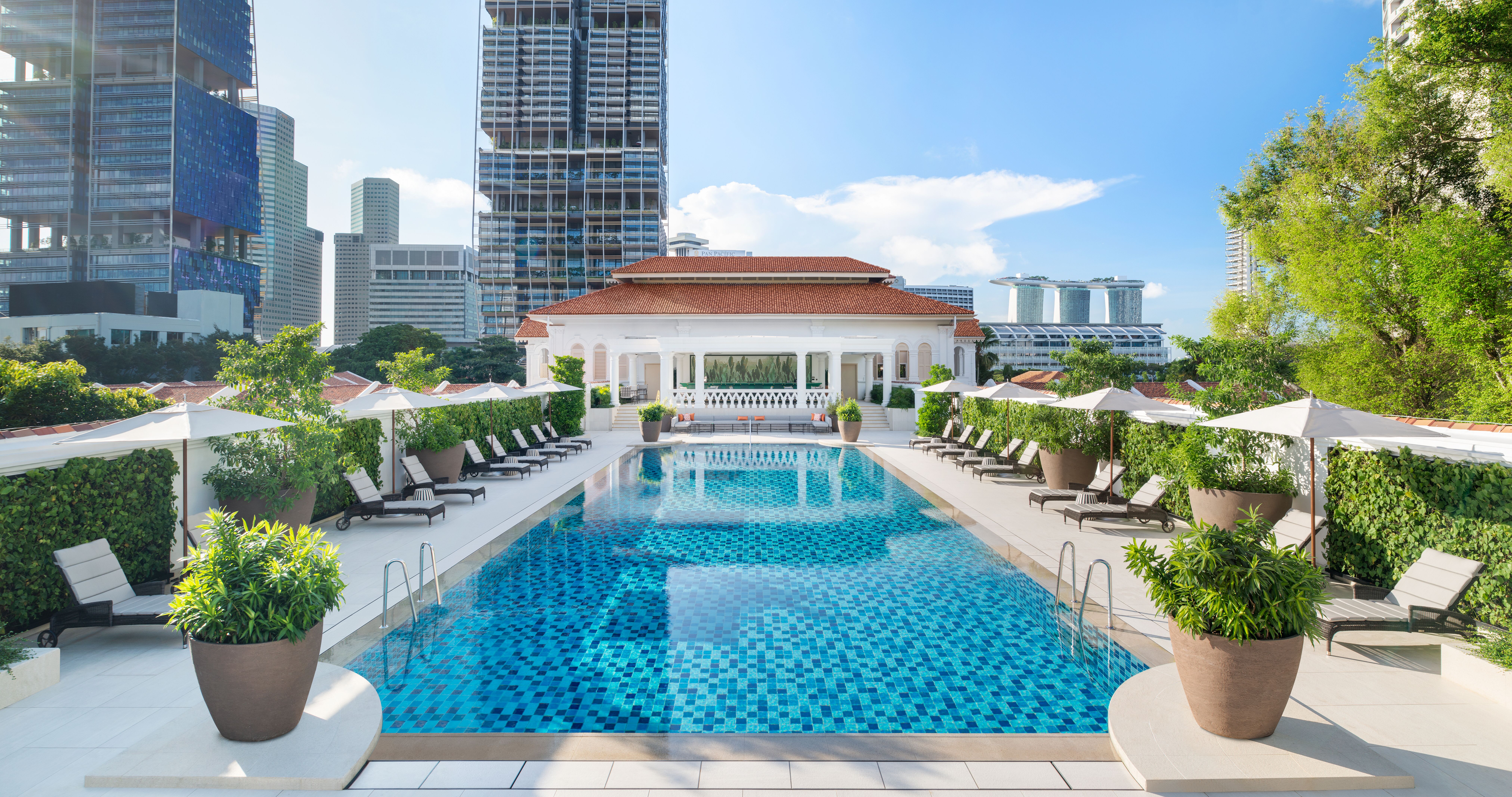 The fabled Raffles Butlers are still there to help you get the most out of your Raffles Suite.

The revitalized Raffles Singapore offers luxurious all-suite accommodations, across nine distinct suite categories: State Room Suites, Courtyard Suites, Palm Court Suites, Personality Suites, Residence Suites, Promenade Suites, Studio Suites, Grand Hotel Suites and Presidential Suites. Residence, Promenade and Studio suites, are the three latest additions to the hotel's existing line-up. The total suite count increases from 103 suites to 115 suites.
The Raffles Arcade has been newly outfitted with a Raffles Boutique and various bespoke retail brands. There are lots of restaurants and bars at Raffles Singapore to explore, including restaurant collaborations with Chef Anne-Sophie Pic, of the three-Michelin star Maison Pic in Valence, France; French Master Chef Alain Ducasse; and Chef Jereme Leung, known for his innovative Chinese cooking.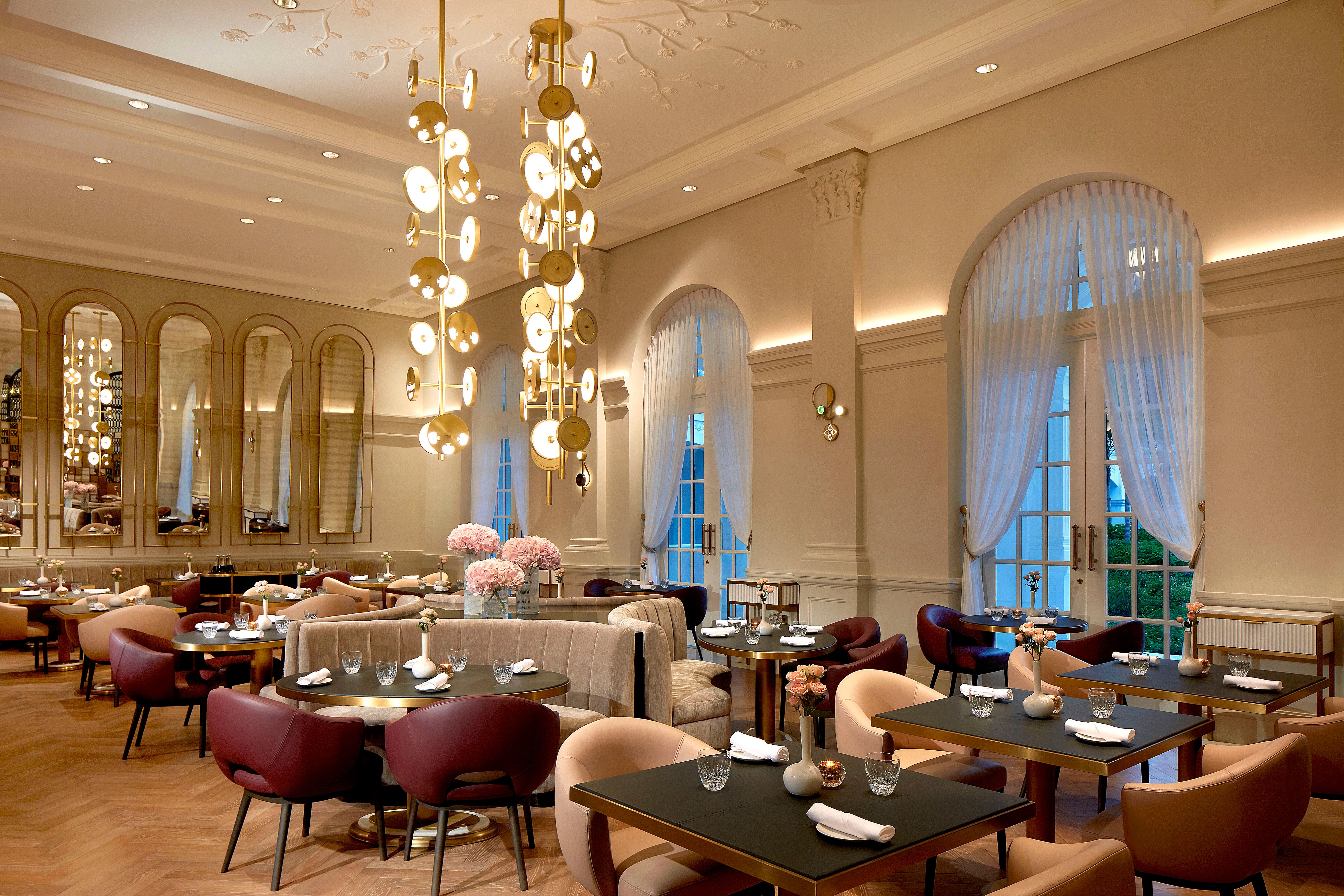 At the refreshed Long Bar, travellers will continue to enjoy the hotel's most famous cocktail, the original Singapore Sling, along with the timeless tradition of tossing peanut shells on the floor.
First opened in 1887, the hotel was declared a National Monument a century later by the Singapore Government in 1987. The last restoration was conducted from 1989 to 1991 where the hotel closed for two and a half years.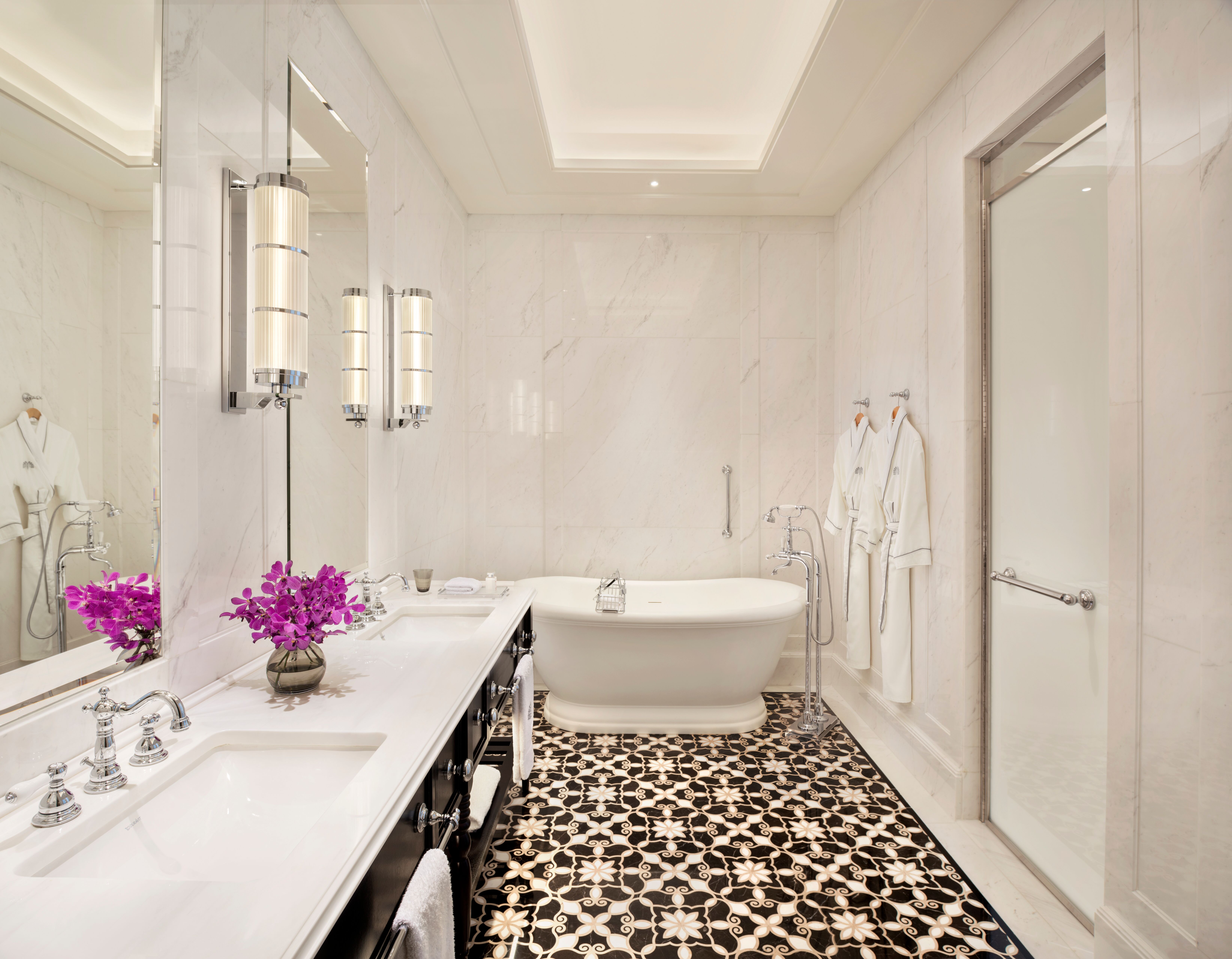 Raffles are now rapidly expanding their brand to new destinations in cities such as Udaipur, London and Boston.

Reservations are now open for stays. You can find more information and prices here.