Saving money on car hire
If like me you've tried to book car hire in the last 12 months and nearly had a heart attack when you saw the quote, this may be of interest. I had stupidly booked a BA trip as a flight without thinking that I may need a car. I should have booked it as a holiday even though I only needed a car for four days. However, it would have been worth booking a car for 5 for the extra tier points.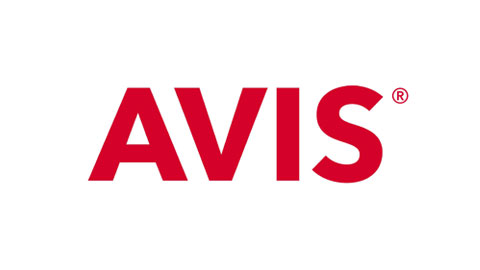 Putting that mistake aside, I found something very interesting when looking at car hire. I looked at quotes for Avis US and various other companies direct to get an idea. For some reason, they were charging me a week for four days car hire. The total they wanted with insurance was $863! for the lowest category A, a month in advance.
Then I thought that rather than going through the effort of filling in all the details on the BA Avis website which offers a discount depending on your status in the BA Executive Club, I would try to add a car to my flight booking. Just for clarity, even if you add five days of car hire or hotel after your original booking, it does not count for the BA Holidays double tier points.
You can add a car from the app or website by clicking on manage my booking and scrolling down to where it asks about adding a hotel or car. You do not need to cover the whole period while you are away, although it will automatically default to the flight times for the details. Just change them to what you actually need and then get a quote.
When I looked at a quote, the price was £248 for a group C car which was a huge difference from booking direct. For the purposes of this article, I also checked with the BA Avis page, and they were quoting £291 with the Gold discount code for the same Group C car with Avis or £278 without a discount.
So the moral of the story is that it may be worth comparing both methods of booking and definitely not booking direct with Avis. Obviously, you get Avios from Avis as well through BA at the rate of 1 Avios per £1 spent.
If you want to try the discount code, here is the list for each level of the Executive club.
Gold Members N744400;
Silver Members N744300;
Bronze Members N284300;
Blue Members N744100.
Barclaycard Avios upgrade alternative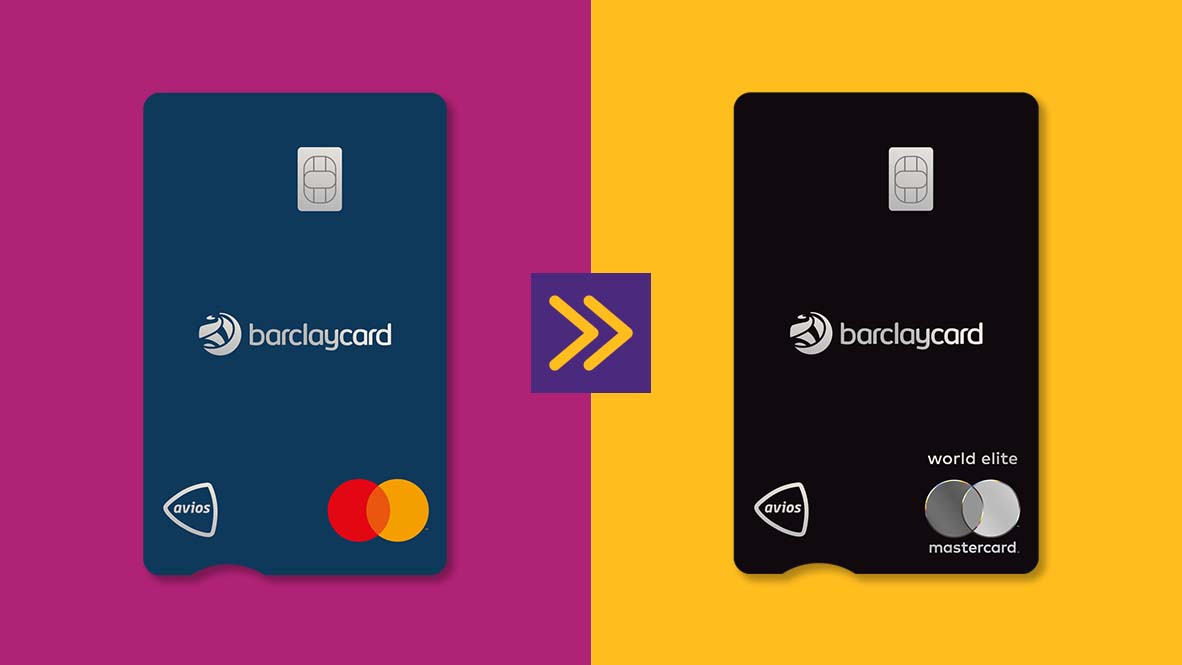 If you want a credit card to earn Avios in without having to convert points that is not an Amex, then pretty much the only options are the Barclaycard Avios cards. As well as offering an opportunity to earn Avios at a decent rate, you can also get a voucher which allows you to book the cabin above for the same amount of Avios. So for example you can book Club for the same price in Avios as World Traveller Plus but you will have to pay the taxes and charges for Club.
Apparently some customers had been asking for an alternative to this. Although it has not been announced to cardholders, it has been published in this month's paper copy of BA Highlife. As alternative to the "upgrade" voucher you can choose to take 7,000 Avios instead. Now while doesn't sound a lot, it's optional to take it and better than nothing. You get much better value out of the voucher if you are happy to pay the extra taxes and charges to upgrade your cabin.
It doesn't mention how quickly it will be introduce as it just says "soon" or at what point you will need to make the choice between the voucher or the Avios. It would be good if you could choose at any point after reaching the threshold but I suspect it is more likely to be an annual choice like the Marriott Suite upgrades.
Virgin Atlantic announces Korean Air code share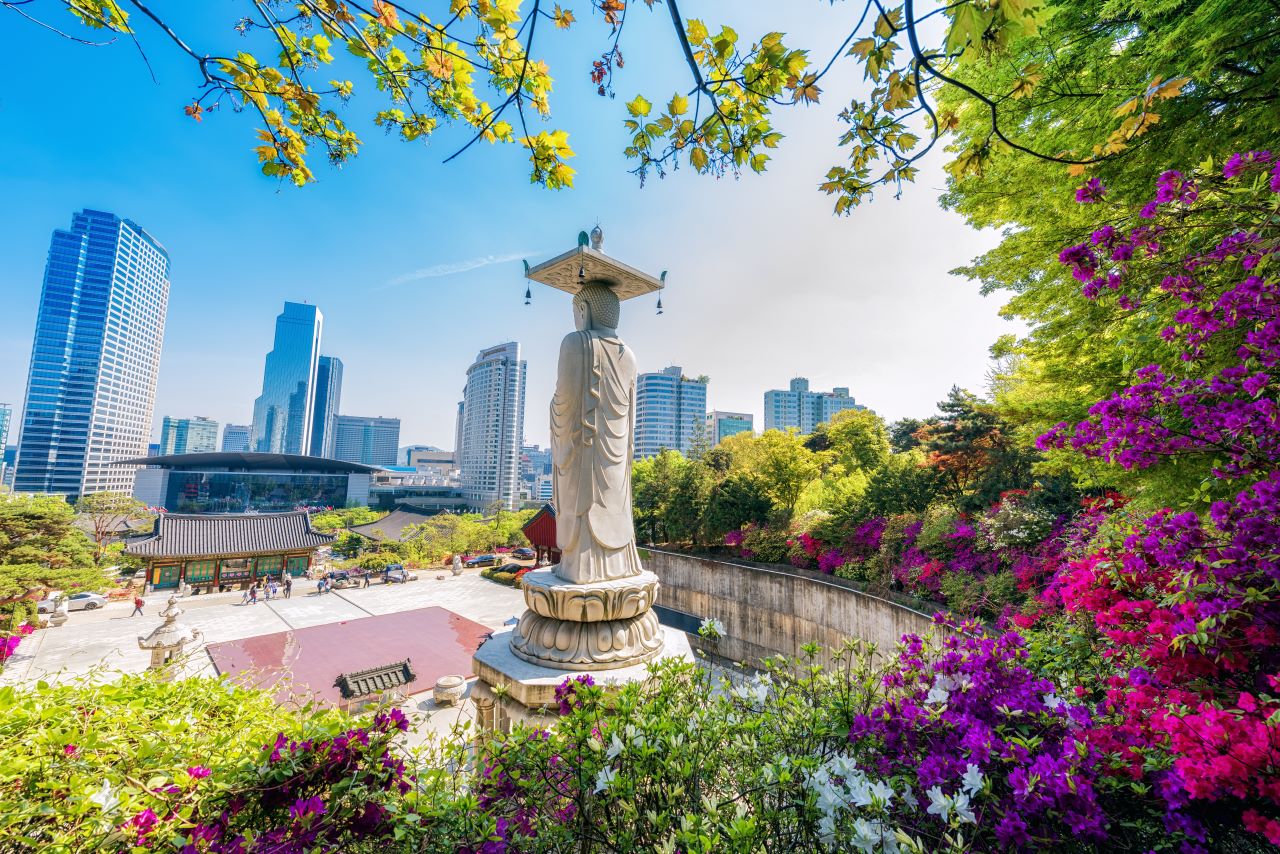 Virgin Atlantic has announced a new codeshare agreement with Korean Air shortly after it was announced that Virgin Atlantic are planning to fly to Seoul in the future
The first phase of the agreement, which launches on 25 March, will allow customers booking through Virgin Atlantic the opportunity to travel directly to Incheon Airport, in South Korea's capital, Seoul. By June customers will be able to connect onwards from Seoul to a variety of destinations throughout Japan, Vietnam, Hong Kong, Australia and New Zealand.
The codeshare with Korean Air is a first step towards Virgin Atlantic's entry to Seoul. From May, services to Shanghai, China will resume, alongside an expanded codeshare with IndiGo throughout India and beyond. There is no date for Virgin launching its own service to Seoul but it's not likely to be soon due to all the regulatory hurdles that need to be cleared first.
Korean Air is one of the founding members of the SkyTeam alliance, of which Virgin Atlantic joined earlier this month. Virgin Atlantic Flying Club members will be able to take advantage of SkyPriority services at Seoul Incheon, including priority check in, baggage handling and boarding.
Juha Jarvinen, Chief Commercial Officer at Virgin Atlantic, commented,
"We're pleased to launch a codeshare with Korean Air, as we know such agreements bring an array of benefits to our customers. As one of Asia's major carriers, Virgin Atlantic customers can benefit from its extensive route network, that will offer more choice throughout Asia and Australasia.

"Our enrolment into SkyTeam, of which Korean Air is a founding member, enhances customers' benefits further. Our Flying Club members can enjoy SkyPriority benefits at both London Heathrow and Seoul Incheon as well as earning and redeeming miles across Korean Air's network."