Tenerife isn't closing to tourism
Confusion has been surrounding Tenerife and the Canary Islands for travellers in the last few days. Firstly, the Canary Islands tried to say that certain types of COVID tests were not acceptable for entry into the Canary Islands. This has now been reversed and is the same as mainland Spain. You can find exact requirements here.
Next, it was announced that Tenerife was due to close its borders from Friday, but it turns out that this is not actually correct! Tourists are still allowed to enter but rates of COVID in Tenerife have been rising leading to new measures. There is a curfew from 10pm – 6am, you can only socialise with members of your own household except key dates over Christmas where 6 people are allowed or two households. Visitors must be staying in tourist accommodation and have a negative test before entering Tenerife.
New massive Heathrow cheap COVID-19 testing centre – and it's cheap!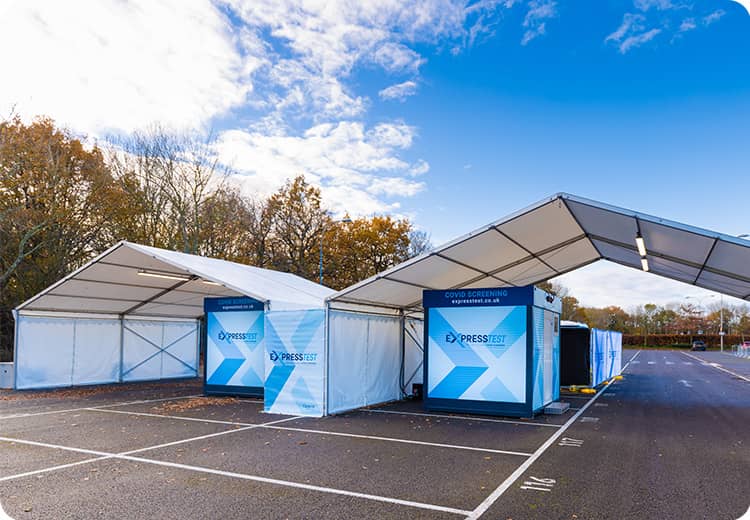 One of the biggest challenges about travel has been the cost and reliable, timely results of COVID-19 tests. With most countries now requiring a COVID test before arrival, hot on the heels of their facility at Gatwick, a new site has launched at Heathrow. The testing facility is said to be the largest private testing facility in the UK with 24 lanes of drive through testing. The facility is also open 365 days a year which is very handy for trying to time your test correctly. If Heathrow is a bit far, Express Test also have a number of other large facilities including Eastleigh and Edinburgh.
The site, located at the airport's N4 car park off the Bath Road. The good news is that it has its own in-house lab that can process 5,000 tests a day, so it is not relying on one that deals with the NHS or other testing facilities. This means that results are normally received the same day. The bad news is that unlike many places they will not allow you to change dates or get a refund. Given the large capacity, this may mean you want to leave booking until closer to the time given the constant changes by airlines to their schedules.
Tests at Heathrow cost £80 for passengers, £60 for Heathrow staff, and £99 for everyone else which is very reasonable. Looking at my local site in Eastleigh it was quoting £80, so it looks like each site varies slightly. There is a discount for more than one test performed at a time too. At the Gatwick site, air passengers and any employees based at Gatwick Airport will be charged a subsidised rate of £60 to use the screening service, whilst it will also be available for the general public for £99.
The facility is for air passengers who may require a valid, negative COVID-19 test certificate for destinations requiring one from up to 96 hours before travel. It will also help those who may simply want extra assurance that they are not currently carrying the virus. Anyone with recognisable COVID-19 symptoms will still need to use an NHS testing facility.
ExpressTest is delivered using the latest gold standard PCR equipment that is fully CE-IVD certified, and tests are carried out by specially trained screening practitioners. These are not the same as Rapid tests that are only accepted by a small number of countries. The standard PCR test are accepted by most countries, particularly if it is carried out by a practitioner, not at home.
The lab-analysed test results will be emailed or texted to customers typically the next day, with airline passengers advised to schedule a test 48-96 hours prior to their departure time, as a precaution. Those who screen negative will be emailed a Fit to Fly certificate that is authorised by a doctor, along with their test result, however, passengers will be responsible for checking with their travel provider as to whether this document is accepted before booking the screening service.
To book a test, you will need to visit www.expresstest.co.uk and select a date and time. Customers will then be sent a QR code which they must bring with them to their appointment, along with their passport or employee ID. Payment will be taken during the booking process. Opening hours are 08.00 to 20.00 and customers are asked to arrive 15 minutes prior to appointments.
Thailand opens to UK visitors without visa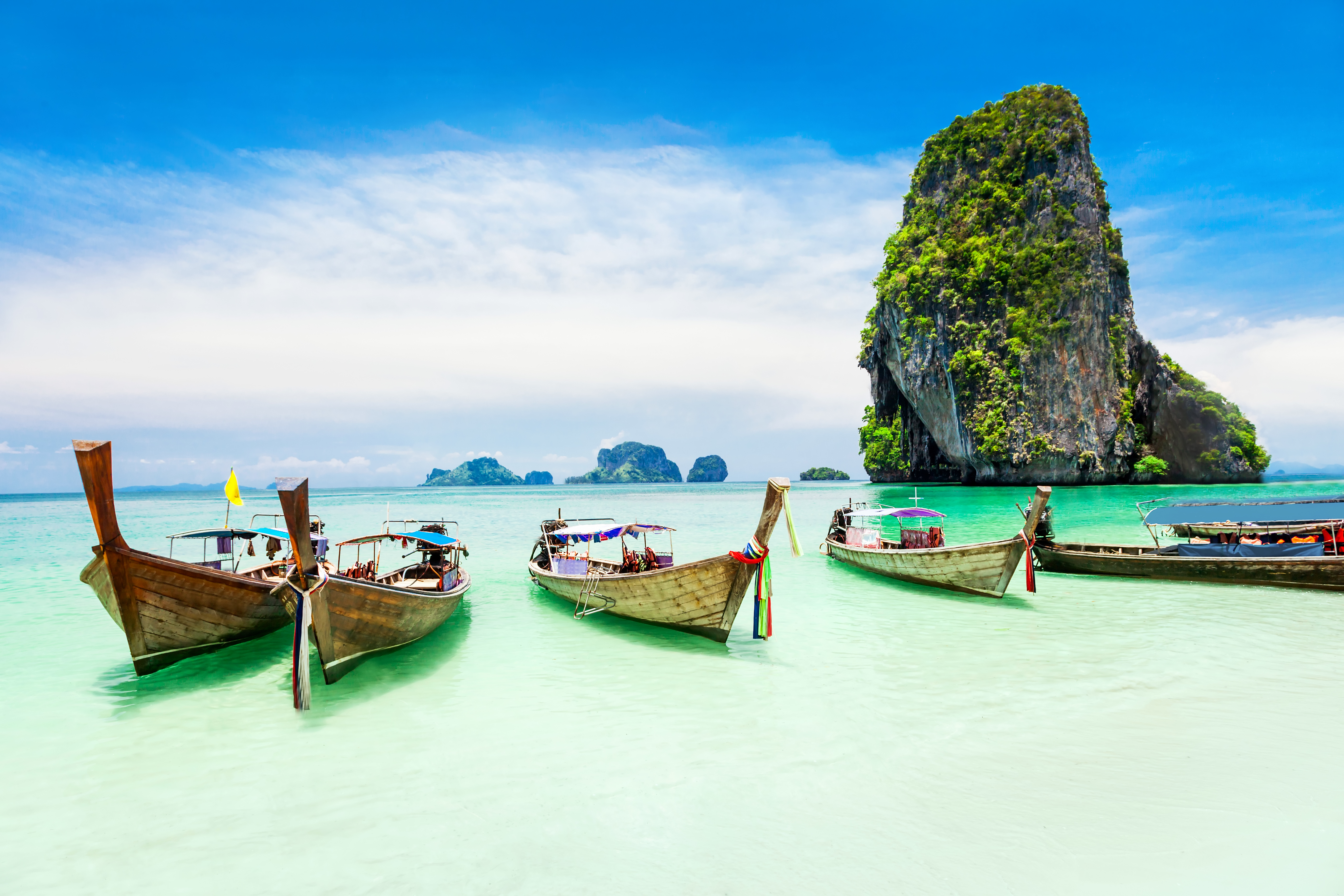 While getting to Thailand is not easy, they are gradually opening up the country and there is light at the end of the tunnel. Thailand recently announced the resumption of the Visa waiver scheme for UK nationals and is allowing UK travellers to enter in certain circumstances:
The Thai Embassies and Consulates are now issuing Certificate of Entry to enter Thailand for those nationalities under Visa Exemption list.
The Thai Embassies and Consulates are now issuing 60-day tourist visa and special tourist visa (STV) and Certificate of Entry to enter Thailand.
The SPV is still a fair amount of hassle to get as it is designed for long stay tourists, but it is technically now possible to travel to Thailand as a tourist. You have to spend 14 nights in quarantine and stay for a minimum of 60 days for the tourist visa.